In recent years, many cloud service have emerged. All of them, promise enough storage space that will cover every user's needs. However, TeraBox is truly the one that stands out in 2022. This tool is the only one that offers free 1TB cloud storage space to each one of its 20 million users. Therefore, it's not surprising that TeraBox is steadily rising in popularity and becoming your go-to choice for cloud service and sharing.
What is TeraBox?
TeraBox is undoubtedly the biggest free cloud service. This file management application provides all of its users with 1024GB of cloud memory space to upload all of their data. To be more precise, the available space on TeraBox is enough to upload over 300,000 photos, 2,500 movies, and 6.5 million documents. In addition to this, users can now share files with their friends within 1 minute, without any file size limitation.
What Makes TeraBox the Best Free Cloud Storage
Nevertheless, TeraBox is not just the largest free cloud that you can find. It has also introduced several features that satisfy every need you might have in your everyday life.
#1 Frees Your Device's Memory Space
The first benefit you will gain from downloading and installing TeraBox on your devices is that you will free its memory space. Nowadays, we use our mobile phones to store all of our data, from our contacts to family photos and videos. However, with TeraBox, you can store all your files in the cloud and you no longer need to worry about deleting important files just to take another photo.
And TeraBox also has Space Analyzer function, you can check your phone memory at any time and do further phone cleaning.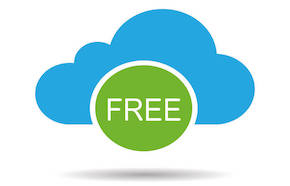 #2 Allows You to Send Large Files
One more interesting feature of this app is that it allows its users to send large files for free. For example, you can store movies on the TeraBox and share them with your family, even if you're on a free plan. As you know, TeraBox not only comes with 1TB of cloud storage for free, but it's also a tool to make your life easier.
#3 Automatically Backs Up Your photos
There are so many new photos on your device every day these days that you might forget to back them up. TeraBox introduces an automatic backup feature so you never lose any photos or videos. Whenever you are connected to the internet, this feature will upload all the latest photos or videos from your phone to the cloud whenever you turn on automatic backup. This way, you don't need to think about manually adding anything to the application because it's already taken care of.
#4 Protects Your Files from Crawlers and Hackers
Apart from being the largest free storage cloud, TeraBox is also a tool that takes the security for your files seriously. For this reason, its developers have taken extra care to introduce features that enhance data security and protect files from external forces, such as crawlers and hackers. The tool uses extraction code encryption to make your files inaccessible to crawlers. Moreover, you must also choose to store your files in Safe Space, password-protecting your most confidential and sensitive files to prevent unauthorized access to them.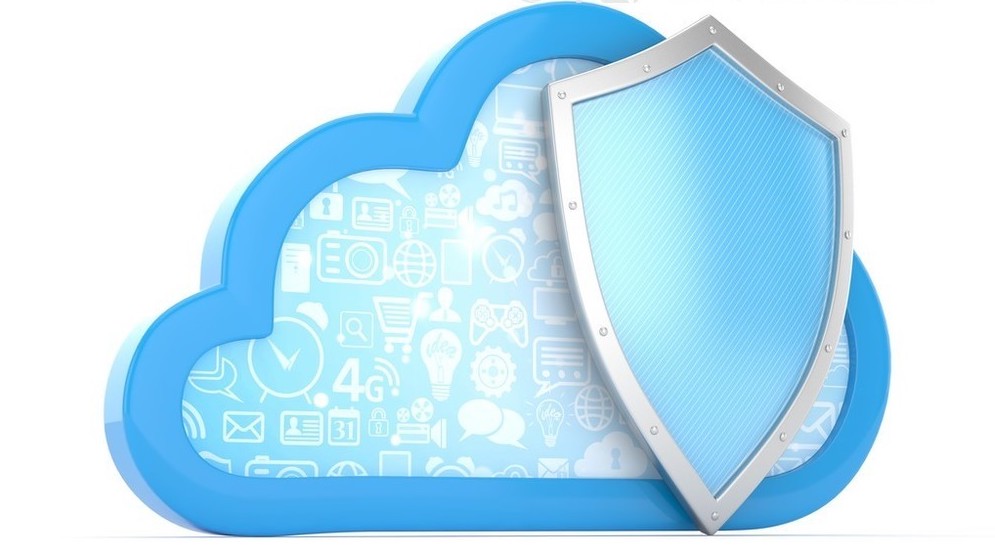 #5 Convenient Remote Upload Feature
There are many instances in which you want to download a large file from internet but your device doesn't have enough memory space to store it. In these cases, you can use the Remote Upload feature. With this tool, TeraBox allows you to download multiple files by adding HTTPS, HTTP, and magnet links. This way, you can save anything you see on the Internet without the fear that you will run out of memory space.
#6 Access Your Files from Any Device
Having your files stored on the cloud means that you can gain access to them from anywhere. Regardless of your device and operating system, you can download and log into your TeraBox account at any time to access everything you store in cloud service.
Final Thoughts
There is no denying that TeraBox is the biggest cloud service free system in 2022. By using it, you can take advantage of 1TB free cloud storage, as well as several amazing features that will make file storage and transmission easier than ever before.Download TeraBox today for all your devices and never lose your files again.