When choosing a file transfer solution, security should among your top priorities. Using unsafe file transfer software puts your files at the risk of being attacked by malware or hackers on their way to your desired destination. The good news is that we now have several secure file transfer solutions that you can rely on to safely move files from one device to another. In this article, we will discuss some of the best secure file transfer solutions in 2022.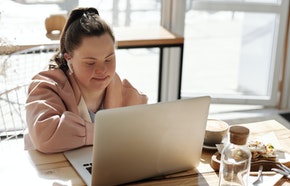 For each software, we will share its core security features that make it worth trusting in an era where cybersecurity risks are on the rise. We will also share both the free and premium cloud storage offers for each of these services to help you send large files securely within your budget. Let's get into this!
The Best 3 Secure File Transfer Software
1. TeraBox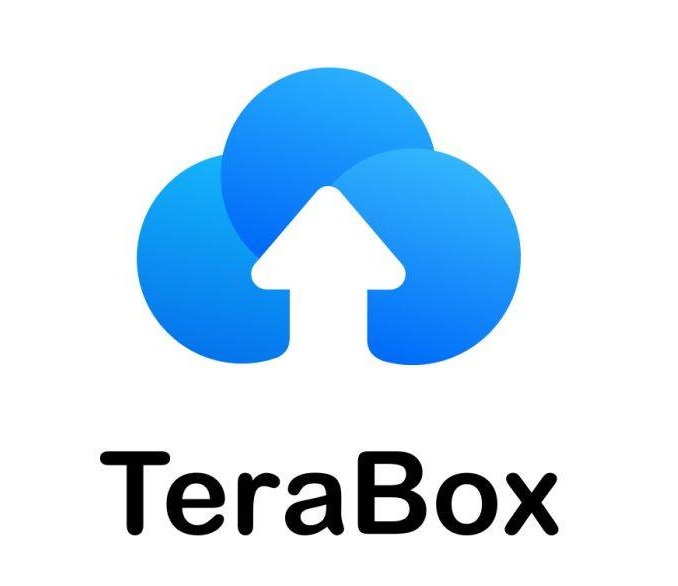 TeraBox is among the cloud storage and file transfer apps that put security and user privacy on top of their priority list. Security and privacy are among the top reasons why TeraBox is the top-rated cloud storage app in the Apple App Store and Google Play Store. Millions of users who own TeraBox accounts feel safe backing up or sharing files using TeraBox because they are confident that their files will get to their desired destination without being tampered with.
TeraBox security features
Secure file transfer protocol: We rely on a secure file transfer protocol to transfer files from the app on the users' devices to our servers. This eliminates man-in-the-middle attacks that could interfere with the files before reaching their desired destination.
Private Box:This feature allows you to add a password to some of the most private and sensitive files on your TeraBox cloud storage. No one can access these files without inputting the password used to lock them. This adds an extra layer of security to the files.
When it comes to pricing, TeraBox has a free plan that comes with 1TB of cloud storage and a 2TB premium plan starting at $2.99/month.
2. pCloud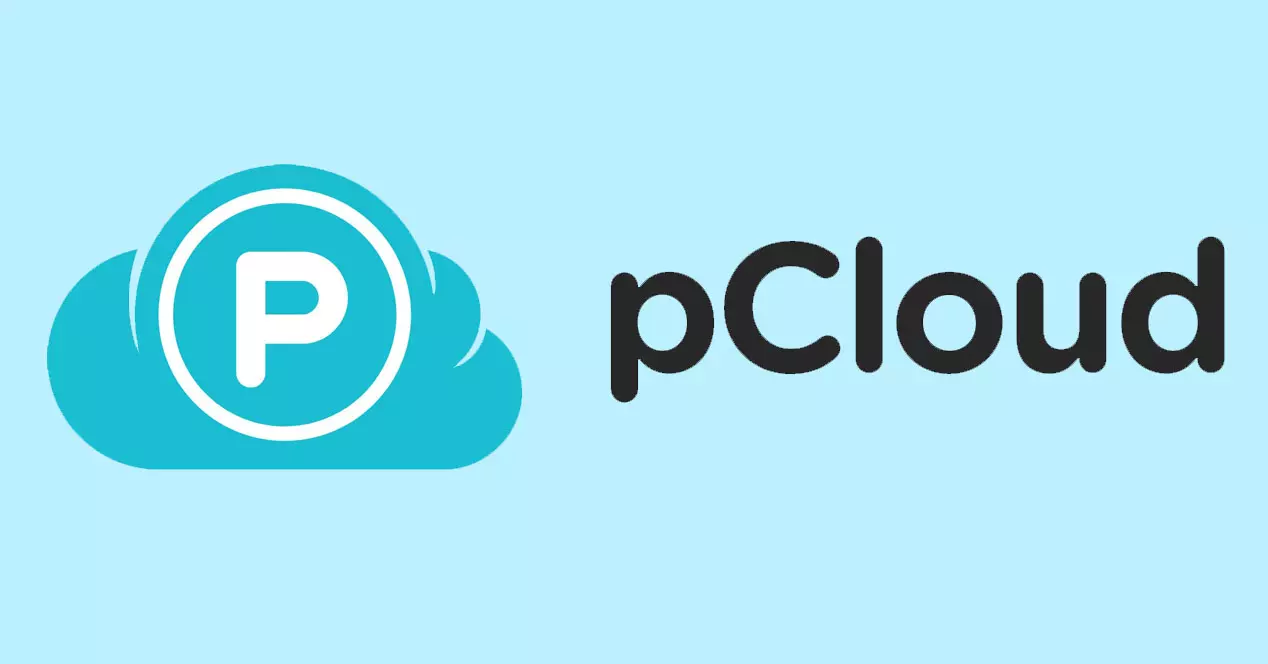 pCloud is one of the most secure cloud storage platforms right now. It has all the core security features that users need to be confident that all their files are safeguarded from any attacks while they are being transferred from one device to another. Let's share some of pCloud's core security features.
pCloud security features
Zero-knowledge encryption:pCloud uses zero-knowledge encryption to ensure all files stored in its servers are hidden from anyone apart from their rightful owner. This encryption is also implemented on the client-side, so all files leaving their devices are already encrypted.
Two-Factor authentication: pCloud also supports 2FA which allows users to add an extra login step that requires inputting a pin that is sent to a phone number or email of their choice. This adds an extra layer of security to their accounts.
When it comes to pricing, pCloud has a 10GB free plan and premium plans that range between $49 (500GB) to $99 (2TB).
3. Icedrive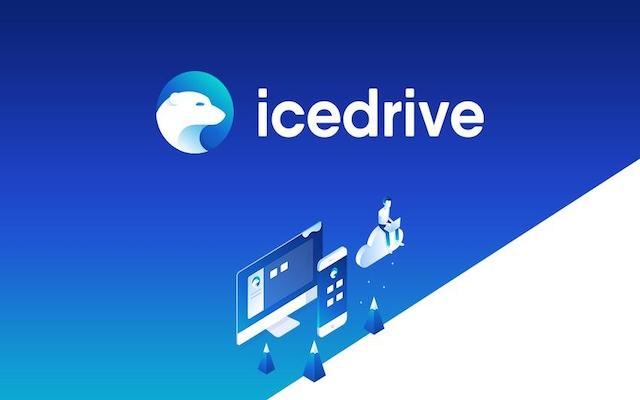 Ice drive is a secure cloud storage and file transfer platform that you can rely on to share files online. This platform assures its users that their files will reach the desired destination without any security-related hiccups. Let's share some of its core security features that make Icedrive trustworthy.
Client-side encryption:This ensures files leaving the user devices are all encrypted before being sent over to the internet.
Password protection:All files shared using a link are password protected. The links are also valid for a specific amount of time.
Icedrive also has a free package that offers every user 10GB of cloud storage. Their premium plans range from 150GB at $1.67/month to 5TB at $15/month.
Why TeraBox Is the Most Secure File Transfer Service in 2022?

There are two main reasons why TeraBox is the platform you can rely on to securely transfer files.
1. Certified Security Platform
TeraBox's cloud security is certificated by ISO/IEC, the main security standard developed for cloud service providers and users to make a safer cloud-based environment and reduce the risk of security problems. This should give all users confidence that our platform meets the minimum cloud security standards.
2. Good Security/Privacy Reputation
TeraBox has never been involved in scandals related to the abuse of its users' privacy. We have a clear privacy policy that informs users of the data we collect from them and what we use it for. It should also be noted that all the files you upload on our servers are only accessed and used by you.
On top of the above features, TeraBox also offers users massive storage on fast and secure servers that they can use privately to store or transfer large files between devices.
Transfer Files Securely to the Private Box in Your TeraBox Cloud Storage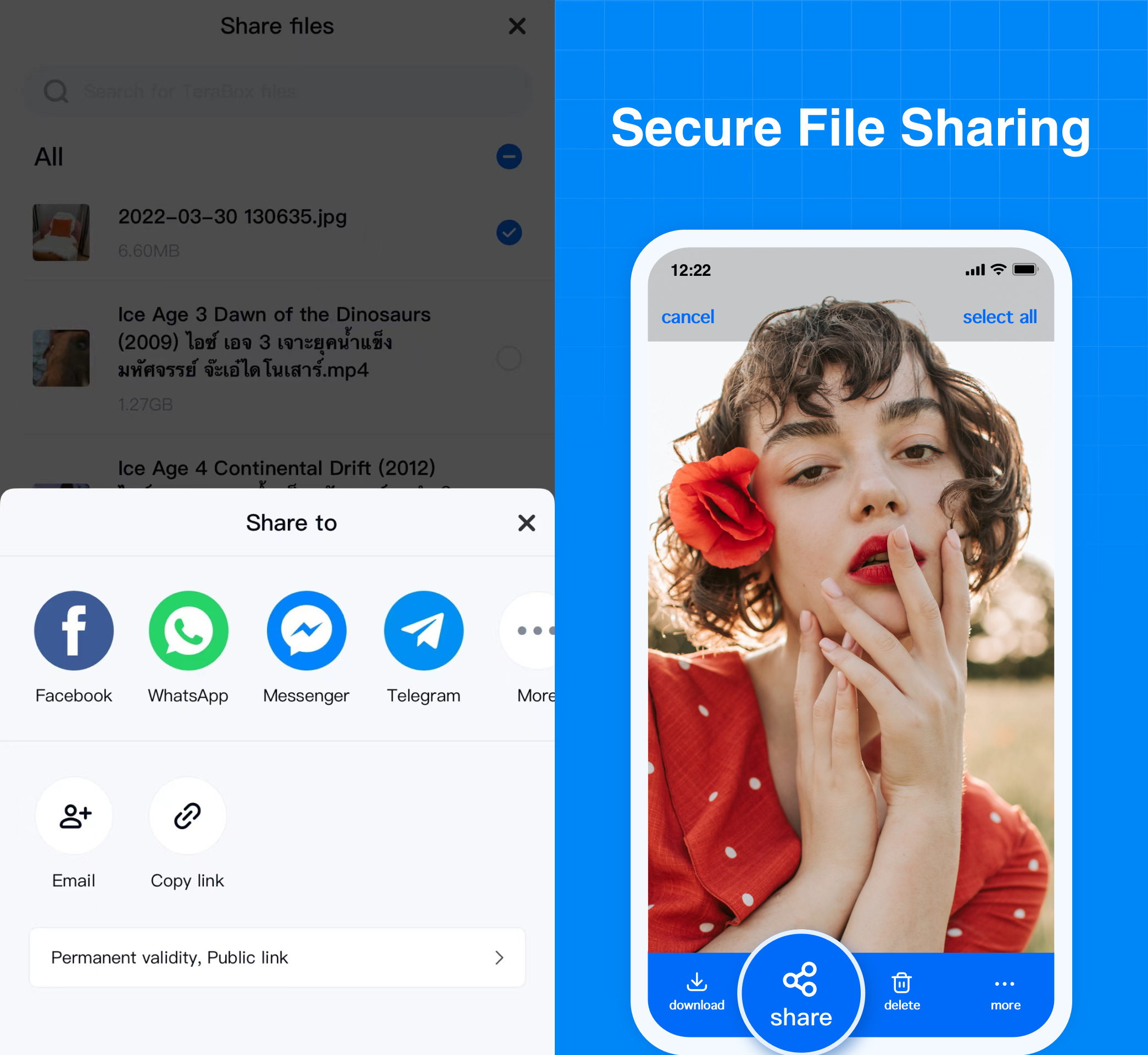 Private Box is one of the core features that make TeraBox a very secure and reliable platform for transferring sensitive and private files. With a private cloud storage, you can password-lock your files and folders to ensure no one accesses them without inputting the set password. If your password is strong enough, these files will be fully secure from any unauthorized access.
You can always choose which files to add to your Private Box. TeraBox also gives you the option to change the locking password whenever you feel like it. People who handle private information that they never wish anyone should know about can rely on Private Box to back up such files. TeraBox also uses a secure file transfer protocol to move files from one device to another.
Final Thoughts
Many users recommend TeraBox as the best cloud storage platform because it gives them value for money. TeraBox is also extremely security conscious. It is certified by ISO/IEC. This certification is only given to providers that meet the minimum cloud security standards. So, if you are searching for a secure platform with massive free storage, TeraBox should be your best secure file transfer choice. Download TeraBox free now to get started transferring files securely.