We often share files with clients, team members, friends & family, and unknown people as well. It is very important to ensure the security of the files to ensure there is no leak out of sensitive and important data and information.
It is essential to ensure security during file sharing and when your data is in the cloud. If the cloud is not safe, your privacy can be breached. Therefore, people select reliable, trustworthy, and secure cloud services that ensure security while sharing the files.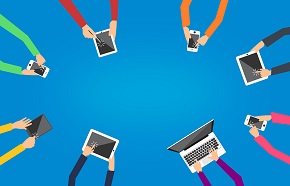 There are many choices to choose from, but we are going to discuss the top 4 secure cloud services for file sharing.
TeraBox
Google Drive
OneDrive
Dropbox
4 Popular Secure Cloud for File Sharing
TeraBox
TeraBox – file share is the most secure free cloud. It offers 1024 GB of free storage space and top-class security and privacy protection. Your data is protected by leading security technologies and protocols. The best part is that the encryption is done at the customer's end, so there is no way the data can leak out.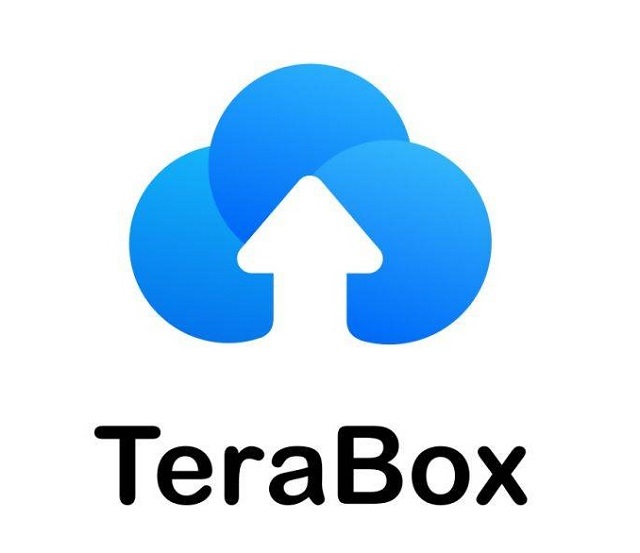 The user can easily share up to 4GB (20GB for premium users) of large file in one go. The best part is that the files are protected by a password. Moreover, the user can also set the validity period for the link, after which the link expires automatically.
Google Drive
Google Drive is the next suitable option for sharing files. Undoubtedly, it also offers a secure cloud space for sharing files. Usually, businesses and freelancers prefer Google Drive because it offers a free storage space of 15 GB on the Google Account; you don't need a separate account for the cloud.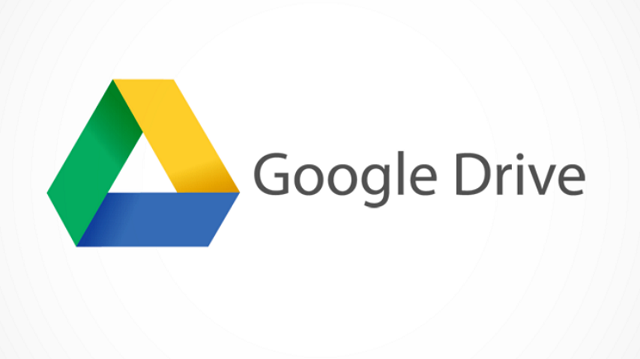 The data stored in the cloud is completely secured. It is stored in Google's state-of-the-art data centers. Everything is encrypted, so there is nothing to worry about. But the free space is only 15GB. You can buy 1 TB for $9.9 per month.
OneDrive
OneDrive is one of the most preferred cloud storage for businesses, freelancers, and teams. It makes data sharing easier than ever. The best part is that it works with the commonly used office applications. The files are encrypted with a special encryption tunnel that keeps your data secure. Moreover, it offers a personal vault for the extra security of your private and important files.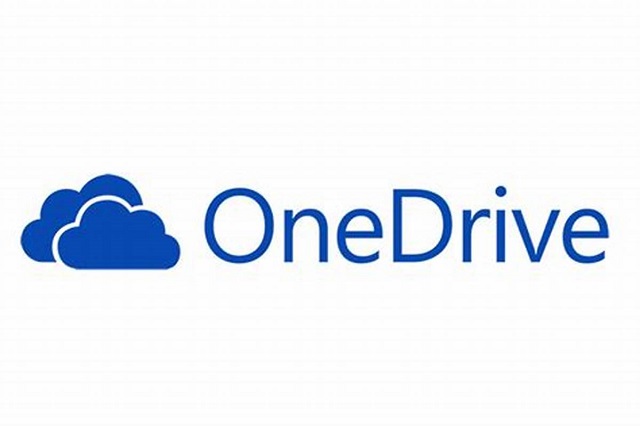 The data can be shared with teams and clients. Sharing and collaboration are fast and secure. It offers only 5 GB of free storage space. Users can upgrade the plan to 1 TB for $5 per month.
Dropbox
Most Secure Cloud Solution for Sharing Large FilesDropbox is also a secure platform with multiple security layers to protect your data. It has advanced encryption that eliminates the possibility of a breach. It is perfect for sharing files with anyone and backing up the data.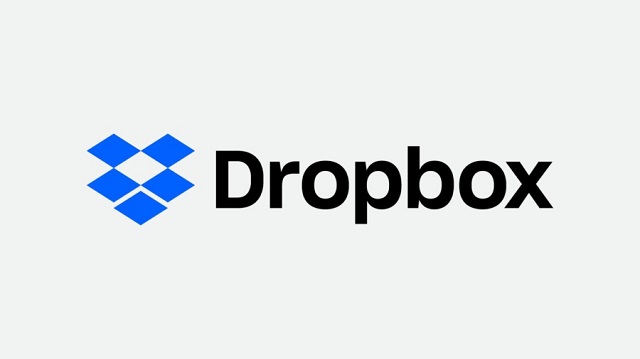 It offers 2GB of free cloud storage to all users. This storage is minimal, and you need to upgrade to the premium plan that costs $9.99 per month for 2TB.
TeraBox offers the most reliable free storage for secure file share. It has top-class and advanced security and privacy protocols that ensure the safety of your data. Plus, the data is encrypted, so there are almost no chances of data loss.
It can share large files up to 20 GB for paid version, which only costs $3.9 per month and makes the transfer faster and easier. The file can be transferred between iOS, Android, Windows PC or any internet browser smoothly. For sharing, you can create a password-protected link and share the files with anyone you want.
Let's see how to share files securely using TeraBox.
Step 1: Download the TeraBox application. It is available for Windows, Android, iOS, and all browsers. Install the application or try out the web version.
Step 2: Open the application on your computer or any other compatible device. We are using a computer here for the explanation. Sign in or create a new account; it will take a minute.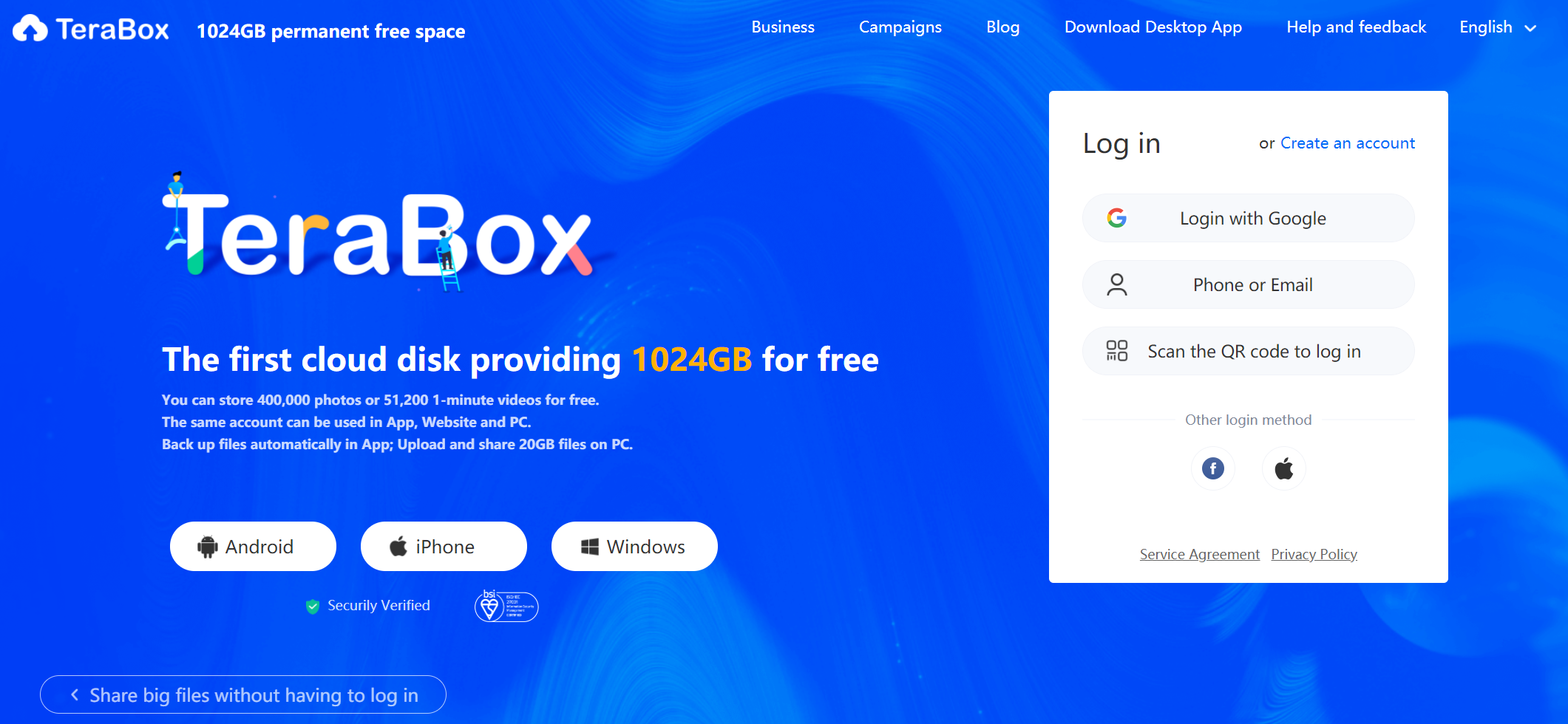 Step 3: You will see the upload button on the main screen. Select the files from your computer and upload them.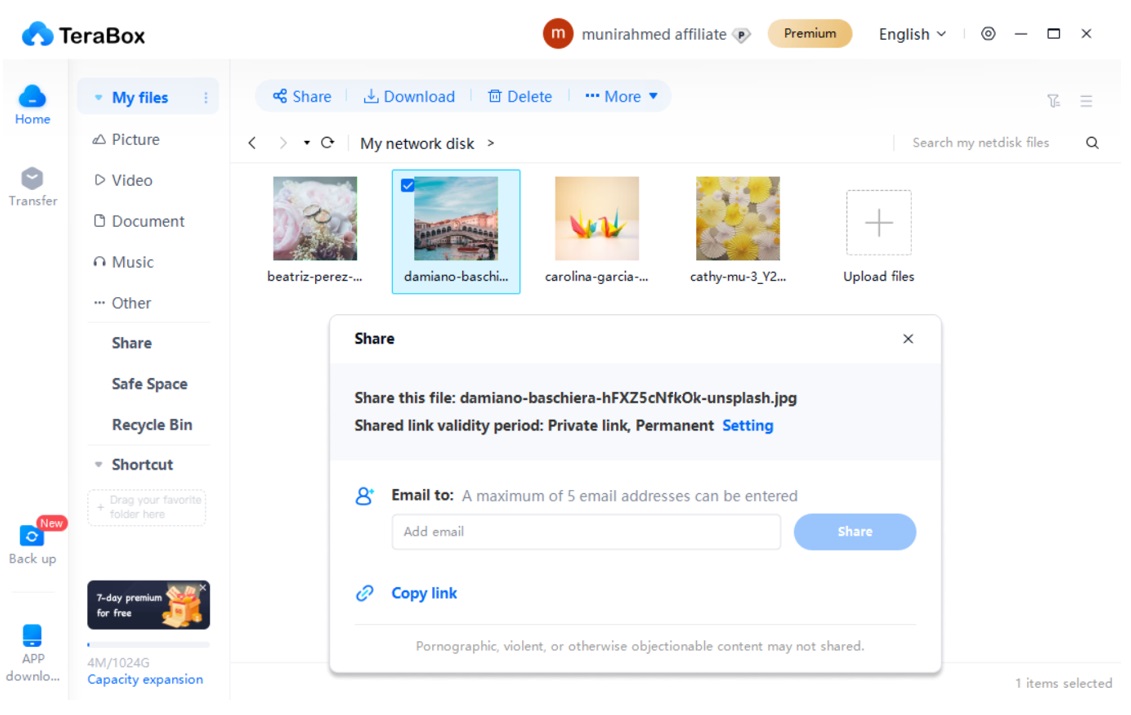 Step 4: Select the file you want to share and click on the Share button. You can enter the email address of the recipient or copy the link. You can also set the password and validity period in the Settings.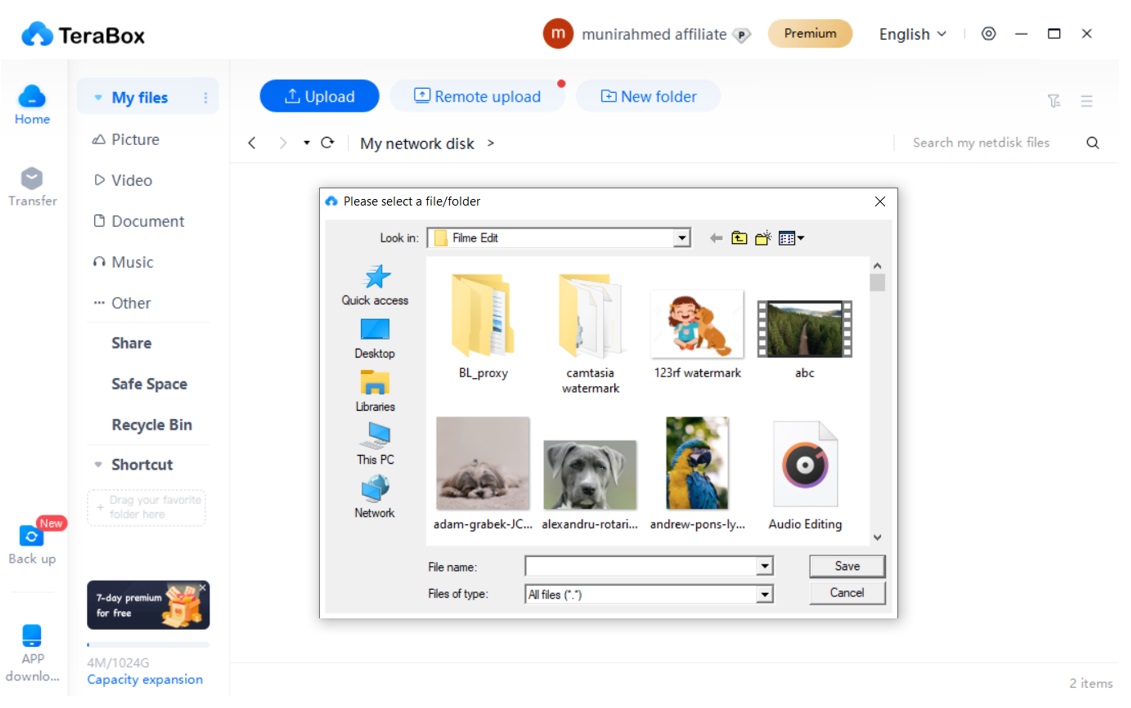 Final Thoughts
You need to select a secure and reliable cloud service to ensure data security and make file sharing more secure. Undoubtedly, there are many options that offer secure file sharing. We have discussed four of them in this article. You can select any of them, but if you are looking for secure free storage, there is nothing better than TeraBox. It offers 1024 GB of free cloud storage space and advanced and top-level data security. Hesitate no more, sign up for TeraBox – free cloud to share your large files safe and secure!