"Who doesn't need cloud service?" is a better question. In today's society, it's common to have an enormous number of digital files, whether they're job files, personal images on cell phones, dissertation research data, etc. It's one thing if your electronic equipment has the necessary storage capacity. It's a different story if you're running out of storage space and your computer's functionality is suffering.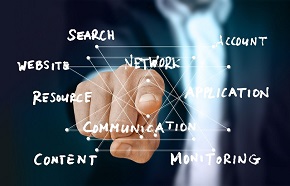 Why Should We Go for Cloud Storage?
The primary advantage of cloud service for individuals and corporations is that it is expandable. Thousands of dollars in hardware, software, and server space are no longer required for a "just in case" situation. Businesses had a habit of overbuying, and data storage and equipment were used until the technology became outdated.
cloud service can address a daily moral issue for personal technology users: which photographs and applications do you need to erase off your smartphone to shoot one new shot of your kids, pets, or friends? Saving images to the cloud is a simple method to free up space while also ensuring that they are backed up and saved in a catastrophic equipment breakdown. Hardware like thumb drives and external hard drives may break or disappear, but the cloud will always be there.
Download Cloud App– Top 4 Cloud Service Solutions
pCloud
For your documents, pCloud is a secure and user-friendly cloud service option. This program allows you to collaborate and exchange files with your coworkers, friends, and family.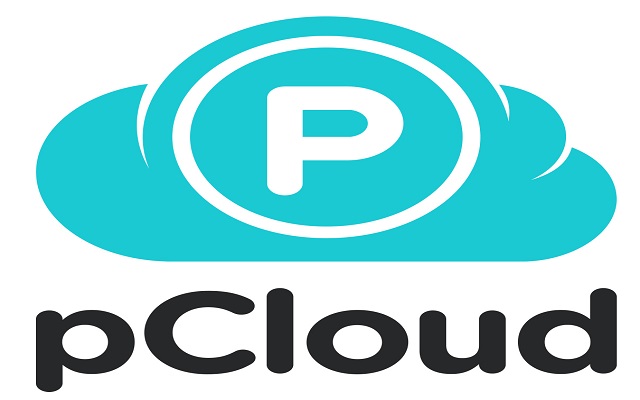 Features:
With the most significant degree of encryption, it assists you in keeping your private files secret.
Allows you to backup your precious memories to pCloud with a single click.
It keeps versions of your files for a certain amount of time, making it easier to find archive files.
OneDrive
Microsoft OneDrive is an online syncing and storage service offered by Microsoft. It is offered for free to all Microsoft account holders. On a Windows or Mac computer, OneDrive programs may be used to sync files.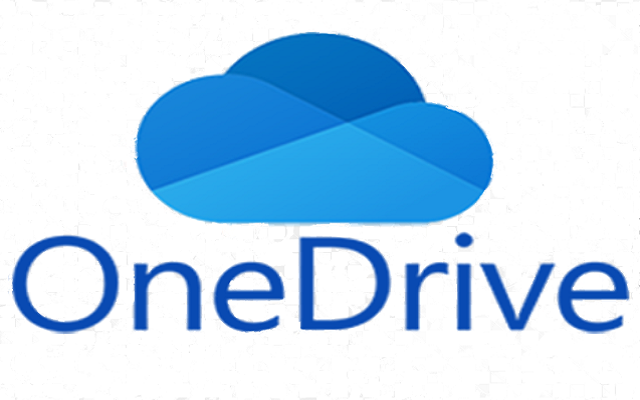 Features:
Using your phone, scanned business cards, receipts, whiteboard notes, and physical documents may all be stored in OneDrive.
You can set an expiration date for shared files, images, and links for security reasons.
Allows for file uploads of up to 15 GB.
ICloud
Apple Inc. manages the iCloud  storage service.
It is one of the most incredible cloud services available, allowing users to store any file in the cloud and have it immediately sync to their device. This service is available for both Windows and MAC.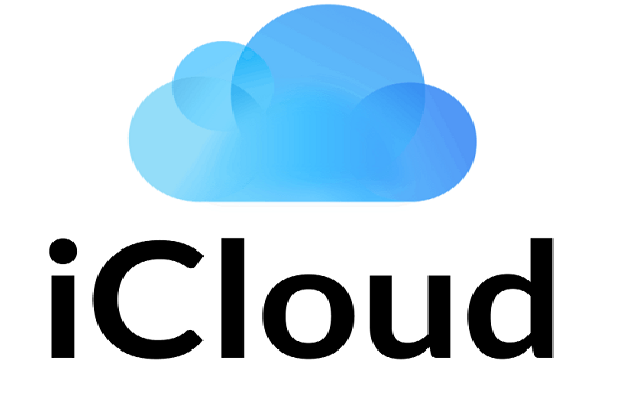 Features:
It comes with 5GB of free iCloud storage, making it one of the top free cloud storage options.
The maximum file size for upload is 15 GB.
Many people can cooperate simply by emailing a link.
You may utilize Numbers, Keynote, Pages, and Notes to collaborate.
TeraBox
In 2022, TeraBox cloud storage will be the world's most extensive cloud service space. TeraBox has fundamentally revolutionized the cloud service game by offering 1024GB of storage free of charge. This free storage is excellent for users who have huge files and want to save them while sharing them with family and friends in a secure way.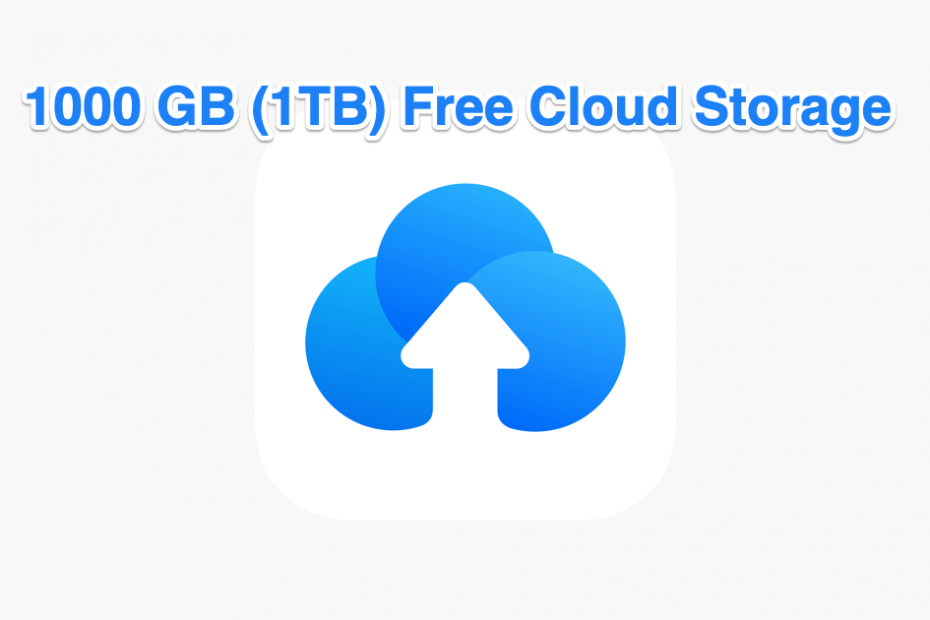 The 1024GB of free cloud storage by TeraBox is worthwhile since your family photographs and movies will be automatically backed up, ensuring that you never have to worry about their loss or misplacement. You can store approximately 400,000 photographs, over 2500 films, or 6.5 million document pages in a TeraBox.
Features:
TeraBox provides 1024GB of free storage, which helps users overcome storage difficulties on their devices.
As for data security, TeraBox provides privacy protection.
It makes file sharing simple and secure.
It is a quick and efficient system.
TeraBox can be used on multiple devices.
TeraBox – Largest Free cloud service
Searching for large-capacity solutions has become the new gold rush driving the trend in the age of virtual learning and online working. However, gadgets with large amounts of storage are expensive, and the less expensive hard drive is inconvenient.
As previously stated, TeraBox has more cloud free storage than the rest of its competitors. One of the most common problems individuals experience daily is a shortage of storage space on their phones. TeraBox is the way to go if this is a concern for you. From automatic photo backup to transfer files bigger than 2 GB, TeraBox is the most comprehensive solution to all your file storage and file transfer problems.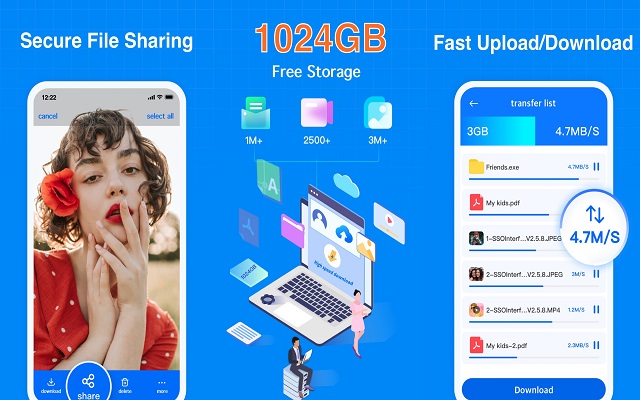 If you are having a fantastic time with your loved ones, you may wish to capture these moments, and if your phone does not have enough capacity, TeraBox may help with 1TB free cloud storage. You'll be able to upload your old images and movies to the cloud, providing enough capacity to keep recording memories. It is also true for those who enjoy listening to their music files. Your phone may not always have enough capacity to keep obtaining more music, but with TeraBox's free cloud storage, you can rest confident that you will have more than enough space to preserve your files.
Conclusion
Over the last decade, cloud services have become increasingly popular in the software industry, with nearly every major IT firm now offering one. TeraBox finest manages everything linked to safe cloud space, effective document administration, clever file sharing, and high-speed data transfer at a competitive price and exceptional services. Register for TeraBox to become a TeraBoxer!