If you are looking for a simple way to transfer your files from your iPhone to Android, read this article and transfer your files hassle-free.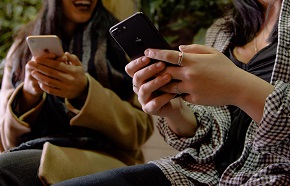 Sharing files between iPhones and Androids has been a cumbersome process for years. Due to the difference in operating systems, it is quite difficult for a user to transfer the files directly. These devices cannot be paired with each other, and there is no way to transfer files without using any application or other service.
People also use data cables to transfer their data from iPhones to Androids, but it is a bit old method, and there are connectivity issues and other problems with it. Therefore, we are going to explain how to transfer files from iPhone to Android wirelessly.
There are several methods to transfer files from iPhones to Android. The methods that we are going to discuss are,
TeraBox
File Sharing Applications
Email
Telegram
Transfer Files from iPhone to Android Through Wi-Fi
1) TeraBox
TeraBox is the most suitable and recommended method for free file transfer between iPhone and Android without any hassle. It is basically a cloud storage service that can transfer large files up to 20 GBs.
The best part is that the process of file transfer is relatively easy. You only need to download the TeraBox application on your iPhone and upload the files. After uploading the files, you can share the download link to download the file on the Android device. You can also install the TeraBox application on your Android device and access your files by logging into your account.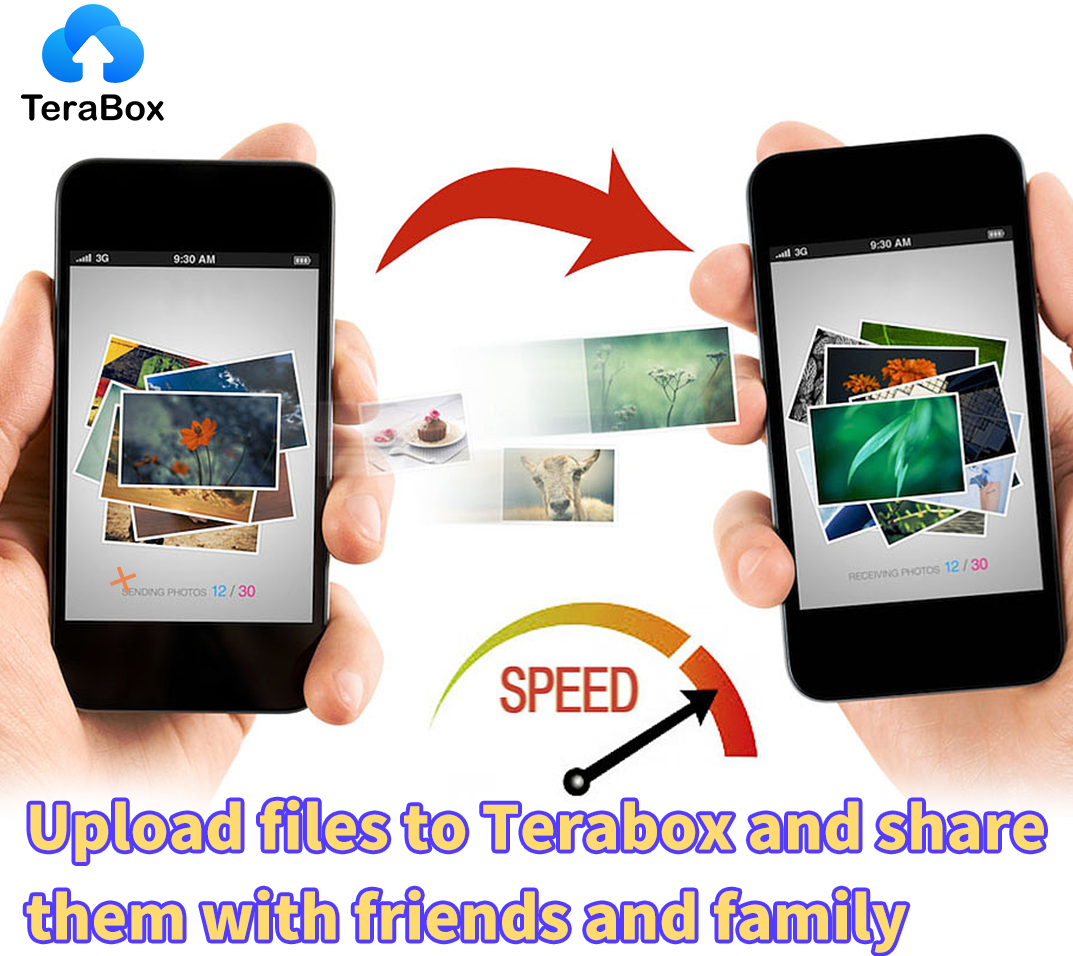 There is no restriction or condition on the transfer of files. TeraBox is beginner-friendly and a straightforward method to transfer files from iPhone to Android wirelessly.
2) File Sharing Applications
There are several file-sharing applications, such as SHAREit and Xender, that can help you transfer your files from iPhone to Android and vice-versa. These applications connect both devices through Wi-Fi, and then the files can be transferred easily.
The interface of these applications is quite user-friendly, and anyone can use them to transfer the data. Everything looks fine, but these are not suitable if your data is too large. Moreover, if there is any interruption in the middle of the transfer, you need to transfer the files again.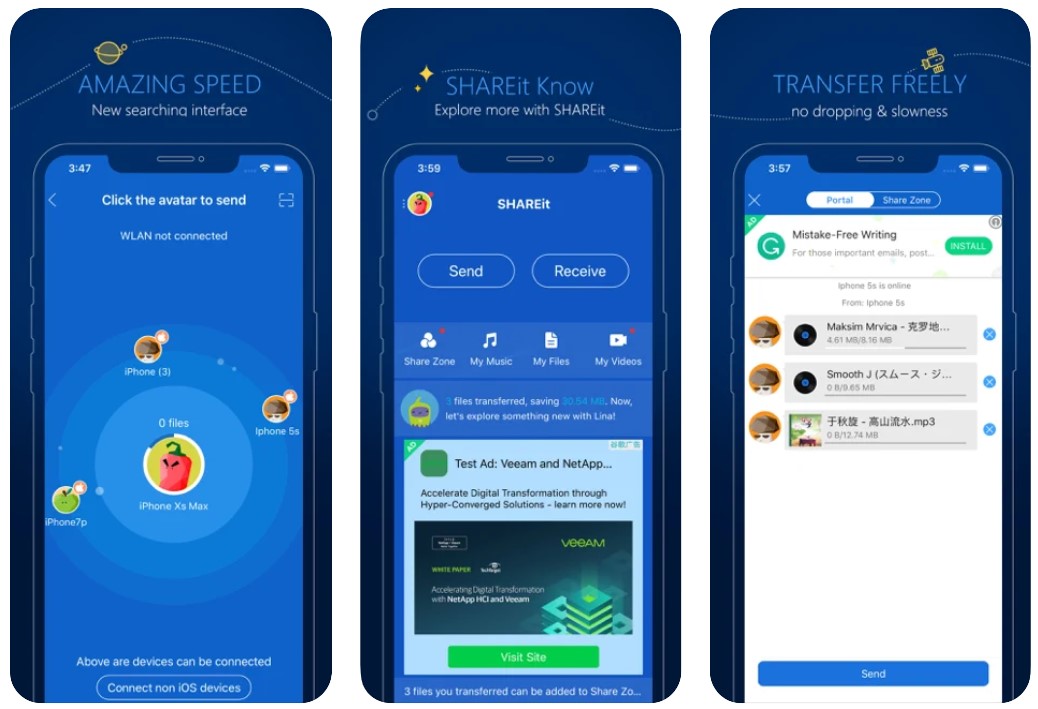 3) Email
Email is the simplest way to transfer a small amount of data. You can attach the files to the email and send them to your own email and save it in the draft folder. On your Android phone, you can sign in to your email account and download the attachments. This method is only suitable for a few small files as you cannot attach large files to the email because of the limitations.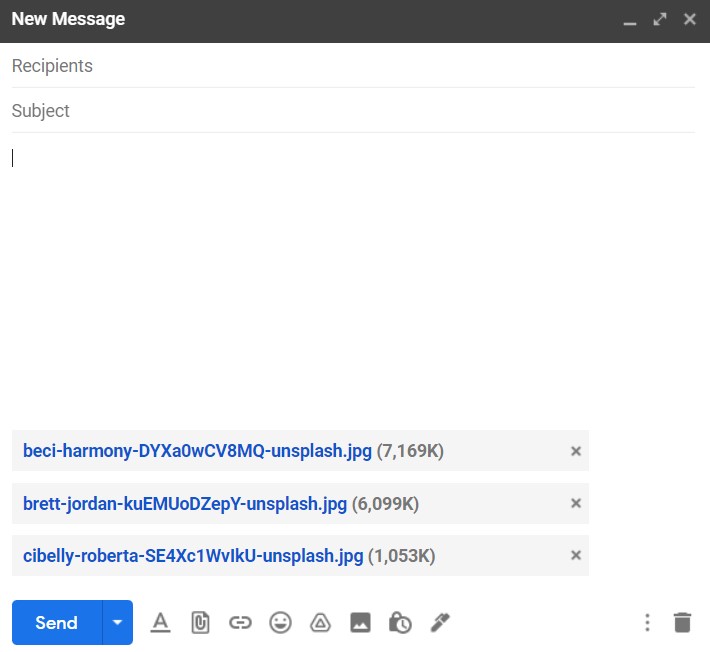 4) Telegram
Telegram can also be used to transfer files from iPhone to Android because it allows you to transfer large files up to 1.5 GBs. There is a built-in feature of Saved Messages. You can attach your files to the messages and then download the attachment on the destination phone. But keep in mind that this process takes too much time.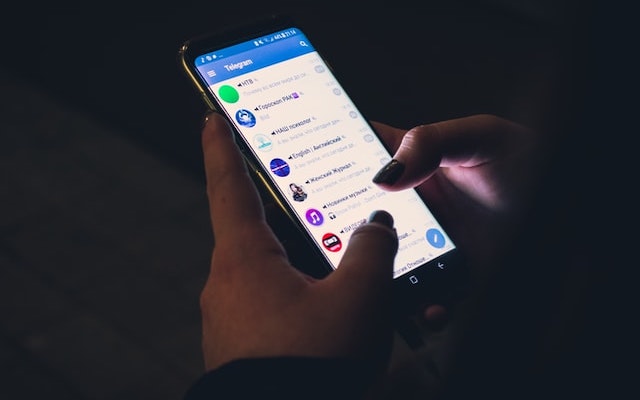 TeraBox—Best iPhone to Android Data Transfer
TeraBox is a free cloud storage service that offers a massive 1 TB of free storage space. This space can be used to transfer files online up to 20 GBs. It makes file transfer between devices easier than ever because it is compatible with Windows, Android, iOS, and various internet browsers.
The best thing about TeraBox is that you can transfer a file at a very high speed of up to 4.7M/s. Thus, you can upload the file and then download it on the destination device in no time. It is perfect for beginners as it is convenient and straightforward.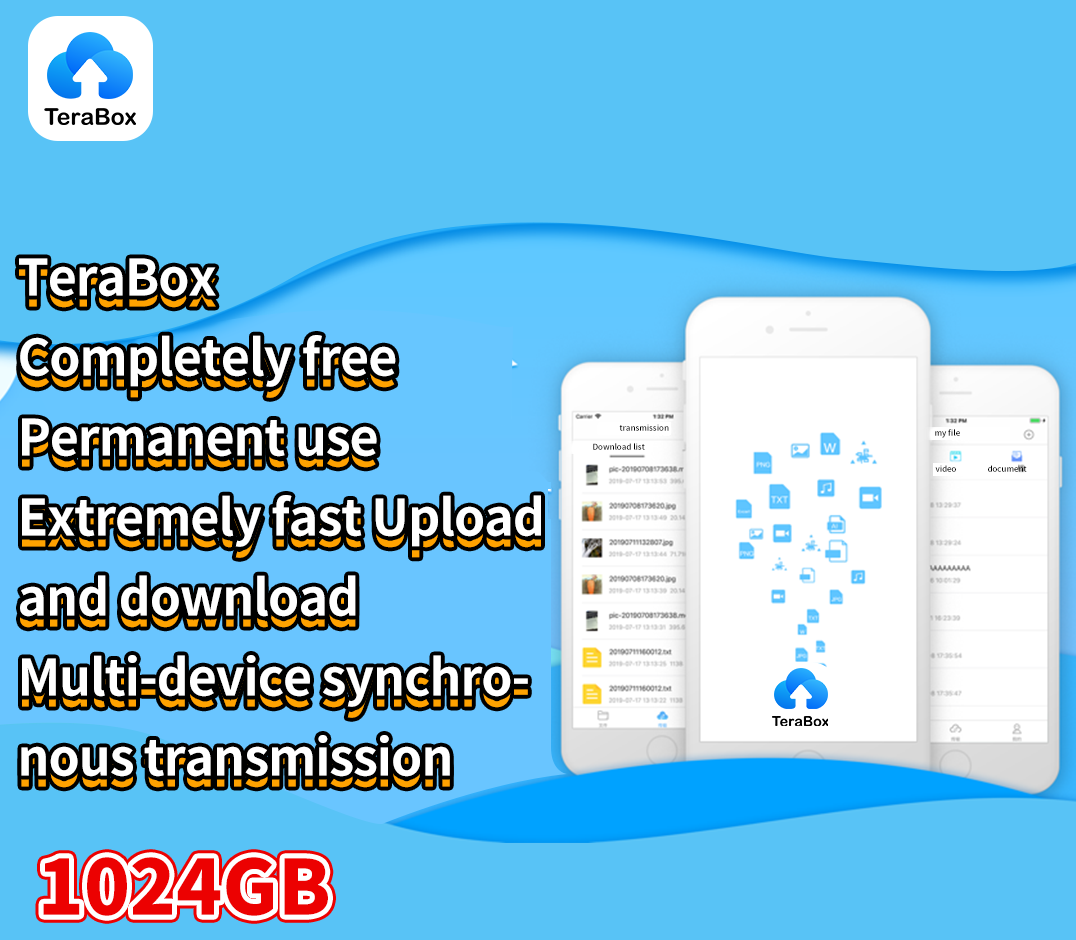 TeraBox can also create an automatic backup of your photos and videos on the cloud. Therefore, you can back up your media on your iPhone, and the data will be accessible from anywhere. You only need to create an account to get 1 TB of free storage space. Surprisingly, it supports multiple login accounts.
Conclusion
Transferring files from iPhones to Androids is not that easy and straightforward. But if you know the right method, you can do it without any hassle. We have discussed how to transfer files from iPhone to Android using various methods. You can choose any of the methods we have listed, but TeraBox is the best option. It offers a massive 1 TB free storage, transfers large files up to 20GB, and the download speed is commendable. Plus, you can do everything without paying a penny. You can download TeraBox today and create an account for free to get the free storage space.