1TB of cloud storage is a must-have if you need to store your photos, videos, and documents for a long time. But how much does it cost?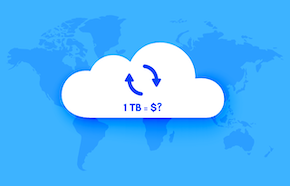 Cloud storage has been getting more popular by the day. The mere fact that you can save your files on one device and have them appear on all your other devices instantly, is mind-boggling for many.
Plus, you also get the peace of mind that your files would stay safe, no matter what happens to your phone or computer.
However, the pricing of 1TB free cloud storage across various services varies wildly. In this post, we will dive deeper into the subject of 1TB cloud storage cost and tell you everything you need about it.
Let's get started.
Part 1. Everything You Should Know About 1 TB Cloud Storage Cost
1TB of cloud storage comes in handy in a lot of situations.
Say you're making backups of your important personal files, safeguarding your work documents, or just trying to share a large file with your friends or family — cloud storage comes in handy in every situation.
However, the pricing of 1TB cloud storage isn't linear across different services. Many services don't offer any kind of free storage, to begin with. Some do, but the storage capacity is pretty small.
All in all, finding the right 1TB cloud storage service wouldn't have been easy — but that changes now!
Part 2. Cloud Storage Pricing Comparison – Top 4 Picks
To help you understand the pricing structure of popular cloud storage options on the internet these days, we have put together a comparison of 4 services.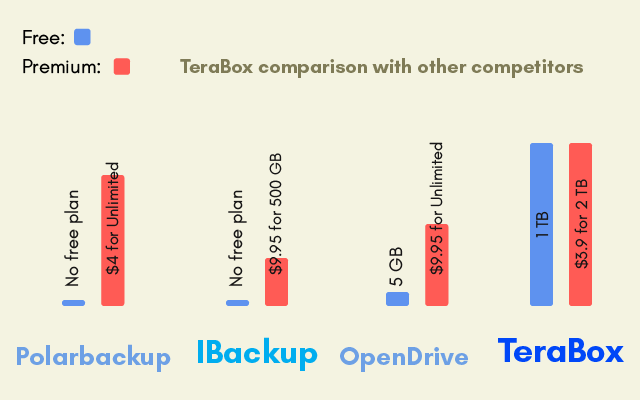 Let's look at what each service offers, one by one — shall we?
Pick 1: TeraBox – Free Cloud Storage
The first pick comes with the best value for your money, or should we say, no money at all?
Without having to pay a single cent, you can get access to 1TB of cloud storage with TeraBox. You can use this storage to store your files, make backups of them, and even share them with your friends and family living afar.
Simply put, TeraBox is the only 1TB online storage free on the market right now. Wondering how to get your free 1TB storage? Keep reading to find out.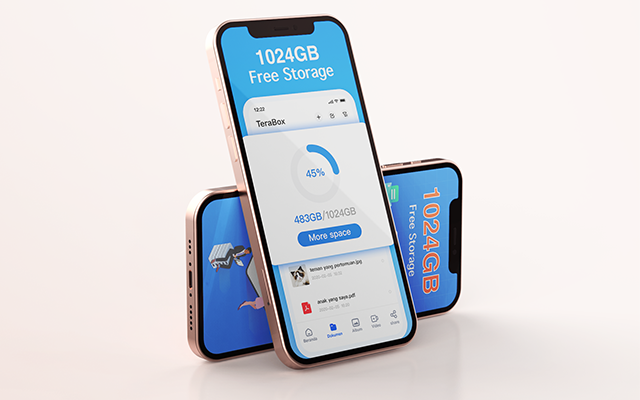 Pick 2: iBackup
Just like the last option, iBackup is another service marketed vastly for its ability to securely back up your important data to the cloud.
But, it has the same limitation of not offering any free storage out of the box. To use the service, you'd have to pay at least $9.95 per month to get the paid subscription, which will give you 500 gigs of cloud storage.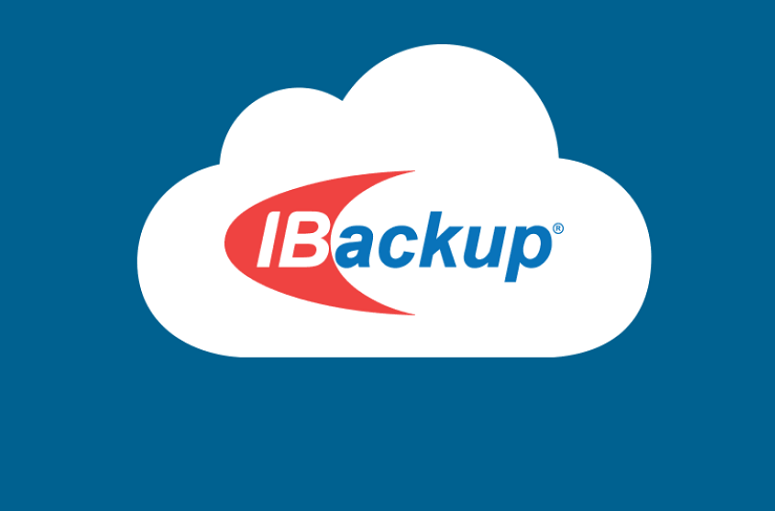 Pick 3: OpenDrive
With OpenDrive, you do get free storage, but it's a pretty small amount.
You only get 5 gigabytes of free storage, which is barely enough to store a few hundred images and videos. If you were planning to use it to share a lot of large files, this ain't it, chief.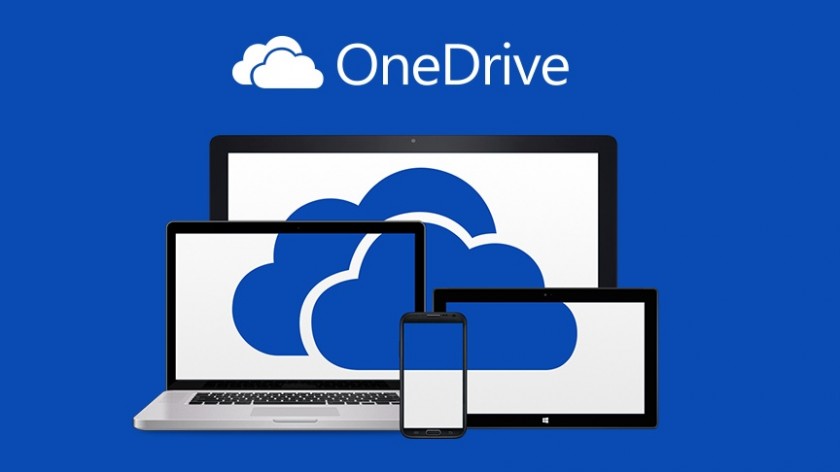 Pick 4: Polar backup
Polar backup is a nice and secure service for uploading your important documents to the cloud. However, there's a catch with Polarbackup: it doesn't offer any kind of free storage option.
However, if you're willing to pay $4 per month, you get unlimited storage in your account. But — if you're someone who likes to try the free version before paying for the premium, you're out of luck.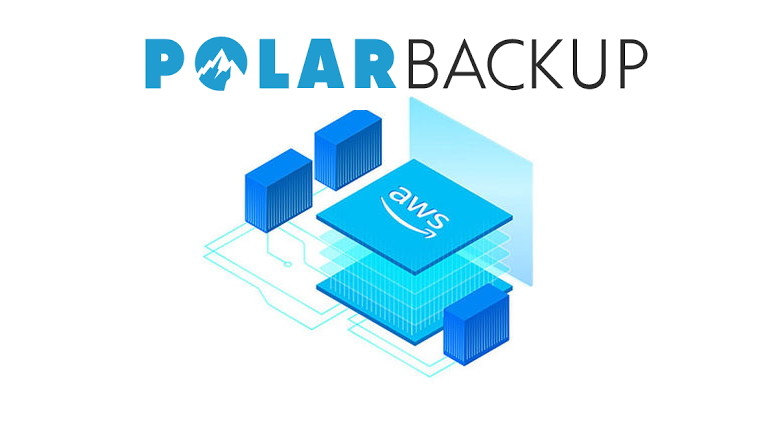 Part 3. Step-By-Step Guide to Free 1 TB Online Storage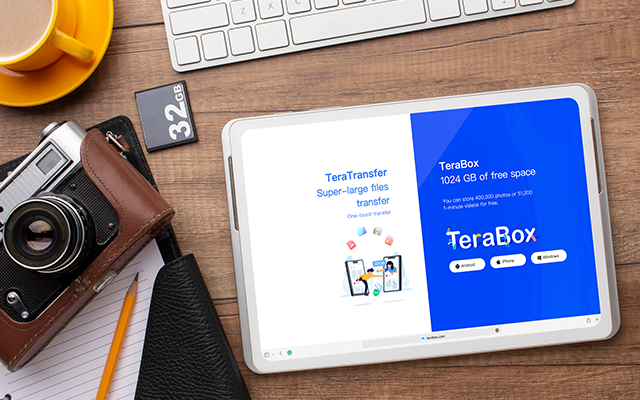 TeraBox is the only way to get 1TB cloud free storage on the internet right now.
Here's how you can avail your free 1TB cloud storage today.
Download the TeraBox app on your mobile device by going into the Google Play Store or Apple App Store — it's free. If you're on a computer, simply click the TeraBox official site.
When you've downloaded the app, open it, and select a sign-up method.
You can either sign up with your Google or Apple account, either one is fine.
Wait a few seconds till your account is created, and you're good to go!
Now, you already have access to 1TB of free, fast cloud storage.
The Bottom Line
Cloud storage has become an essential part of our lives today, but the pricing of cloud storage is still confusing for more novice users.
As you've read this post till the end, now you know everything about free cloud storage. Plus, you also know how you can get your hands on 1TB of cloud storage without having to pay a dime!
Sign up for free storage TeraBox right now.