How much space is 1 terabyte storage? A terabyte is a lot of storage. It's 1024 gigabytes. In contemporary times, where everything is fast shifting towards the digital arena, people happen to find themselves always short on storage space. As a result, though unpleasantly, they have to delete some of their most crucial files in order to make space for new files to be stored.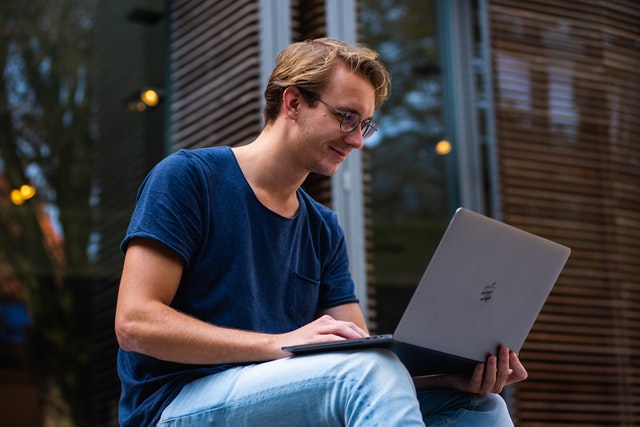 So, if you're looking for a storage solution and you're trying to figure out what size to go with, terabyte storage might be the answer. But how do you know if a terabyte is a right choice for you? And what can you do with all that space? Keep on reading to find out!
What Is 1 Terabyte Storage?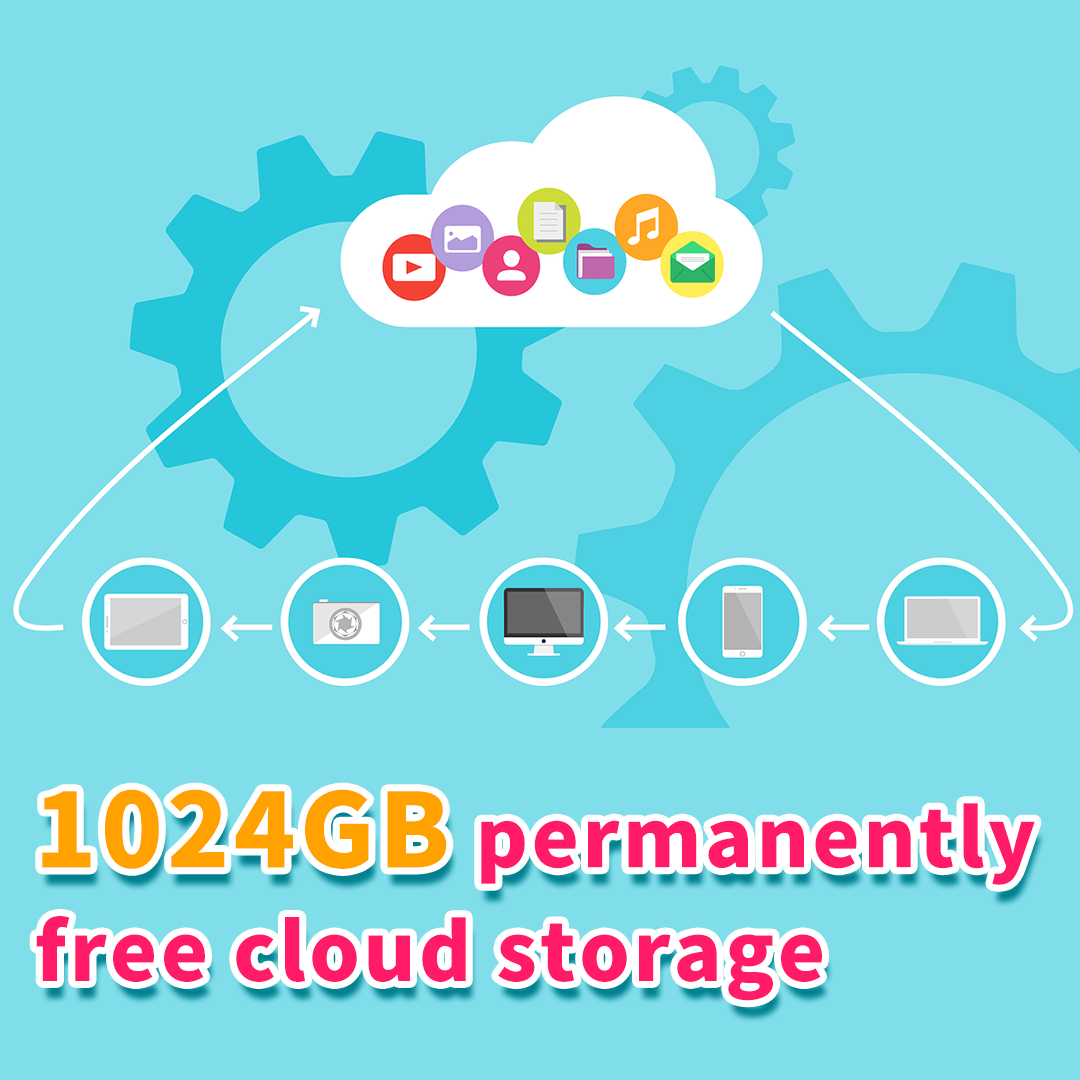 A terabyte is a unit of digital information storage capacity equal to 1024 GB, or 1 trillion bytes. Terabytes are often used to measure the size of large data sets, such as database backups and image collections. The 1 TB of storage space is so huge that one can easily store up to 400,000 HD images or 2500 HD videos for about 2 hours each using this space. Surely, a terabyte of storage is a great relief and a comforting storage capacity to have.
Now, how amazing it would be if I told you that you could get 1 TB of free cloud storage space without any kind of overt or covert charges.
Well, you have heard it right! There is an excellent cloud storage service that offers its users 1 TB of cloud storage space free of any cost for life, among many other awesome functionalities and features. And that brilliant cloud storage software tool is TeraBox.
How Much Storage Space Do I Need in My Phone?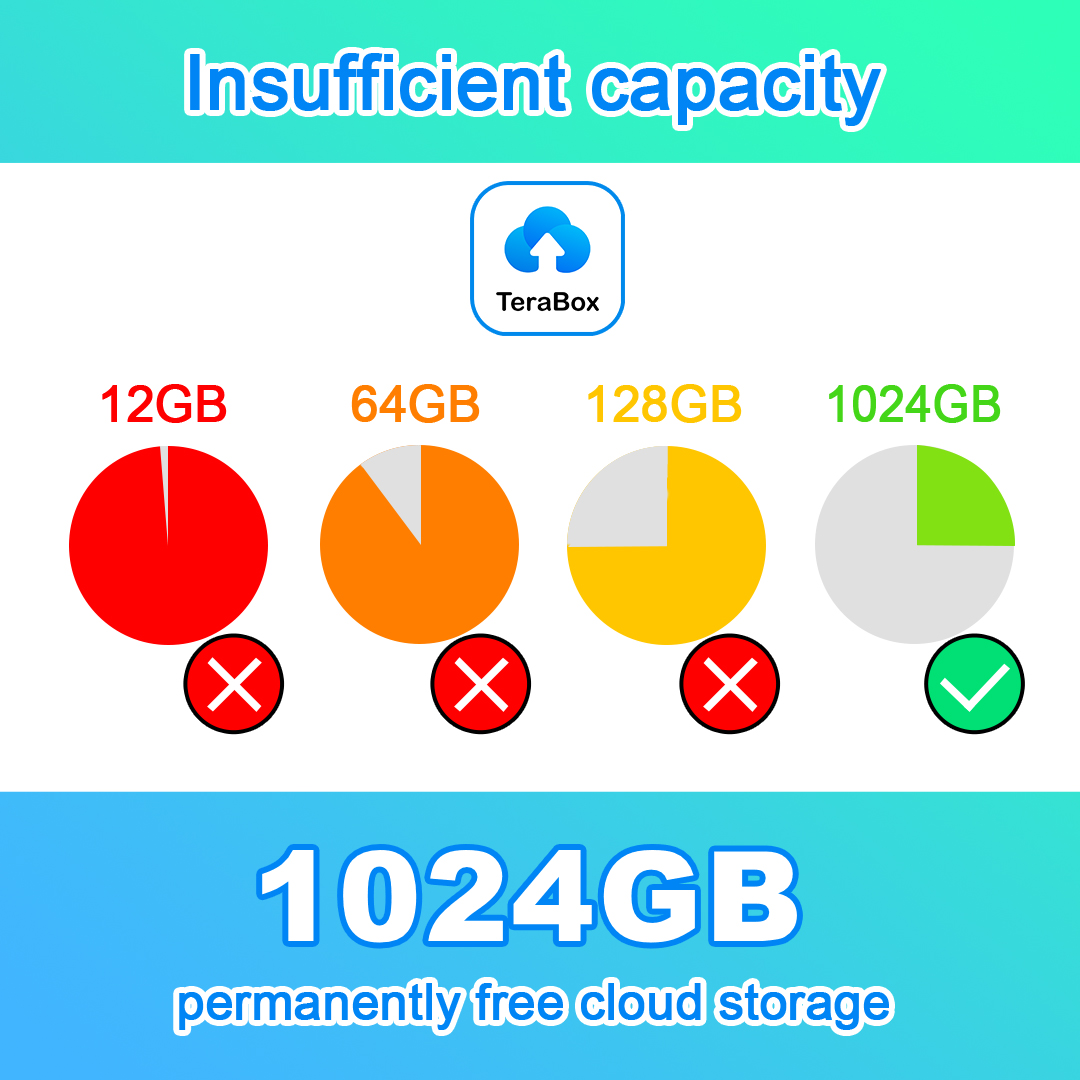 Of course, how much terabyte storage you actually need depends on how you use your phone. If you only take a few photos per day and don't keep many other files on your phone, you might be able to get away with less storage space compared to others.
If you're someone who likes to keep their whole life on their phone, you're going to need a lot more than that. So it really just depends on your own personal usage. However, irrespective of what kind of user you are, 1 terabyte of storage is more than enough for your phone.
As already discussed in the above part, 1 terabyte of storage is available for free to TeraBox platform users. Competitor cloud storage software tools charge heavily for this same amount of terabyte storage.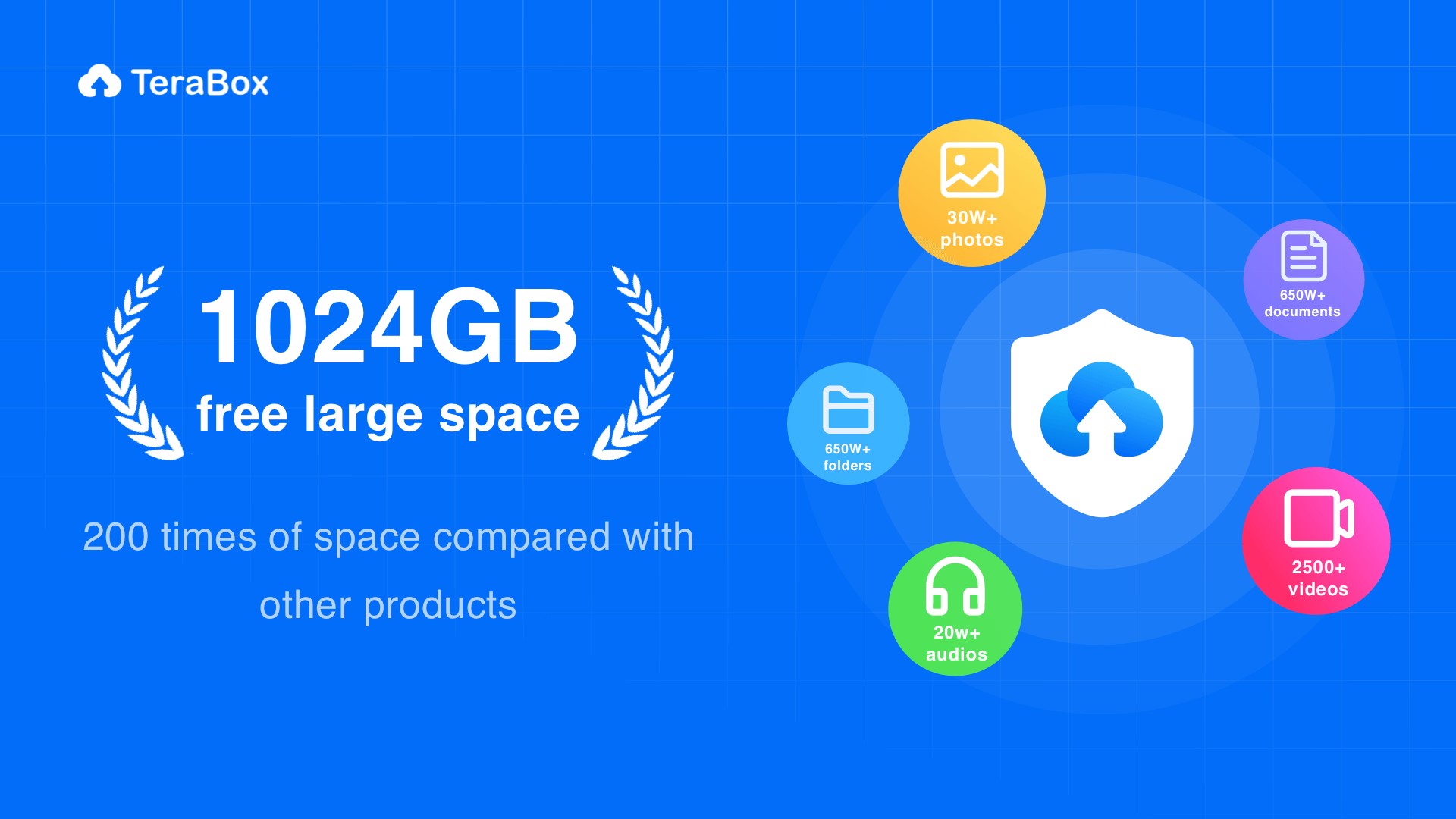 Apart from the 1 terabyte of storage, TeraBox also provides its users with 4.7 MB/sec of fast upload and download speed. Similarly, you can use the same TeraBox account from an Android, Windows PC, or iOS device depending on your ease of use and availability. This helps you access your stored data remotely as well, without the need to carry any kind of storage device with you. TeraBox also gives users the facility of a private safe, which isn't provided by any of its competitors as yet.
The Private Safe is a unique feature by TeraBox which allows you to keep your most private, classified, and secretive files in encrypted form away from the reach of hackers and other unwanted people. Combined with the client-end encryption feature provided by TeraBox, this makes the safety and security of your uploaded files extremely robust.
How to Get 1 TB of Free Cloud Storage Space Using TeraBox?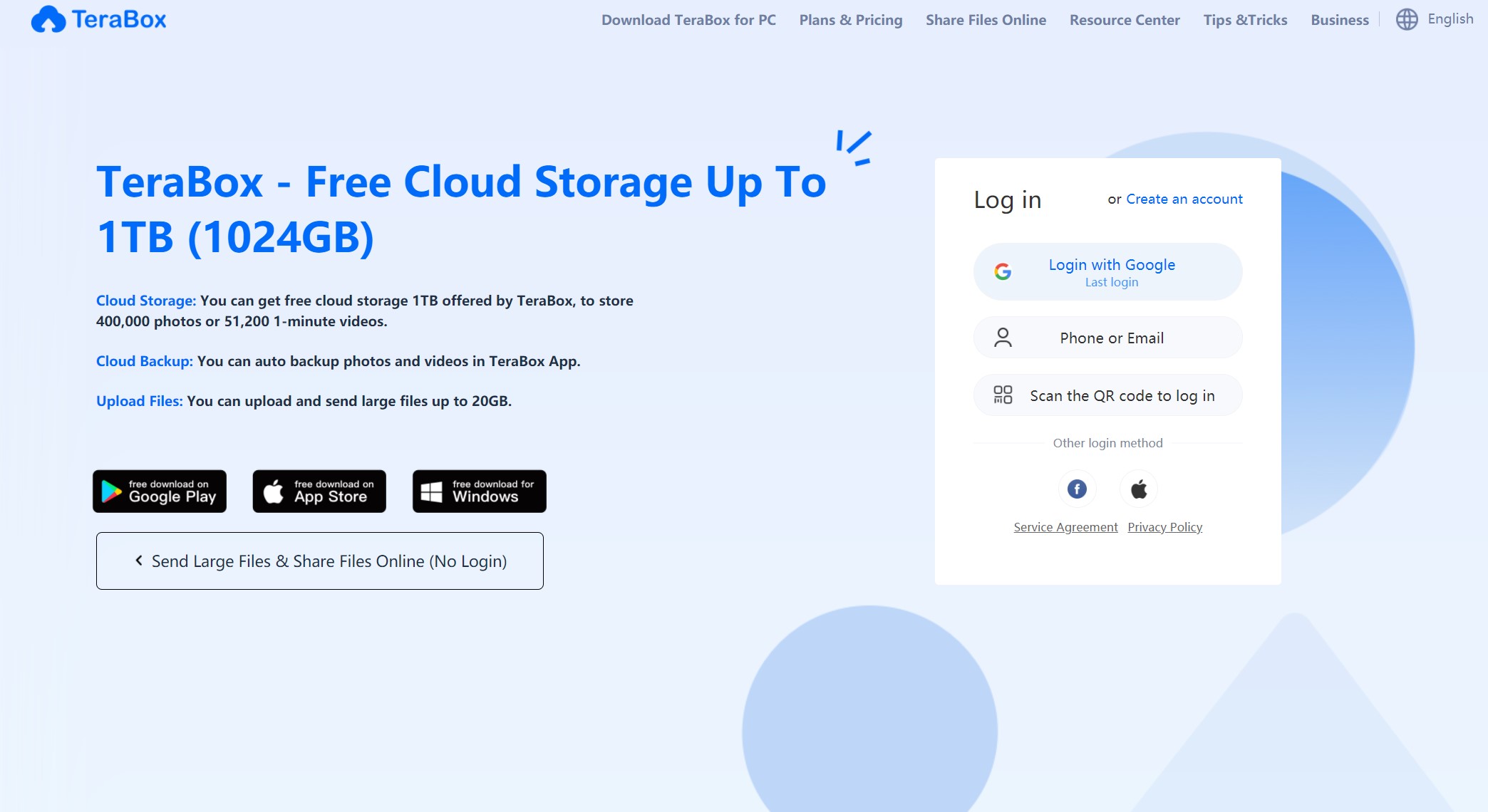 The simple step-by-step process to get 1 terabyte of storage using TeraBox for free is as follows:
Step 1. Start by downloading TeraBox from the official TeraBox site.
Step 2. Install the TeraBox APK
Step 3. Sign up on the TeraBox platform and you will be provided with 1 terabyte of storage space by TeraBox as a gift without any charges for a life term.
If you are a corporate or organization and you want at least 2 terabytes of storage space, you can still get it with TeraBox just by paying $2.99 per month. In this package, apart from many other great features, you will get an enhanced private safe space. So, you can store your files with enhanced security using the premium package by TeraBox.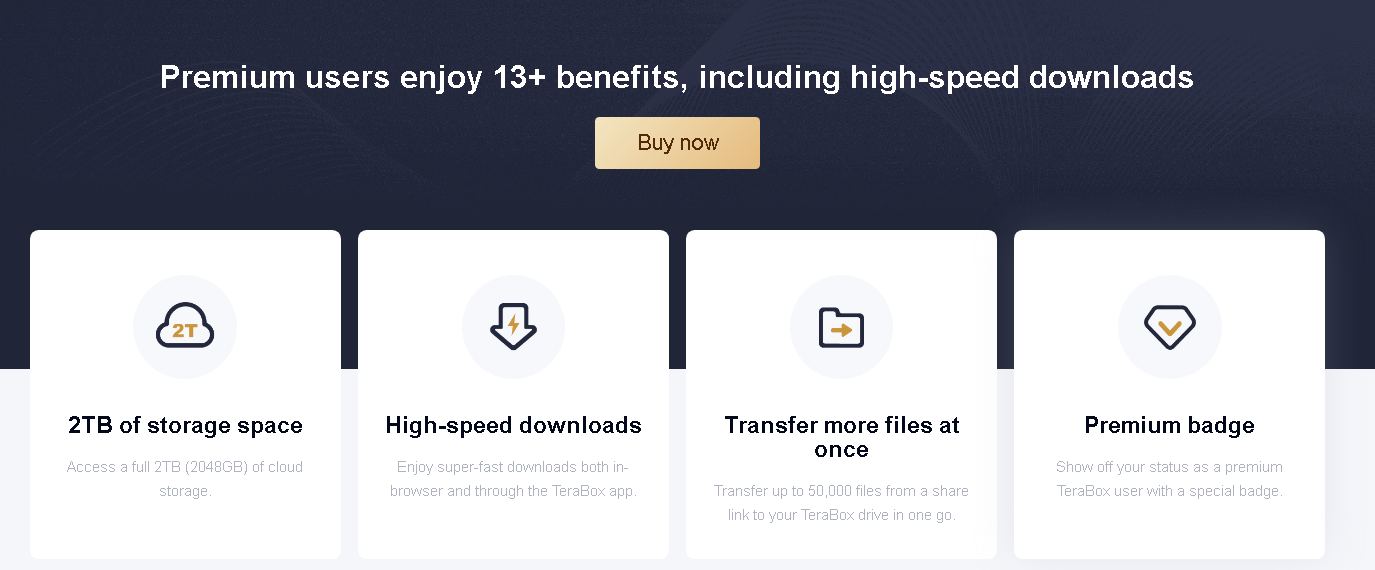 Final Thoughts
Some phone users may never exhaust a terabyte of storage, while others may find that they need more than one terabyte to keep all their content safe. It really depends on how much stuff you have and how often you access it. If you find yourself regularly running out of storage space on your phone, it might be time to invest in a terabyte-sized option. And it can get any better when you get 1 TB free cloud storage space by downloading TeraBox free of any type of cost and that too for a life term.