Did you know you can get 1TB of storage for free? continue reading to find out how.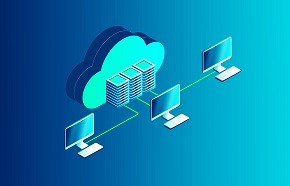 How much does 1 terabyte of storage cost?
As technology continues to get more advanced, the need for more storage space has become more vital than ever before. We are living in an era where we have phones like the iPhone 13 Pro that record high-resolution videos, which take up to 6GB of storage per minute. That is why computer and smartphone makers increase the storage on their devices almost every year.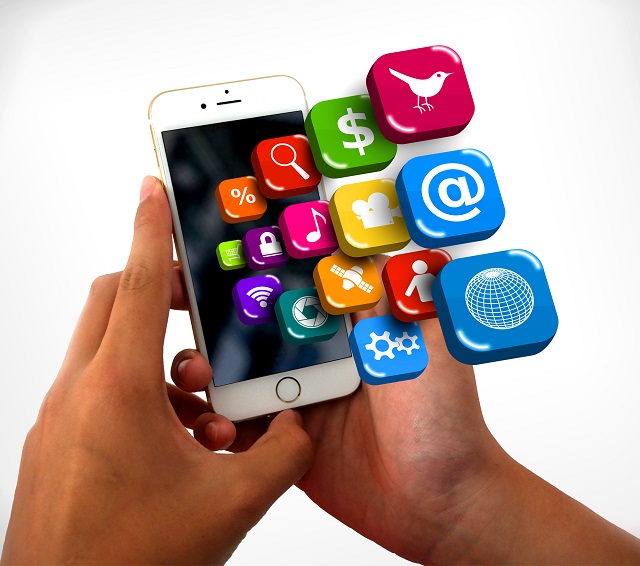 However, getting more storage often comes at an extra price that is usually passed over to the customer. The available alternative if you don't want to upgrade your device's internal storage is buying 1TB or more external storage devices. Another cheaper alternative is using cloud service. 1TB external drives usually cost between $80 to $200 depending on the type you get. Ideally, this alternative is not cheap either.
But before I get into more details about the pricing, let me explain what 1TB actually means and how much data you can store on a device with this storage capacity.
What does 1TB storage mean?
1TB or one terabyte is equivalent to 1024GB since most manufacturers of storage devices use the decimal standard to size their drives. To give you context, most 1080P (Full HD) movies are around 2GB in size. So, if you have 1TB of storage, you can store up to 500 Full HD movies. If we consider music, a high-quality mp3 song is usually 10MB. That means a 1TB storage device can store up to 100,000 songs.
To help you understand this further, let me share with you some of the popular devices that come with 1TB of storage;
iPhone 13 Pro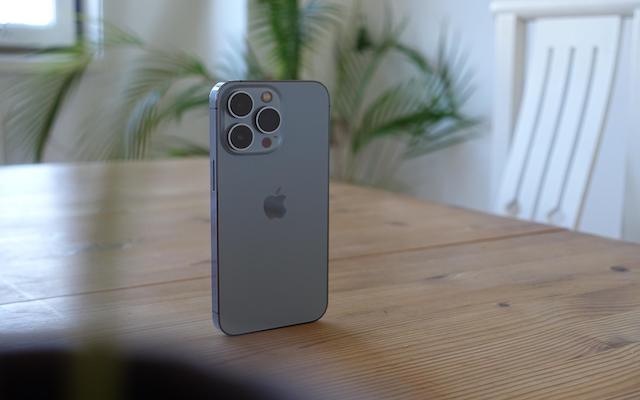 Apple just introduced the 1TB option in the iPhone 13 Pro lineup when they announced this flagship device last year. However, upgrading to the 1TB configuration requires paying an extra $500 compared to the 128GB base model.
Galaxy s22 Ultra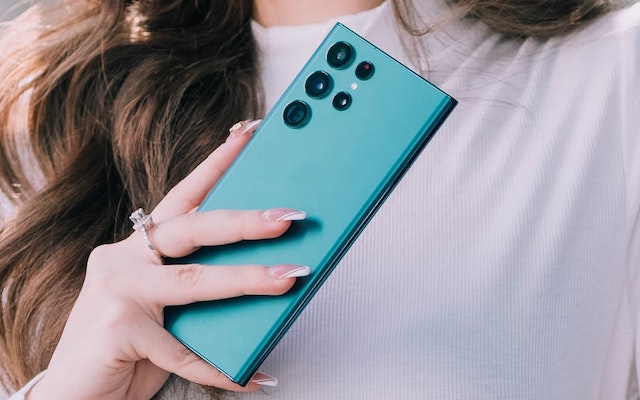 Samsung also added the 1TB option to the S22 Ultra that they released earlier this year. You will have to pay an extra $600 to upgrade to the highest-end model with the 1TB storage. This is way too expensive for the common person.
M1 Max 16" MacBook Pro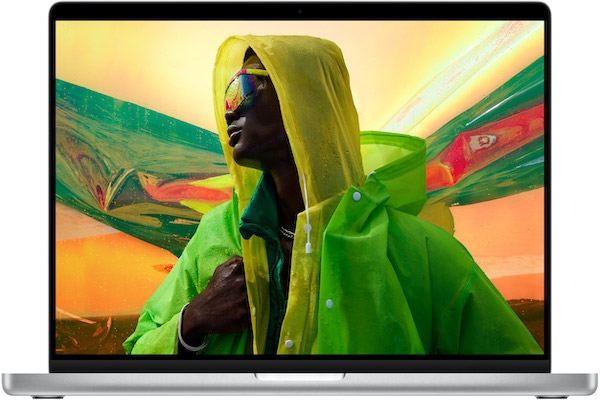 This is one of the most powerful laptops on the market right now. It ships with Apple's most powerful laptop chip – the M1 Max and 1TB of storage. However, this device costs over $3500 when brand new.
If you cannot afford these high-end devices with 1TB storage, there is an option of buying cloud service space that you can use to store some of your large files. However, most cloud service providers charge over $10 per month for 1TB storage. But did you know that TeraBox gives all its users 1TB of cloud space for free? You can always take advantage of TeraBox-free cloud storage if you don't want to pay the hefty prices of 1TB storage devices.
How much is 1TB of storage cost?
From the above examples, it is very clear that getting 1TB of storage in the various devices costs an extra $400 to $500 when compared to the base models with 128GB storage. When it comes to online cloud storage, most of the popular providers, including Google Drive, iCloud, and OneDrive charge a minimum of $10 per month.
That is why going for the free terabyte storage from TeraBox is the best idea if you have huge files to store on the cloud. Besides this free space, TeraBox also has plenty of features that will further enhance your user experience while using their platform. Below are some of the core features that come with TeraBox: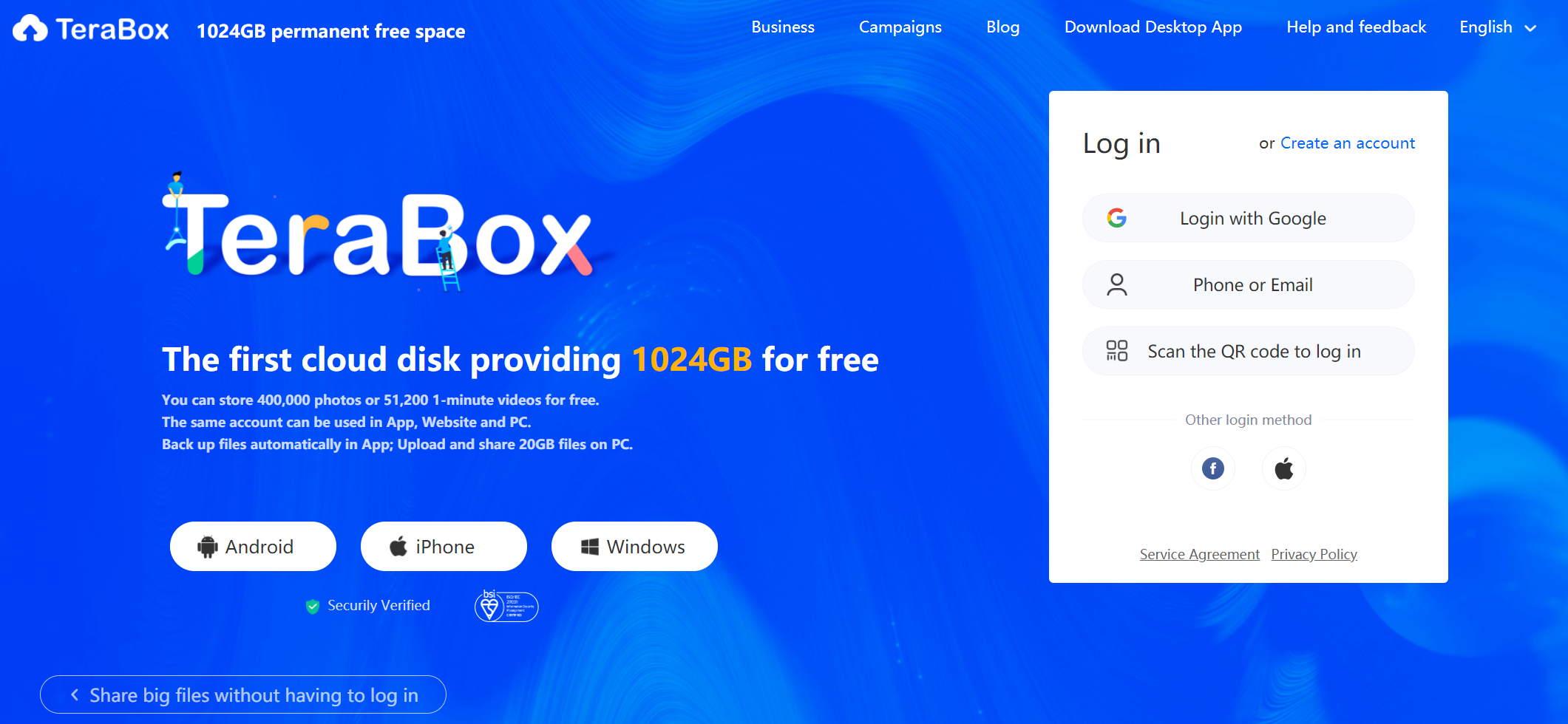 Automatic file syncing: Once you install TeraBox on any of your devices, all your photos and videos will be synced across the rest of the devices where the TeraBox app is installed.
Automatic photo classification: TeraBox automatically categorizes your photos based on albums
Large file upload: You can upload files of up to 4GB size with the free package and 20GB if you subscribe to the premium version.
High-Speed Upload and Download: This makes syncing of your files across devices much faster.
Offline download: If you want to view or copy your files offline, TeraBox gives you the option to download them.
TeraBox Pricing
| | | |
| --- | --- | --- |
| Plan | Storage Space | Price |
| Basic | 1TB | Free |
| Plus | 2TB | $2.99 monthly subscription |
Final thoughts
If you have a lot of data to store, you certainly have to be ready to part with hundreds of dollars to get the 1TB storage space. You can however save all this money by using TeraBox, which offers 1TB of free cloud storage space. Download TeraBox Free now to enjoy their 1TB free cloud storage offer.