What would it be like to have 1 terabyte of cloud service space to save all of your files for free?
In recent years, the need for cloud service has increased. More and more users are facing issues with their devices' memories. If this happens to you, then you are no longer able to download any app or file. What's even worse is that your devices cannot even take a photo if there is no available memory. Therefore, if you see the message "memory full", then you need to act quickly.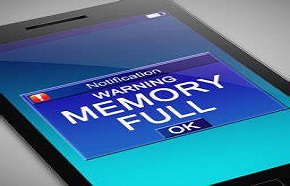 The solution to this issue is to download and install an app that gives you storage. Then, you can upload your files there, thus freeing the memory of your device. TeraBox cloud storage is the only file management tool in the market that provides you with 1 terabyte storage for free, thus becoming an essential tool for everyone.
What Does 1TB Storage Mean?
If you are looking for a tool that can fit all of the data stored on your device, then you have to find one that provides you with enough space for them. Many users have found that 1024 gigabytes or 1 terabyte storage is the ideal cloud space that satisfies their needs. When you have this much space, you can store around 400,000 photos, 2500+ movies, or 6.5 million documents. This means that 1TB will definitely meet your demands.
Nowadays, there are plenty of tools that offer 1 TB of storage space. The best ones are the following:
 TeraBox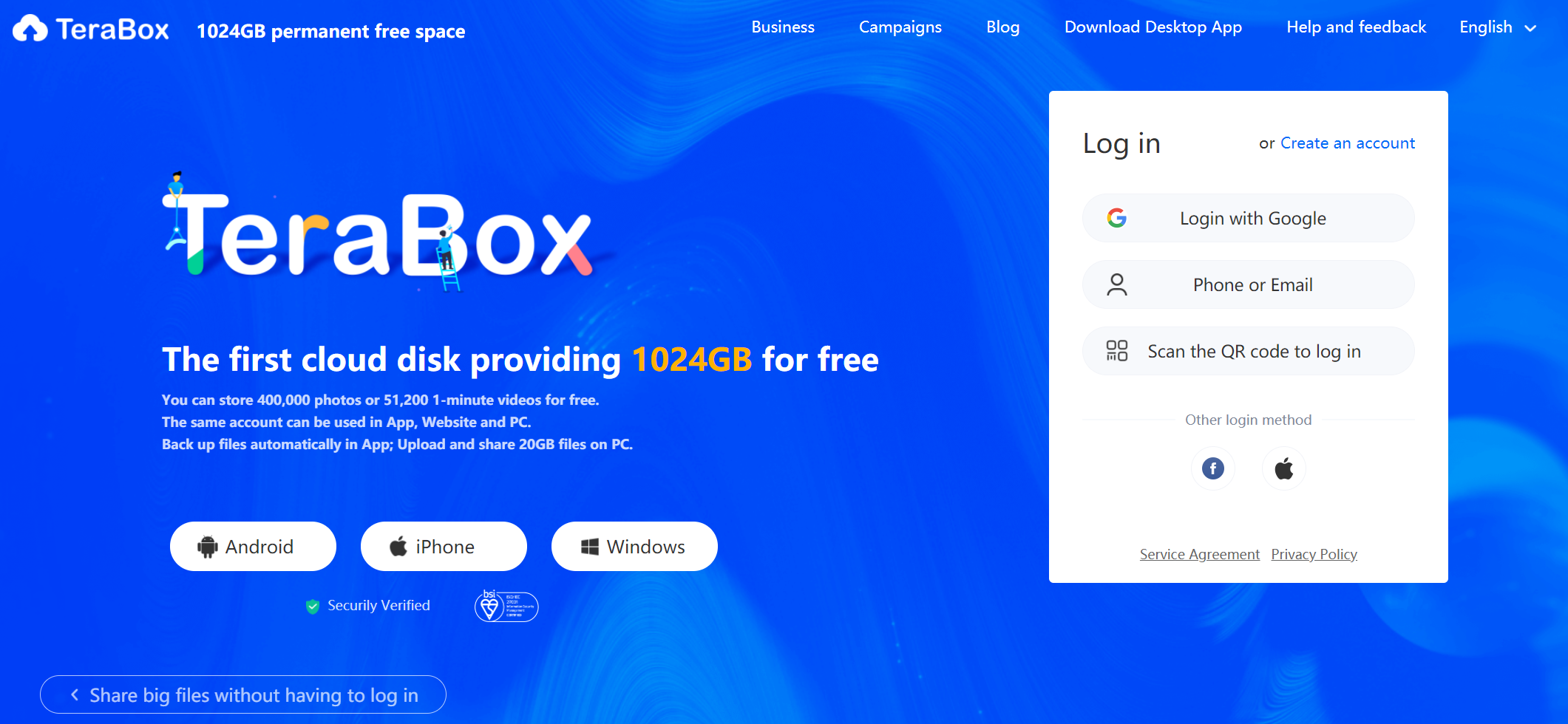 However, the comparison of these tools highlights how amazing TeraBox-free cloud storage is. This is the only file management app that gives all of its registered users 1 terabyte storage even on the free plan. Available on every device and packed with interesting features, TeraBox is truly an application that stands out. For instance, it has file link sharing, downloading via a link, a secure safe space, large file transmission, and many other features. For this reason, it is the best tool that you can install on your device.
iDrive
iDrive is a well-known file management system that gives you all the space you need for your feels. With an easy-to-use interface, it is a great option that can cover all of your needs. iDrive gives all of its free users 10 GB, while it also has several premium plans. For instance, you can get 5TB of storage for $79.50/year.
Sync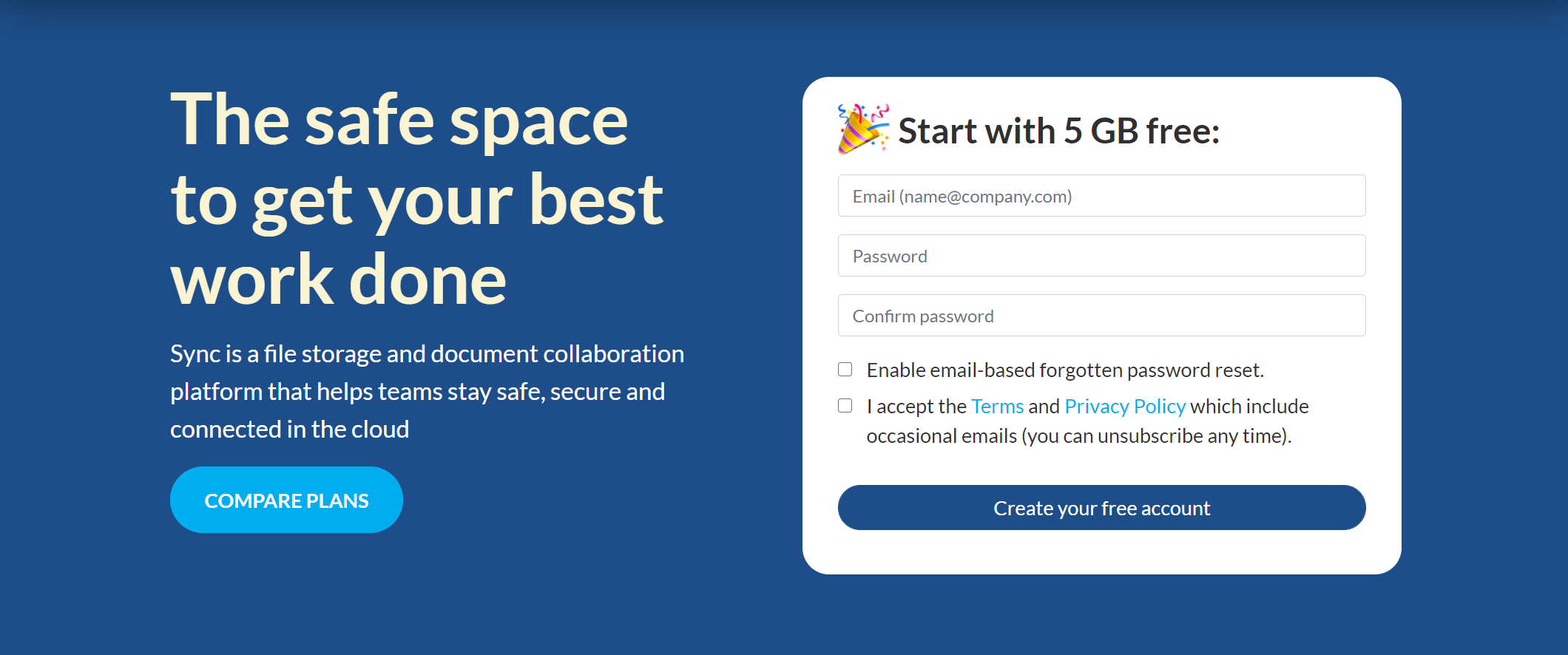 Sync is another great tool that you will find very useful. This file management app is a great option for teams as it has several features to enhance collaboration. However, free storage space is available only to individual plans. Namely, a free user gets 5 GB of secure storage space. If you need to upgrade, you can get 2 TB of space for $8/month.
IceDrive
One more great file storage platform is IceDrive. This is an amazing choice for everyday use as it also provides you with file link sharing. However, this doesn't support auto backup, which means that you will have to do it manually. Free users on IceDrive get 10 GB of free storage. Meanwhile, its premium plan offers you 1000 GB for $4.99/month, which is a little less than 1 TB.
How Much Does 1TB of Storage Cost?
As you have seen in the previous part, TeraBox is the best online cloud storage that you can download and start using for free. The 1 terabyte storage it offers you is more than enough to fit all of your personal files, even high-definition movies and games. By getting this app, you will never have to worry about the available memory space of your device.
However, there is another reason why 1 terabyte storage is a great thing to have access to. You can install TeraBox on multiple devices and share all of your important files between them. For example, you can directly send your mobile phone's images to your computer and vice versa. And the most important thing is that you can enjoy the convenience of TeraBox for free.
Of course, the app also has a paid plan, TeraBox premium. When you upgrade to this plan, you will double your storage space and take advantage of even more high-quality features. For example, premium users enjoy automatic video backup and increased downloading speed among others. TeraBox premium costs just $2.99 per month, which is significantly much more affordable compared to other tools in the market.
The Bottom Line
Getting 1 terabyte storage on your device is essential nowadays. With cloud storage, you can upload your files and gain access to them from wherever you are. Therefore, you need to get a file management system that provides you with all the memory space you need. TeraBox is the only tool that offers 1 TB of cloud storage to all of its users, from the moment they create their account. Download TeraBox free today to start uploading and sharing your files!