How to clear storage on your device? If you have been searching for the best storage cleaner, this article is for you. We all know that newer computing devices, including smartphones, tablets, and full-size computers usually come with storage options between 64GB and 512GB. This space is usually not enough, especially for people that deal with large videos and project files.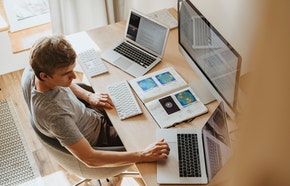 For instance, if your device has 64GB of storage, a RAW video file of about 20 minutes is enough to fill up your entire storage. It should also be noted that most device manufacturers charge over $100 to upgrade your device's storage. In such scenarios, it is cheaper and more ideal to use a free cloud storage to help you clear storage on your device.
Best Solution: Phone Storage Cleaner
If you are using one of the recent smartphones, your device storage should be around 64GB to 256GB. The number of people buying phones with 512GB to 1TB is deficient, due to the hefty prices that manufacturers charge for the extra storage. For example, the latest iPhone 13 Pro costs $1000 with 128GB storage and over $1500 with 1TB storage; that's an extra $500 just to move from the base storage to 1TB.
You could easily save that money by using a phone storage cleaner app such as TeraBox. With these storage cleaner apps, you will have all your files stored in the cloud at a much lower price. You don't have to pay the hundreds of dollars that most companies charge their users to upgrade storage. Buying the base model and complimenting it with cloud storage is a wiser alternative.
The Best Storage Cleaner for Android and iOS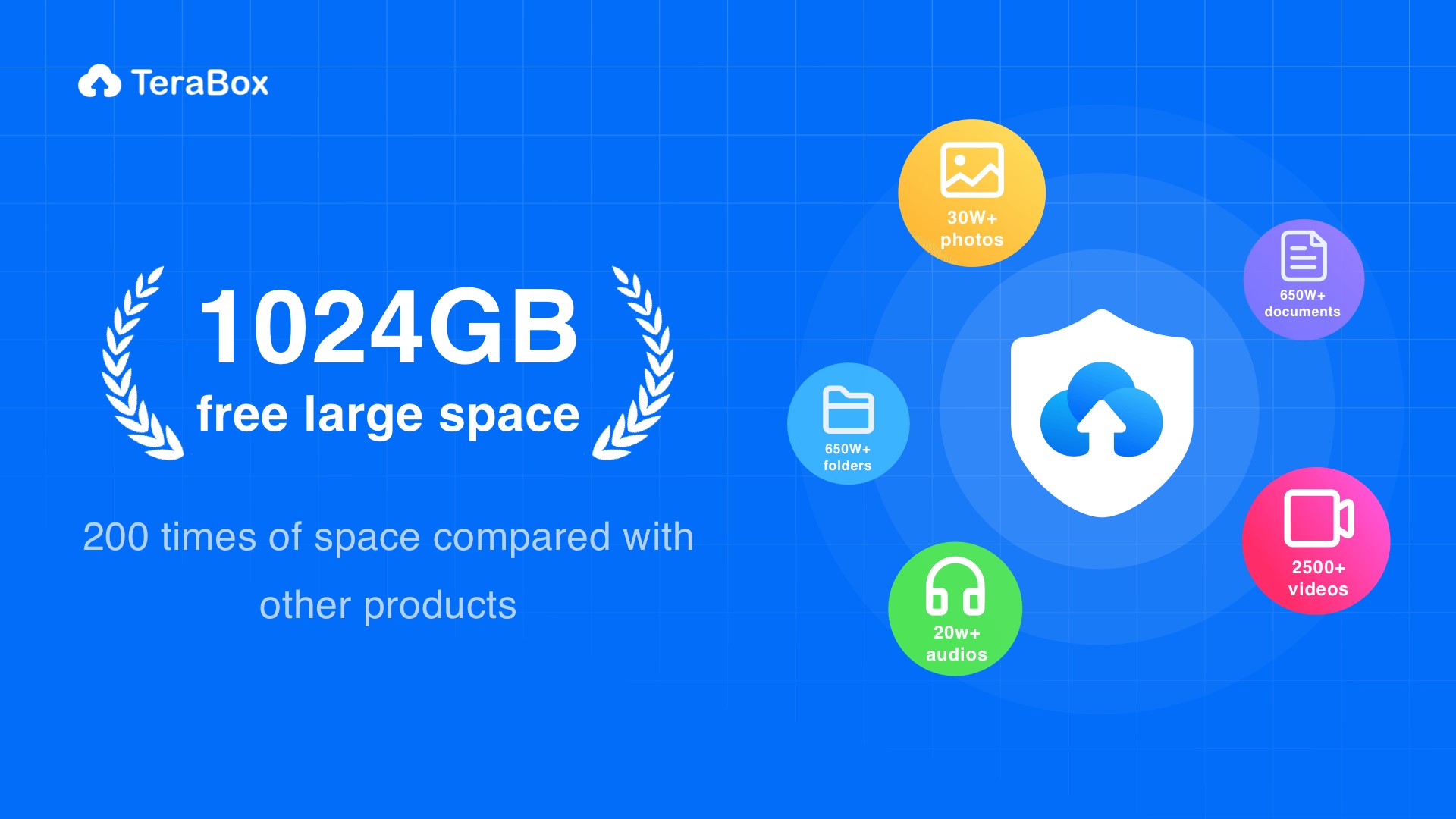 If you want to clear storage on your iPhone or Android device, TeraBox is one of the best phone storage cleaner apps you can use. With TeraBox, every user is given 1TB free cloud storage that they can use to back up or store the large files that are taking up most of the space on their device.
Besides this massive free storage offer, there are several other reasons why TeraBox is the best cloud storage app you can use on your iOS and Android device. It has several handy features that will make the experience of backing up your files to the cloud seamless. Let's share with you some of these features.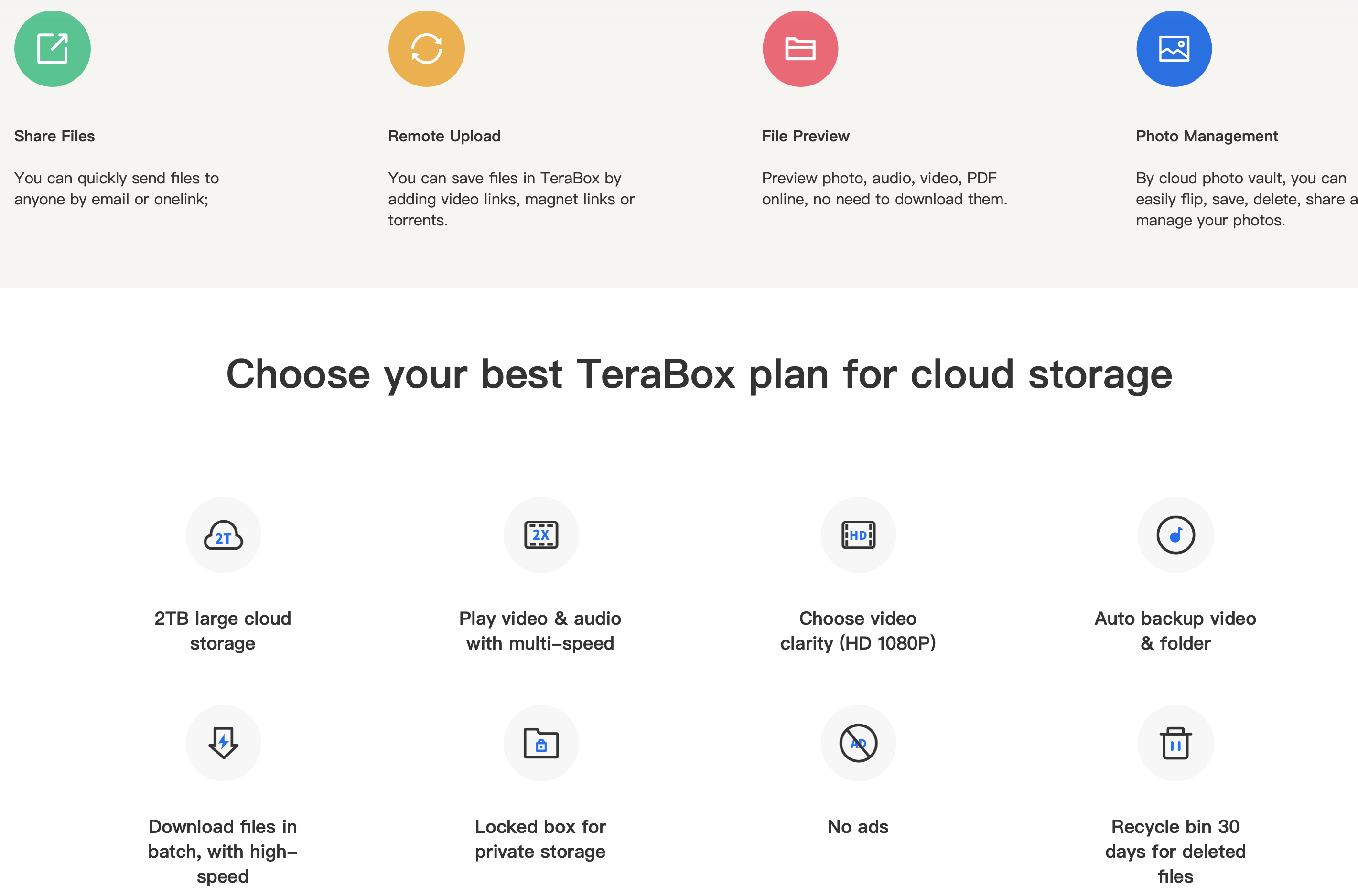 Video player: TeraBox has a built-in video player, so you can play your videos without downloading them to your device. The video player supports multi-speed and also gives users the option to choose the resolution they want to play the video at. Keeping those large video files in the cloud certainly helps clear storage.
Automatic photo classification: The photos backed up on the cloud will be automatically categorized based on albums to ease navigation.
File preview: This feature allows you to preview different kinds of files, including pdfs, word docs, and many more.
Fast uploads: TeraBox has upload speeds of up to 4.7MB/s, so your large files won't take long to upload.
Offline download: This allows you to access any of your files even when you are not connected to the internet
Automatic backups for photos and videos: Once you enable this option, all your photos and videos will automatically be backed to your cloud storage. This is a trump card when you try to clear storage.
Remote upload: This feature allows users to save files in TeraBox by adding video links, magnet links, or torrents.
File preview: With TeraBox, you can preview photos, audio, video, and PDFs online without downloading them.
Locked box: With this feature, you can password-lock some of your files and folders to limit access to non-authorized users.
Recycle bin 30 days for deleted files: When you delete any files from your cloud storage, you can always recover them within 30 days. In this way, you will be able to restore the unintentionally deleted files while you clear storage on your device.
How to Clear Storage on Any Phone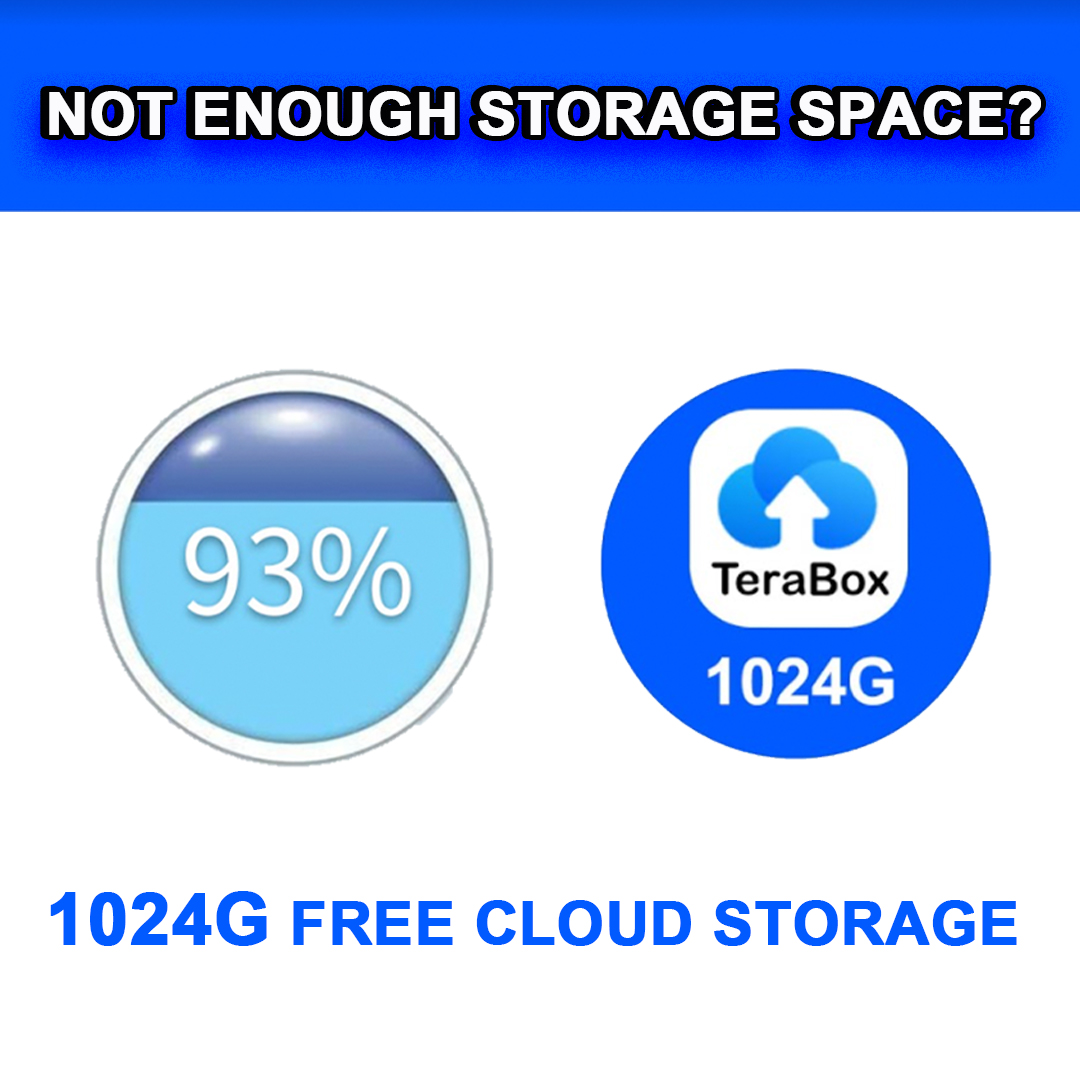 If your phone's storage is filled up, you can install the TeraBox app to help you back up some of the files. TeraBox is a secure cloud storage platform that you can use as a storage cleaner for your iOS or Android device. Let's take you through the steps you can follow to clear storage using TeraBox.
Step #1:Download the TeraBox app on your device using Google Play Store (for Android) and the Apple App Store (for iOS).
Step #2:After installing the app, create your account using an active email address or any of the supported third-party sign-up platforms, including Google, Facebook, and Apple. You will right away be given access to 1TB of free cloud storage once you are done creating the account.
Step #3:To clear storage on your device, you will need to upload the files that you don't use more regularly to the cloud. Simply tap the "+" icon on the mobile app and select all the files you want to upload. TeraBox will show you the progress of all the uploads.
Step #4:You will also have the automatic backup option that allows you to seamlessly upload photos and videos without having to always do it manually. You may delete some of the files you uploaded to clear storage on your device. But before deleting them, first, confirm that these files were successfully uploaded.
As we shared earlier, TeraBox storage cleaner gives every user 1TB of free cloud storage. Those who need all the best TeraBox features can subscribe to the premium plans that come with up 2TB of cloud storage.
Final Thoughts
Whether you are using an iPhone or an Android device, it is pretty easy to clear storage using TeraBox. All you need to install this storage cleaner app on your device, upload the files you don't normally use, and deleted them thereafter. The massive 1TB of free storage should be enough for most of you reading this article. However, TeraBox also has a 2TB premium plan for those who need more than 1TB. Download TeraBox free now to enjoy your 1TB of free cloud storage.