In this modern world, the computing needs of every business require switching from on-premises hardware to the cloud. The cloud allows you to improve data accessibility, access advanced applications, and manage team collaboration effectively. Some people may get afraid of the cloud due to security concerns. Still, a reliable cloud security provider (CSP) can save you from this hassle while ensuring air-tight cloud security.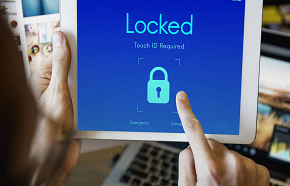 What Is Cloud Computing Security?
Cloud computing security (formally cloud security) refers to policies, controls, and advanced technologies dedicated to remotely securing cloud-based data. Cloud computing security is essential for organizations and individuals because it protects your data from security threats.
It supports regulatory data compliance and saves organizations from being trapped in vulnerabilities that can result in significant data breaches. Cloud computing security provides integrated solutions to keep your shared data safe across online-based applications, infrastructures, and platforms.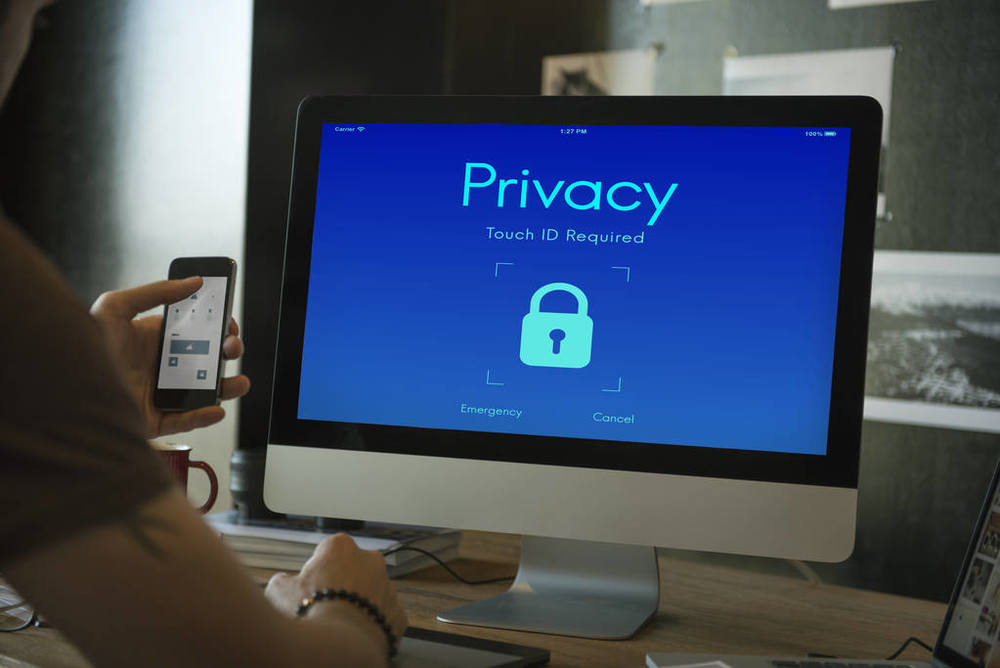 Find out more about cloud security issues and challenges, their solutions, and what is the most effective security in cloud computing.
Cloud Computing Security Issues and Challenges
Some security issues and challenges are associated with cloud computing that organizations should consider before sharing their data on clouds.
 • Malicious Insiders
Malicious insiders are the primary concern for organizations and businesses. It is not a big concern for cloud computing security and the on-premises environment. The cloud infrastructure is easily accessible from the public internet; that's why it is difficult to detect the suspicious activities of these malicious insiders. To prevent this security cloud challenge, organizations must have proper security controls to identify security risks.
 • Cyber Attacks
Cybercriminals are constantly targeting cloud environments and exploiting innocent people. The organization needs to understand its cyber risks and take necessary security measures to protect its data from unauthorized access or modification.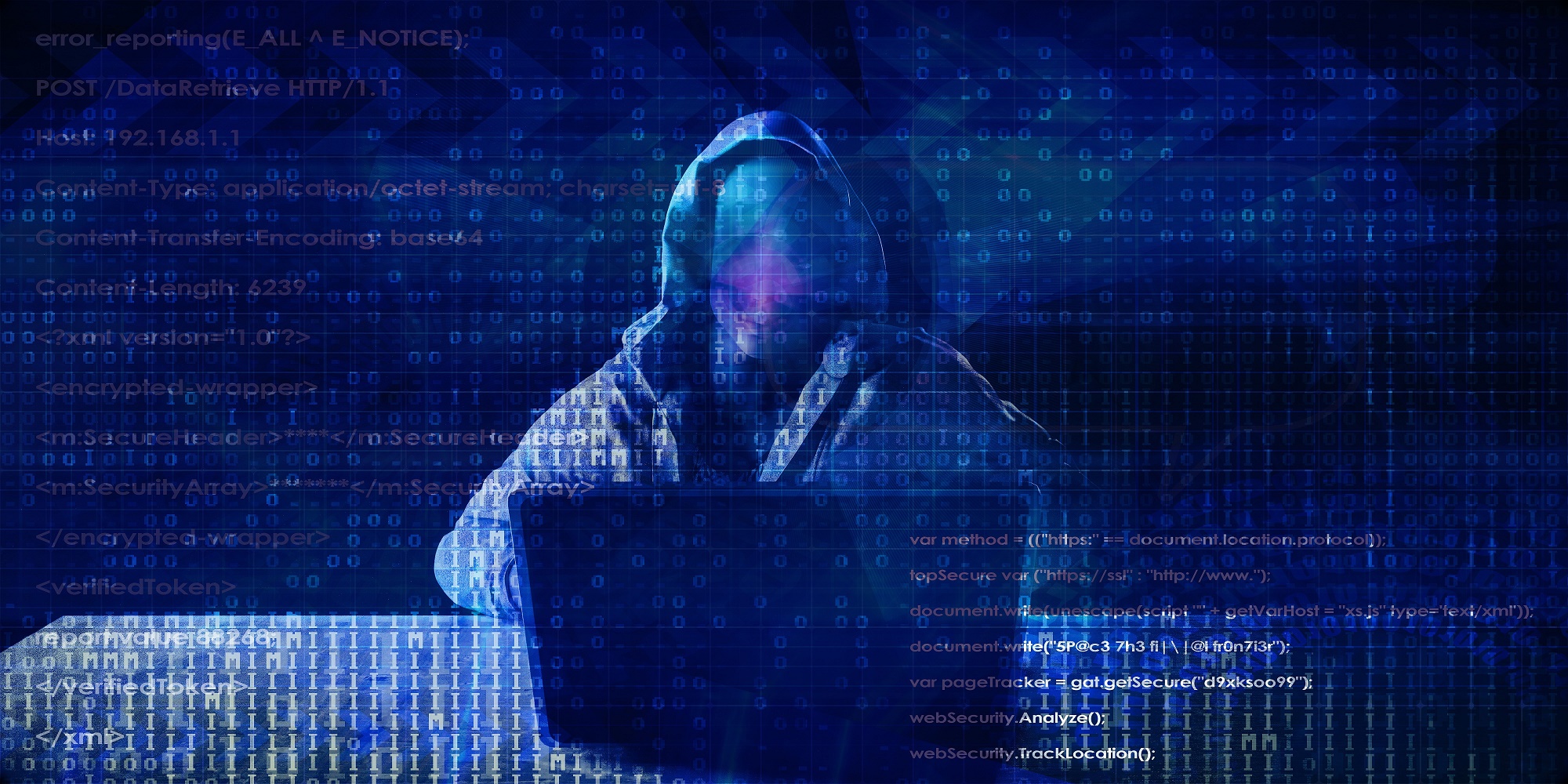 • Lack of Visibility
Lack of visibility is the most common security challenge in cloud environments. It can lead a business or organization to serious cloud computing security issues that may cause vulnerabilities.
 • Data Leakage
The cloud infrastructure supports accessible data sharing from one location to another. This data sharing is done by direct email invitations or distributing a public link; this can pose potential security issues in cloud computing.
What is the Most Effective Security in Cloud Computing?
To avoid the above-mentioned cloud computing security issues and challenges, search for a cloud provider that can provide a reliable cybersecurity infrastructure. Here recommends TeraBox- secure cloud storage.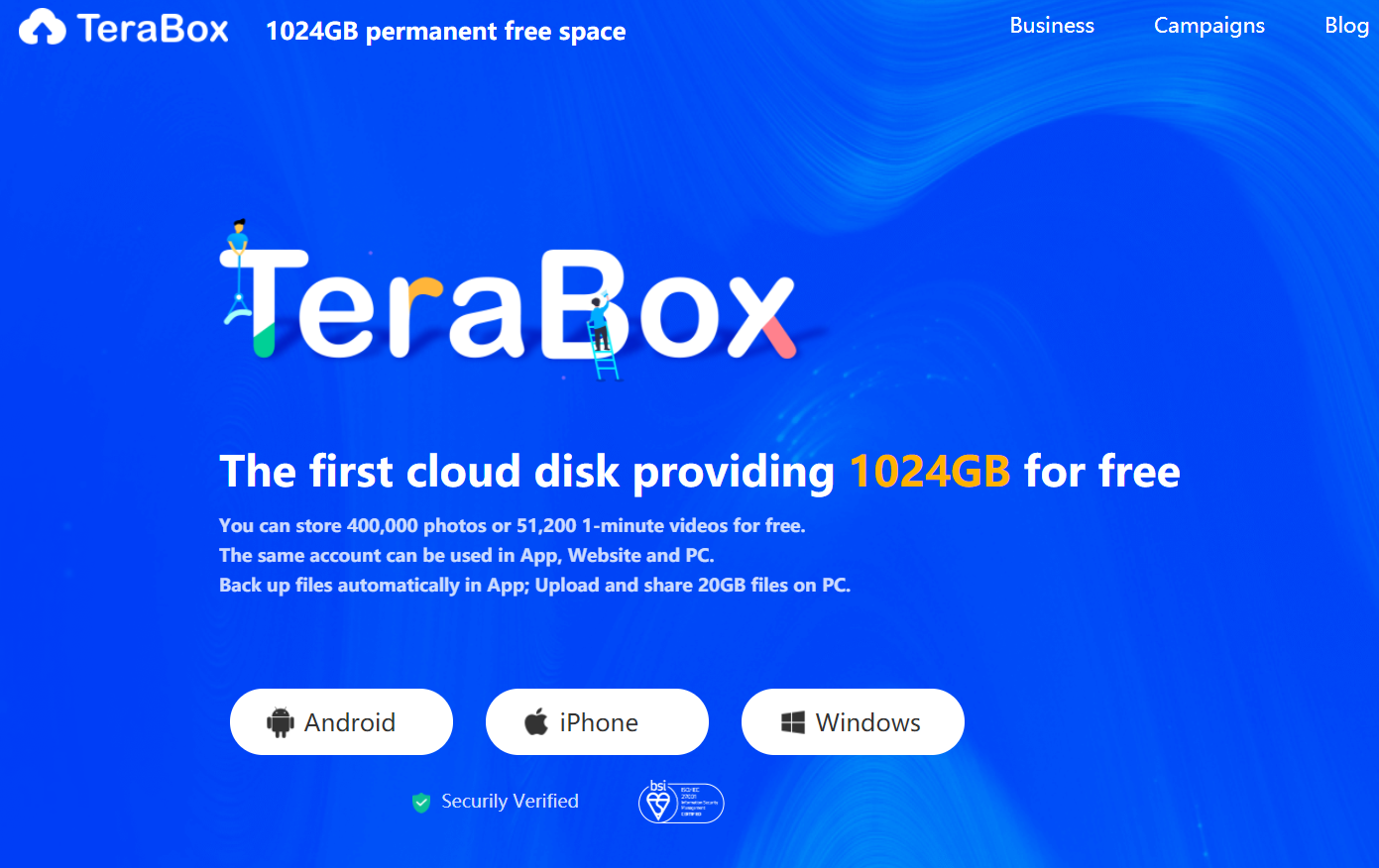 First, everything you store in TeraBox is held in a completely isolated data center. Strong firewalls are also built to better protect your files from anonymous attacks. Then, multi-layer encryption is also employed to secure your cloud computing from security threats, risks, and unauthorized access. Some of the major methods are:
  • End-to-end Encryption
  • Communications encryption
  • Particularly sensitive data encryption
To achieve all-around security at multiple levels, TeraBox, the world's most reliable security cloud, innovatively employs encrypted share links which you can set an expiration date and anti-crawler & anti-hacker remote transmission URL links, and builds an absolute secure password-protect private space for your sensitive and confidential data – Safe.
With 1024GB of free permanent safe storage, TeraBox is a pioneer in cyber security and provides satisfactory cloud security solutions. It uses advanced security protocols and cutting-edge technology to provide safer data transmission with end-to-end encryption.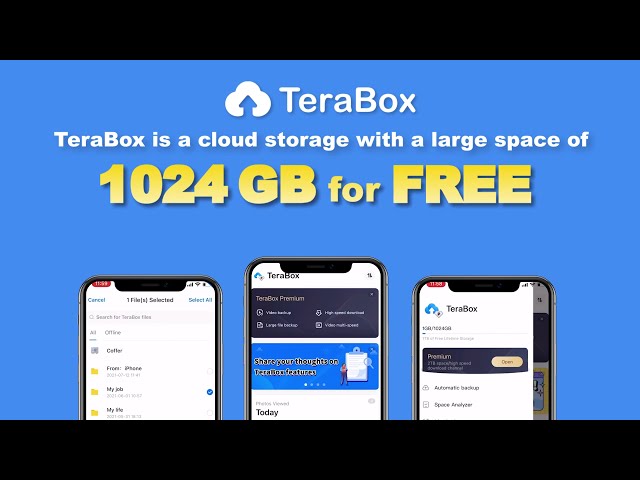 Final Thoughts
Cloud computing security is becoming drastically crucial over time. Specific security issues and challenges are associated with cloud computing that can be eliminated by using a trustworthy cloud security provider. When choosing a cloud for your business computing needs, you must be very careful about encryption.
A reliable cloud security solution makes your life easier while ensuring your sensitive data is protected from unauthorized access or modification. TeraBox is the most effective safe cloud service solution designed to protect your cloud-based data from security threats. Hesitate no more, give it a try at its official website or your app store!