What can be done if you have no free space left on your device because of too many photos, videos, or music? Nowadays people often fall into the problem of insufficient device memory, so many people want to get free 1TB space at this time. Maybe you have already tried to find a way to get cloud disk, but may not be successful.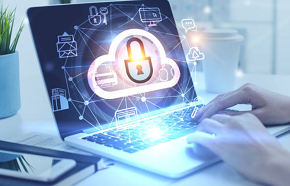 In this article, we will share with you a way to get 1TB of cloud space for free. We all know that large online storage is essential to our digital life and work. With cloud service, you have access to your files from anywhere in the world through an internet connection. This means that you can work on documents while traveling or away from home without having to worry about carrying around CDs or USB drives. You can also access your files at any time — even when you're not connected to the internet — since they're stored on a remote server.
Which Cloud Gives Maximum Free Space?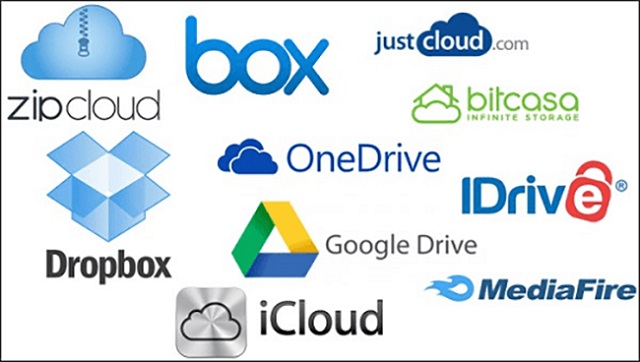 The answer depends on the type of cloud service you are looking for. If you want to store photos, videos, and documents, then Amazon Drive is your best bet with 5GB of free space. For those who want to back up large amounts of files, Dropbox Business may be a better option with 100GB of free space for teams.
If you are looking for more than just free online storage, then Google Drive has 15GB of free storage for individuals, which can be upgraded if needed at an additional cost per month or annually. If you want to get 1TB of free could storage right from the beginning then you can go for TeraBox-free cloud storage.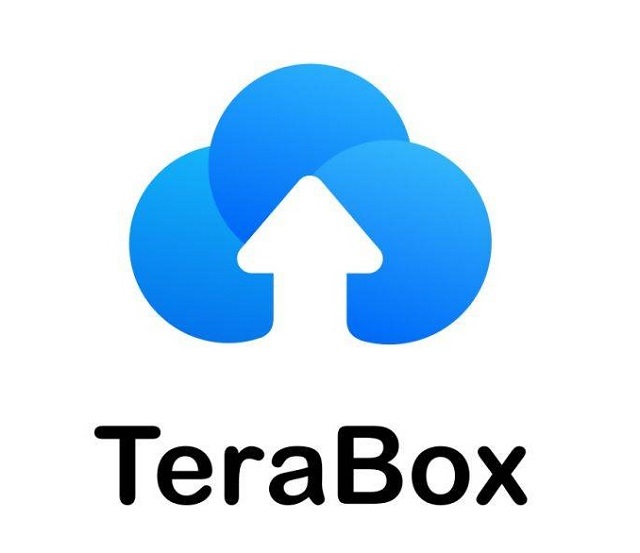 TeraBox provides you with a huge amount of storage much more than most of the popular cloud services. You can store over 400k images and over 51,200 1-minute videos easily with this storage. The best thing about TeraBox is that you can use it on any device whether you have a Windows PC, or an android or iOS mobile device. It is easy to signup and simple to use without any complexities.
Is TeraBox Free for A Lifetime?
TeraBox is permanent free cloud storage, as long as you register, you can get free 1024GB space. That's equivalent to 1TB of storage. You can use it for anything you want. It's not limited by time or any other condition. All you have to do is create an account on their website and log in (no credit card required).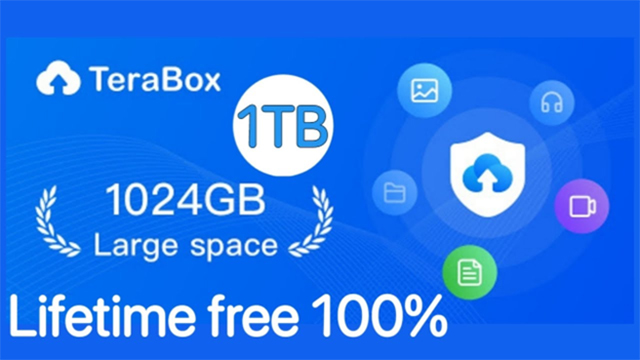 A lot of people will have a question in their mind why does Terabox provide such a large amount of free storage? The answer is simple. It is because we believe that our users have the same needs as us: they want to keep their data safe and private. And with TeraBox, they can do just that!
Is TeraBox Secure?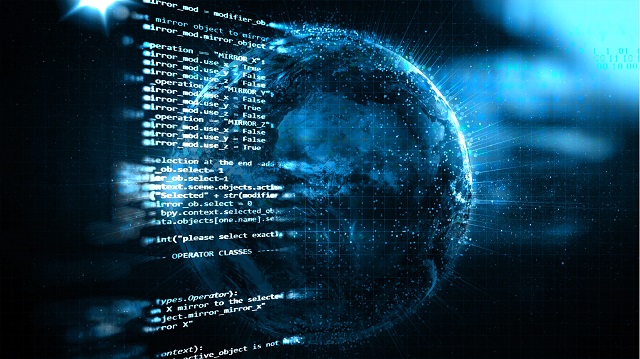 For those who hold security concerns about the free 1TB storage, the TeraBox team has developed an ultra-secure and highly configurable file sharing platform. All data is encrypted before uploading to the cloud and decrypted when you access your files. This means that no one can read your files without your password. Also, your files are stored on multiple servers in order to increase the reliability of our service.
TeraBox has a lot of benefits that can help you protect your data from loss or damage. You can share your files with others, but the content will be encrypted before sending. TeraBox offers a cloud-based file sharing service and a secure file backup solution. It allows you to upload files through an easy drag-and-drop interface and then share them with anyone via a password-protect URL link or email.
Final thoughts
TeraBox provides the best cloud services secure on the internet. It offers a huge amount of storage space free for users, and its interface is straightforward and easy to use. There are no hidden features or hidden fees. There are other great cloud storage services out there, but TeraBox beats the competition in two key ways: its ease of use and its amazing value.
Also, your files are safe because they are encrypted to 256-bit standards. It's also an online backup and synchronization tool that allows you to access your files online. You can even share files either privately or publicly with any user without the fear of losing data. So, download TeraBox free now to give it a try!