One of the most common questions is how to send large video files from Android. This is because many people have devices that run on this operating system. Therefore, it is very useful to know how they can take full advantage of their devices.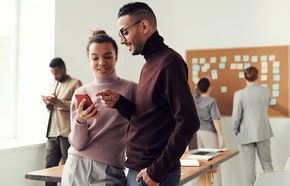 If you own an Android mobile phone or tablet, you must learn how to share large videos with your friends and family. Nowadays, it is very common to capture your favorite moments on your phone, and these videos tend to be large in size. This means that you cannot share them with an email or other apps that have limitations. So, whenever you need to transfer a large file, you must seek out another method.
The great news is that there are some specialized tools and applications that can send large videos on Android. In this article, you are going to discover the best of them to find the one that is the best for your demands.
5 Large video transfer ways on Android 
As we have briefly mentioned, there are some solutions that enable you to transfer files on your device. Below you will learn how to send a long video from Android with five excellent apps. Read carefully the advantages and disadvantages of each one to find the most suitable one for your needs.
1. TeraBox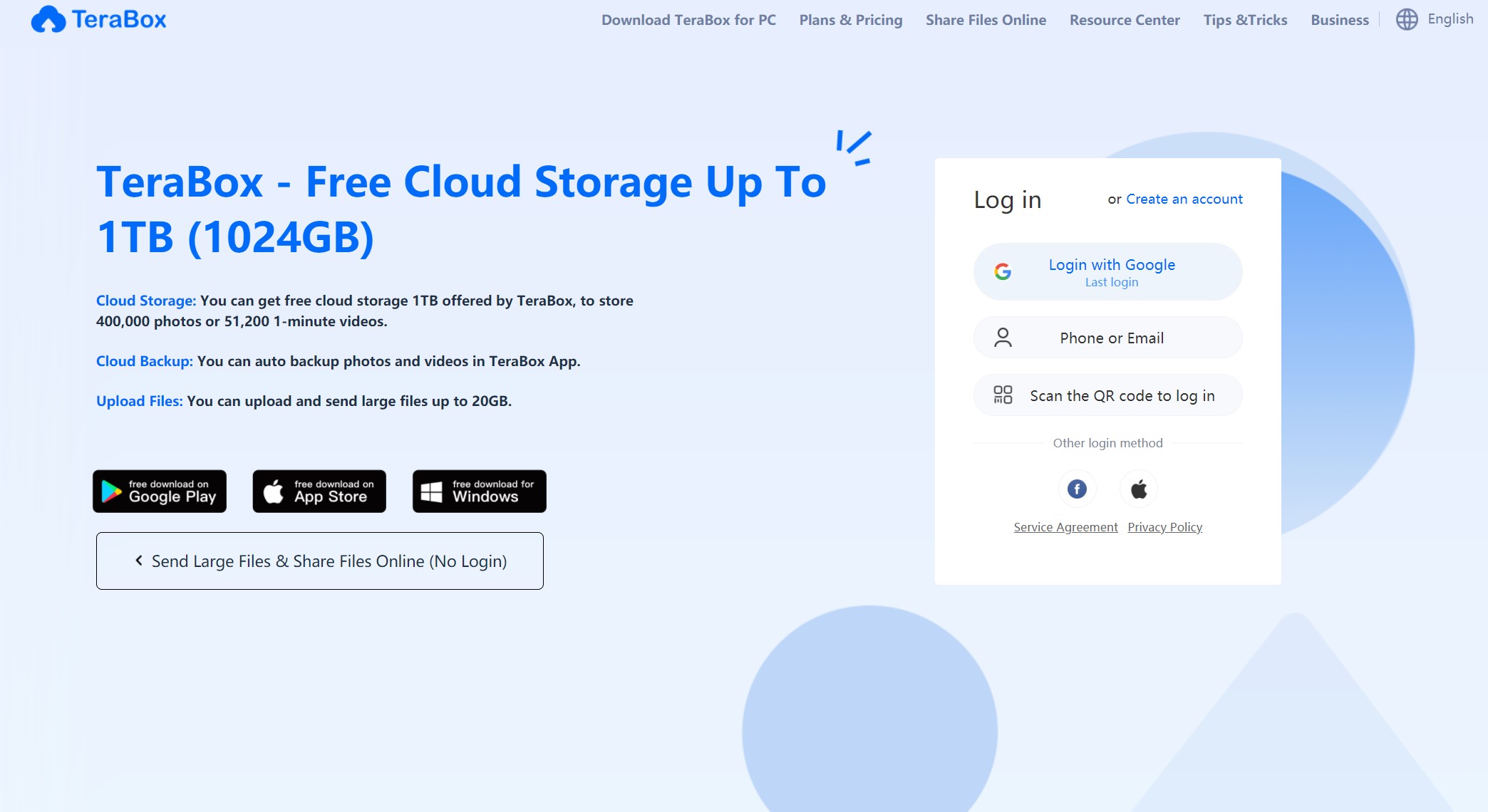 One of the best options at your disposal is to use cloud-based storage. Of all the available tools in the market, TeraBox is the most dependable and convenient one. It offers all of its users 1 TB of cloud storage for free. When it comes to filing sharing, free users can upload files up to 4GB while premium users can send files up to 20GB.
Pros
Works on every device,
Massive cloud storage of 1 TB for free,
Automatic photo backup,
Many innovative features,
Can generate share links to send to your friends.
Cons
Automatic video backup only available to premium users
2. AirDroid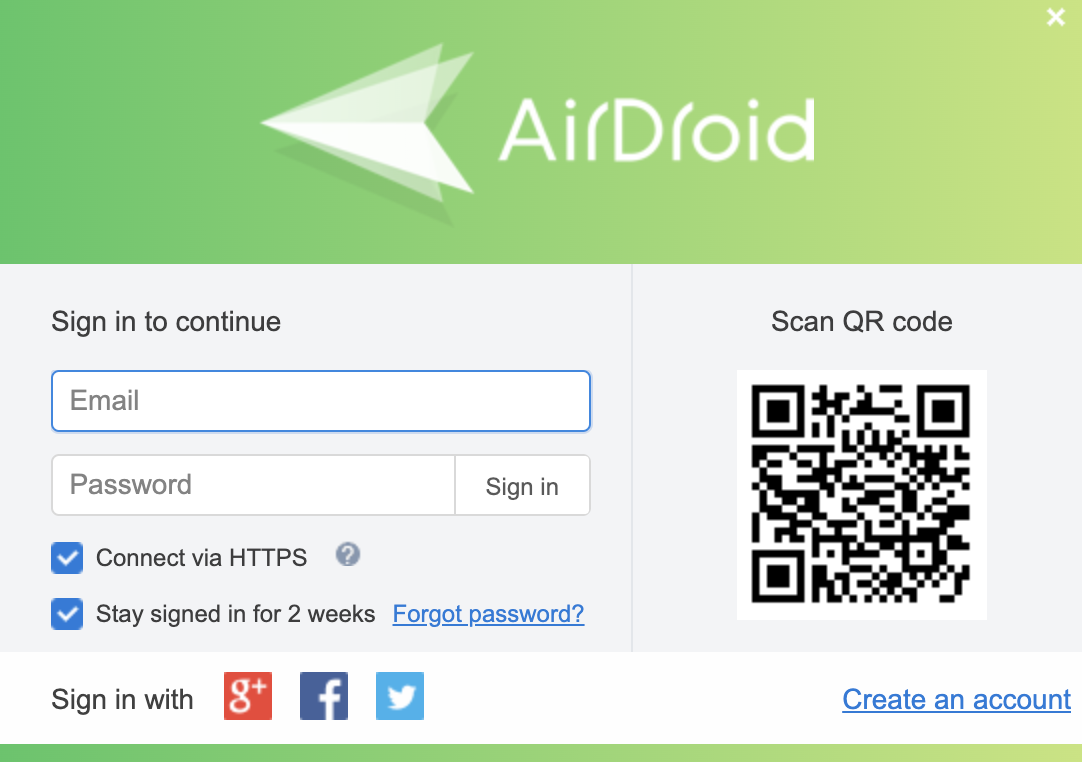 AirDroid is an app specifically designed for transferring data between your Android device and a macOS or Windows computer. In addition to this, you can also view your phone notifications, call history, and even use some of the apps installed on your device.
Pros
The free version has many features unlocked,
Limited file size transmission
Cons
Find phone only available on the premium plan,
And Folder transmission is available to the paid plan.
3. SyncMate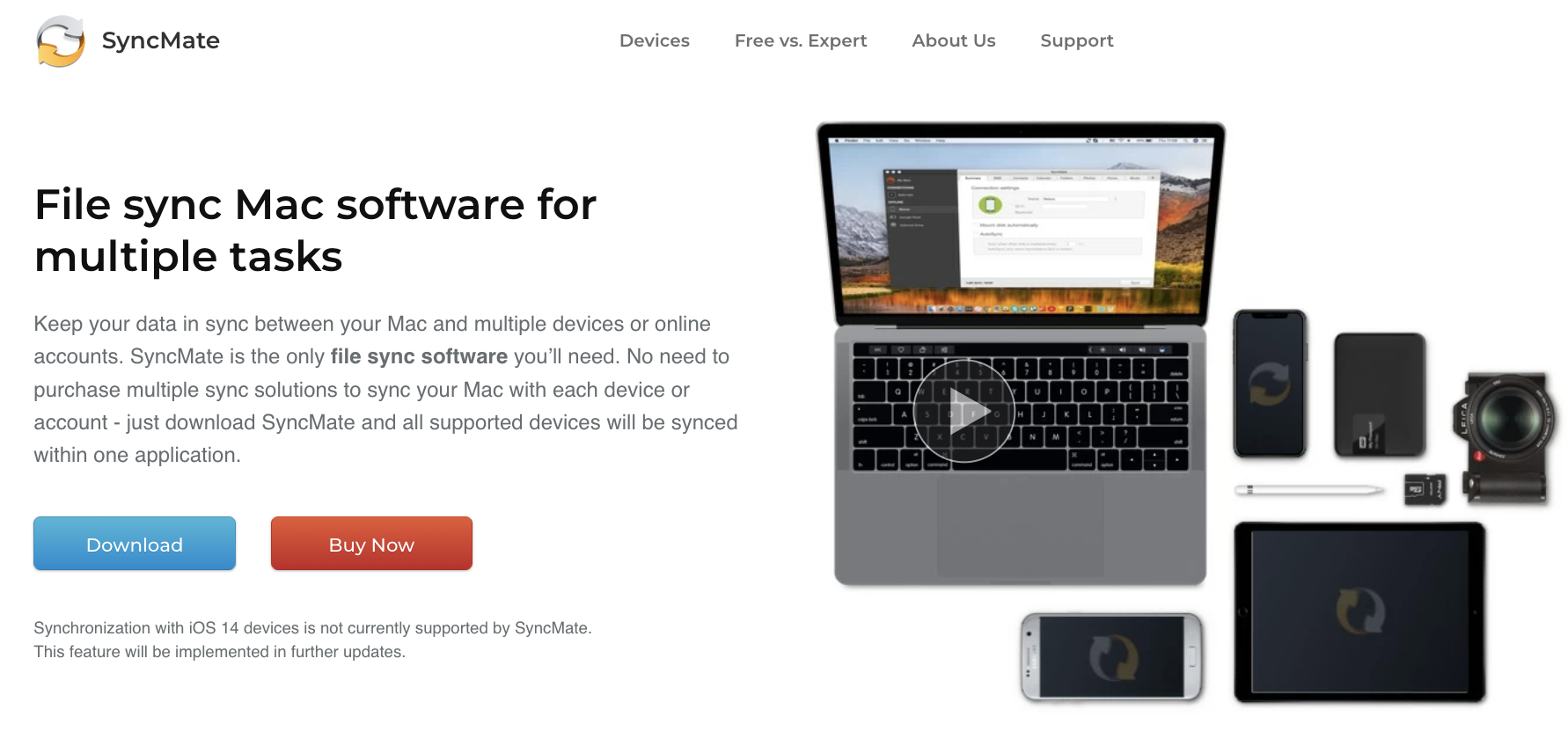 SyncMate is another tool that can transfer your videos to your Mac computer. The connection between your devices is very simple, thus making the process very easy.
Pros
Ideal for file sync,
Very easy installation and transferring processes.
Cons
Only support Mac computers,
Limited features are available on the free plan.
4. OpenMTP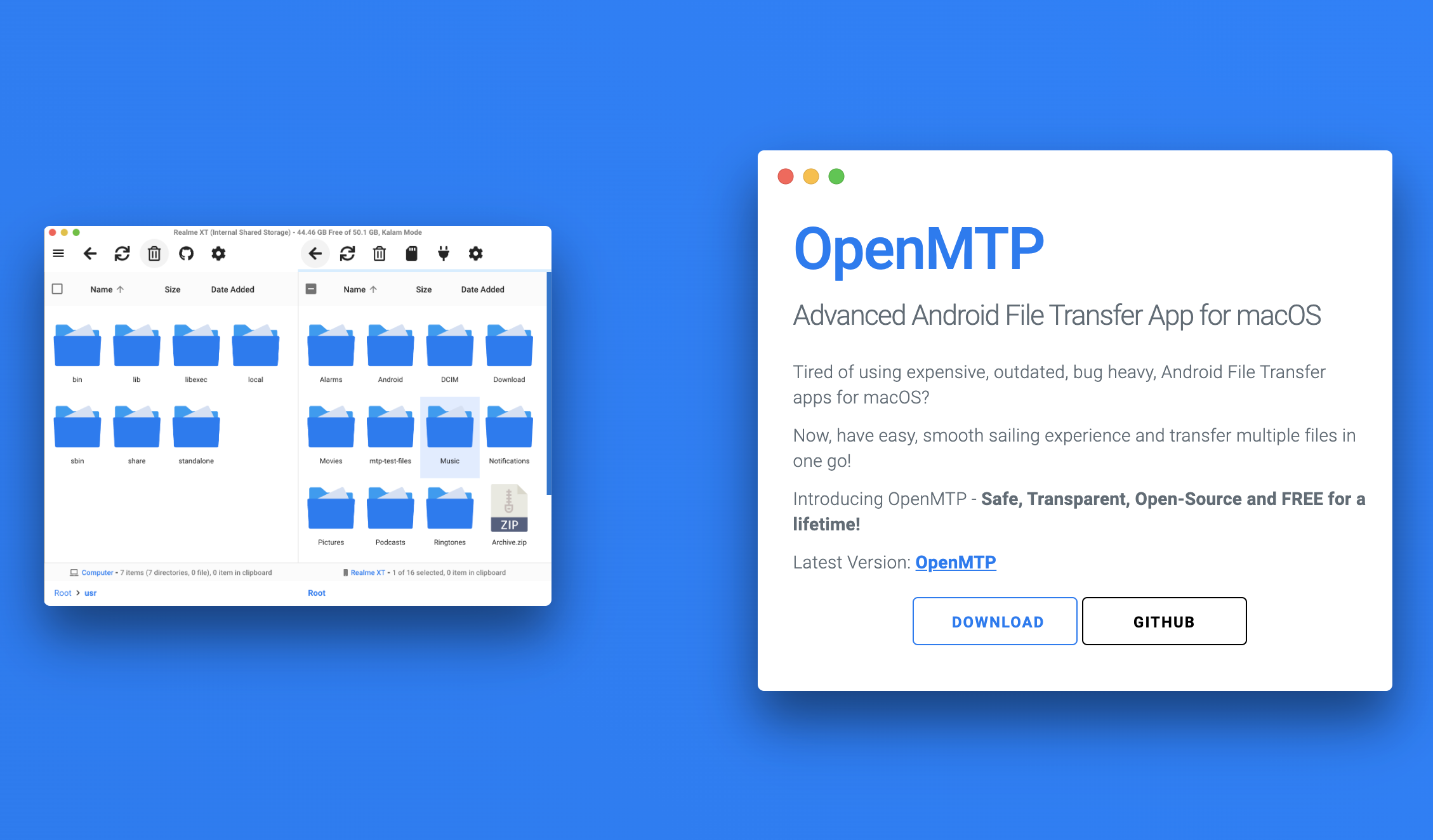 Another great app that can transfer files from your Android device to your Mac computer is OpenMTP. This is an open-source tool that is free to use and can complete the task quickly and safely.
Pros
Bulk transfer is available,
Free tool.
Cons
There are some safety concerns because it is open-source,
You might encounter some bugs.
5. AirMore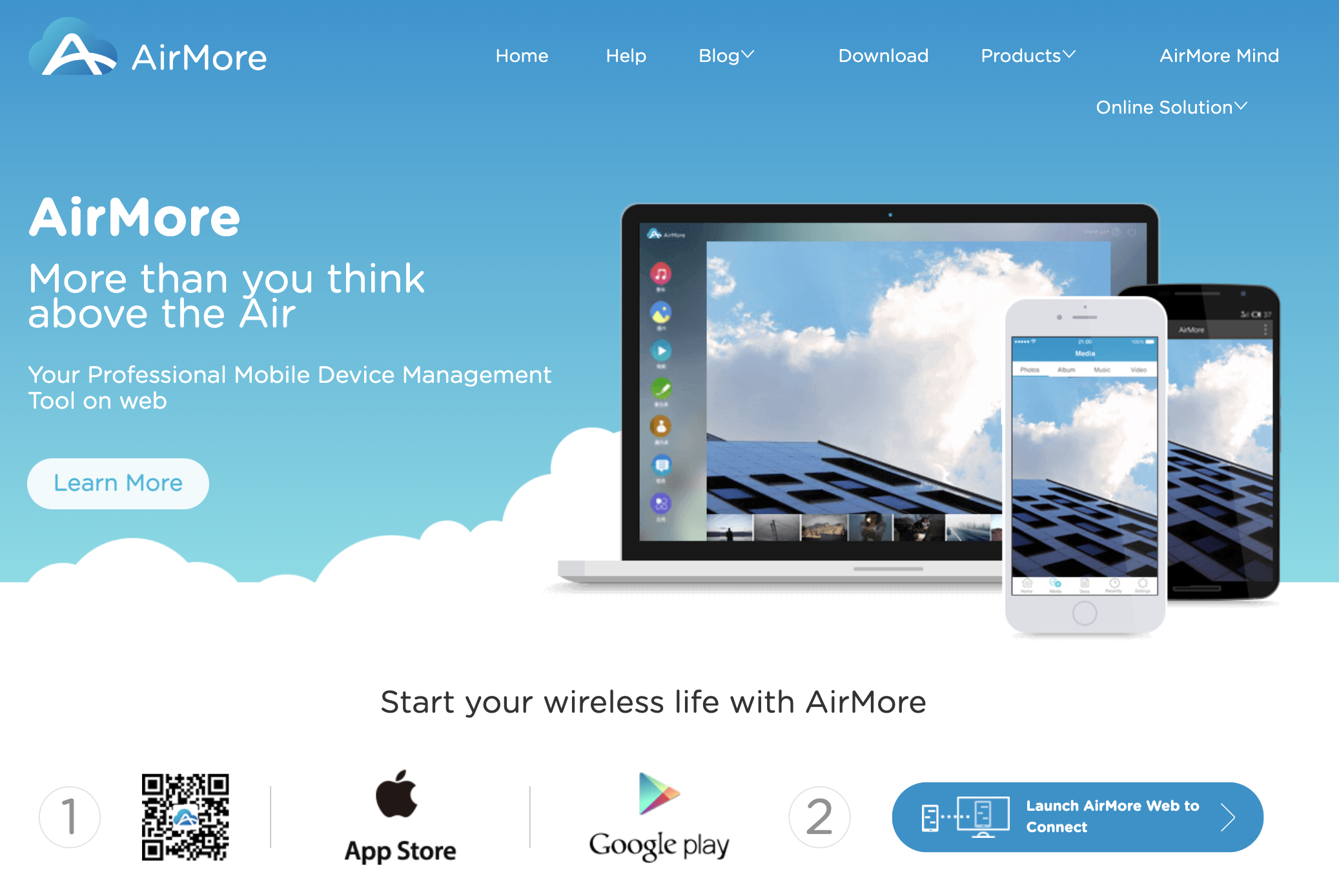 AirMore is an online tool that can transfer and back up your data. It is a reliable tool that you can easily access from your browser regardless of the operating system of your device.
Pros
You don't need to install an app,
Transfers all types of files.
Cons
How to Send Large Videos Files on Android through TeraBox?
With one of the above tools, you can learn how to send large videos on Android. However, if you take a closer look at their functions, you will notice that TeraBox is the best option. It provides you will every feature you might need on a daily basis. This way, you will always have a convenient tool at your disposal.
TeraBox has developed the function of file transmission so that you have a dependable tool to use whenever you need it. This tool gives you the option to send large videos of up to 4GB for free and create a share link. Then, every user with this link can simply download the file. Moreover, if you upgrade to TeraBox premium, you can take advantage of an increased file size limit and ultra-fast download speed.
Apart from this, TeraBox has also introduced a fast file transfer function that doesn't require a login. You simply upload the videos you wish to send and create a link that you can share with your friends.
The steps for sending a large video from your Android device to your other ones are the following:
Step 1 – Download and install TeraBox on your Android device.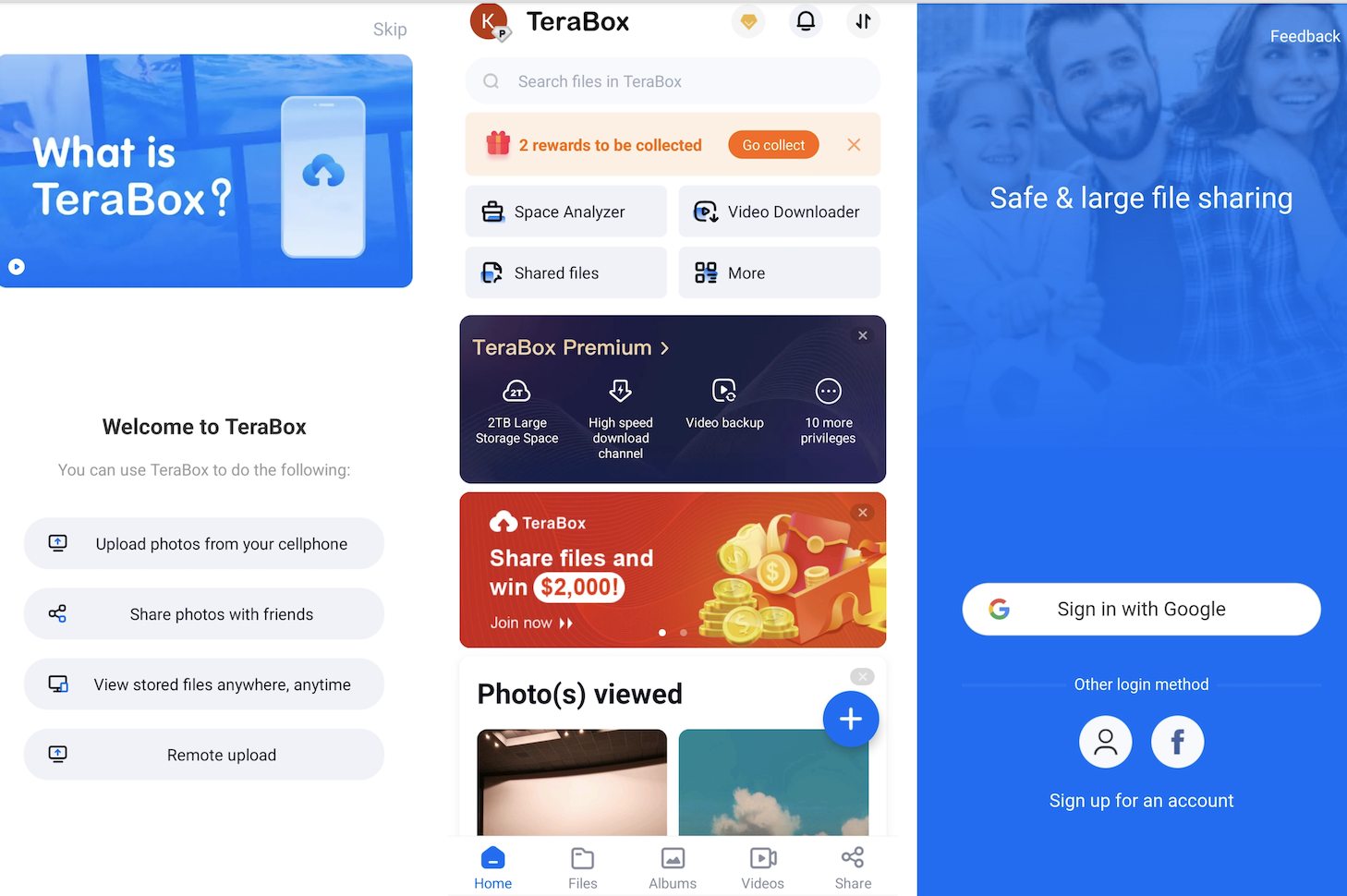 Step 2 – From the home screen, tap the "Share" button at the bottom of the screen.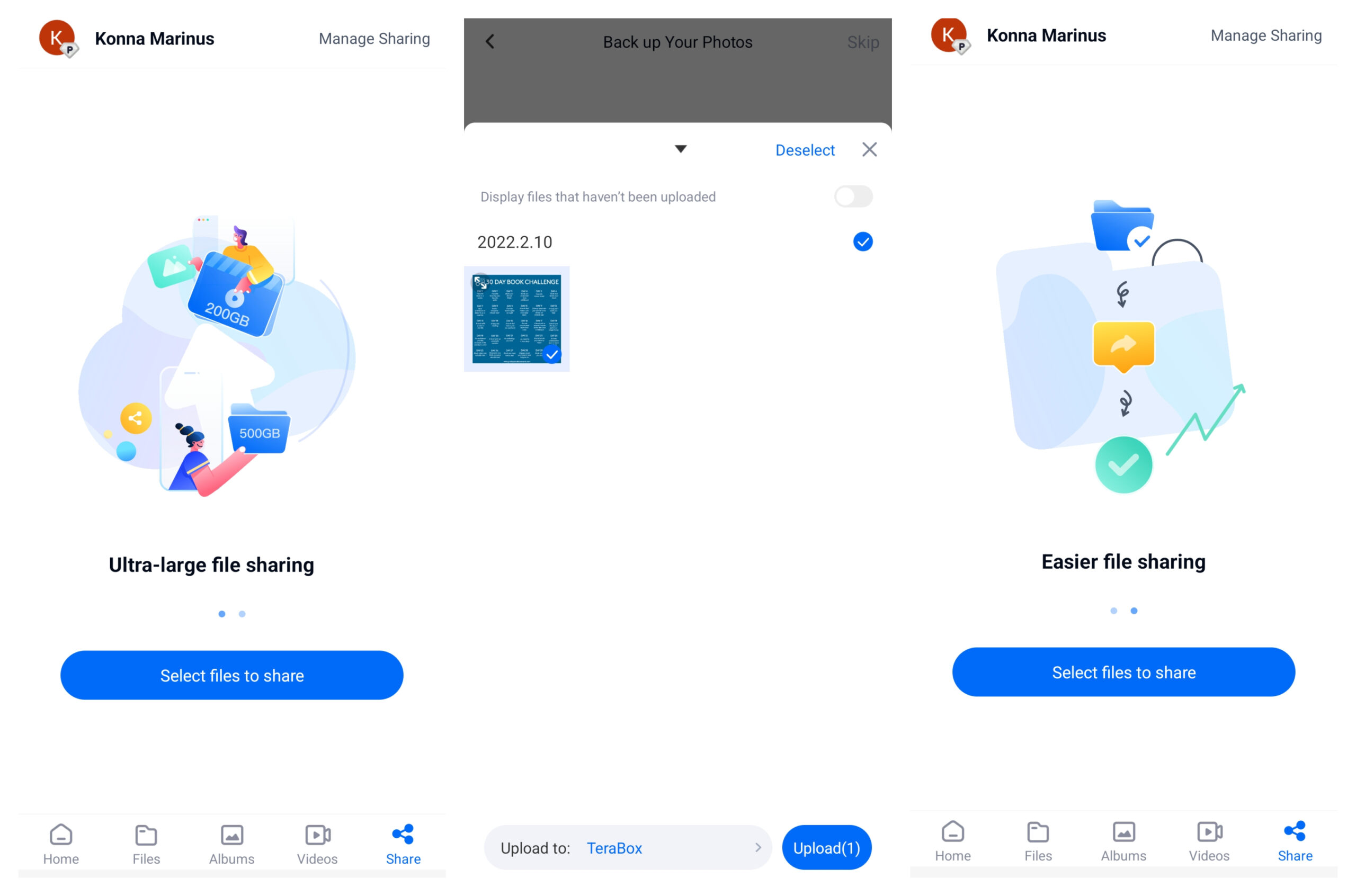 Step 3 – Select the videos you wish to transfer.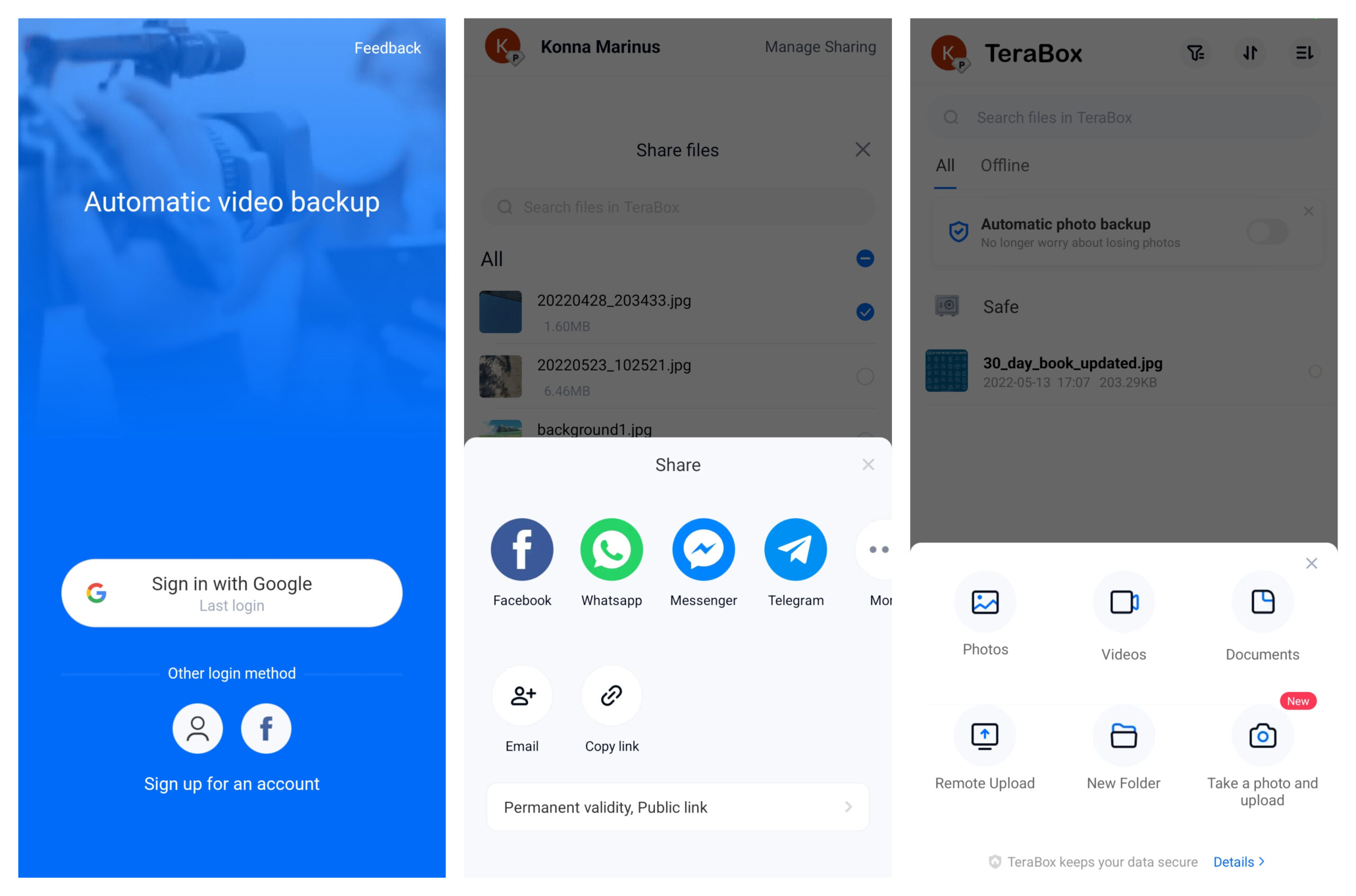 Step 4 – Choose your desired share method and set the privacy options of the generated share link.
Final Thoughts
With the right app, you can learn how to send large video files from Android in a matter of minutes. Right now, you have numerous options to choose the one that satisfies your needs the most. Of all of them, TeraBox is probably the most convenient and trustworthy tool as it has all the features that you might demand. Download TeraBox to gain an essential tool for your everyday life.