If you're looking to send large files for free, you've come to the right place as we've something special for you.Despite having fast internet connections and high-speed technology, we often face difficulty to transfer files to our friends.
Importantly, many people face difficulty when they opt to send a large file, and no appropriate method helps their cause.
Luckily, TeraBox can be a game-changer for you as it enables you to share large files with minimal effort.
Stick with this guide, and you'll be able to know about TeraBox and how to share files via TeraBox.
Let us begin it.
What is TeraBox?
TeraBox is nothing but a file management tool that enables you to explore 1 TB free space. You've got the luxury to back up more than 2500 movies, 400,000 photos, and 6.5 million documents.
Moreover, TeraBox comes with far more superior features than its competitors. For instance, TeraBox offers you multi-end collaboration and an automatic backup facility. You won't find any better tool when you talk about backing up your photos. This application makes it fairly simple when you opt to back up photos, provided you've got a fast internet connection.
And TeraBox is undoubtedly the best way to share large files as it also pays a huge price to keep your data safe. It ensures the security of your data by setting private links, and can also set the time limit for your sharing links.
Of course, other methods (including email) can also be used to share your files, but the advantage of TeraBox is that it allows you to share files for free.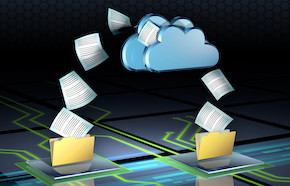 Share your files irrespective of the File Size
You'll find various file management tools that offer you an opportunity to share files. However, the issue with most of the tools is that they tend to crumble when you ask them to send a large file.
Fortunately, with TeraBox, you won't encounter any of these problems, as it enables you to share large files with ease. You can share useful files by simply copying and pasting the share link in TeraBox to the person you want to share.
How to share files with TeraBox?
TeraBox is easily the best way to share large files as it enables you to send useful files among different operating systems and devices.
The process is pretty simple as you'll only need to follow a couple of simple steps to get your job done.
Follow the step-by-step guide below to share your files via TeraBox.
Step 1: Download TeraBox
After visiting the App Store or Google Play, all you need to do is download TeraBox without any delay.
Step 2: Launch the application
After getting the TeraBox downloaded on your mobile, you'll need to launch it immediately. Next up, you'll need to tap the " +" icon on your home screen. After tapping it, you'll be able to upload the files you'd want to share with your friends.
Step 3: Share the files
Once it gets completed, you'll need to browse the files you've selected by hitting the" Files" icon.
Next up, you can select a file you'd like to share with your friends and then hit the "Share" and "Copy" links afterward. After creating the link, you can share it with anyone.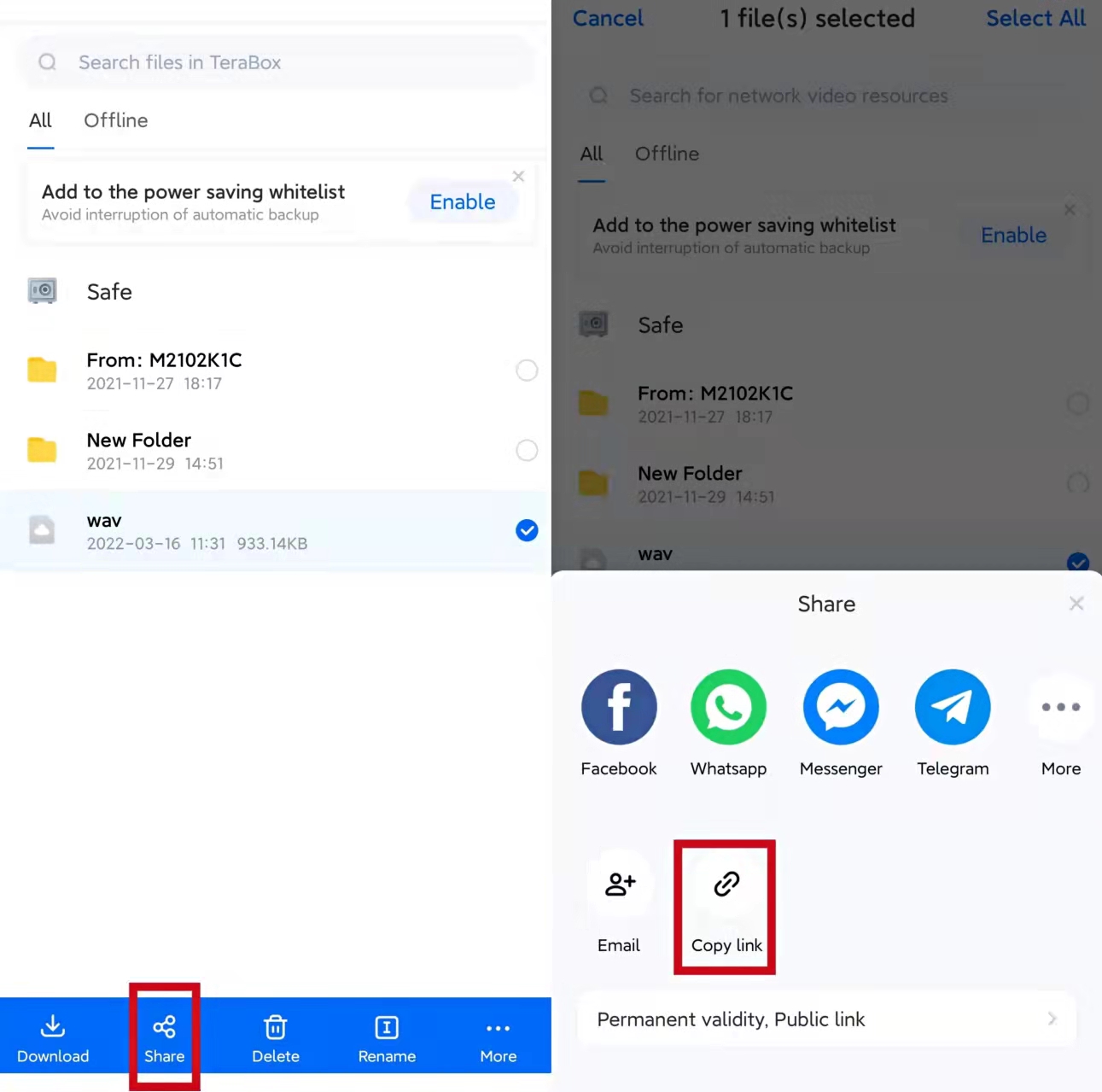 Wrapping Up
Apart from offering you a 7-day free trial, TeraBox blesses you with an affordable monthly premium, with you only having to pay around 2.99 US dollars.
TeraBox has everything in it, as you won't see any flaw in this remarkable file-sharing tool.
This tool is pretty fast at allowing you to share large files for free, but it also comes with complete safety for your data.
We highly recommend TeraBox as it is the best way to share files.