There are many scenarios that need to transfer iPhone to PC in daily life, but most of them use iTunes for file transfer, so is there any way to transfer files without using iTunes?
Yes, I will introduce 4 ways to transfer files without iTunes.
Transfer files from iPhone to a Windows Pc is easier than you think!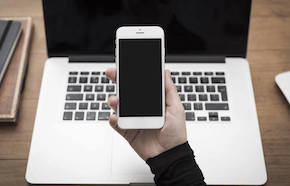 How to transfer files from iphone to pc without itunes?
There are certain times when you would wish to send photos or any other kind of file from your iPhone to your Pc. However, Apple doesn't make this process as intuitive as it is with the Mac computers. Sending files from iPhone to Mac is done using Airdrop – which is very convenient and fast.
That said, there are several ways you can share any kind of file from your iPhone to a Windows Pc. Some of the methods we are about to discuss require connecting your iPhone to the PC and some are wireless. You just have to choose one that you find convenient or based on the tools you have at your disposal.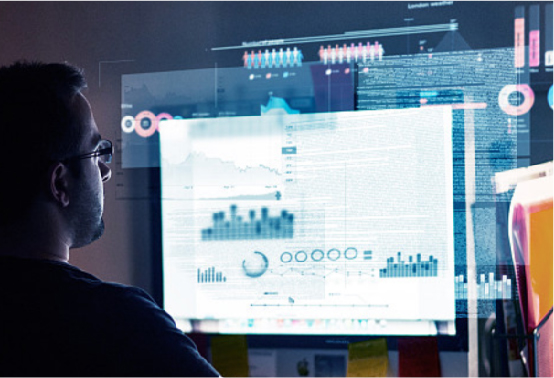 Using Windows Explorer
This method can only be used to transfer photos and videos from your iPhone to your PC. It doesn't work for any other type of file. All you need is your iPhone, PC, and a reliable USB to lighting cable. Below is the procedure you should use;
Connect your iPhone to your computer using lighting to USB cable. Your iPhone will prompt you to trust the computer. Click "Trust" and input your passcode to continue.
Open the File Explorer app on your pc. You should now see the iPhone icon under the "Portable Devices." Double click on it to open it.
Click internal storage to see the files that you can transfer from your iPhone. You will now see the "DCIM" folder which contains all the photos on your iPhone.
Select, the files you like to transfer and drag or copy them to any folder on your Pc.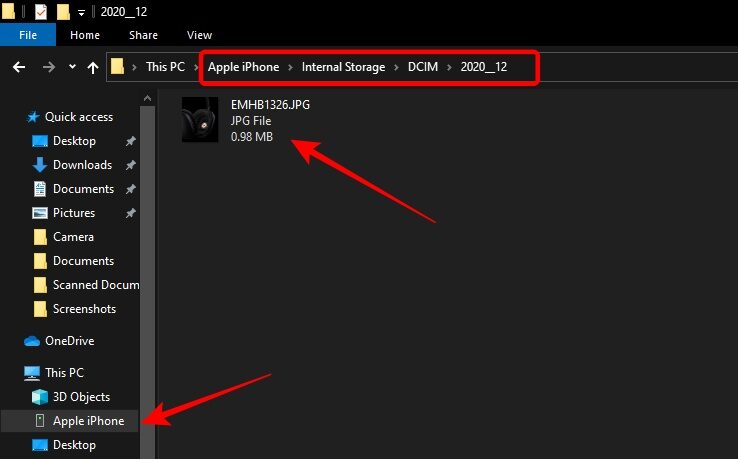 Use iCloud for Windows
You can now install iCloud for Windows to access all the files on your iCloud. Use the procedure below to transfer files from iPhone to pc with iCloud.
Download and install iCloud for Windows on your pc. Log in to iCloud using your Apple ID. A 2FA authentication code will be sent to your iPhone that you will have to input to complete the login.
You will now be able to view all files and apps on your iCloud. To transfer files from your iPhone, simply put them in any iCloud Drive folder in the Files app. You can now open iCloud drive in your iCloud for Windows app to view or copy these files to your pc.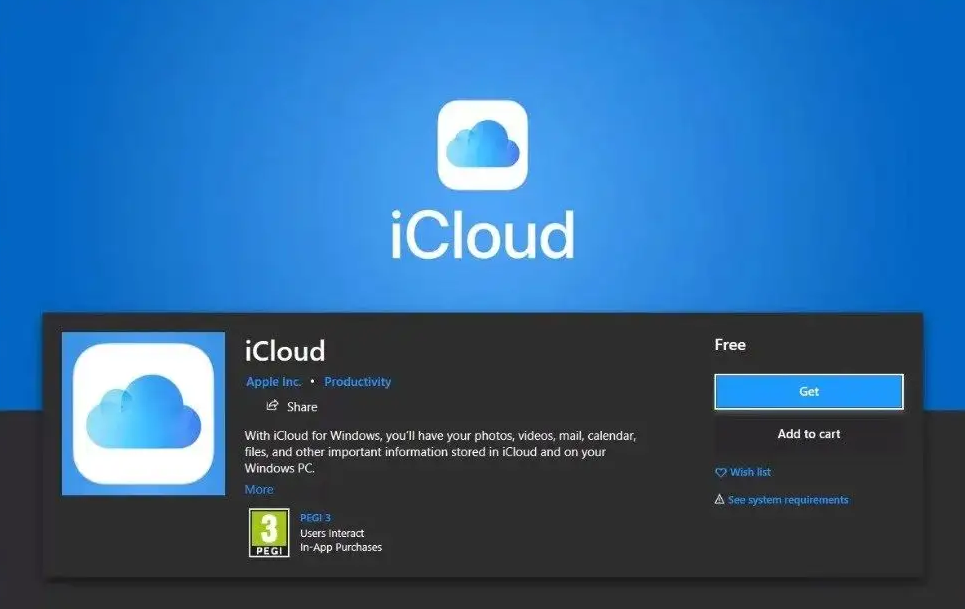 Use the Documents app
You can use the Documents by Reable app to transfer files from your iPhone to your PC using the procedures below.
Download and install Documents on your iPhone
You need to make sure your iPhone and PC are connected to the same WiFi network.
Launch Documents on your iPhone. On the very first page of the app, click the "Connections" option and select Computer. A 4-digit code will be displayed. You will need this code in the next step.
Now open a browser and enter the URL of docstransfer. Enter the code displayed on your iPhone. Once the connection is successful, you will now have access to all the files in your Documents app. You can copy or move any of them from your iPhone to your Pc.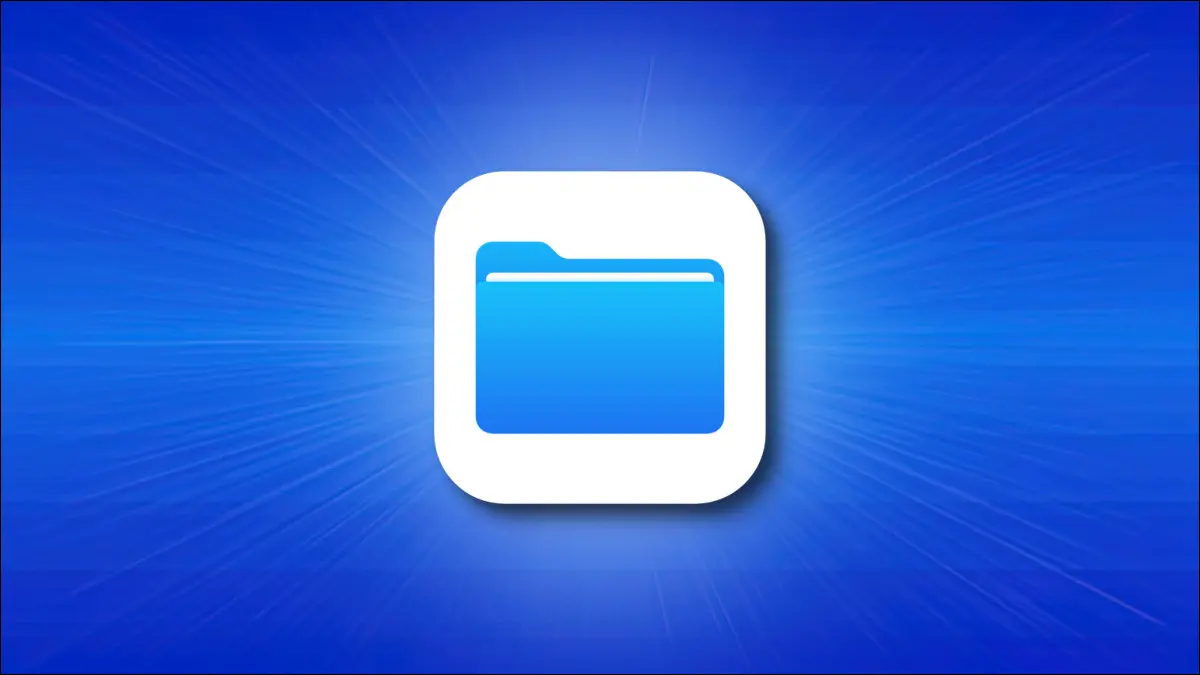 Use TeraBox
TeraBox file transfer app is a cloud space platform that you can use to store any kind of file and access them using your desktop or mobile app. It offers users up to 1TB of free cloud service space that they can use to store huge files. Use the procedure below to free transfer files from your iPhone to your PC using TeraBox.
Download and install TeraBox on your iPhone and your pc.
Create an account or sign in using Google, Apple, or Facebook.
To transfer files, make sure the app on your iPhone and pc are both logged in with the same account. Add the files you would like to transfer from your iPhone to TeraBox. These files will automatically be uploaded to the cloud and you should now find them in your TeraBox desktop app on your pc.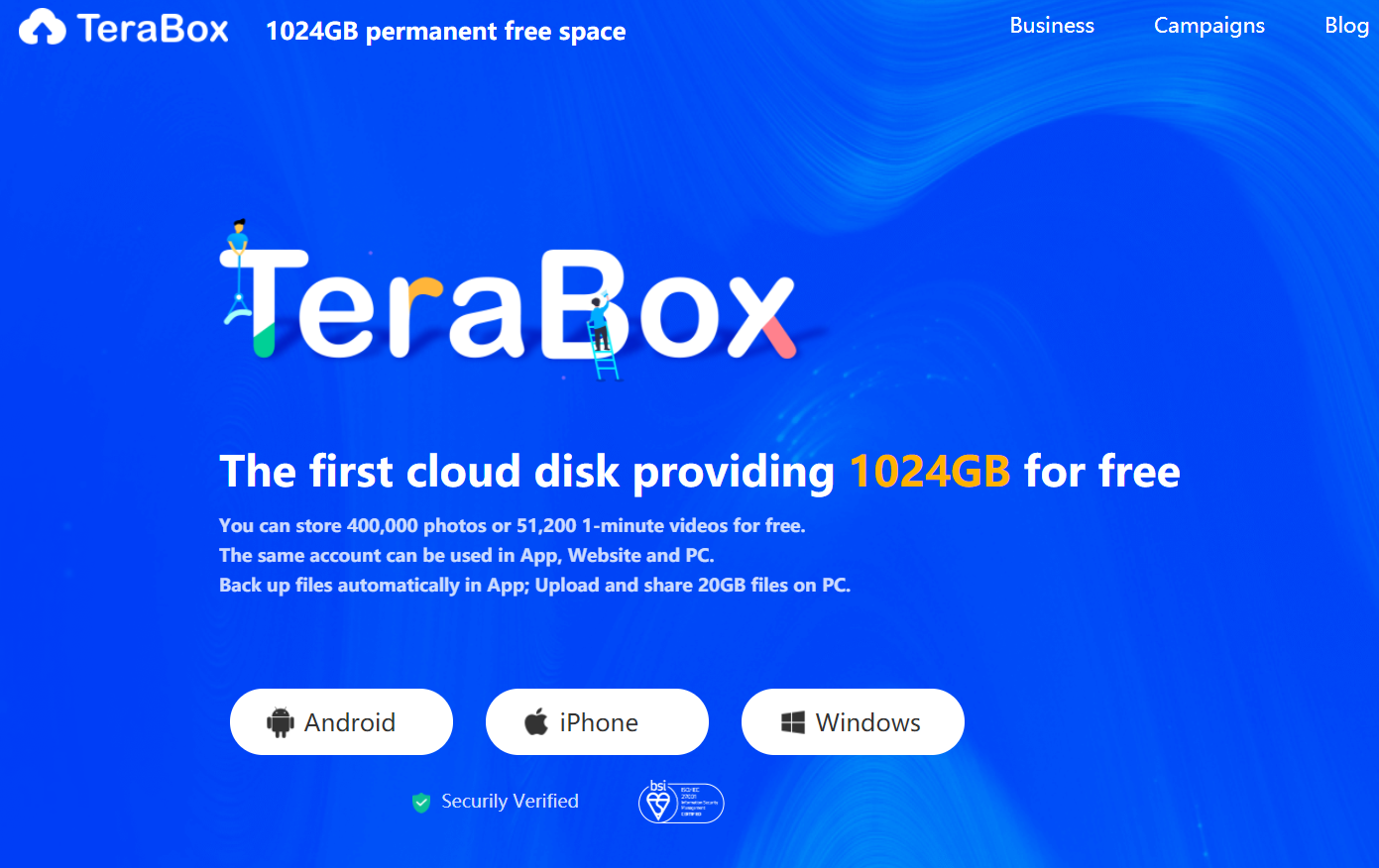 What is the fastest way to transfer files?
As long as you have a stable internet connection, TeraBox is the safest and fastest method you can use to transfer files from your iPhone to your Windows PC. It has extra features such as Privacy space Safe which allow you to add a password to folders with your most private files. It also allows multi-account sign-in, so, you can sync files for more than one iPhone.
TeraBox also offers you way more space at a lower price when compared to other alternatives on the market. You will get 2TB of cloud service at $2.99 per month, which is ideal for those who want to transfer a large file.
Final thoughts
There are several methods that you can use to get files of your iPhone to your pc. But if you want to seamlessly synch large files between your iPhone and PC, using Terabox is the best alternative. It offers better prices and more cloud service than the competition.
Download TeraBox Free and get started transferring files from your iPhone to your Pc.