If you are looking to transfer files from pc to android, continue to read this post for the finest solutions.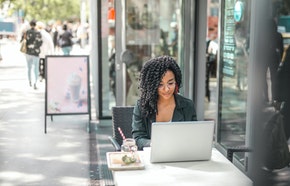 Introduction
Today, the need to move files from pc to android is an important one. Almost every person is looking for the best way for file transfer such as free cloud storage TeraBox.
Some people need to share files (images, movies, documents, games, etc)  with their friends and family.
Others need file share for the smooth conduct of their professional duties at the office.
Similarly, there are a lot of people who want to have the liberty to have all their important files accessible to them from both their PCs as well as their android phone.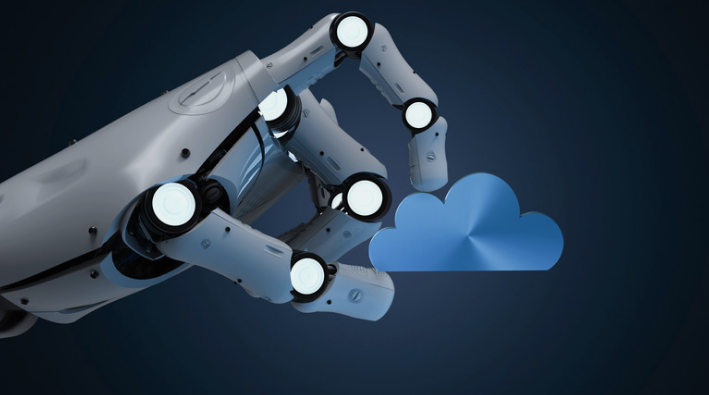 Part 1. How to transfer files from pc to android wirelessly
People need file transfer from pc to android so often that the use of conventional means such as USB or data cable seems so annoying, time taking, and lethargic.
As a result, people want a perfect way to transfer files from pc to android wirelessly.
No doubt, when it comes to file transfer, going wireless is the best approach.
However, the market is full of scam products. So, how can you decide which is the best means for you to share files from pc to android?
Part 2. 6 Ways to transfer files from pc to android phone without USB
In this part, we will be sharing 6 of the most popular ways of fast file transfer with you. So, let's get started!
Way 1. TeraBox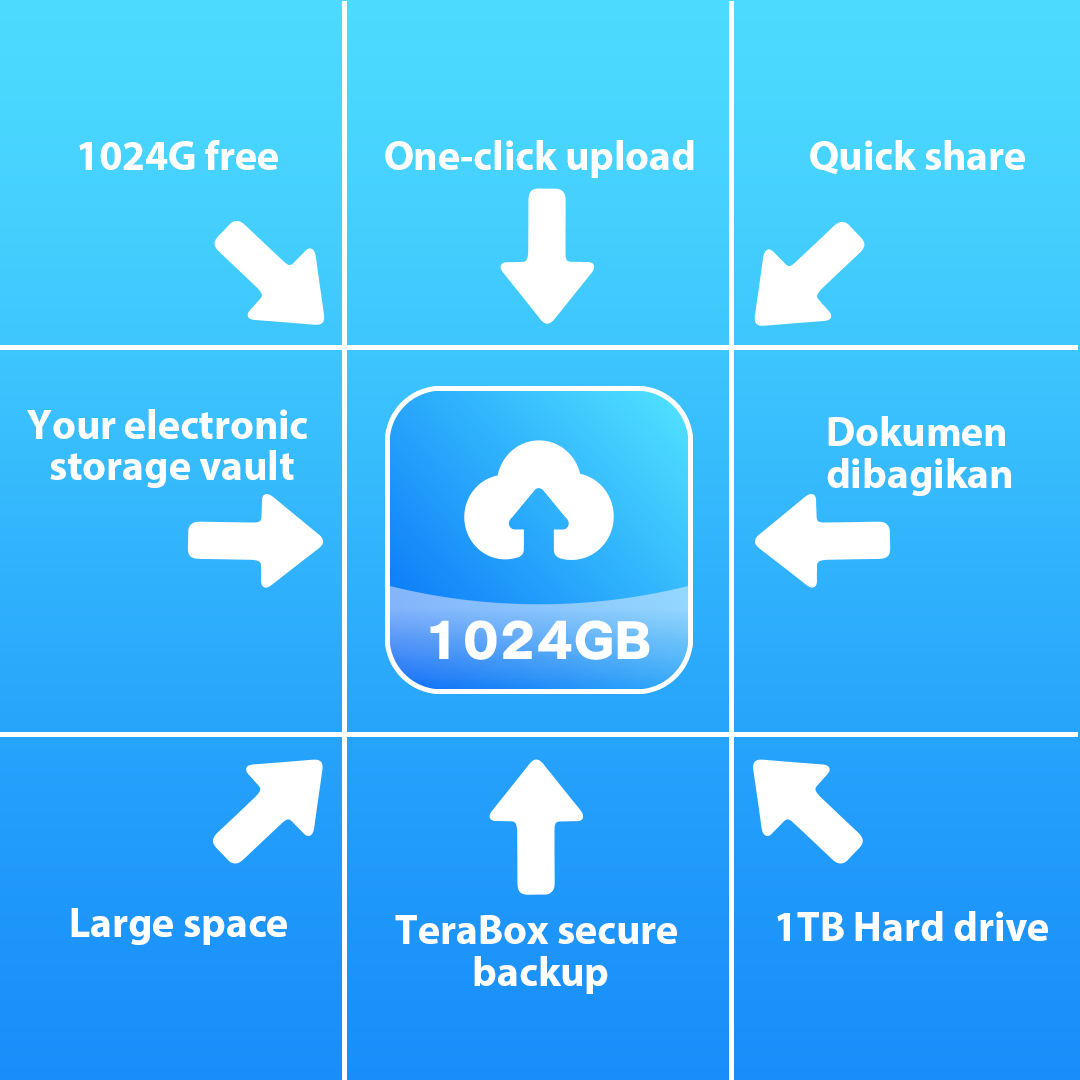 Cloud transfer has become a buzzword these days due to its ease and speed. But, when an expert hears this word, only one product comes to the mind i.e., TeraBox.
TeraBox is an ultimate file transfer software that allows you to securely and easily transfer a file from pc to android among a wide number of beneficial functionalities.
Salient features of TeraBox are as follows:
1024 GB free cloud storage space
7 MB/sec file upload/download speed
Premium package of 2 TB for as low as $3.99
'Safe space' option to keep your most secret files safe in encrypted form
Back up your photos and videos
Same TeraBox account for Android, iOS, and Windows
Below are the simple steps that you can employ to transfer files from pc to android using TeraBox.
Start by downloading TeraBox software and installing it on your PC.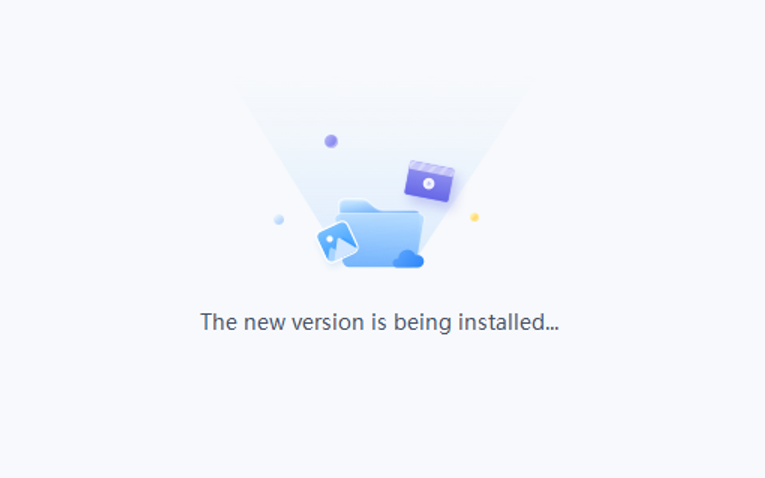 Once installed, proceed to sign up on the TeraBox platform for free. You can use your email address, or even your Facebook account for this purpose.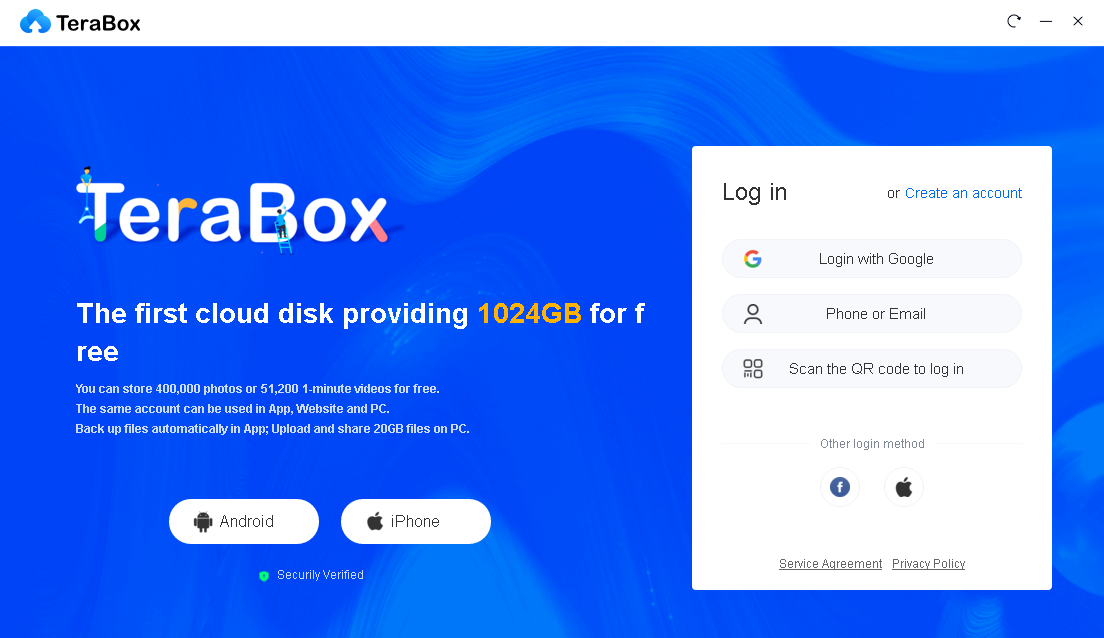 Log in to TeraBox and click 'Upload' to prepare files for transferring.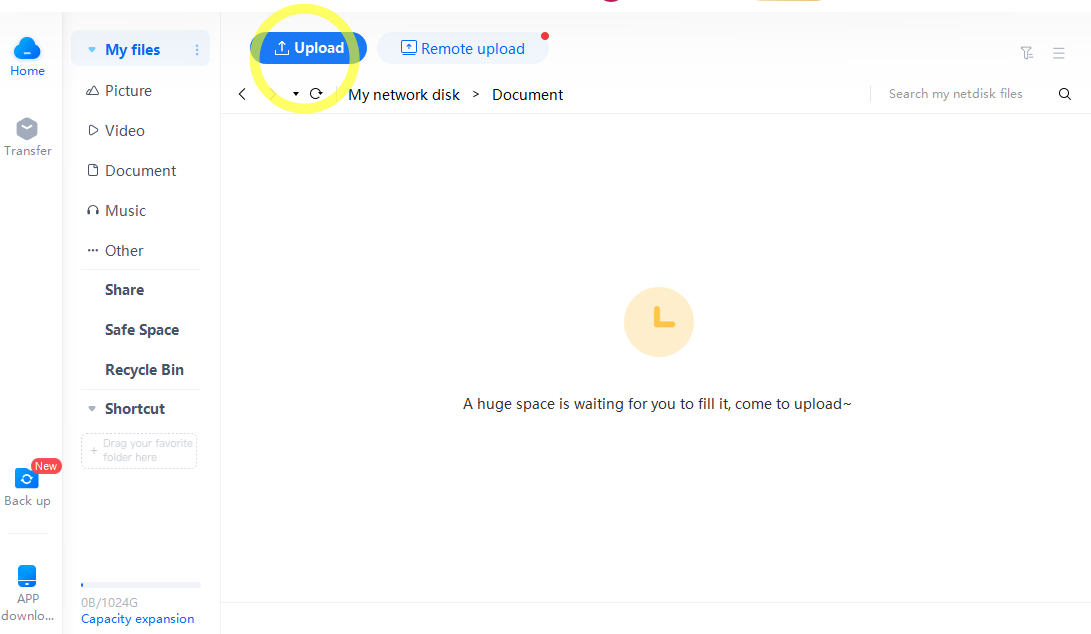 Now, you can see your uploaded photos in the 'Completed' section.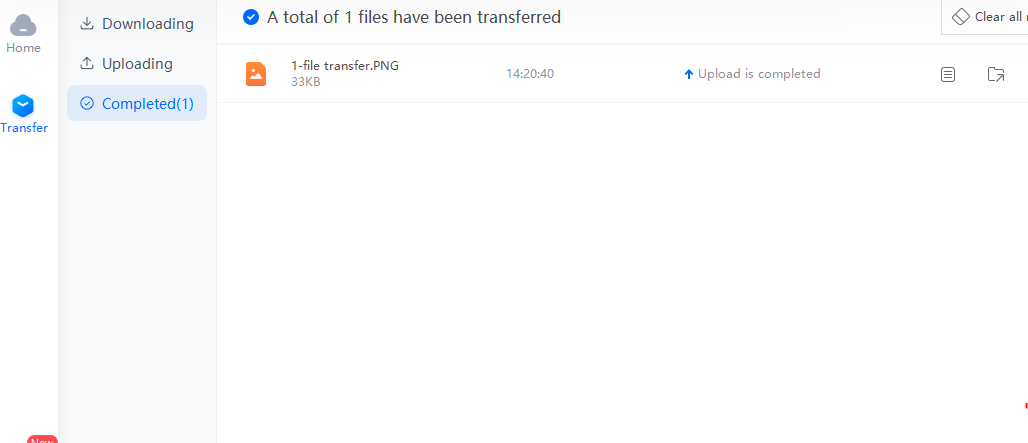 Open the TeraBox app on your android phone and log in and there you have it.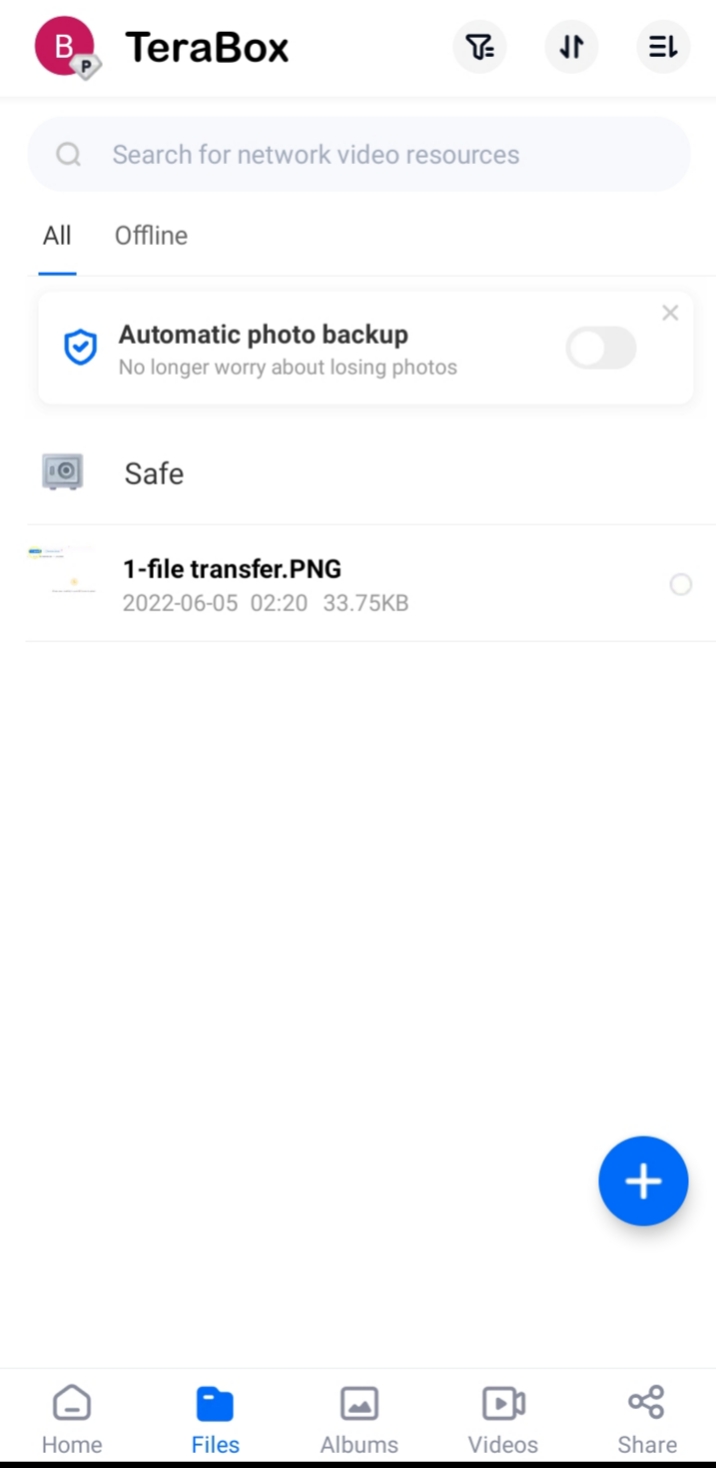 Also, if you want to share it with other people, simply click 'Share' from the PC version of the TeraBox app and then add files that you want to transfer. Also, add the email address where you want to send the file and click 'Share'.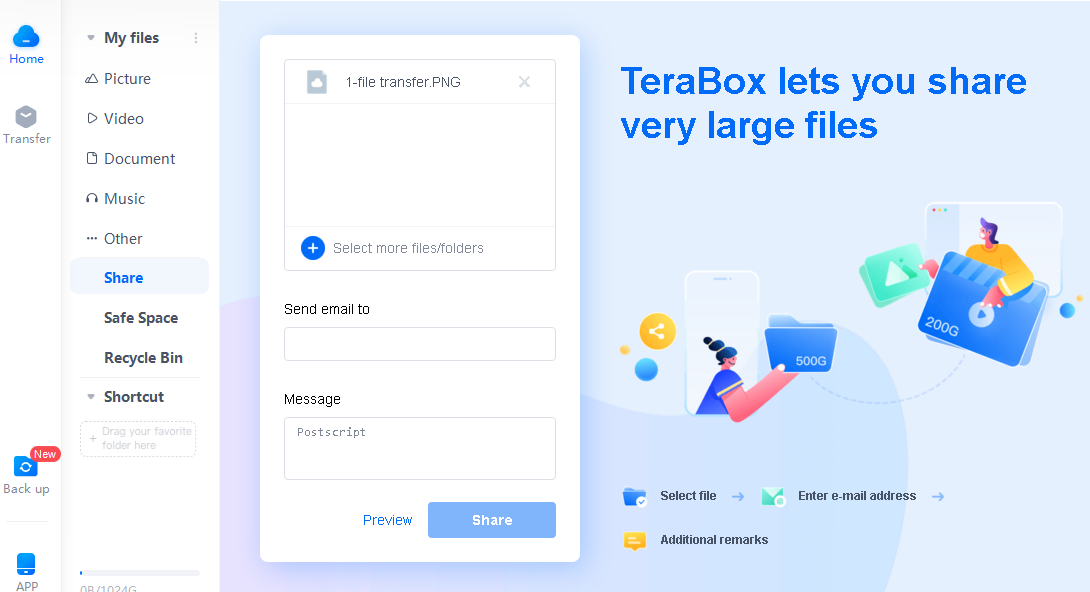 The android user can use the link going to the TeraBox android app and download files.
Way 2. Smash
Another file transmission tool might be Smash. You may immediately upload the intended files from your iPad on the homepage of Smash and then generate a sharing link for it. Later, using this link you may go to the Smash site and download the files on your Windows PC.
Pros:
Fast upload and download
Easy to use tool
Decent customer support
Cons:
No time-bound share link facility
Does not provide users with a Desktop application
Way 3. Email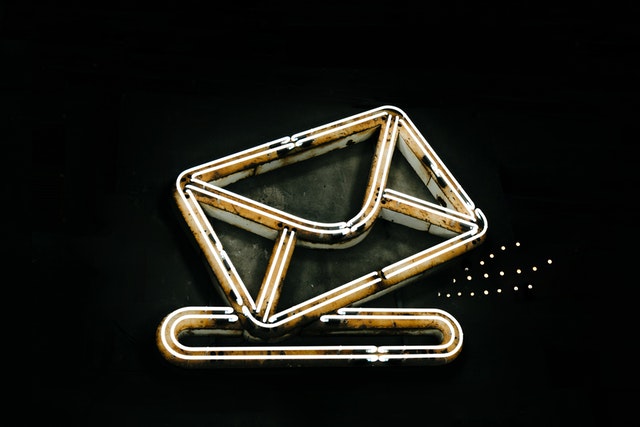 Email is a quick and easy way to transfer small files and is the oldest way to transfer files wirelessly. However, it has lost its glare as a way to move files from pc to android.
Here are some key pros and cons:
Pros:
Easy to use
Ability to transfer small files fast
Cons:
Can only send files up to 35MB in size
Security risks
Way 4. Sync.com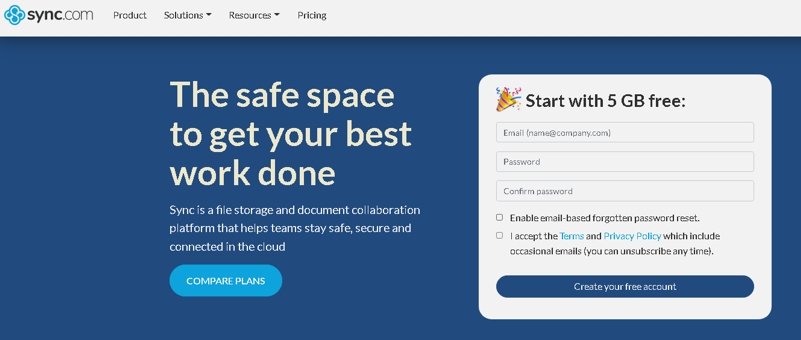 Sync.com is another popular software that you can use to transfer files between pc and android.
Here are some of the pros and cons of this tool:
Pros:
It has a clear privacy policy
User-friendly interface
End to end encryption
Cons:
Only 5 GB of free cloud storage space
Reported Software glitches
Nor very good customer support
 Way 5. Icedrive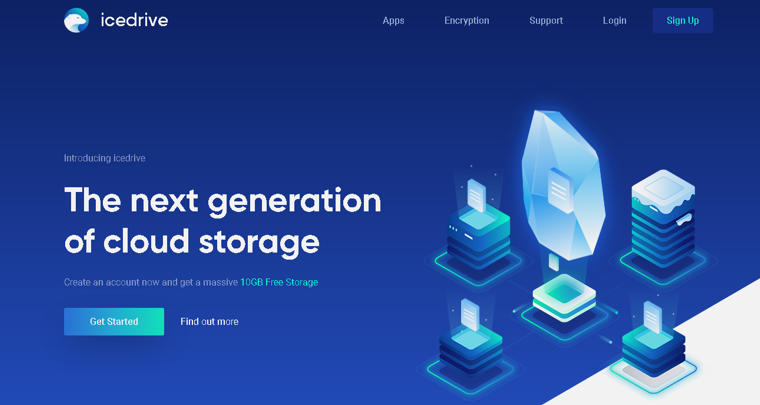 Here is another cloud file share software for you. Icedrive is user-friendly and holds an attractive interface.  It is also a secure file-sharing software as it ensures necessary privacy through client-side encryption.
Here are the key pros and cons of this tool:
Pros:
User friendly
Client-side encryption
Decent upload and download speed
Cons:
Expensive
No option of selective sync
Way 6. Jumpshare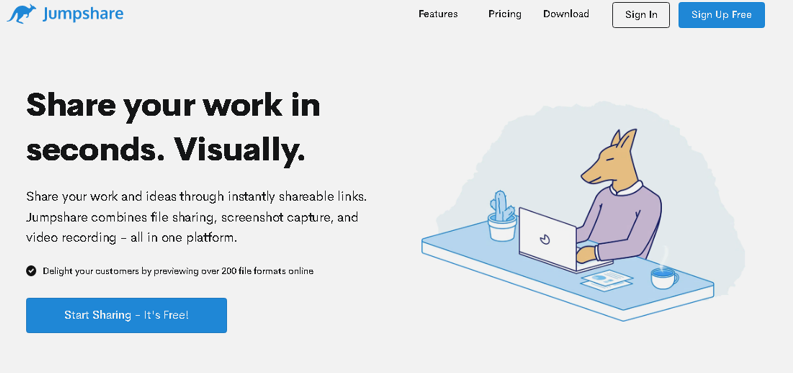 Jumpshare is a multipurpose tool that allows you to store files and move files between pc and android. Also, you can take screenshots and record videos using this tool which is really a terrific extra.  Below are the major pros and cons of this tool:
Pros:
File versioning facility
Disappearing files feature
End to end encryption makes it a secure tool
Cons:
Limited features for the free version
Need to sign up for file transferring
While all the above-given methods are popular among the masses are excessive. However, the analysis shows that all ways except TeaBox – file transfer software are limited in one way or the other.
So, whenever you need to transfer files from pc to android, TeraBox becomes an optimal choice.
Bottom Line
The fastest way to transfer files from pc to android is via cloud storage. Free cloud TeraBox, however, stands out as a true all-rounder in this sea of software. One terabyte of free cloud storage is available to all users for the rest of their lives. So, don't miss out on this great opportunity to download TeraBox FREE!