Photos can play an essential part in someone's life. They are how you can relive the memories and enjoy your old days again. However, transferring pictures from one device to another is not very easy. There are different ways to transfer the files, but the most straightforward and most accessible ways are using the software.
Several tools make your life easier and make the transferring process a lot more convenient. These software will help you with the exporting process, but it will also give you space for your devices. Here you will see all the fantastic software for files or photos transfer.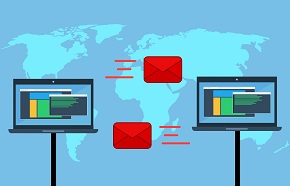 Top 5 Solutions for How to Transfer Photos Between Devices
From TeraBox free cloud storage to iCloud, here selects five super easy tools that can help you export the photos from one device to the other.
TeraBox
If you are looking for good software that will give you a lot of storage that is also easy to use is the TeraBox. This is an ideal tool which offers you free large file transfer.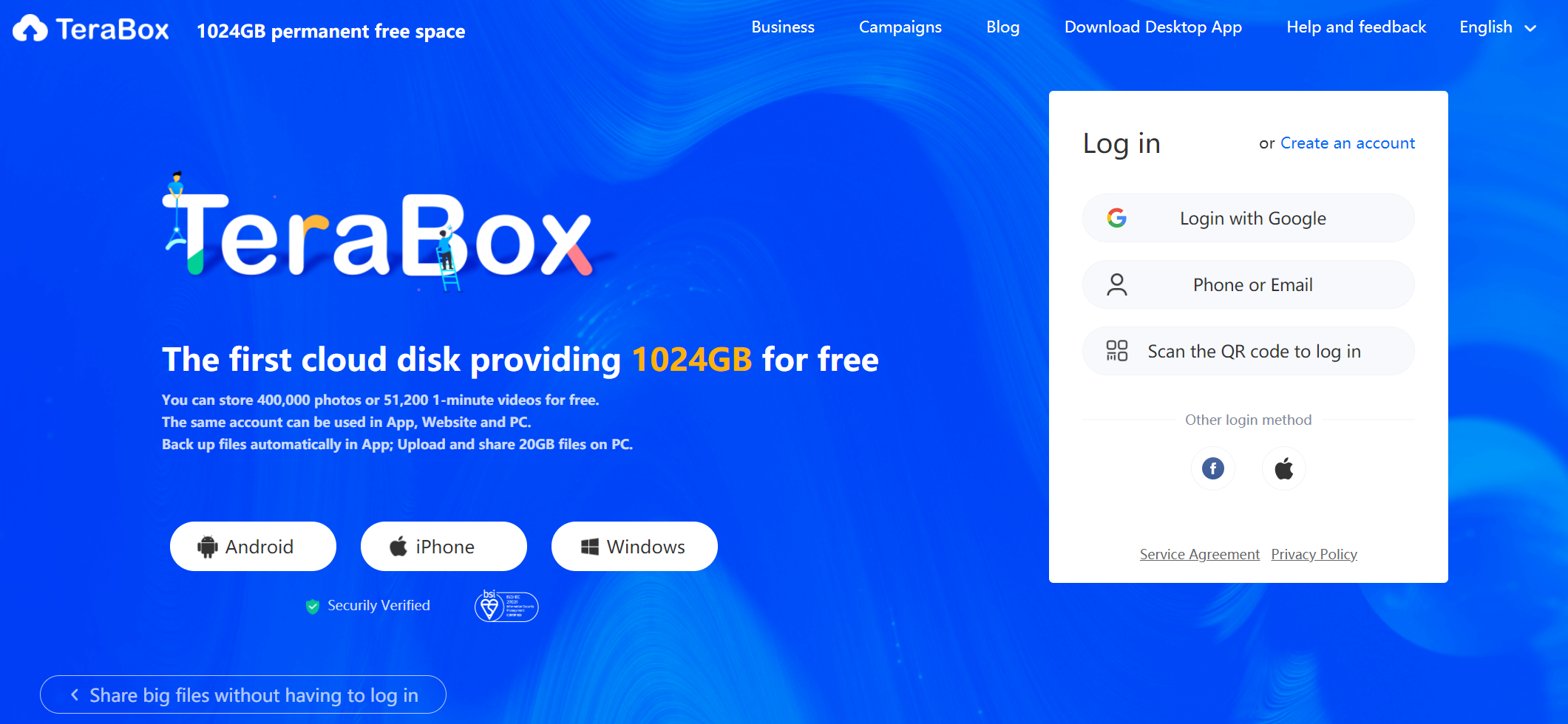 TeraBox can support the transfer of files up to 20GB, enough for you to send about 400,000 photos. TeraBox also allows you to share large files with others. All you need to do is select the photos you want to share when viewing Album and click the Share button, then you can copy the share link and securely share them with your friends. It not only supports photo sharing of a single one, but also supports sharing multiple ones at the same time!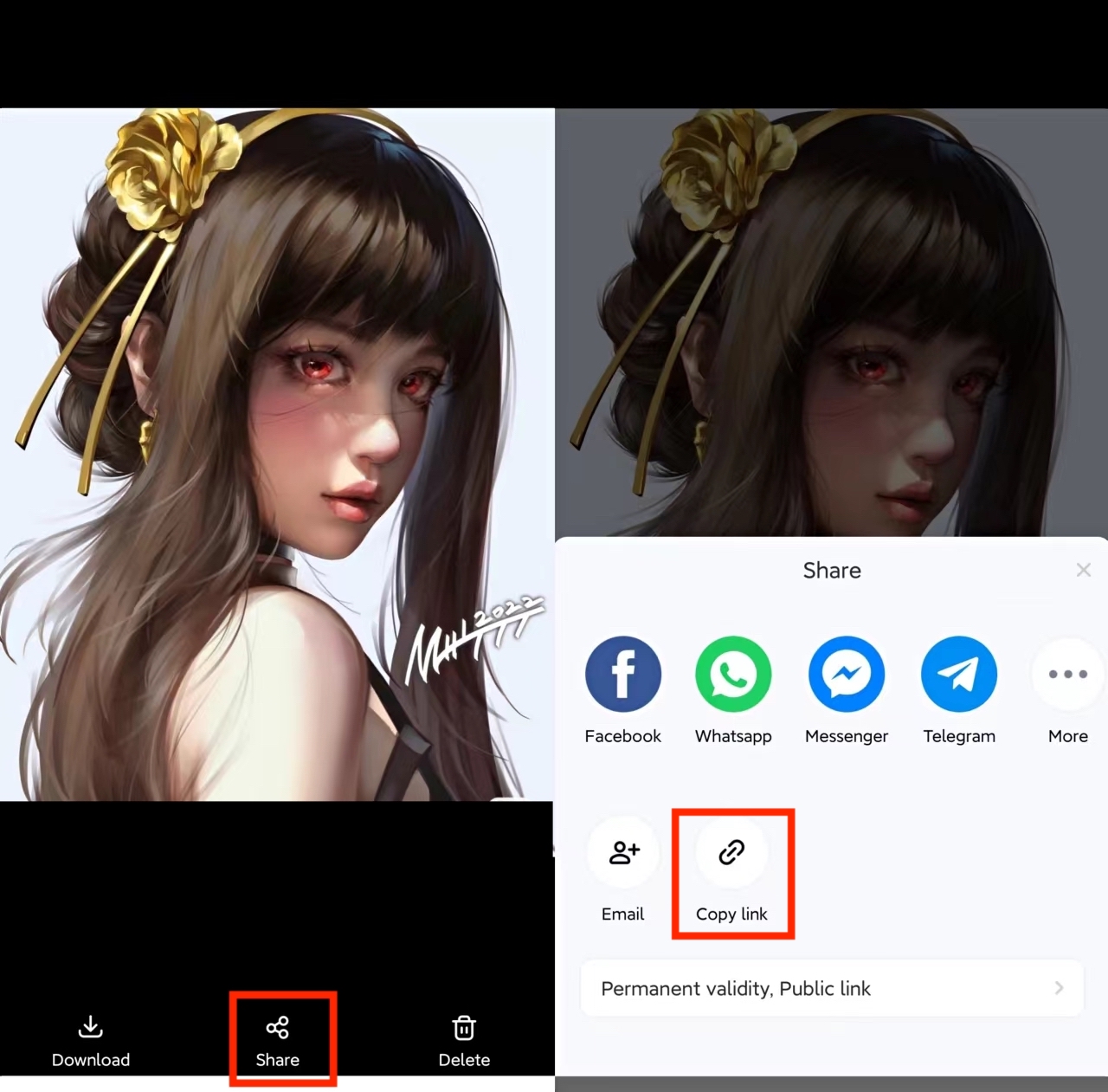 Photo Transfer App:
The photo transfer app is a process that permits the users to transfer photos and videos between devices. This tool works on iPad, Mac, PC, and devices using the WIFI local network. The best thing about this is that it allows you to transfer the photos in full resolution, and it won't disturb the quality of the images and videos.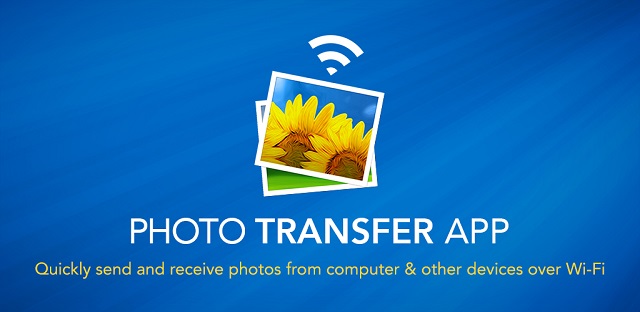 Therefore, photo transfer app can also work wonders for exporting images and videos from one device to another.
DropBox:
This cloud service is a unique and popular operating system that will make the process very convenient. You can use the application for different devices such as iOS, Android, macOS, and Windows.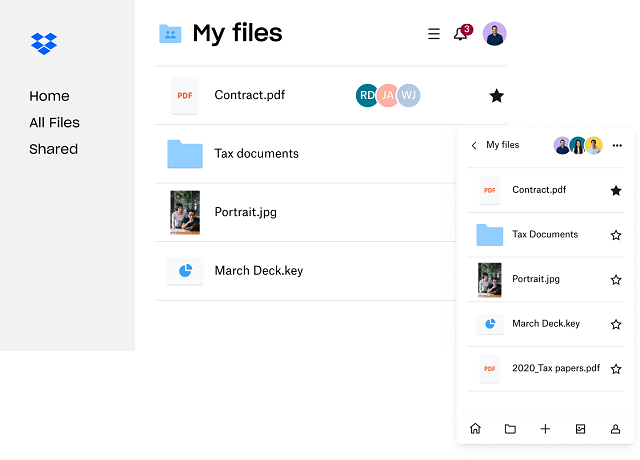 The only bad thing about Dropbox is the small amount of free storage. You will only get about 2 GB of storage. There are so many other tools that offer way more storage than Dropbox. But this is still a secure and convenient way of transferring photos.
AirDrop:
AirDrop is one of the effective ways to transfer images. This application will also share the photos wirelessly and very quickly. Another great feature of this software is it allows downloading pictures from your iPhone to the Mac and iPad. This also allows you to copy-paste from the Mac to the iPhone or iPad.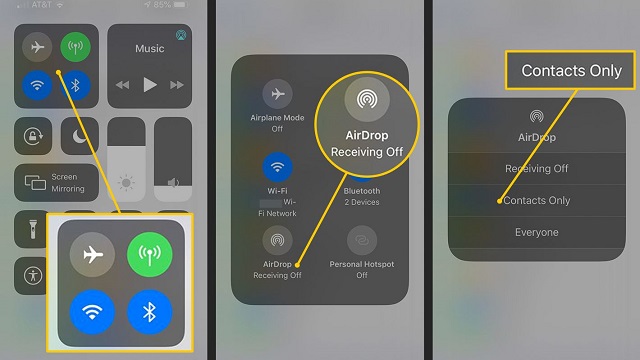 iCloud:
If you have an iPad, an iOS device, or a macOS, you might be familiar with the software called iCloud. iCloud is perfect for iOS users. You can effortlessly share the files such as photos, videos, etc. This software is very efficient because you can use it very quickly.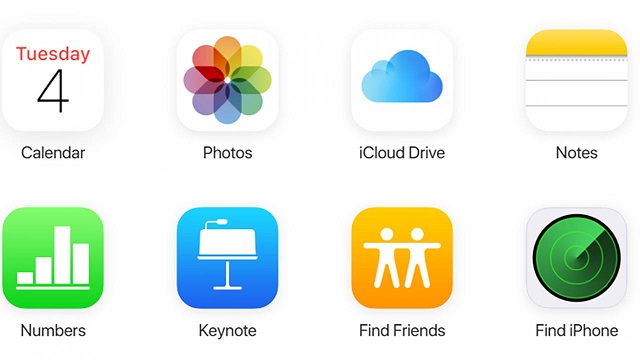 You need to log in to your account, and you can access the images in all of your Apple gadgets. The con of this software only gives the users 5 GB of storage. This storage can be significantly less for regular users as there can be a lot of pictures taken daily.
From this point of view, TeraBox is indeed the most cost-effective compared to other competing products. If you want to save money, the first choice should be TeraBox.
TeraBox- The Best Way to Transfer Large Files
The TeraBox has a lot of storage to use, the maximum amount of free storage you can get through this tool is 1 TB, which allows you to achieve about 400,000 photo storage free. Other than this, there are also other great features that you can get in this software.
Following are the features that you can get in this software.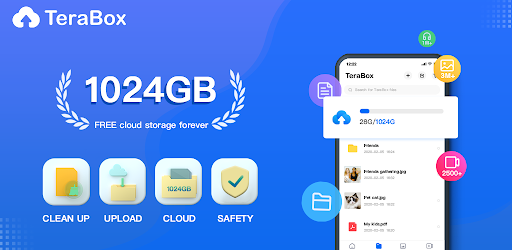 Private and protected:
The first and most fantastic thing is that the files are password protected. You can keep all your private and secret information safe and secure.
Keep the information backed up:
If you give access to the TeraBox application to your gallery, all of your photos and videos are backed up. It will automatically keep the files updated so that you don't lose them.
Offline downloading:
If you want files or videos offline, TeraBox also permits you to download the videos easily. It allows you to download the files, but the speed is also very fast. It syncs all the videos immediately; hence, it is convenient and easy to use.
Protect the sharing files:
You can also protect the files shared by securing them with passwords. This will save your photos and videos from third-party viruses and encrypted links. Hence, no one other than the people with the passwords can get access to the codes.
Conclusion
Photos are a way to recollect old memories. This is why everyone wants to keep the pictures and videos of their families and friends safe. So if you are looking for easy ways to transfer your images from one device to another, the above mentioned solutions can be helpful, and of course the best one goes to the free cloud service provider – TeraBox. Don't hestitate, download TeraBox free now and transfer your treasured memories now!