Many people, today, are on the hunt for the best free cloud storage to save videos. The most common reason is to save space on their device. When you have a lot of videos, they can take up a lot of space on your hard drive or phone.
Another reason is to save battery life. Videos can be very resource-intensive, and if you're watching a lot of them, they can drain your battery quickly. Cloud storage allowing video download can definitely prove to be a decent parking lot for you to save videos.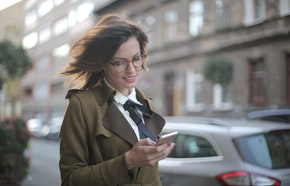 Finally, if you're worried about losing your videos if your device is lost or stolen, storing them in the cloud can give you peace of mind. In this article, we will introduce TeraBox: Best Free Cloud Storage to Save Videos. Let's begin!
To Save Video Online – 3 Popular Cloud Storage Software
1. TeraBox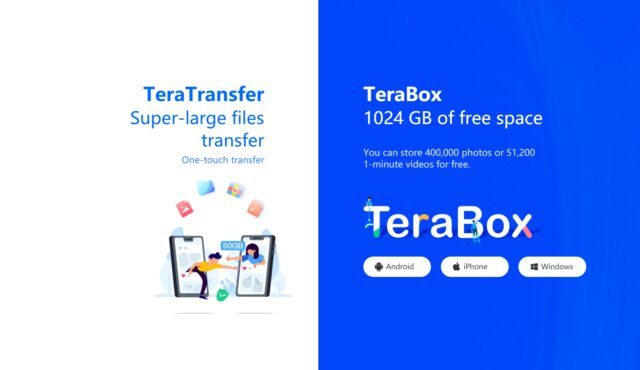 TeraBox is the most advantageous choice among the cloud storage solutions accessible for the purpose of downloading videos online free. As of right now, TeraBox has over 35 million users all around the world, which is a staggering number that exemplifies the use and effectiveness of TeraBox as the best cloud storage service.
TeraBox makes use of the most advanced video encoding technology, which leads to the production of videos of high quality that appear fantastic on any platform. TeraBox has a user-friendly interface that makes it simple to upload, organize, and play back your films. It is also incredibly straightforward to use.
In addition to its many other features, TeraBox possesses an excellent customer support team that is always ready to assist you with any problems that you may be experiencing.
2. IceDrive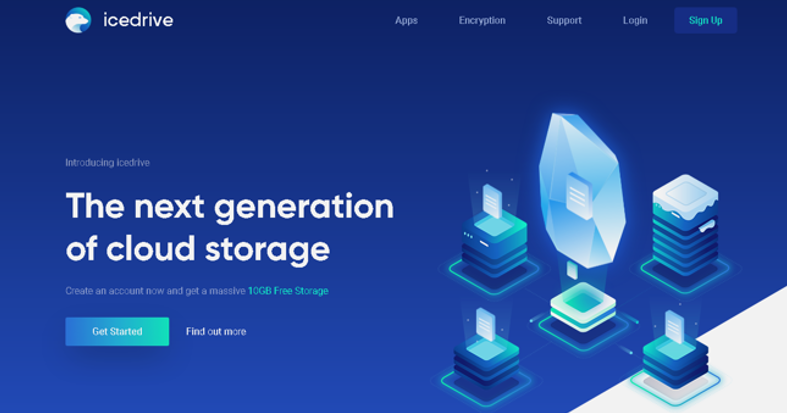 Icedrive is considered to be one of the greatest free cloud storage solutions currently on the market. It provides 10 GB of free storage, which you can utilize in order to test out the tool before you have to pay for it. In addition to this, the user interface is uncomplicated, making it incredibly easy to use.
You can view your files from any location, and it is simple to share them with other people. When it comes to storing and sharing films, Icedrive is a fantastic option. However, some users have reported that the service is slow and unreliable.
3. Sync.com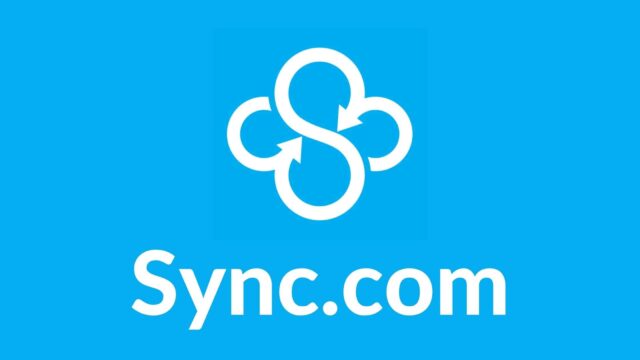 Sync.com is a great option for secure file storage, as it offers zero-knowledge encryption, which means that only you have the key to access your data. Besides, it provides users with 5 GB of free storage space.
Additionally, Sync.com offers two-factor authentication to protect your account, and the ability to set expiration dates for files. However, one downside of Sync.com is that it is a bit more expensive than some of the other file storage services on the market. And it doesn't have a built-in video player like some other cloud storage options. Some users have reported that Sync.com can be slow to upload videos.
TeraBox: The Best Cloud Storage Video Saver for 2022
Nowadays, more and more people have regarded TeraBox as the best cloud storage video saver for 2022. Here some reasons are listed: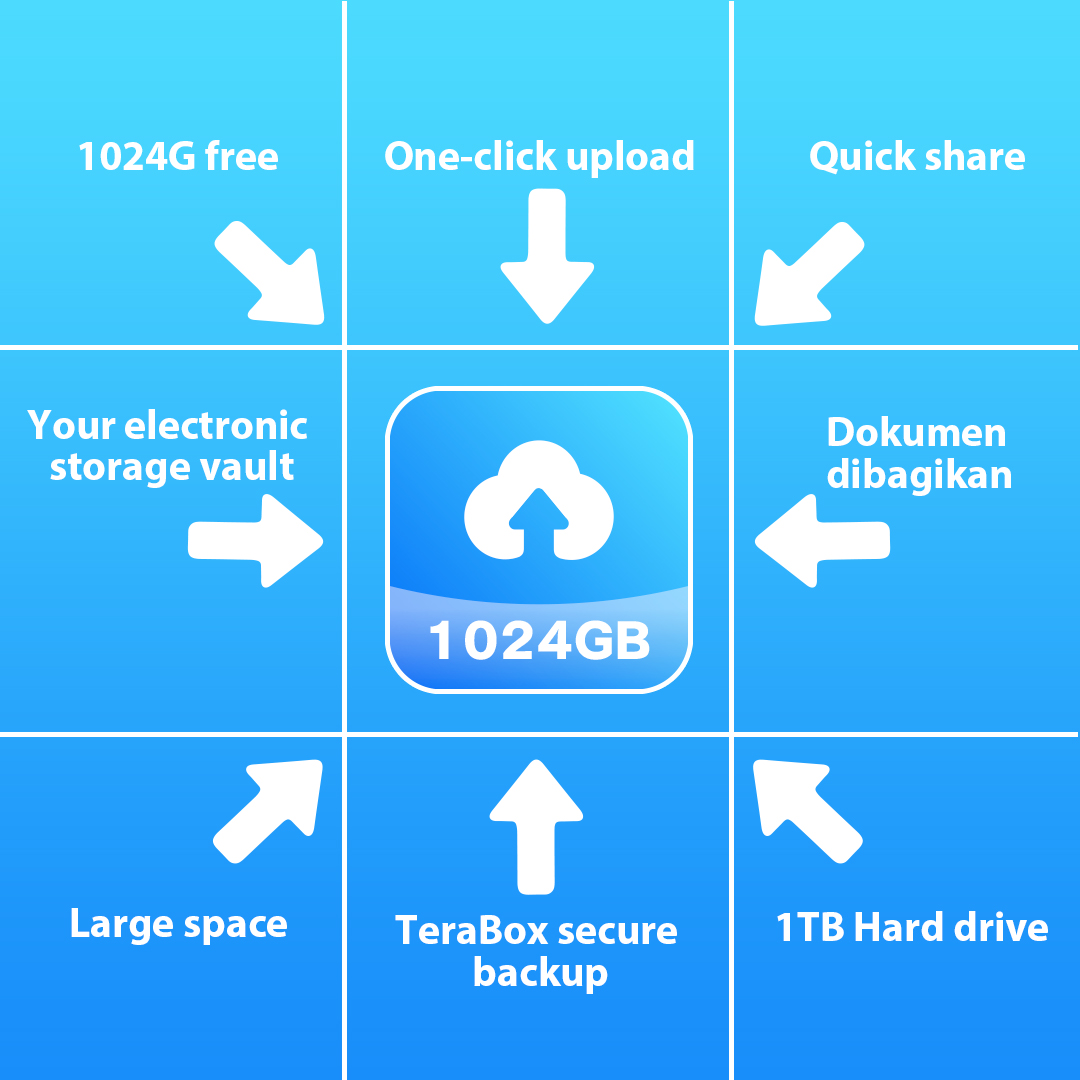 Easy to Use:
Whether you are a tech novice or tech expert, TeraBox is an easy-to-use tool with a user-friendly interface. Everyone can optimally use TeraBox optimally as cloud storage to save videos and also to perform other important tasks such as file sharing.
Sync Feature:
With TeraBox, you can sync all of your videos across devices. So, whether you are on your android, windows PC, or iOS, you can enjoy your saved videos on TeraBox.
Fast Upload & Download Speed:
TeraBox provides its users with a 4.7 MB /sec upload as well as download speed. You can download videos from Facebook, TikTok, etc. and save them to TeraBox more speedily compared to the other tools.
1 TB Free Cloud Storage Space to Save Videos:
TeraBox offers 1 terabyte of free cloud storage space to its users for a life term without doing anything special. Just sign up on the TeraBox platform for free and get your free 1 TB storage space.
This makes TeraBox an amazing cloud video saver tool since you can store as many videos as you like. To be exact, using 1 TB free cloud storage space on TeraBox you can store up to 2500 HD videos spanning two hours each.
If you are looking for the best cloud storage solution to save videos that will save you time and space, then TeraBox is the perfect choice for you.
How to Save Video on TeraBox?
As already mentioned, it is very easy to save videos on TeraBox. TeraBox has a dedicated 'Video Downloader' option to ease the process of saving online videos. Below are the simple steps that you can use to employ TeraBox to save videos online:
Step 1. First of all, click on the share button while watching any video online that you want to save be it on Facebook, Instagram, or Tiktok. Different options will show up, choose 'save to TeraBox'.
Step 2. TeraBox app will automatically open. Click the download sign on TeraBox and then click Save.
Step 3. TeraBox will now begin video download and you can later see the video downloaded in the TeraBox video section.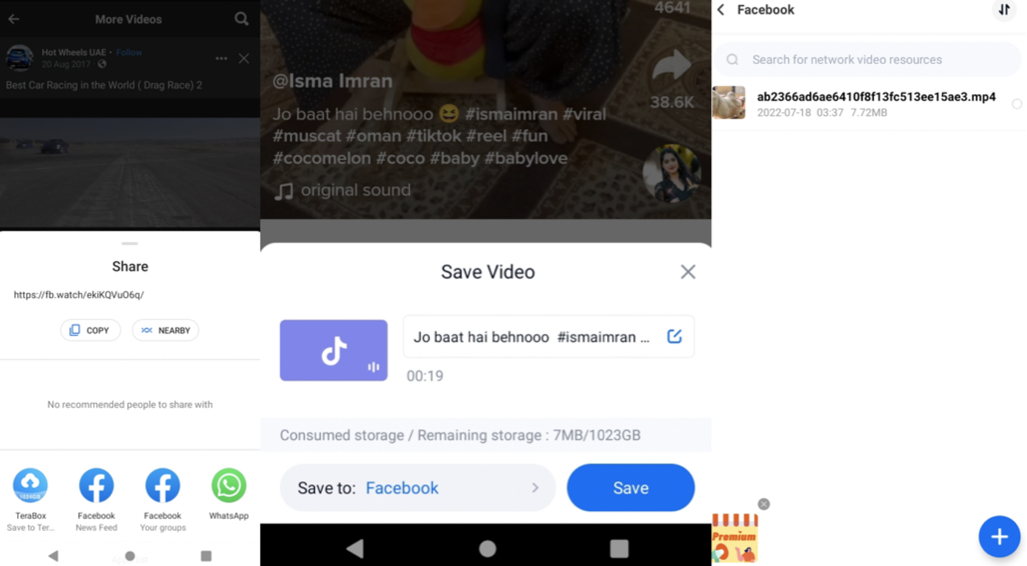 Final Thoughts
If you are looking for free cloud storage to save videos, TeraBox is the best option available. It has all the features required to make it a suitable tool for this purpose such as user-friendly interface, 1 TB free cloud storage, fast upload, and download speed, and secure and safe nature.
So, why not download TeraBox free now and start saving your favorite videos online?