As we all know, the storage of a device matters a lot. The significance of device storage has enhanced more after the pandemic when most jobs are transferred online. People are looking for devices that can store their essential files and data. However, the physical storage of the devices can not be enough for you to hold all of the data. After a specific time, you will see the full storage notification popping on your screen.
This is why cloud services have gained a lot more popularity nowadays. This is a record of cloud services that have gained a lot of fame and are considered the best tools of 2022.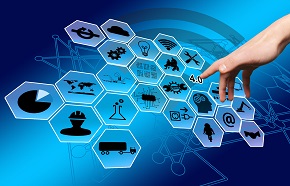 What Is Cloud Storage Service?
Before looking at the best cloud services space, you need to know what exactly these services do. A cloud service space is software that allows you to maintain your files and data. Most of these tools are based on the utility storage model. This means that they work on different packages and pricing. You can choose the other packages according to your need for storage.
These services provide you with extra storage, but they also have another feature. They allow auto backup of the data, file sharing feature, near-line storage, disaster recovery, offline downloading, etc. Therefore, these services can be very beneficial for people who have a lot of work to do on their devices and wants to keep everything safe.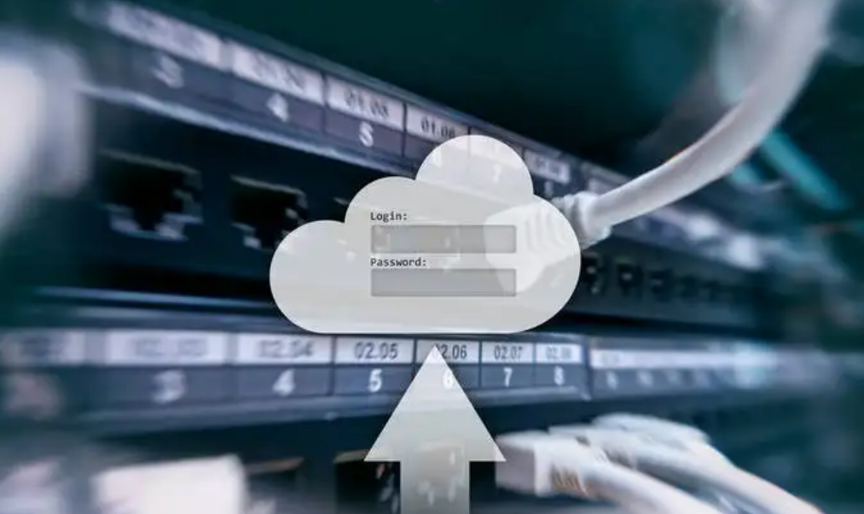 What Is the Best Cloud Storage for Personal Use?
Following are some of the best and most appreciated cloud services of 2022.
TeraBox:
The first recommendation goes to the most impressive cloud service available provider in the market – TeraBox cloud storage. TeraBox is one of the most fantastic software because it gives you the most storage. You can have about 1 TB of storage through the TeraBox. Not only this, you will get so many other features as well. This ultimate cloud storage service allows the users to transfer files and has an auto backup and many other features. You also get very affordable packages and features of TeraBox.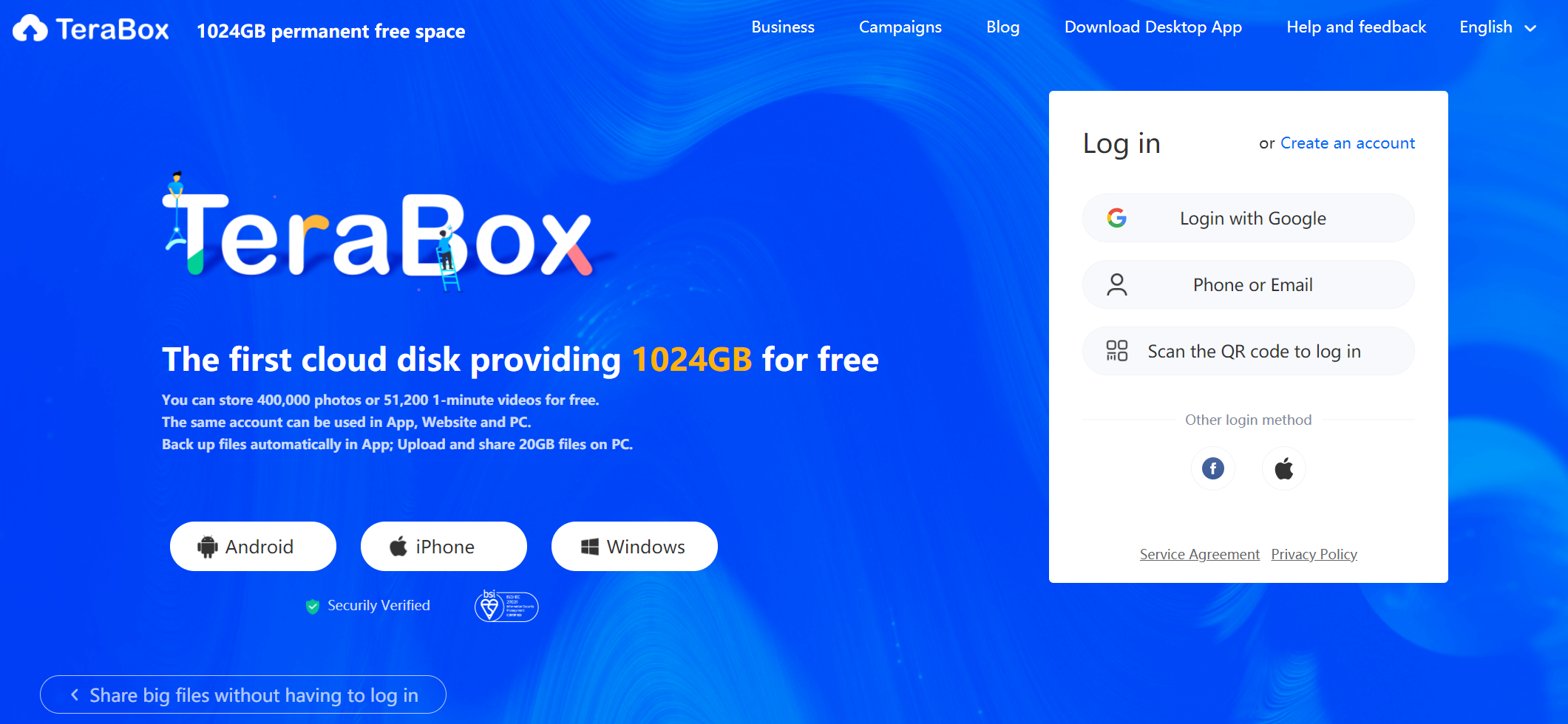 Pros:
1 TB free cloud storage for a lifetime
High-speed file transfer & remote URL upload
Automatic photo & video backup
Online video downloader & file search
Password-protect share link with expiry date
Compatible with multiple devices (iOS,Android,Windows PC,Web version )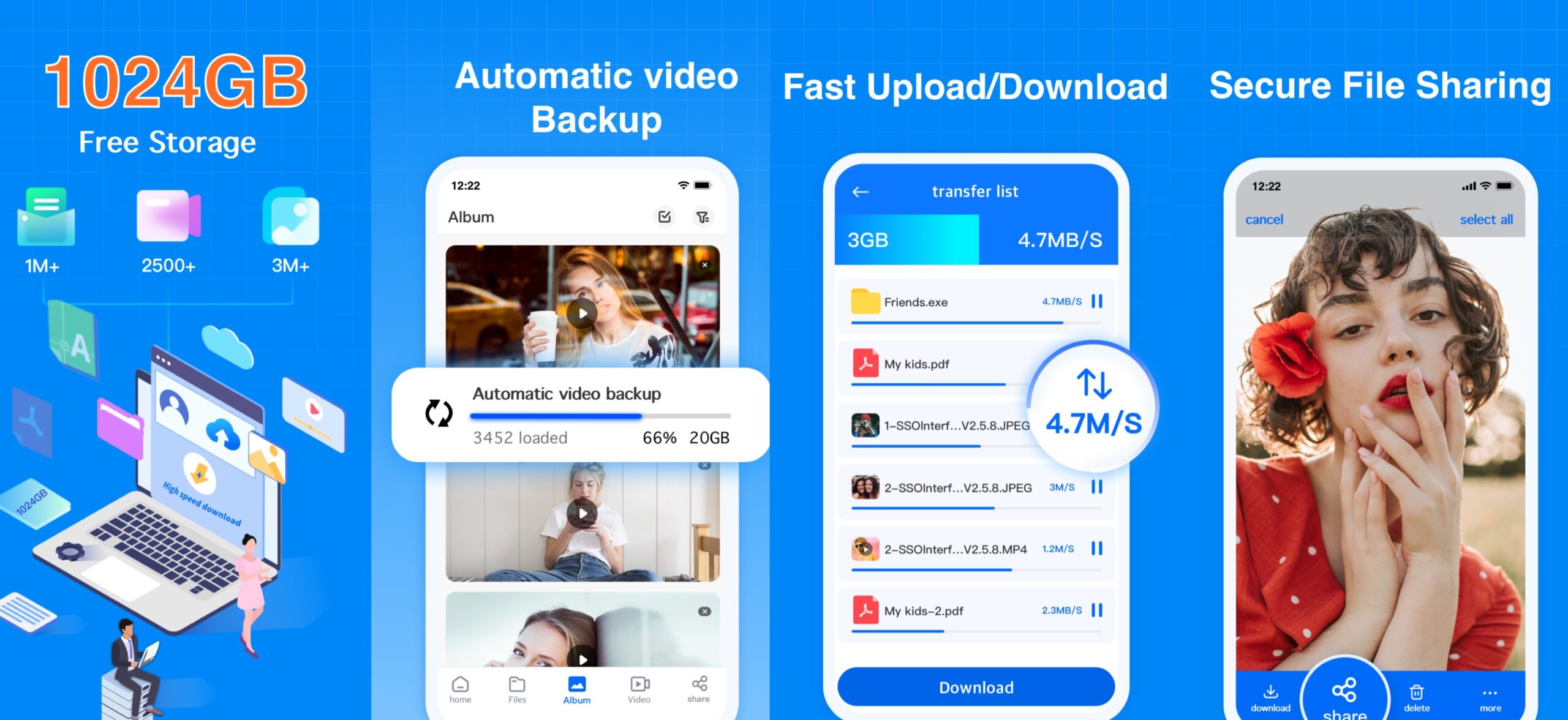 iDrive:
iDrive offers the customers the most price packages with multiple features. You will see a range of fantastic quality in this tool to make your life a lot easier. This gives end-to-end encryption, and you can use it on unlimited devices.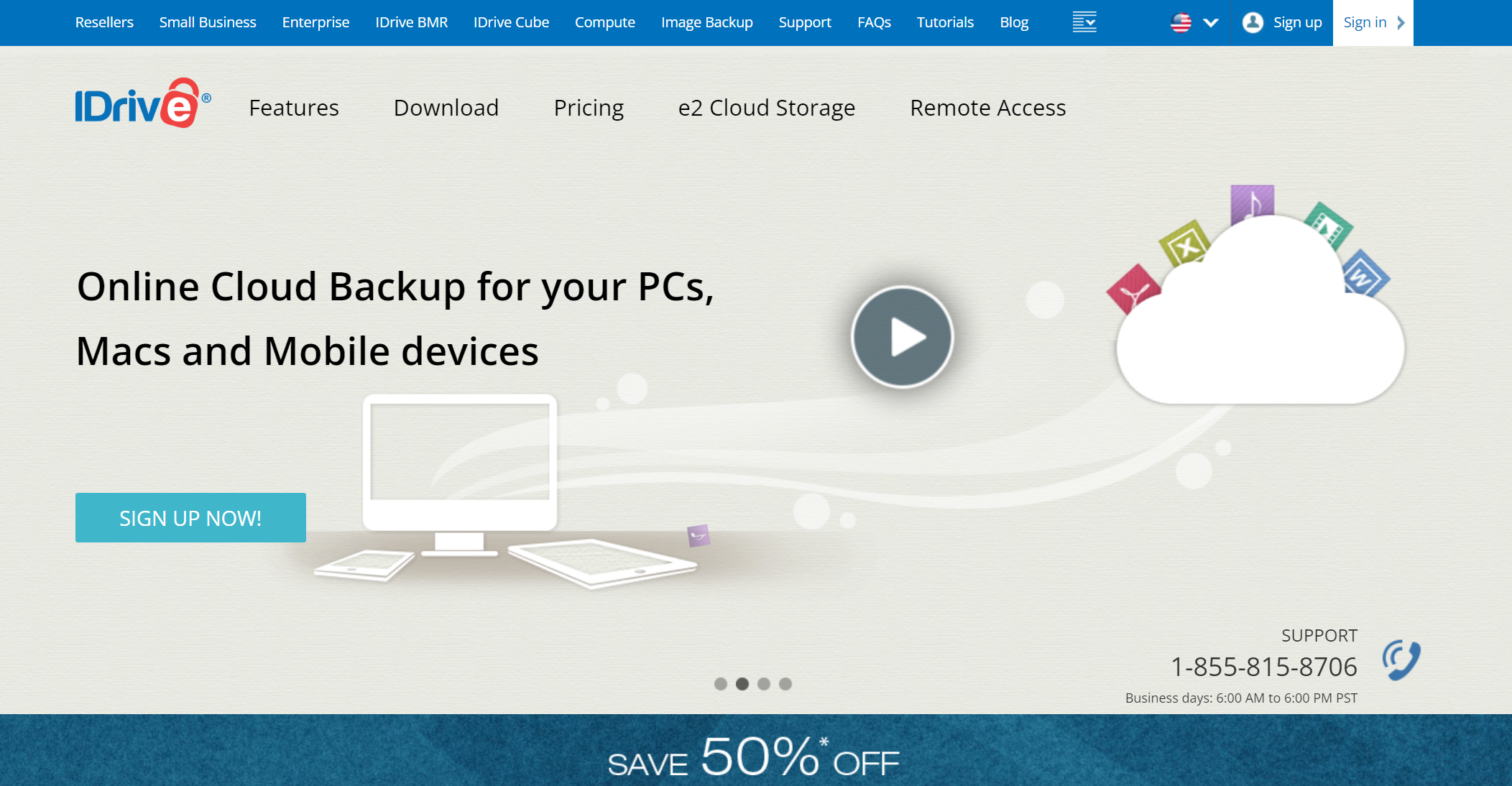 Pros:
This is compatible with all kinds of devices, such as iOS and Android.
The users can use one plan on unlimited devices.
Affordable and easy to use.
Cons:
There is no two-factor authentication.
This service has a slow downloading speed.
Google Drive:
Google Drive can be a fantastic option if you use Google Workspace and Android. Google drive provides rich and affordable features to its users. Google Drive allows the users to sync all of their Google Workspace files, such as Google Slides, Docs, Sheets, etc. This tool offers the customers free 15 GB. But if the users need more storage, they can purchase it according to their requirements.

Pros:
You will be getting 15 GB of free storage.
Simple and straightforward to use.
Very easy to sync all the devices.
Cons:
There is no end-to-end encryption.
It is not the most secure platform.
The interface is a little complicated.
DropBox: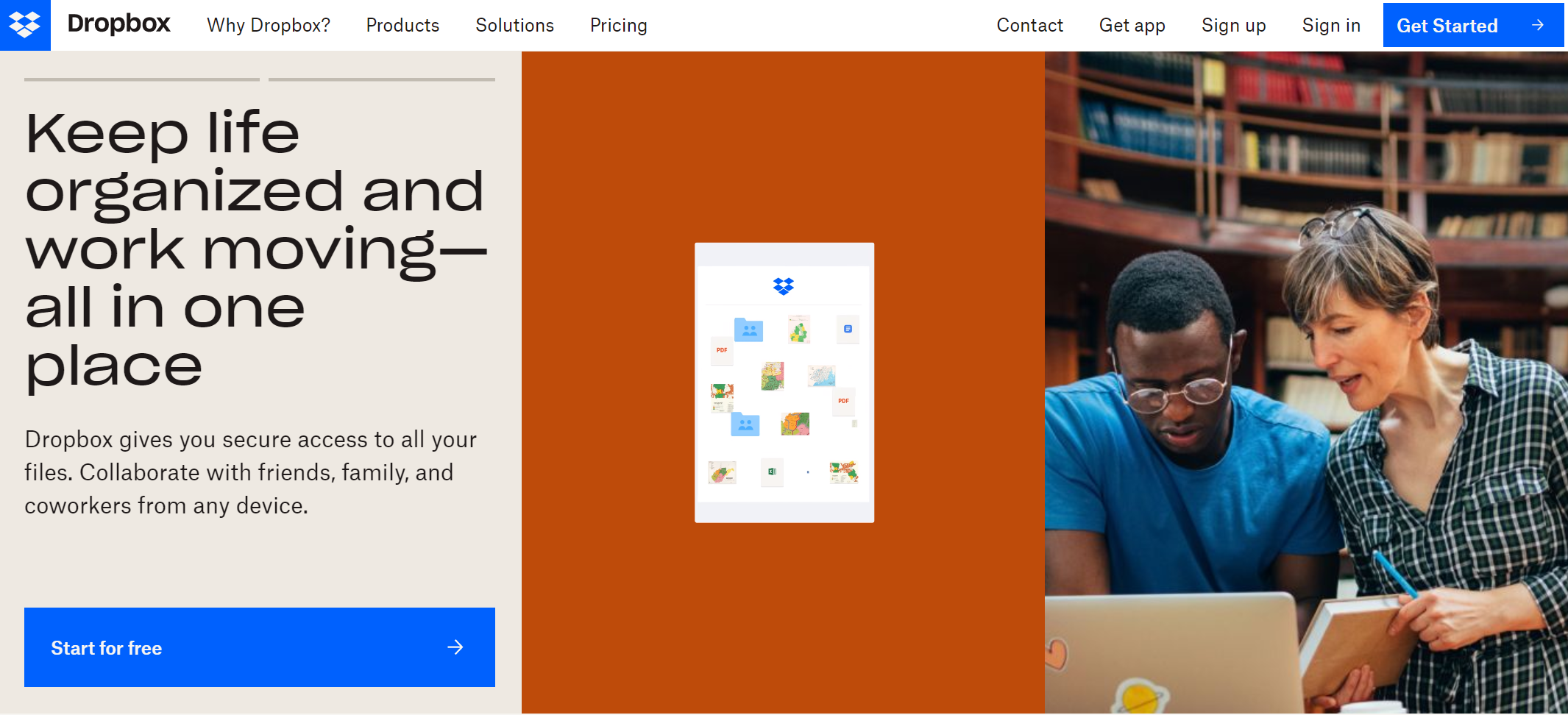 Dropbox is offering very affordable plans and impressive features to their customers. This is also one of the leading file-sharing software. They are offering free 2 GB storage, and if you need it, you can purchase it as the plans are very convenient. You will be getting fantastic security when it comes to file-sharing and storing. Accounts also get the two-factor authentication.
Pros:
This software is straightforward to use.
A free plan can be enough for most users.
Dropbox gives the freedom to choose the third-party application.
Cons:
There are no backup features in this tool.
It can be slightly more expensive than the other cloud storage services.
Final Thoughts
Cloud storage service can be beneficial for people who do a lot of online work or needs a lot of storage. Now, after reading along this article, you must get your best answer in mind. Obviously, among all the fantastic cloud storage services, TeraBox is the one that stands out the most.
From 1024GB free storage to secure file share and fast file transfer, TeraBox provides a one-stop cloud solution for all your related needs. If you are looking for the best cloud service provider, then don't hesitate, just go to the TeraBox official website and get your 1 TB free cloud space for free!