You may want to know how to download videos from Facebook. Since the internet is a huge place where millions of entertaining and useful videos are making rounds on many platforms. Sometimes, these videos are highly beneficial for your work, or you find them entertaining while scrolling down. You can reach these videos online, but sometimes you don't have time to watch them online, or you may be flying/traveling, or what if the owner removes that particular video.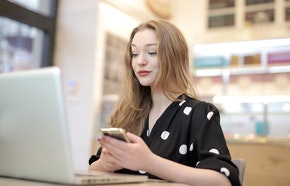 It would be best if you surely started downloading online videos on your device. Not only will it save you from worrying about the internet connection, but you can save all your tutorials and e-learning sources in one place, and you can learn on the go. You can also share the downloaded videos quite easily with your friends and saves yourself from searching it all the time you need to show them to someone. Above all, these video downloaders require no big effort and are pretty easy to use.
Therefore, how to download a video from a link? This article will tell you.
Can I download videos directly from Facebook?
Yes, you can directly download a video from Facebook by using a video downloader. Just click the three dots above the video and copy the link. Then, paste the link into the online video downloader, and it will do the rest.
You can also share the video to the video downloader's app like TeraBox and click the option to "Save to TeraBox". Then, open the TeraBox app on your device and save the video with free cloud storage of 1TB for a lifetime. You can also watch the video offline at any time from anywhere.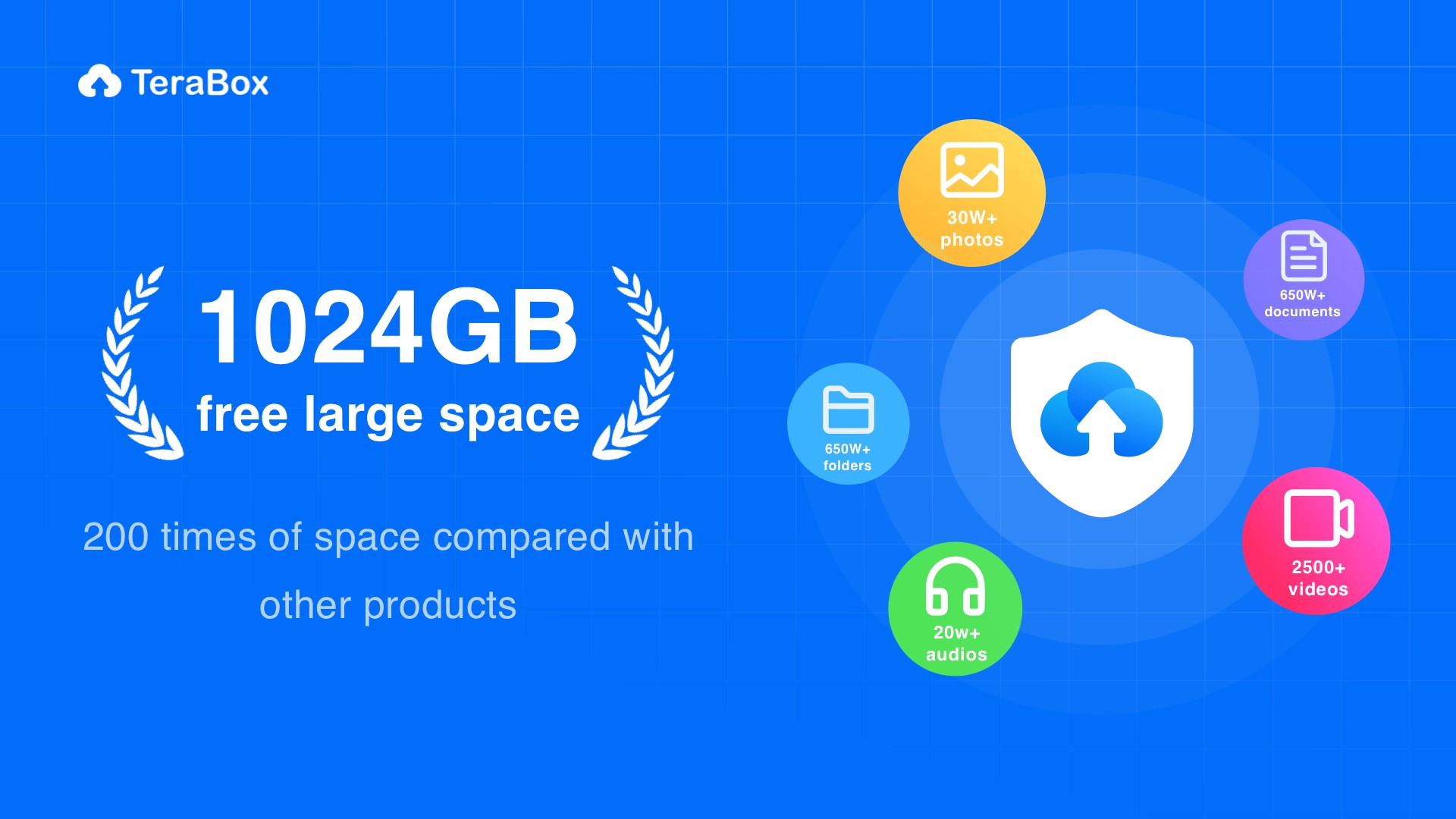 To play it safe, TeraBox offers the best cloud storage on multiple devices with easy access and data security. You can store 51,200 1-minute videos for free. Isn't it amazing?
Best Online Video Downloader
Downloading a video is quite easy, but the problem comes when you download a much larger-sized video from Facebook or YouTube. It isn't easy to store such large videos, and you may fill your device's internal storage.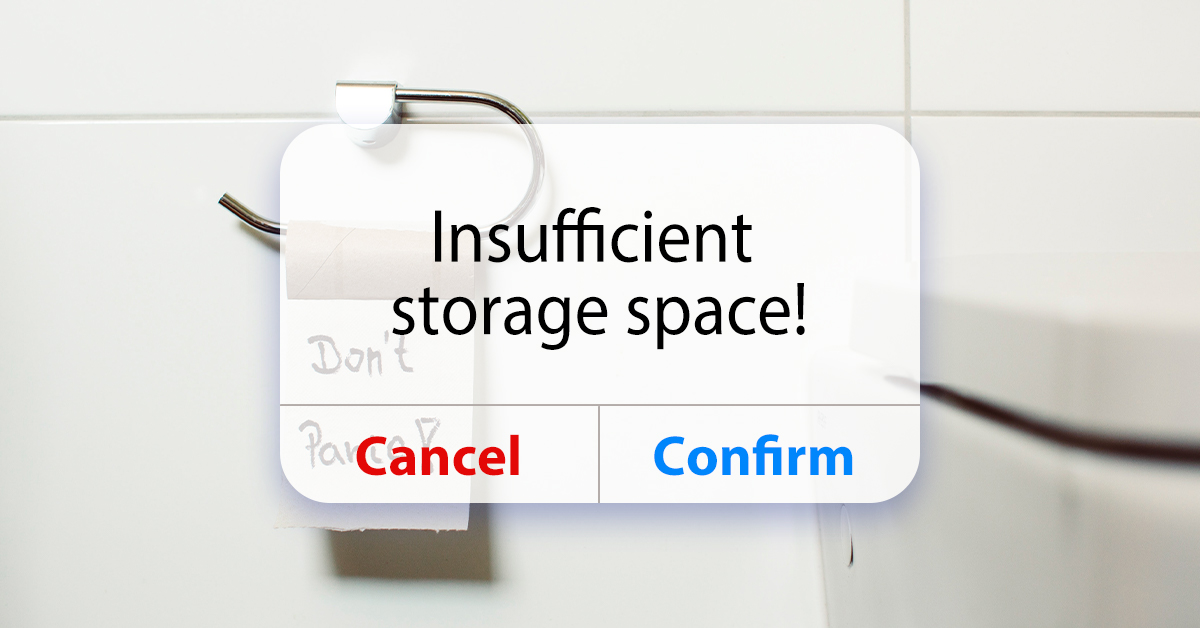 You can use these three options to save your videos and access them whenever possible.
Transfer your downloaded videos or photos from the phone's storage to your computer's hard drive. The computer has more storage capacity than an iPhone or Android device. But it may be a tiring task to take out the computer and transfer videos every time.
The second option is connecting an external hard drive to your computer and transferring all the large videos via USB. It is also risky as external drives can easily be misplaced, losing access to your videos forever.
The third and most reliable option is to go for a free video cloud storage which needs your account verification and gives you access to your videos from any place at any time. Since it is not physical, you can't misplace it too.
Online video storage is in trend nowadays, but most of the services out there are expensive, and the free version only gives a small amount of storage, like 15GB. Since you need enough storage to download your videos which are larger than usual files, you need to find the best online video downloader.
The answer is simple – TeraBox! Now, you can store your favorite online videos for free, as TeraBox can also function as an online video downloader. It has many features for file hosting, sharing, syncing, automatically backing up, and storing.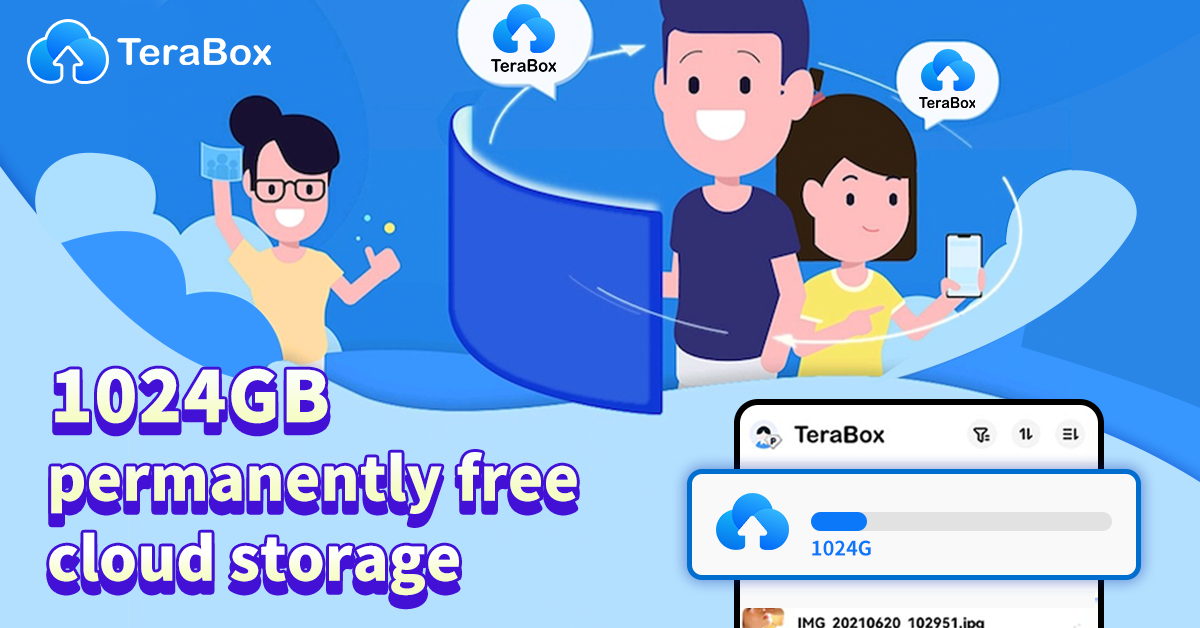 Why is TeraBox your ultimate free cloud storage solution for large videos? It is the best go-to tool for a befitting storage service and the best video downloader without paying any penny. From Facebook, Instagram, and Tiktok to any video on Google, TeraBox can store it all from anywhere, anytime. You don't need to play videos one by one. Use the Search option and get access to the video by entering the video's keyword. It also supports large file transmission at high speed and saves your time when downloading or sharing. Moreover, automatic backup is its ultimate feature.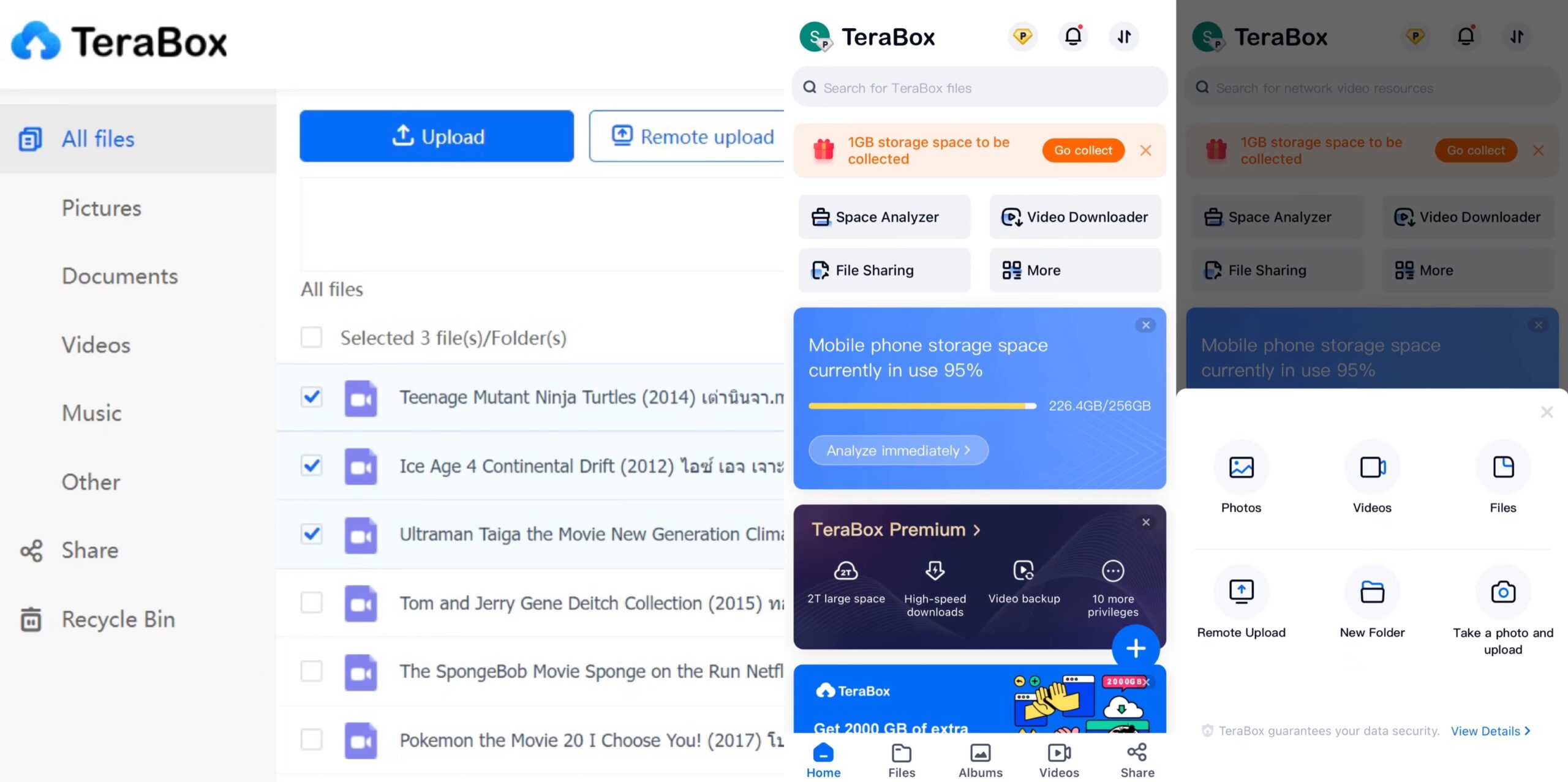 But how to download a video directly from the link for free?
Follow these steps to use TeraBox to save and share large videos.
First, download the app on your device through the app store for iOS or the play store for android devices. It's also available on PCs.
Please register your account after installing it. You can sign up using your Google account, Facebook account, or email/phone.
To upload videos from your gallery,you can simply open the "videos" tab and select "upload video". Choose the video you like to upload for free.
For downloading online videos, go to the app, find the video, and click share. Then, select "Save to Terabox".
Or, you can also copy the link from Facebook and open the TeraBox app. Touch it to save as soon as the prompt appears on the top.
Video download from the link seems easier now. Right?
Conclusion
You may want to download videos from Facebook and watch them without getting interrupted due to slow buffering, inferior quality, and poor internet connection. There are several ways to store large files or movies that cover a lot of memory space other than the device's local storage. Cloud storage is the best online service to store all your large videos and preserve them without fear.
Why look for other options when you have got an amazing free cloud file storage in the shape of TeraBox? Download TeraBox and get the 1024GB storage for free.