Cloud storage is the most reliable storage where you can store your data without any worries. Your data remains safe and sound, and you remain worry-free after uploading the data.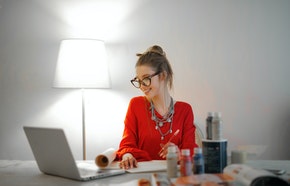 For whatever reason you want to upload documents to the cloud, you need to know a few things. Firstly, you should have secure cloud storage to upload the data. Then, you need to know how to upload your files correctly.
In this article, we will discuss how to upload documents to the cloud. We will share the step-by-step procedure that beginners can also follow. Moreover, we will share safe and free cloud storage that you can use for your documents.
Things You Need to Know about How to Upload a Document
We need to upload documents online for many purposes. For instance, people upload documents to share them with their clients, team members, business partners, and customers. Sharing with the help of the cloud is secure, easy, and quick, so it is better to upload the document to the cloud.
Secondly, people also upload their important documents online to create a backup. You cannot rely on your local storage as it can create issues without warnings. Cloud storage is reliable, and you will never lose your data from there. If you have created a backup in the cloud, you can restore it whenever you need it.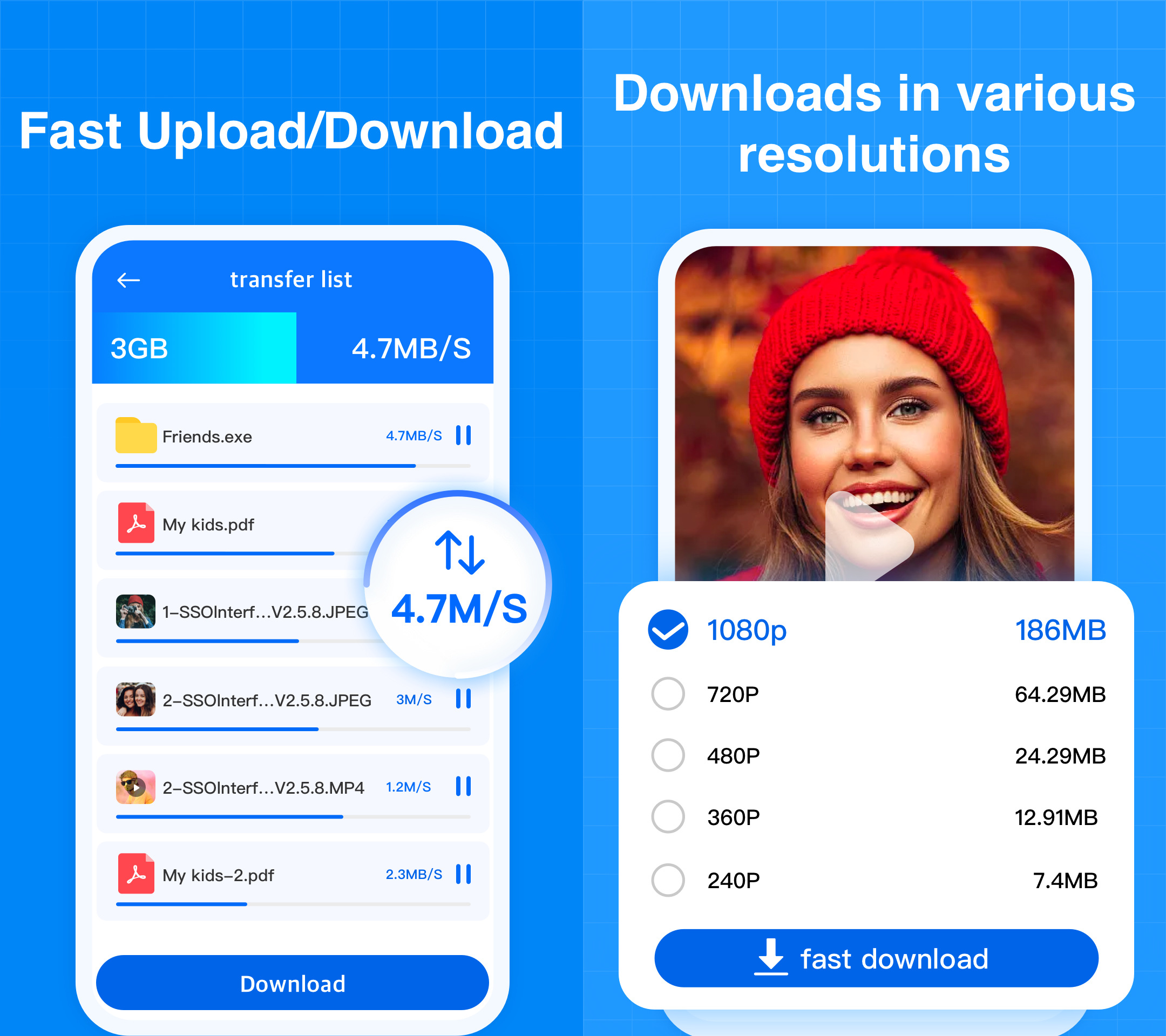 Cloud storage is easier to access. You can access it from any device and from anywhere. For instance, you can access your files using your smartphone. Therefore, some people also upload files to the cloud so that they can access them anywhere they want. The files are synchronized, so you can get the data on any smartphone or computer.
If you want to transfer files from one device to another, you can upload them to the cloud and then open the cloud on the target device. The documents can be downloaded from the cloud and saved to the device.
Simply put, there are dozens of reasons to upload documents online. It keeps your data safe and sound. But before uploading, you need to know the best way to upload documents.
The best way is to gather all the documents that you need to upload. Create a separate folder for the files so that you can upload them without any hassle. If you want the files to be uploaded automatically, you need to enable the automatic backup feature. Cloud storage, such as TeraBox, offers automatic backup of folders, and the files are uploaded on their own.
How Do I Upload a Document on TeraBox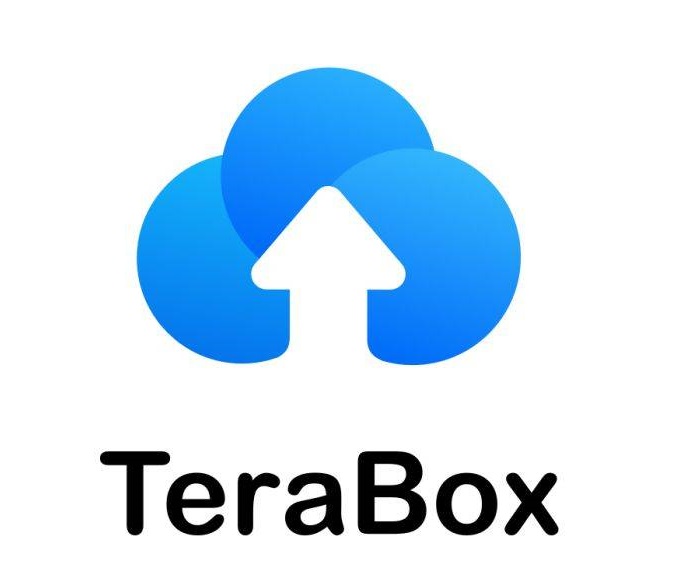 TeraBox is an ideal option for uploading documents. It offers 1 TB of free space that can store about 6.5 million documents. It is a massive space that you get for free once you create an account on TeraBox. The storage is completely free, and it will remain free always. It is not a trial or limited offer.
Uploading documents on TeraBox is pretty simple. Beginners can also do it without any hassle by following the steps below.
Step 1: On your devices, you need to download the TeraBox application. Go to the official website and download the application. Install the application and open it.
Step 2: Once you open the application, you will see the log-in option. For a new account, click on Create an Account. You can create a new account on TeraBox using your email or phone number. Moreover, you can use your social media account, such as Facebook and Apple account, to create an account and log in.
Step 3: After logging in, you can upload the documents. You will see the Upload button at the top. Click on it and select the documents from your computer.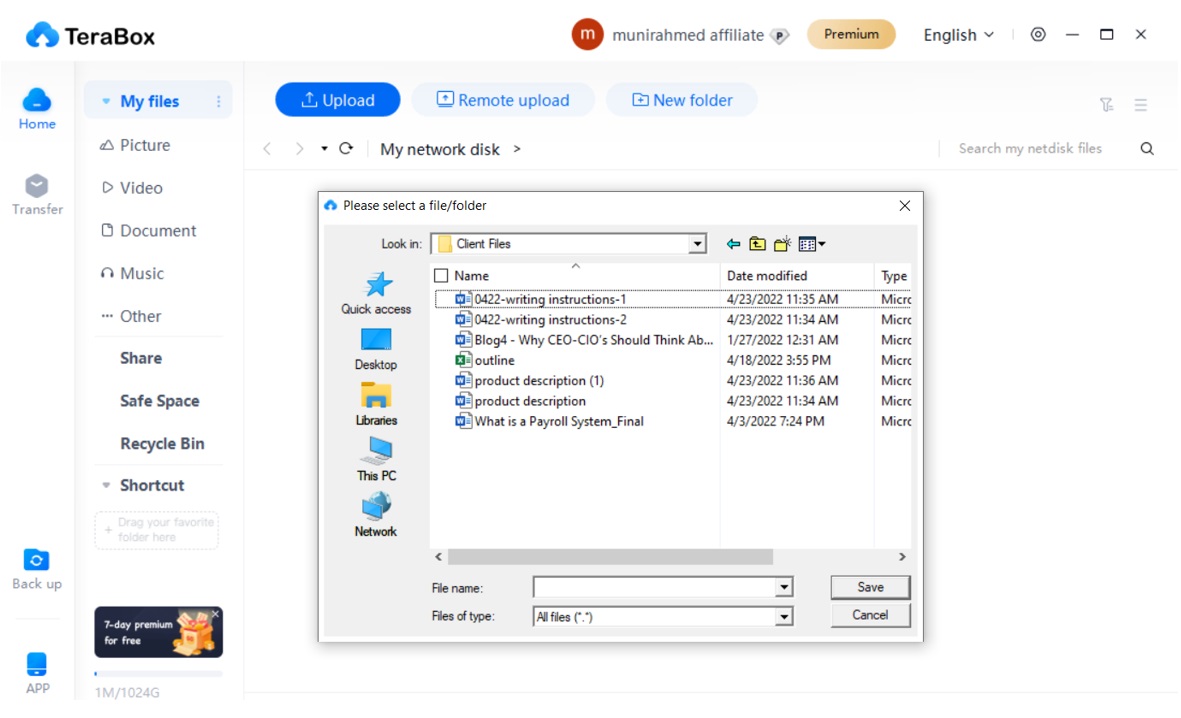 Step 4: The uploading will start instantly. You can see the progress in the Transfer tab. Once the documents are uploaded, you can see them on the drive. There is also a separate category of documents to filter other files.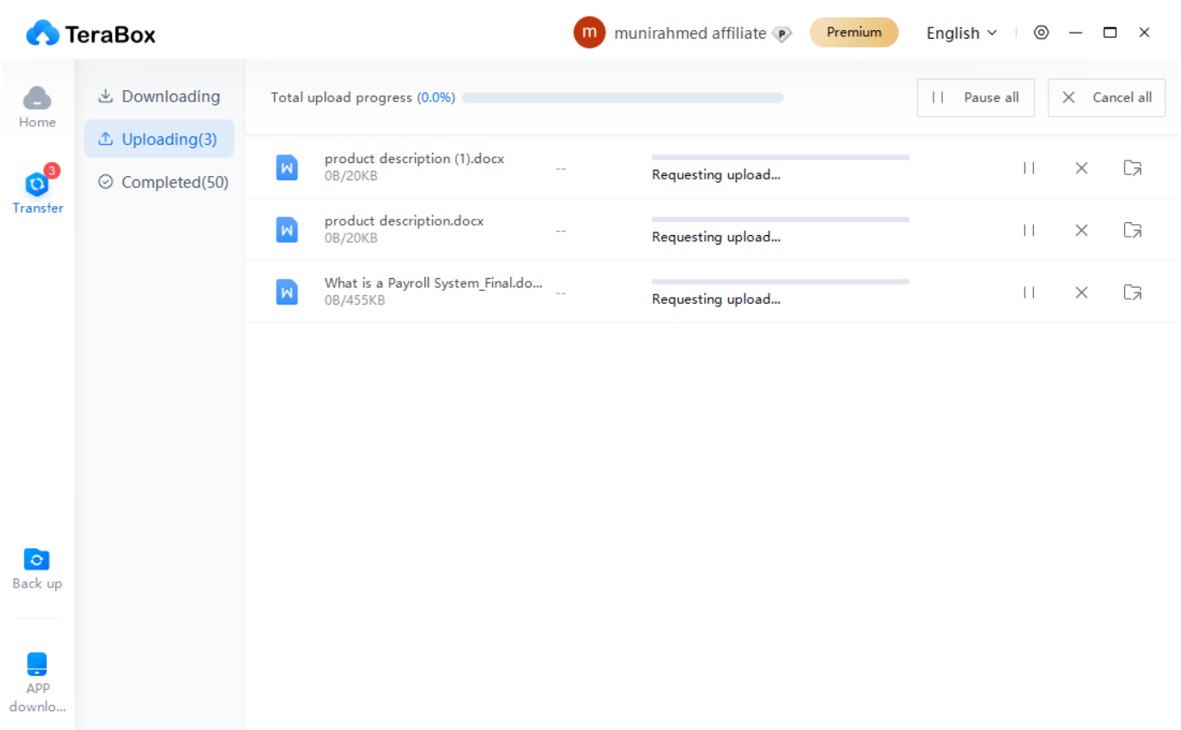 Is Document Upload Safe?
While uploading documents to the cloud, the first question that arises is related to security. It is essential for the user to know whether the document upload is safe or not. There are many cloud storage services, but you cannot trust all of them. You need to pick reliable and secure cloud storage before uploading the documents.
TeraBox is the most secure cloud service because of its extraordinary security. When you upload a document or any other file to TeraBox, it is encrypted at your end. It means that even the TeraBox service providers cannot access your data. You are the only person who can decrypt it and access it whenever you want. Due to encryption, your files are secure, and there is nothing to worry about.
Your account is protected by identity authentication and unique credentials. There is no way anyone else can enter your account. The breach of security and privacy is not possible. Moreover, you can upload your documents in the private space that secures your files with an additional password.
TeraBox ensures security through its advanced security protocols, security layers, and a dedicated security team. These all protect your data from cyber threats and attackers. Even when you share the file with anyone, the file is encrypted end-to-end, so only the receiver can access it. Thus, whatever you upload to TeraBox is completely safe and secure. You don't need to worry about data security and privacy.
Final Thoughts
You can upload your documents to the cloud, but make sure you have selected secure cloud service. TeraBox is the best option if you want to upload documents for any purpose. It offers 1 TB of free space that can store a massive number of files. Most importantly, it is completely secure. We have explained how to upload documents on TeraBox. All you need to do is follow the given steps. Download TeraBox APK and upload all your documents without any hassle.