With TeraBox – the best FREE online video downloader, you can easily download any video online and watch it later!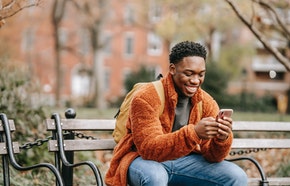 How Can I Download Online Video?
In this era of the internet and technology, a vast majority of internet bandwidth is used on streaming online videos and YouTube accounts for the major share. Although almost every person has access to the internet, some people would still want to download the video. This could be due to either the internet being slow and they are unable to play the video in the desired quality, they just want to save the video fearing it might get deleted in the future, or using it for some project.
It is easy to download a video when there is a download button but unfortunately, a lot of the websites do not promote video downloading and have removed the download button. There are tricks and tools to get your way around this. You will need an internet video downloader to download those videos. Using online video downloaders, you can save the video to view it later.
Best Software to Download Video Online
There are quite a lot of software when it comes to downloading videos from the internet. In this article, we will discuss a few online videos downloading software while focusing on the TeraBox which give its user 1TB of storage for free and the ability to freely download the videos from any website and either save it locally or in their cloud storage.
Following are some best software available that you can use to download online videos.
1. TeraBox Video Downloader
TeraBox is a cloud storage software that offers its user a mind-boggling 1TB of cloud storage for free. There is no other company offering such large cloud storage for free. Downloading any video online is very simple with TeraBox. TeraBox works with thousands of websites. All you have to do with copy the link and open TeraBox, you will get a prompt to download the video.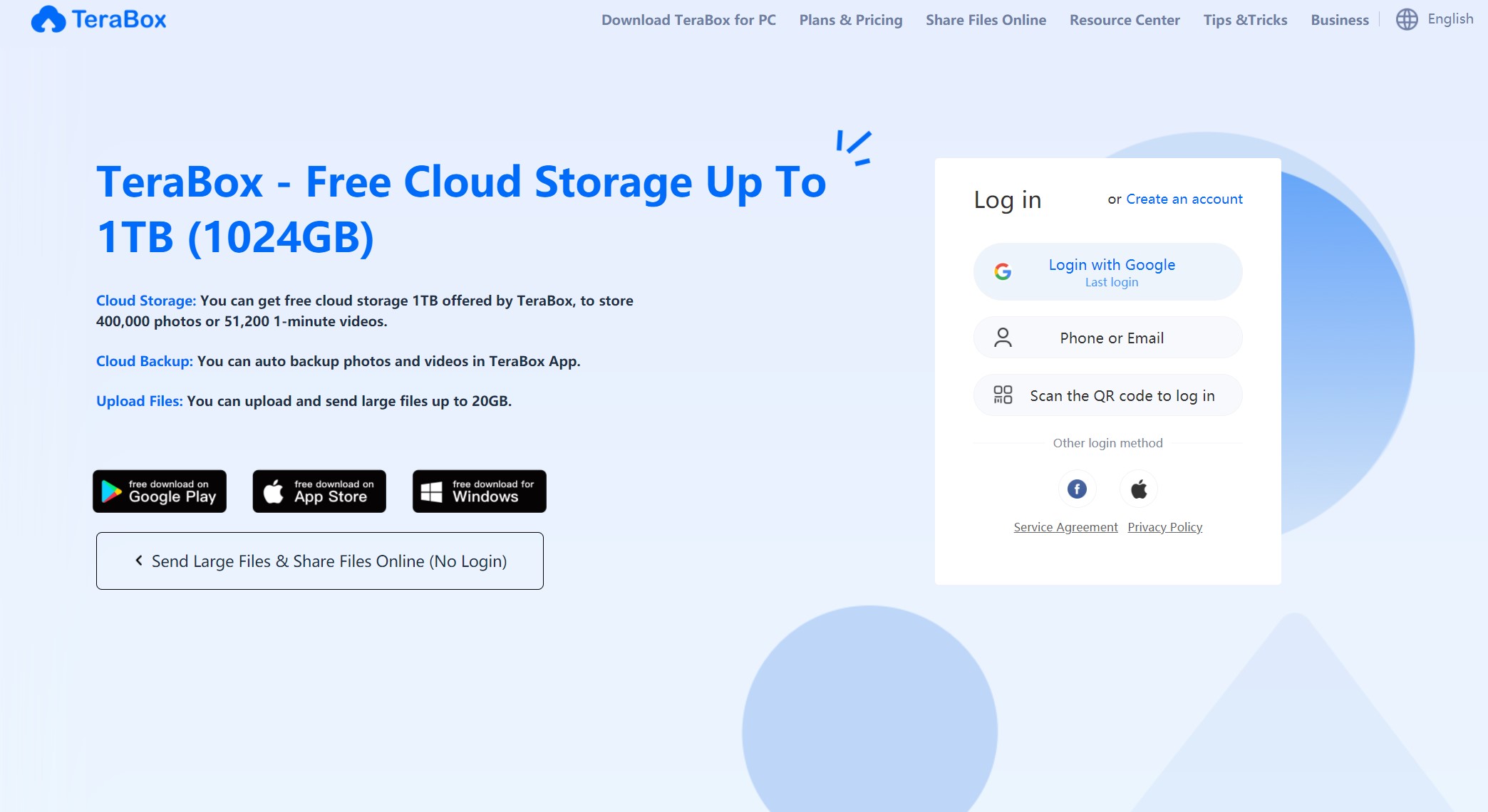 There is another method that can be used while using the other app on your mobile like Instagram, TikTok, Facebook, etc. for this you have to tap on the share icon and there you will see an option "save to TeraBox" and your video will be downloaded. Later on, you can either keep the video on your local storage or upload them to cloud storage. You can achieve online download video using TeraBox on both mobile and PCs.
2. iTubeGo
iTubeGo is only available on Windows, Mac OS, and Android. There is no app available for iOS. Although the software supports other websites too, it is mainly for downloading YouTube videos. As it is more focused on YouTube, you can convert video to audio files and also select the resolution of the video you want to download. Although it does the job it only downloads the video locally on your storage and soon you will be out of it if you love downloading videos.
Moreover, iPhone users can not enjoy downloading videos as there is no app available for iOS. You will have to pay a premium price if you want to download the video in higher resolutions and at a high speed. It will cost you at least $9.95 per month/ PC to get premium downloads.
3. SnapDownloader
SnapDownloader is available for both Windows and Mac OS. Unfortunately, there is no support for Android and iOS. The software comes with a 24-hour trial period after which you have to buy a premium to use its services and a 1-month premium will set you back $6.5. Like other software, you have to copy-paste the link of the video to download it. With premium, you can select the resolution of the video.
Why TeraBox Is the Best Video Link Downloader?
Downloading online videos using TeraBox is very simple. If you are on mobile, you have got two options. The first one is to simply click share while you are in an application other than TeraBox and click on "save in TeraBox", for the second method you can copy the link of the video and open TeraBox, you will get a prompt to download the video from that link. For PC, just copy-paste the link and you are good to do free download video online.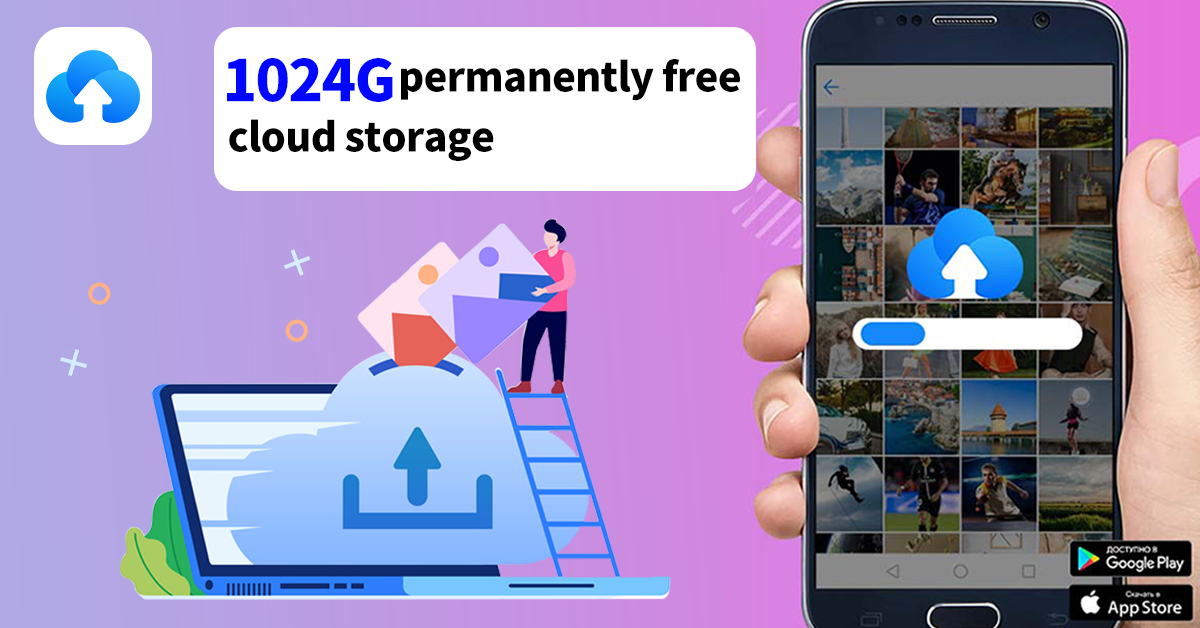 TeraBox and other software, all do the same job and perform it perfectly but TeraBox takes advantage as you don't need to have a premium to download online videos. Yes, there is a premium option in TeraBox but that one is to increase your cloud storage to 2TB. Furthermore, the premium option of TeraBox is a lot more affordable when compared to other video downloading software available on the market. TeraBox premium only costs $2.99 per month. You can download your videos anywhere you want just by logging in to your account and also accessing your cloud files.
Final thoughts
Overall, TeraBox is the best option when it comes to online video downloaders. Not only you can download your videos but can also save them in the free 1TB of cloud storage and access them anywhere you want. Download TeraBox and try it out now!