Online video storage is trending these days. But where to find it for free? Keep reading this article and choose the best free video storage like TeraBox free cloud storage.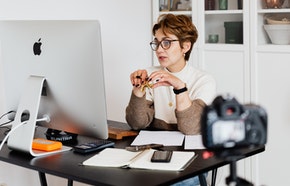 Where to Store Videos for Free?
Videos are usually much larger in their size than photos — that's why it's kind of tricky to store a lot of them.
If you record in 4K resolution, your device's internal storage would fill up pretty fast. Then, you'd have to store the videos somewhere safe, where you can access them later on.
Most people choose to store them on their computer's hard drive; some even store them on an external storage device. However, neither of them is the ideal way to do the job.
The best way to go about the situation is to find a video cloud storage free.
In this post, we talk about how you can get free video storage. Let's get started.
3 Ways to Handle Large Video Files for Free
There are 3 ways you can go about storing your large videos. Let's walk you through them one by one.
Computer Storage
The first method is to store your videos on computer storage.
If you take photos and videos on your smartphone, say an iPhone or an Android device, your storage would fill up fast. What you can do is transfer your videos from the phone's storage to your computer's storage — as computers usually have more storage capacity than phones.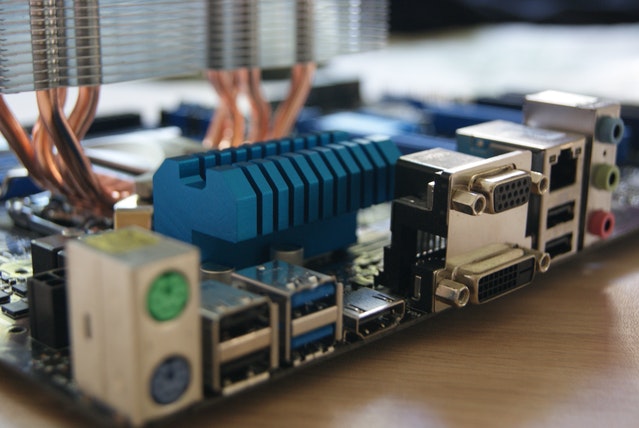 External Hard Drives
Another way to handle the situation is to use an external hard drive.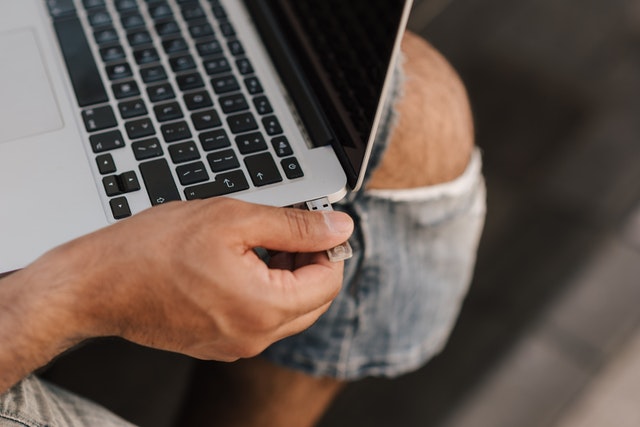 You can connect your external hard drive to your computer using a USB cable, and transfer all the large videos to it. However, there are some obvious cons to this method.
Firstly, external drives aren't free. You have to buy them to use them.
Secondly, it's easy to misplace an external hard drive and lose access to your videos permanently. It's not a safe and reliable method to store important files.
Cloud Storage
The best way to store large video files is through free cloud storage.
Unlike external drives, you never lose your cloud storage as you don't have physical access to it. All you need is your account credentials and you will be able to access the files from anywhere, anytime.
There are many popular options out there, like Google Drive, OneDrive, and Dropbox — we know you have heard about at least one of them at some point.
However, a major problem with these services is that they're expensive. Most of the services out there don't offer any free plan. The ones who do, only give a small amount of free storage, which is barely enough to store a small number of videos.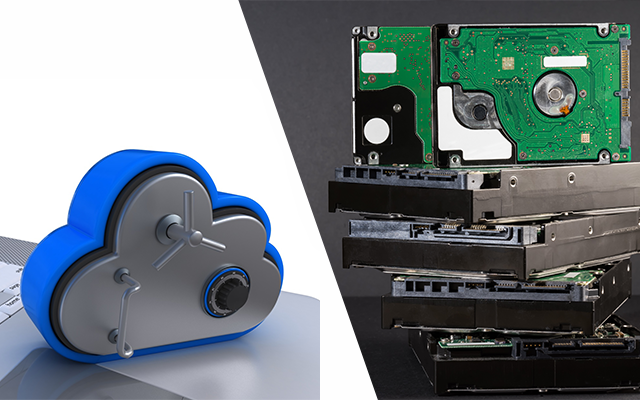 That's where TeraBox — Free Cloud File Storage comes into play! TeraBox offers 1TB, that's equal to 1024GB of cloud storage, for free! Sounds good? Keep reading to learn more about it.
Ultimate Free Cloud Solution for Large Videos – TeraBox
TeraBox offers 1TB of free cloud video storage. It's more than what any other cloud storage option gives even for a paid subscription!
1TB storage is more than enough for storing hundreds and thousands of online videos free. If you ever run out of storage, all you have to do is pay $3.9 per month and you will get an additional 1TB of storage, which makes up the total storage capacity of 2TB.
You can use TeraBox to store videos online, backup your photos, share files with friends & family members, and do much more! In short, TeraBox has tons of features for file sharing, syncing, and storing.
Furthermore, using TeraBox is so simple and easy that even tech novices can use it without breaking a sweat.
Here's how you can use TeraBox to store large videos.
Download and install TeraBox on your device. It's available on iPhones, iPads, Android devices, and PCs.
Sign up for an account. You can use your Google account, Apple ID, Facebook account, or email/phone to sign up.
After you've logged in, simply go to the "Videos" tab, and select "Upload Video".
Select the videos you'd like to upload and hit "Upload".
If you want to store online videos for free, TeraBox can also be used as an online video downloader. You can easily select your favorite videos on the internet and click "Save to TeraBox".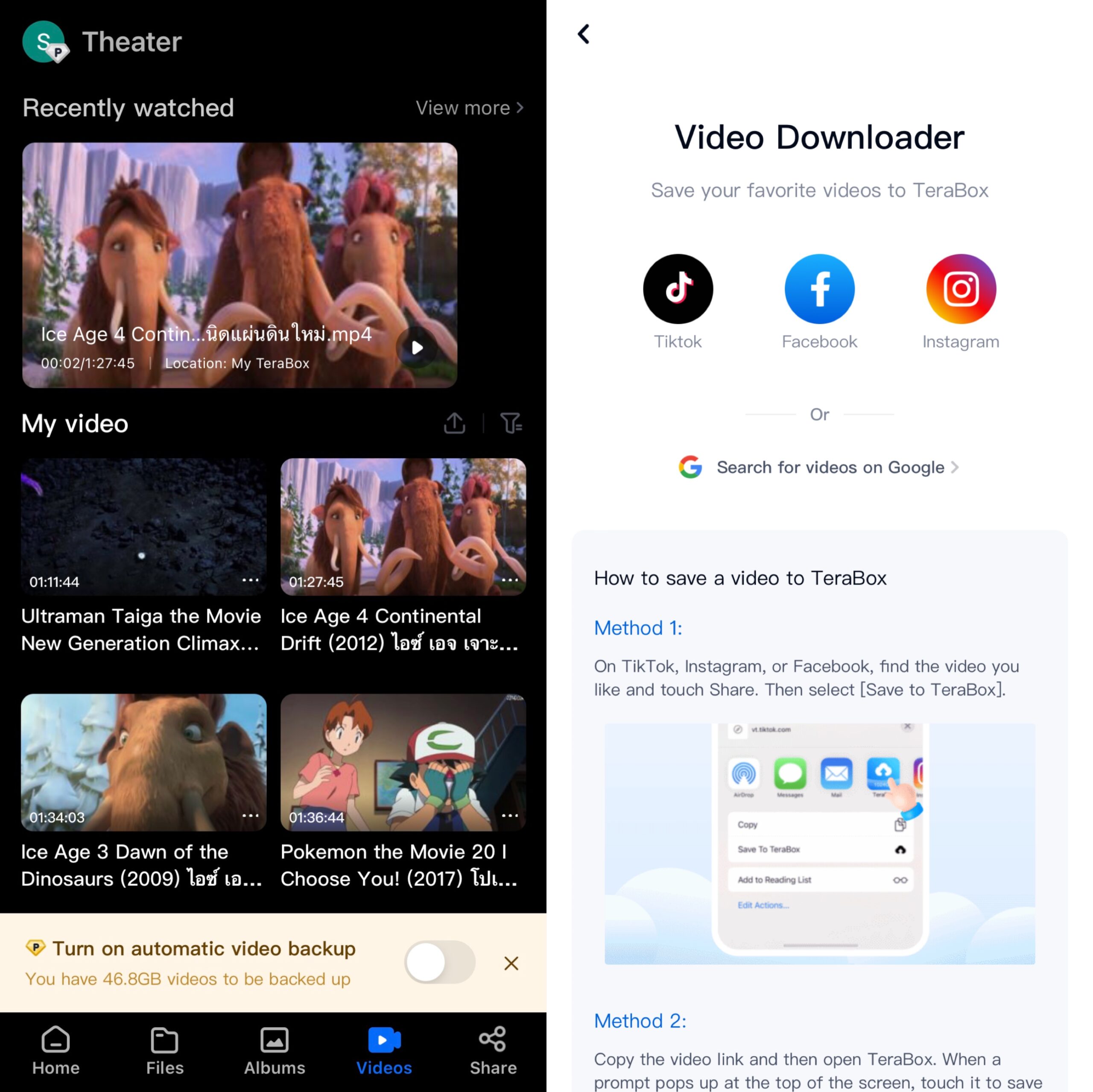 Your videos will be stored on the cloud, and you will be able to safely delete them from the device storage then.
The Bottom Line
Cloud storage is the best option for free video storage. And TeraBox is the best free cloud storage option out there.
With TeraBox, you get 1TB of free storage for absolutely free — without having to pay a penny. Who would want to turn down an offer like that? Download TeraBox for free now!