If you've ever been subject to data loss, you know the importance of keeping a backup data storage solution. When it comes to data backup and recovery, there is no beating cloud storage. The convenience that comes with cloud storage has allowed everyone, from individuals to large corporations to scale up, up, and keep their data redundant.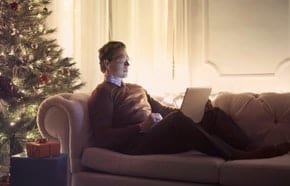 In this day and age, cloud storage is more convenient than keeping an external hard drive or a local data backup solution; not only can you access your data from anywhere in the world, you don't have to worry about forgetting your hardware at home.
With cloud storage, all you need is an internet connection (or a mobile hotspot) and you can access all of your backed-up files right away.
High-Speed Data Backup Solutions
Cloud storage provides unmatched convenience for individuals who are looking to make a permanent cloud backup. high-speed data backup solutions allow users to quickly store data in the cloud without paying for an external or internal hard drive.
1. TeraBox cloud storage solution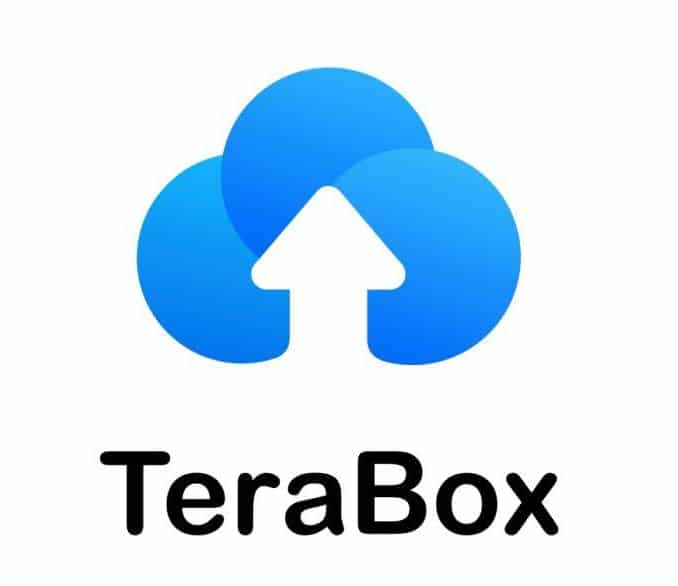 When it comes to backup data solutions, there is no getting better than TeraBox: not only are you getting 1TB free-cloud storage on signing up, but you can also upload files remotely, upload high-density data files such as Videos, Project files, Games, etc. and keep a permanent backup of the on the cloud.
Then there are the organization and link sharing options that allow users to categorize their data for easier access. It also provides link-sharing options so you can send access to the file to other users with a click of a button.
You can also backup your data from your Phone, meaning you are no longer limited to the 128GB to 512GB of data storage you get on your Phone. With TeraBox 1TB storage, you can even backup your whole Computer.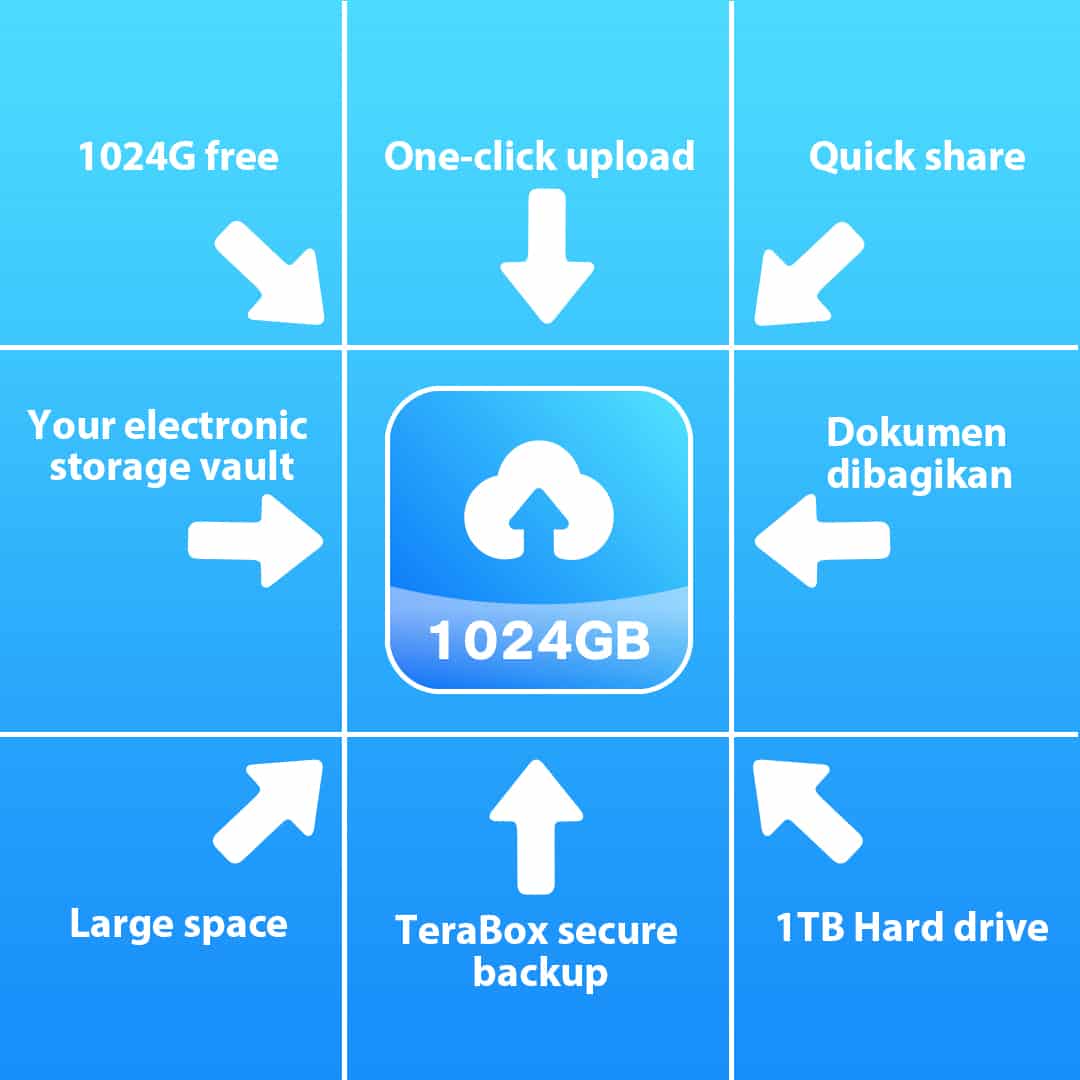 Advantages of TeraBox
High-speed upload speed
Automatic backup options
Ability to upload files up to 20GB at a time
Free 1TB storage on signup
Remote access to files from any device
Ability to upload from iOS, Android, Windows, or Mac.
Starting at just $3.99 per month for 1TB storage
Create and Share Links to uploaded files
Organization options
Cons of TeraBox
Free users can upload only 4GB files at a time
Download-speed limit with a free plan
2. iCloud cloud storage solution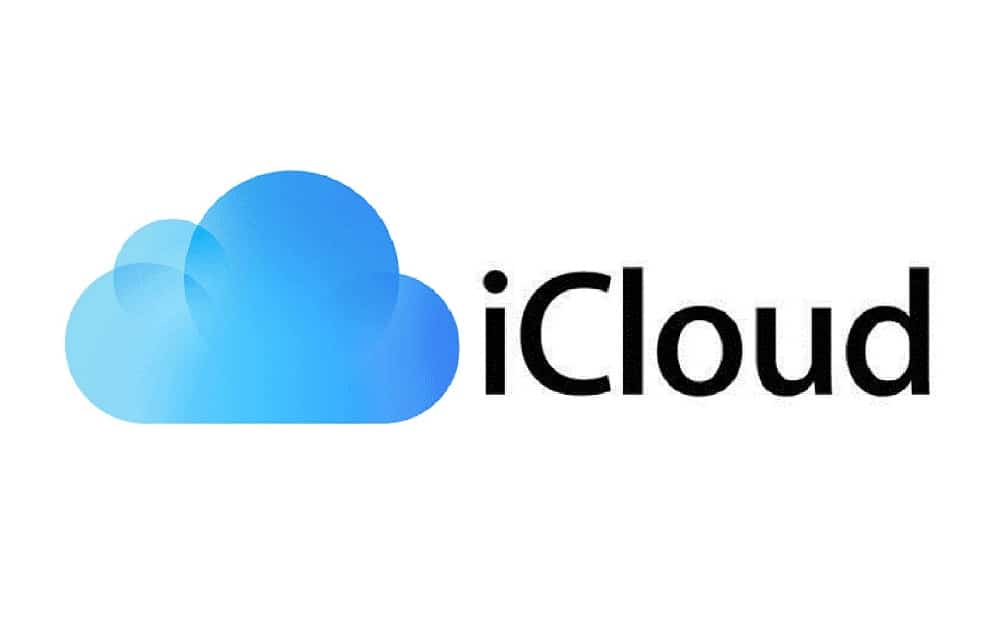 iCloud is one of the more popular cloud storage solutions available right now. It is likely that you are using this cloud storage solution if you have an iOS device already. This cloud storage features seamless data transfer from iOS devices to the cloud.
You can also completely backup your device data, without having to download 3rd-party apps.
The limiting factor is the amount of storage and the price; you are likely to pay extra for backing up large files to the iCloud.
Advantages of iCloud
Seamless integration with iOS devices
High-speed data transfer
Semi-permanent storage solution
Ability to backup your whole device quickly
Disadvantages of iCloud
Expensive as compared to competitors
Support for only iOS devices
Only 5GB of free storage with a free plan
3. pCloud cloud storage solution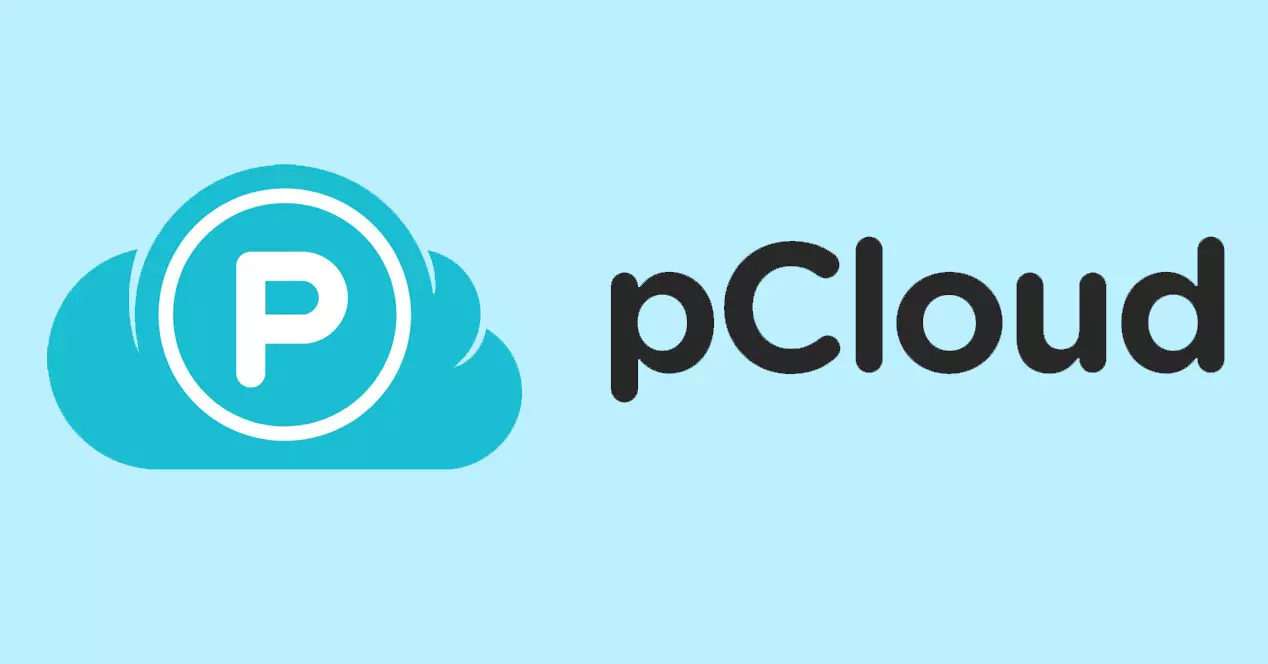 pCloud Cloud storage allows you to save data onto the cloud from any mobile device or computer. You have access to remote cloud storage and up to 10 TB storage for your device.
It is a good cloud storage solution if you are looking for a premium cloud storage solution, and are willing to pay 1-time fees for lifetime subscriptions.
Advantages of pCloud
Remote upload option from all devices
easy-to-upload
High-speed upload and download
Disadvantages of pCloud
Up-to $980 for 2TB lifetime subscription
Sync issues
Data corruption issues
How to Do Data Backup and Data Recovery on TeraBox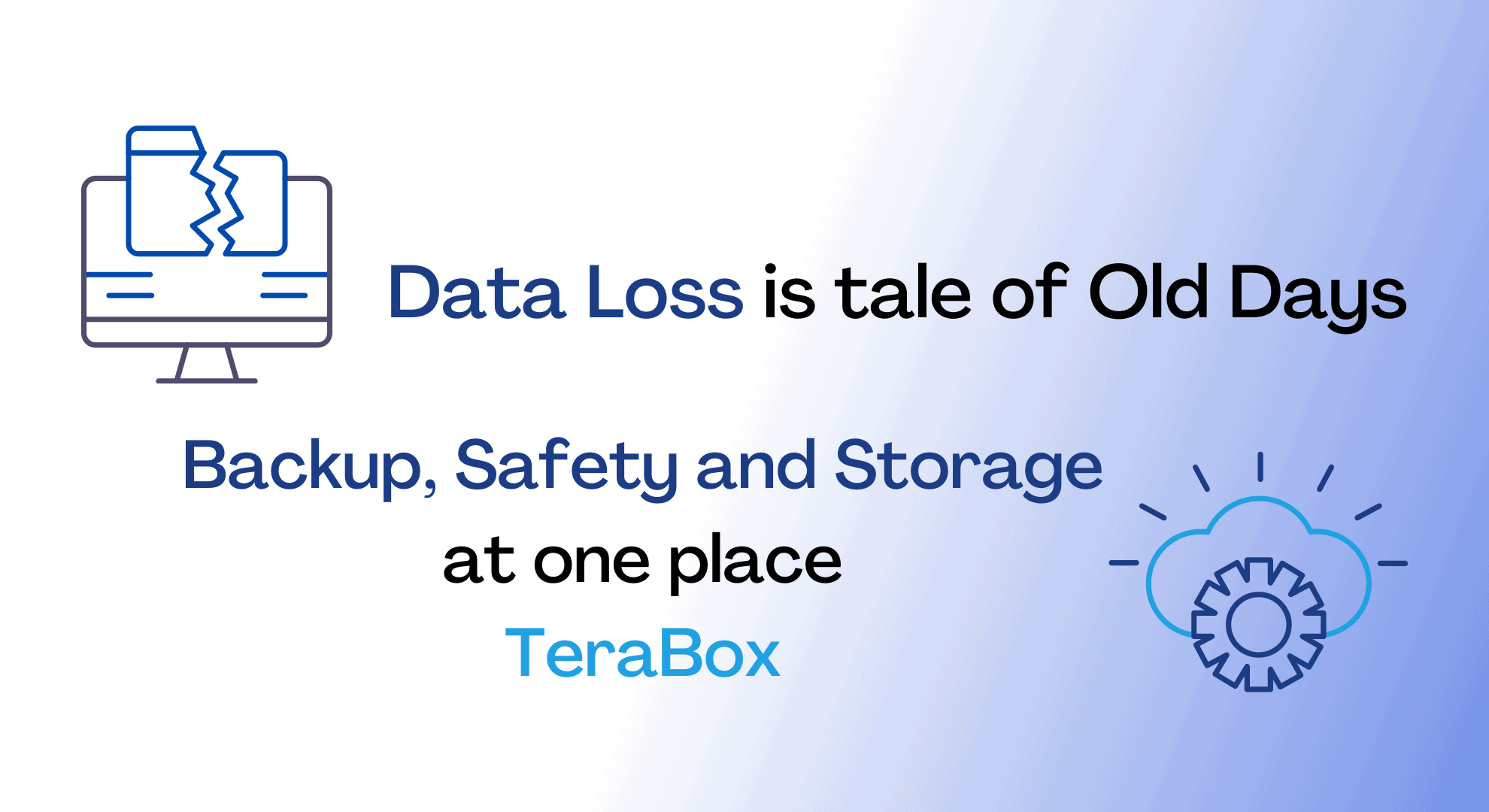 How do you distinguish a good data storage solution from a great one? It is convenient to backup and restores information to and from the cloud. Accessing your data from the cloud can be a hassle if you are not using the best cloud storage solutions like TeraBox and a lot of them actually don't contain automatic backup options.
How to backup data with TeraBox
TeraBox allows easy data backup and recovery options; you don't have to go above and beyond to get your data safe and sound, all you need is an account and you get permanent 1TB storage.
On mobile devices
Download TeraBox Mobile Application
Login to your TeraBox account to access free 1TB storage
Access your data storage area
Add new files or folders to TeraBox storage
On desktop / Mac
Access TeraBox website
Login to your account to access free 1TB storage
Access TeraBox storage area
Add new files by dragging or dropping or choosing from the Device
How to Restore Data with TeraBox
TeraBox allows users to easily restore their backed-up data with just a click. After you have completed the data backup steps, restoring data can be done by:
Accessing the mobile application or TeraBox website
Downloading Data onto the device
Drag and drop data to your device
High-Speed Data Backup Plan for Cloud Storage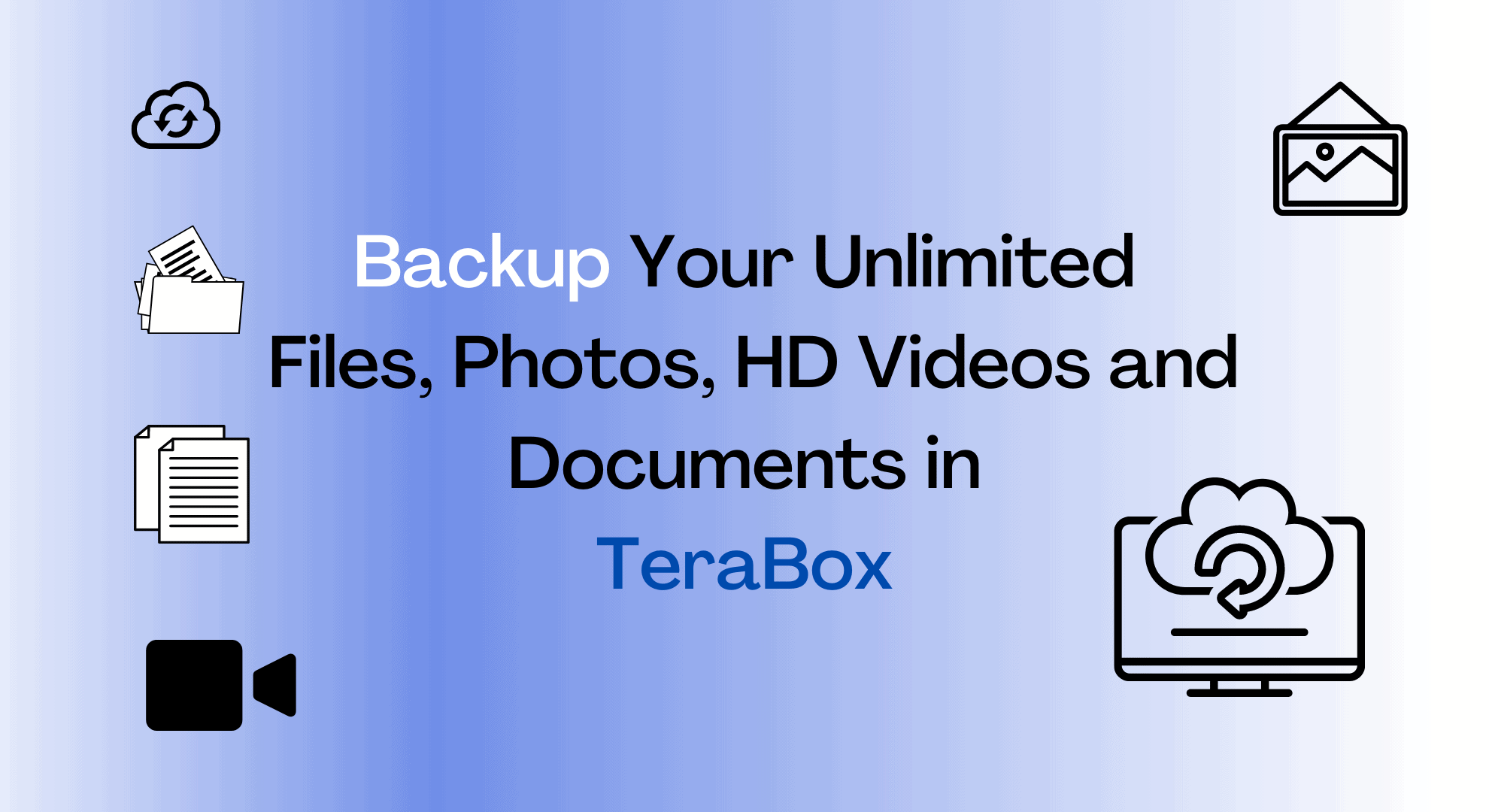 Having a reliable and high-speed data backup plan for cloud storage is a must. For Users who want to start backing up their data onto the cloud, TeraBox offers a wide variety of solutions, including 1TB of free storage straight away after signing up.
Benefits of TeraBox Cloud Storage
Permanent storage– TeraBox keeps your data stored permanently, even as a free user.
Free 1TB storage on signup– You get permanent 1TB storage with TeraBox so you can start backing up your data right away.
Organize data and categorize it for easy access– you can arrange your data any way you want, create folders, or sort it according to your needs.
High-speed upload and download speeds– TeraBox allows for high-speed downloads and uploads to make it convenient to backup and restore your data anytime you want.
Automatic Photo and Video Backup– You can turn on automatic Backup options, that will allow you to automatically sync your memories, and store them permanently on the cloud until you need them again.
Final Thoughts
While there are a lot of data backup and recovery services available, not every cloud storage provider will be the same. TeraBox provides an unmatched experience for users who want a permanent backup for their data, 1TB of free storage, automatic backup, and more. If you're looking for data backup and recovery on the cloud, download TeraBox now.