If you are looking for the best cloud service manager, you have come right. We will share a list of useful and best cloud storage services among the other cloud storage services.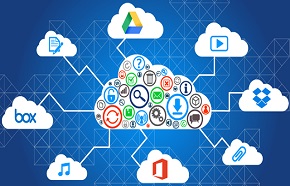 One of the most important things to ensure your business success is cloud storage, what with its limitless space and agility. And fortunately, there are tons of efficient and cost-effective cloud storage manager applications out there for you to choose from. The cloud storage manager market is filling up quickly, and it's hard to know which software works best. This post evaluates the five highest-rated cloud storage managers based on official ratings, reviews, and personal experience.
The convenience of cloud storage makes it easy to upload important files and pictures. But how can you sort through them all and find what you need when you need it? From categorizing your photos to finding the perfect online backup solution, find out which cloud storage services will really help keep your life in order.
Which is the best app for cloud storage?
Cloud storage is a great way to keep your data safe and accessible from anywhere. It also allows you to sync all your files across multiple devices, so you know where they are at all times. But managing your cloud storage can be a bit overwhelming if you have more than one account with different providers. We've created this list of the best cloud storage management apps, which will help you manage your files in an orderly fashion.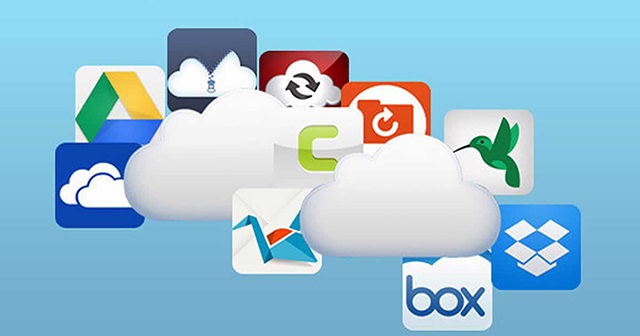 TeraBox
TeraBox – file manager is a free cloud storage solution and file sharing service that allows you to upload, download, and share files from anywhere in the world. With the free 1024GB of cloud storage offered by TeraBox, you can create your own personal cloud storage space and share files with anyone. TeraBox provides you with an intuitive interface that makes file sharing and managing a lot easier. It is better than other options in many ways, whether it is the security or storage capacity.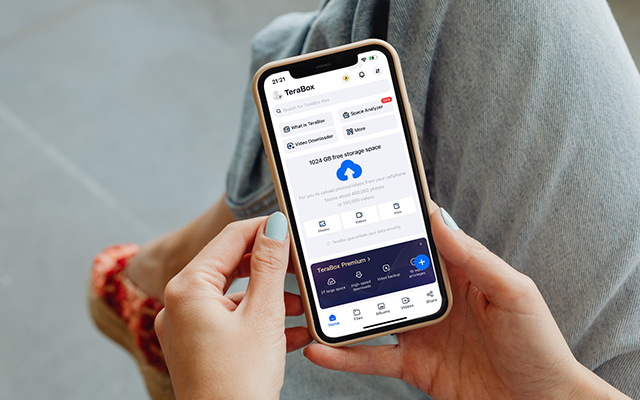 Dropbox
Dropbox is another popular cloud storage service that offers both free and paid plans. The free plan allows users to store up to 2GB of data, while paid plans start at $9.99 per month for 100GB of storage space or $19.99 per month for 200GB of storage space (there are other options as well). Dropbox has an official app on both iOS and Android, so you can access your files from anywhere using these two apps.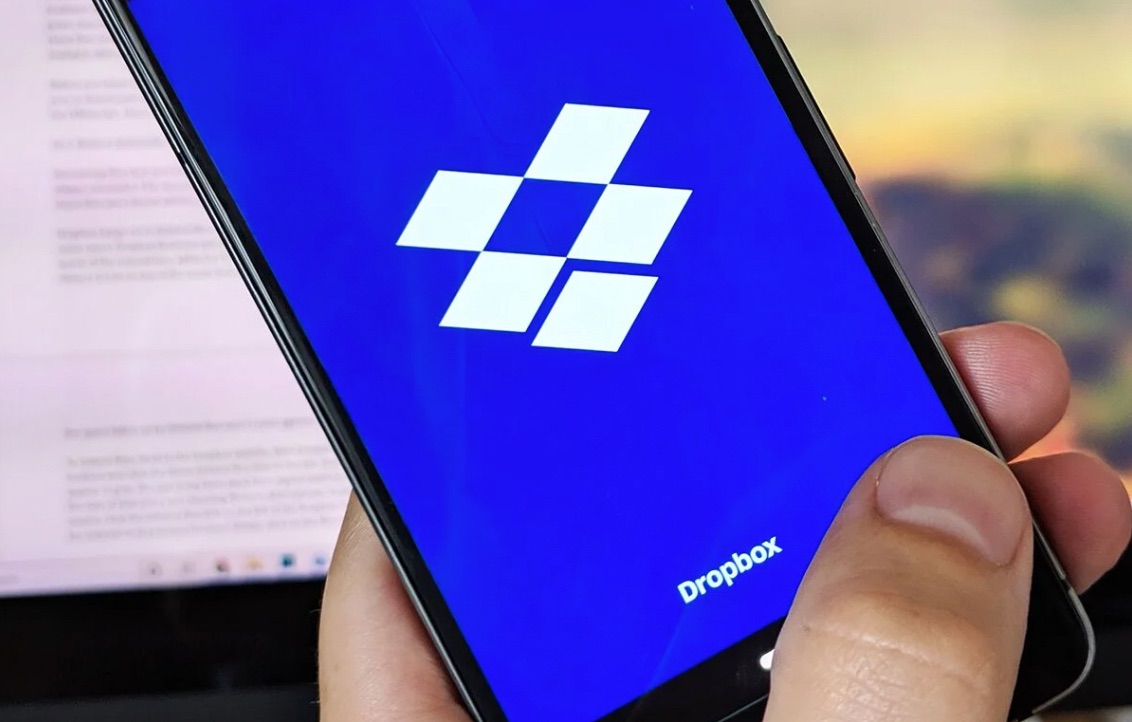 Microsoft OneDrive
Microsoft OneDrive offers 5GB of free storage space when you sign up for their premium service — which costs $6 per month — but there's also a free version that offers 15GB of storage space if you use it through the web interface instead of the official app (which only provides 2GB). OneDrive has apps on iOS and Android as well.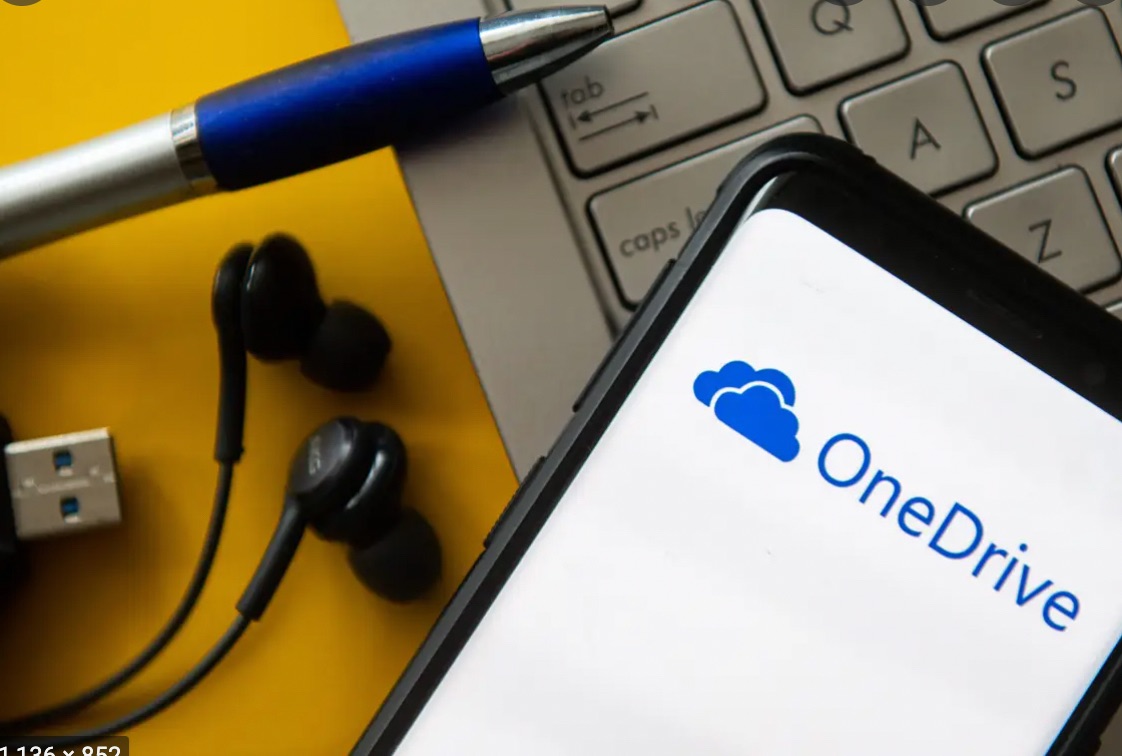 Box
Box offers more than 100GB of free storage for users who want to store documents online, share them with others and access them from any device around the world at any time. Box also allows you to encrypt your files so only those with permission can see them; it also provides business-class security features like data loss prevention (DLP) and user activity monitoring (UAM).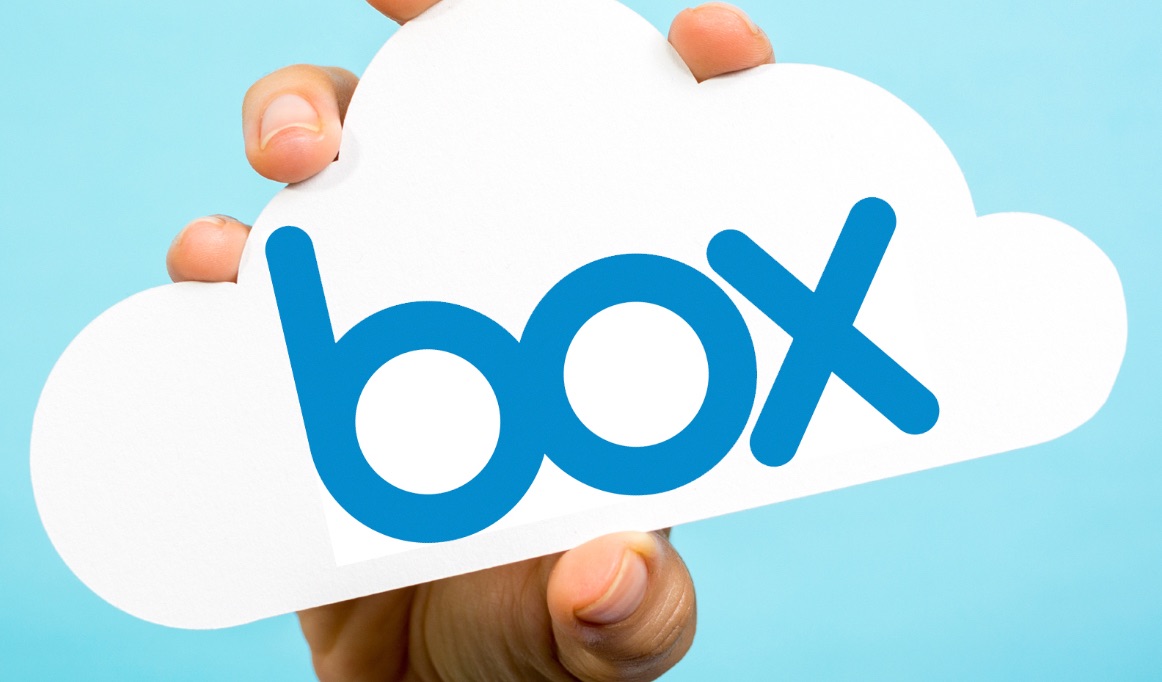 Pcloud
Pcloud is one of the top cloud storage managers that you can use to manage your files and folders. The good thing about this application is that it allows you to store your files in the cloud and access them from any device. With Pcloud, you can store your files in multiple ways, including using a flash drive, hard disk, or even your own personal computer. You can also choose to encrypt your data so that no one else has access to it.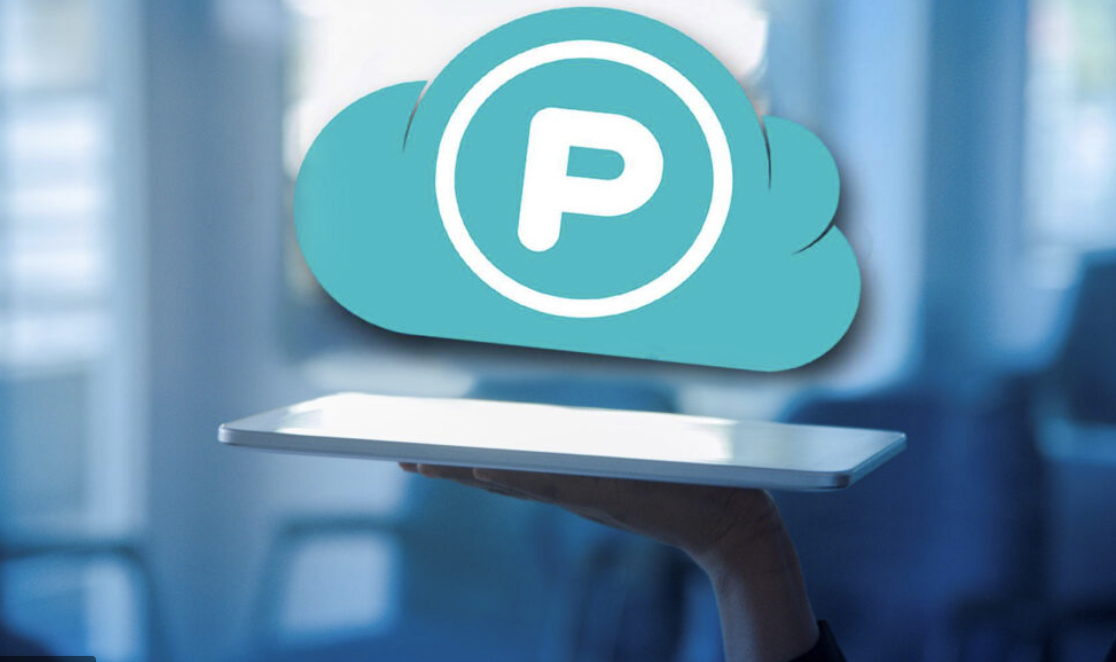 TeraBox-Best cloud storage manager app
As the cloud storage market continues to grow, so too does the number of cloud storage manager apps available. There are now hundreds of different cloud storage manager apps on the market, each with its own unique features and benefits.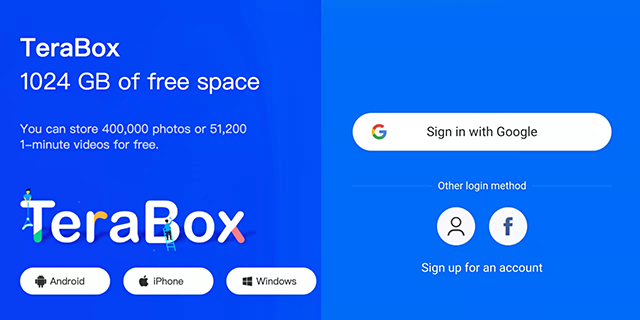 TeraBox file manager software is the best cloud storage manager app. It lets you upload, download, and manage all your files from the cloud. With TeraBox, you can also share files with friends and family via email, social networks, or any other file-sharing service.
The interface of the TeraBox cloud manager is clean and easy to use, with drag-and-drop functionality for moving files into folders or between clouds. You can access all your files either through the web app or via an iOS/Android app or Windows PC.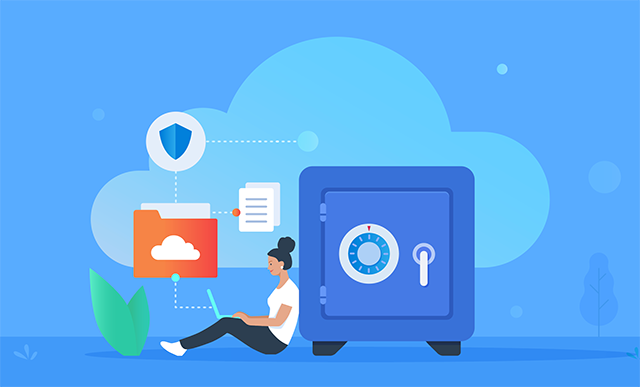 Conclusion
For small companies and startup companies, a cloud storage manager is a must-have. These cloud storage managers come with built-in customer management, administrative control, and helpdesk features, so your customers' problems are always handled quickly, efficiently, and without hassle for them (or for you).
Among all the above mentioned solutions, TeraBox is the best cloud storage manager app, which has been designed with a great interface and more convenient design, so you can do everything conveniently instead of wasting your time here and there. With TeraBox on your phone or tablet, the time goes by so fast that you might even have no idea how much time you have actually spent playing it at one point in your life. Now, sign up for TeraBox and get your free 1 TB file storage!