iPhones are not that friendly to devices from other manufacturers. Therefore, it is often challenging to share files between IOS and Android. However, if you have the right software to transfer files from iPhone to Android, this would no longer be a problem.
Thankfully there is plenty of great software out there that helps you with exactly this issue. So, keep on reading to learn more about the best file transfer software to transfer files from iPhone to Android.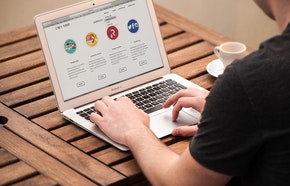 Which App Is Best For File Transfer Between Android And IOS?
Finding the right software to transfer files between iOS and Android is essential in the workplace and for personal affairs. Well, many applications claim to do the job. However, not all these apps can live up to it. Here are five software that genuinely works.
TeraBox
Large file transfer and massive cloud storage were out of reach for normal users before TeraBox came into existence. At only $2.99 per month, you can get the premium package of this cloud storage service. This will permit you to transfer big files as big as 20GB in one session. Plus, you will get 1TB of free storage space.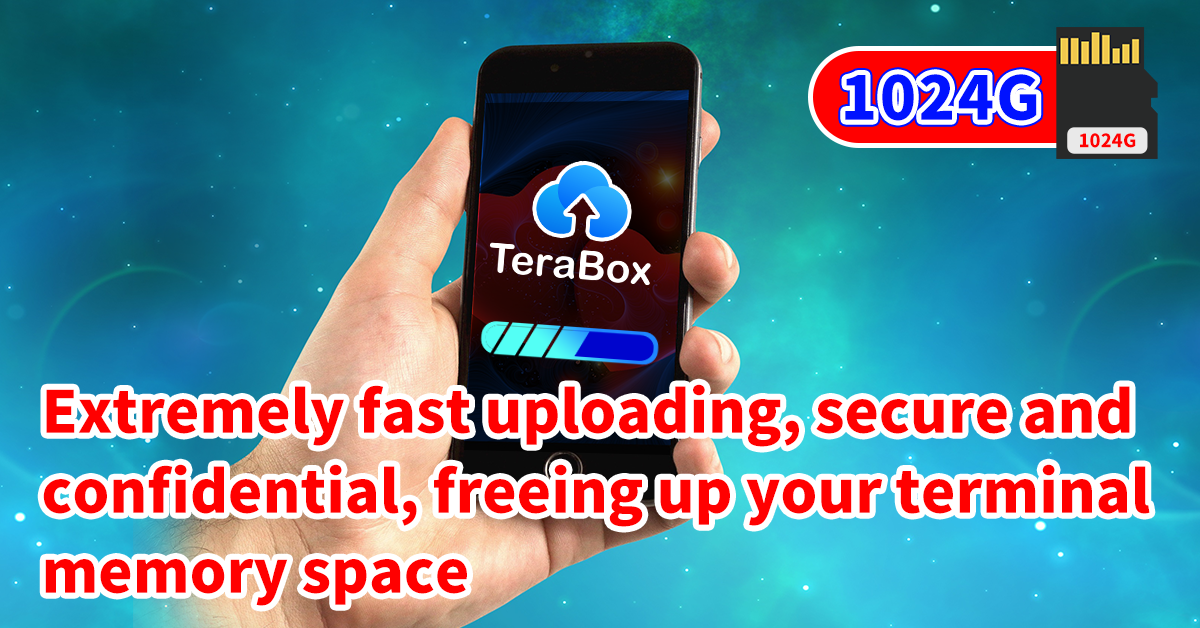 Transferring files between iPhone and Android is almost effortless with TeraBox. Download the app on both devices or log in to your TeraBox account from the browser. And that's it. You will then upload files from one device and download them on the other.
Move To iOS
The 'Move to iOS' app is from Apple itself. It is manufactured especially for moving data from Android to iPhone. However, you need to use it during the initial setup of your new iPhone.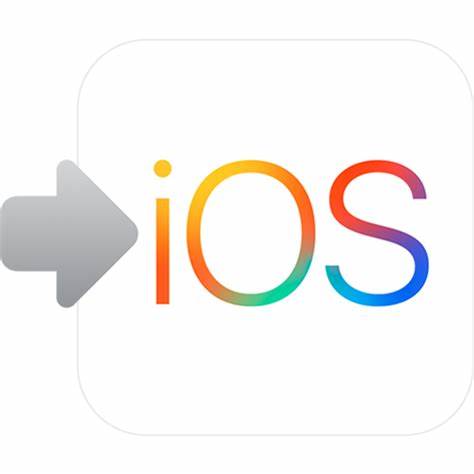 Due to its limitation of not being able to transfer data once the iPhone setup is completed, Move to iOS isn't something most people get excited about. But it's still free and from the Apple Company itself.
Contact Transfer
Unlike TeraBox, Contact Transfer does not let you move huge media files between devices. However, if you are looking for an instant solution to carry your phone contacts from one device to another, this might work fine.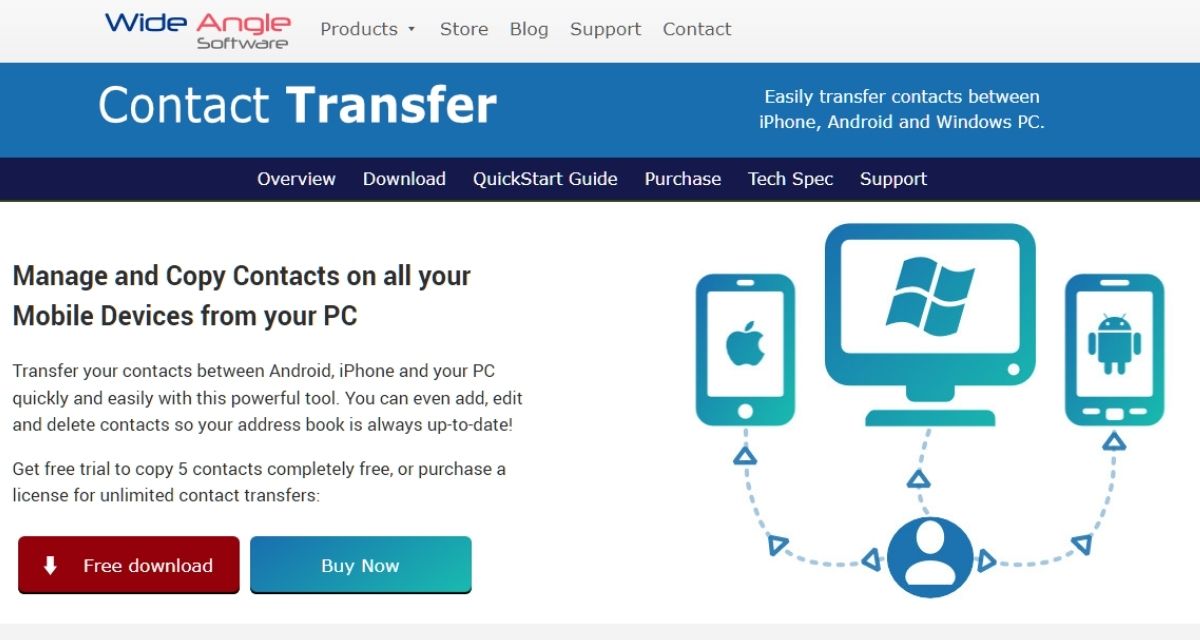 However, you will need a PC and connect it to the iPhone. Then launch the app on Android and PC after downloading it on the respective devices. After that, use your Android camera to scan the QR code of contact transfer from the PC, and you will be able to move the contacts between your devices seamlessly.
Droid Transfer
Droid Transfer is better than most similar apps. For instance, it is not limited to small files only. Instead, you can also transfer big media files with this app.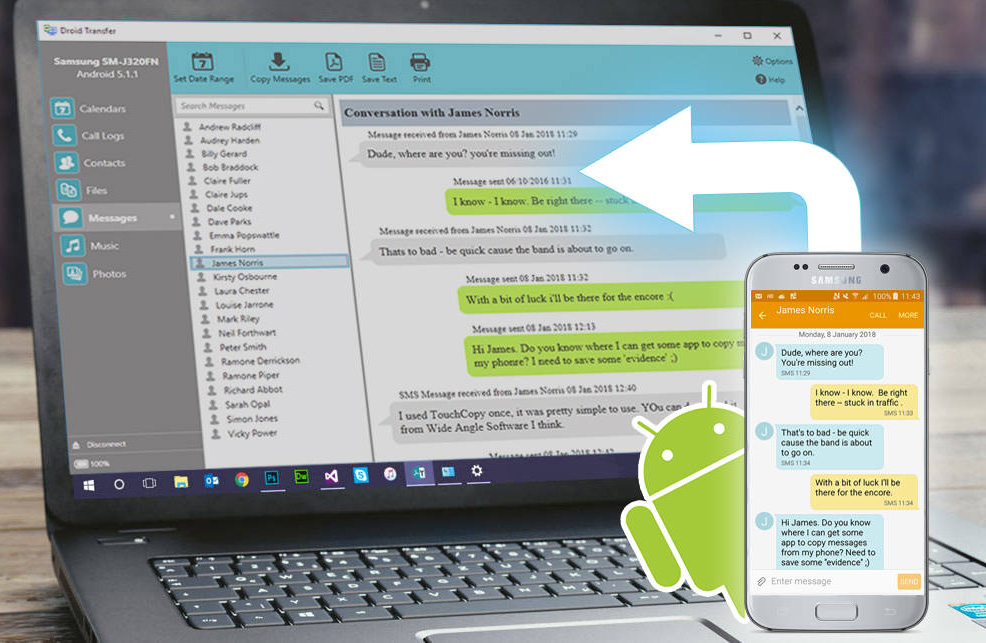 For that, you will need a PC. You have to download the main app on your computer and the companion software on your Android. After that, it is pretty much the same as contact transfer.
Smart Transfer
If you don't want the hassle of using a PC, then Smart Transfer is the right app. To move files, you have to download the app on both iPhone and Android devices. You can then click on the Send/Receive button of the app's interface on your respective devices to share files between devices.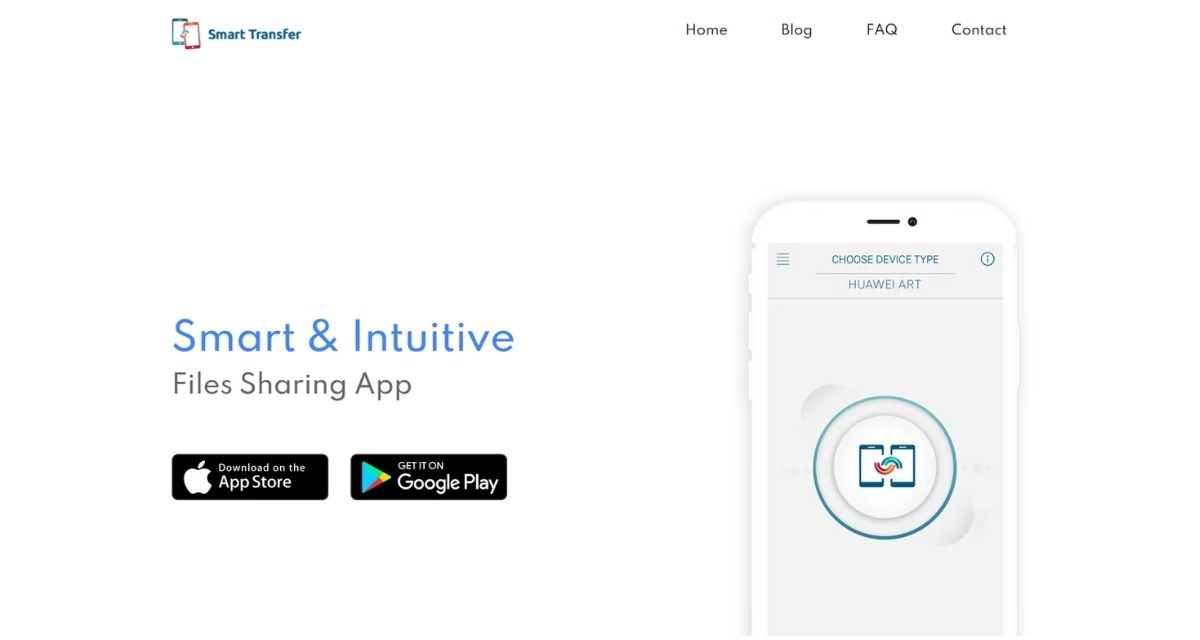 This app has a wide range of file-sharing options. So, you can use it to transfer contacts, media files, calendars, and others.
If you compare these five apps, it is pretty clear that TeraBox is your best option. So, let's know a little more about this fantastic app.
TeraBox – iPhone To Android File Transfer App
A few good software to transfer files from iPhone to Android is comparable to TeraBox. First of all, this is probably the only service currently available that permits massive file transfer like 20GB at a single session. And that too with no compromise in speed. TeraBox lets you download files at 4.7M/S.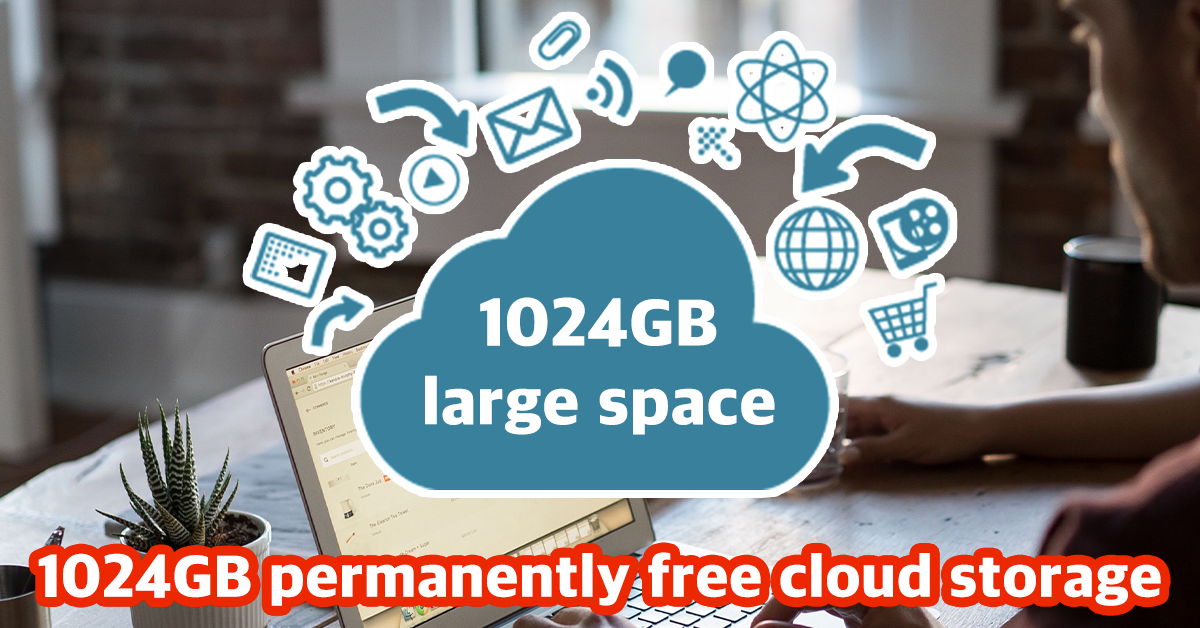 TeraBox can be the most effective tool for managing your business because you can register multiple users for the storage cloud space at a very cheap price. As a result, you can effectively share massive amounts of data between co-workers or employees and send your files between different devices.
The best thing about this service is that you can organize, categorize, and back up all your files ideally. As a result, you get better control of your business affairs. In contrast, haphazardly scattered work files and documents can make even the simplest task difficult.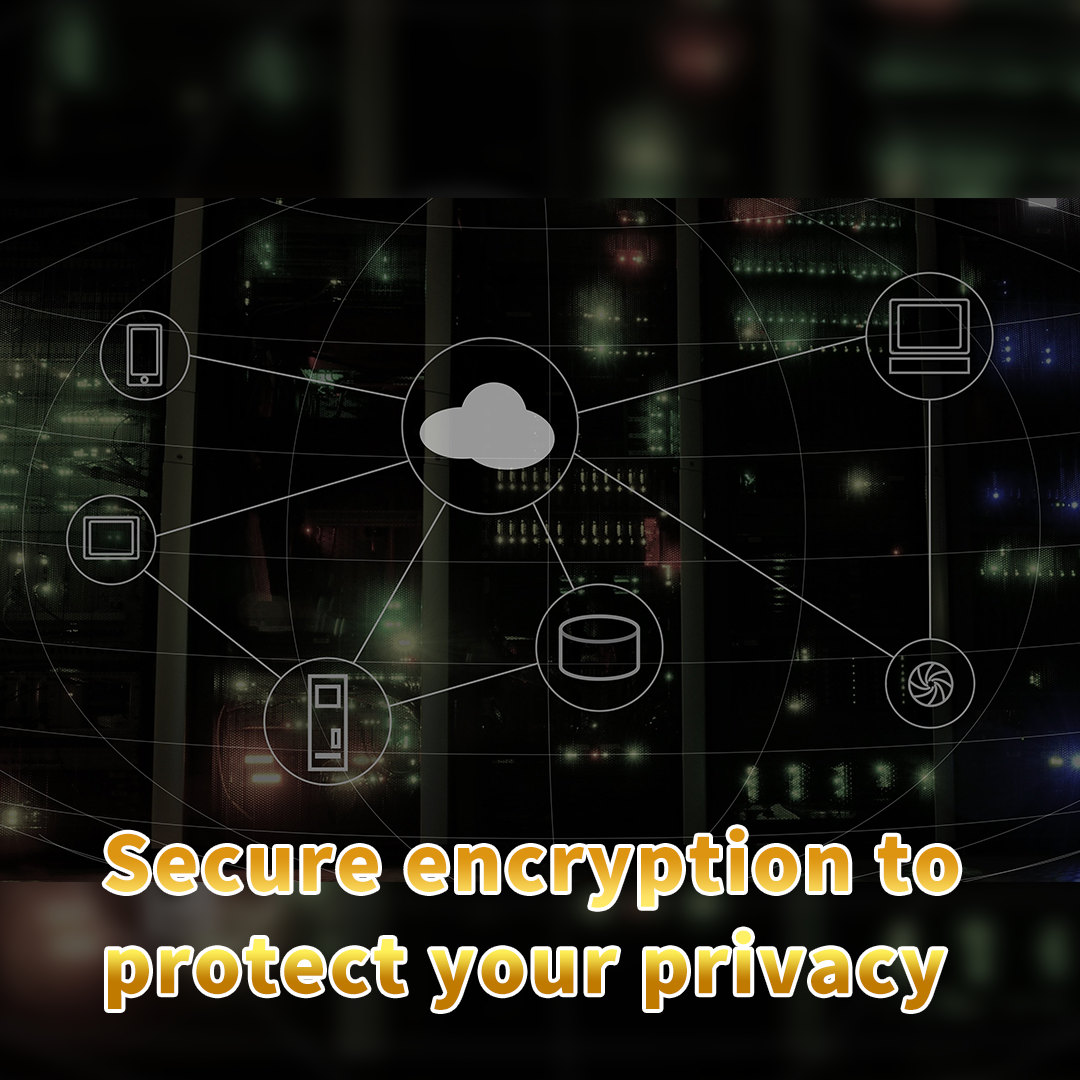 And lastly, you have excellent privacy when you use TeraBox. All the entrances to your cloud storage space will be password protected. Therefore, no one other than your approved personnel can reach your files.
Conclusion
Transferring files from iPhone to Android can be a pain. Apple is notorious for being difficult to work with when pairing its devices with other devices outside its ecosystem.
TeraBox is undoubtedly the best software to transfer files from iPhone to Android as it breaks that barrier without any compromises. So, why not free download TeraBox today?