Are you worried about the security for cloud storage and looking for a secure cloud storage service? Stick to this blog; we are going to share the most secure cloud storage solutions.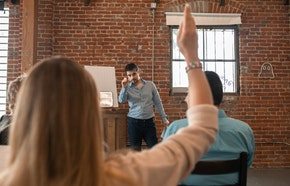 Which is the Most Secure Cloud Storage?
Data security and privacy are of utmost importance, and when it comes to cloud storage, the first question that comes to mind is related to data security. People need to ensure that their data is secure on the cloud.
In this article, we will share the best secure online storage services that you can use without any worries, including the best cloud storage TeraBox. The top services on our list are,
TeraBox
Zoolz
Tresorit
Backblaze
SugarSync
TeraBox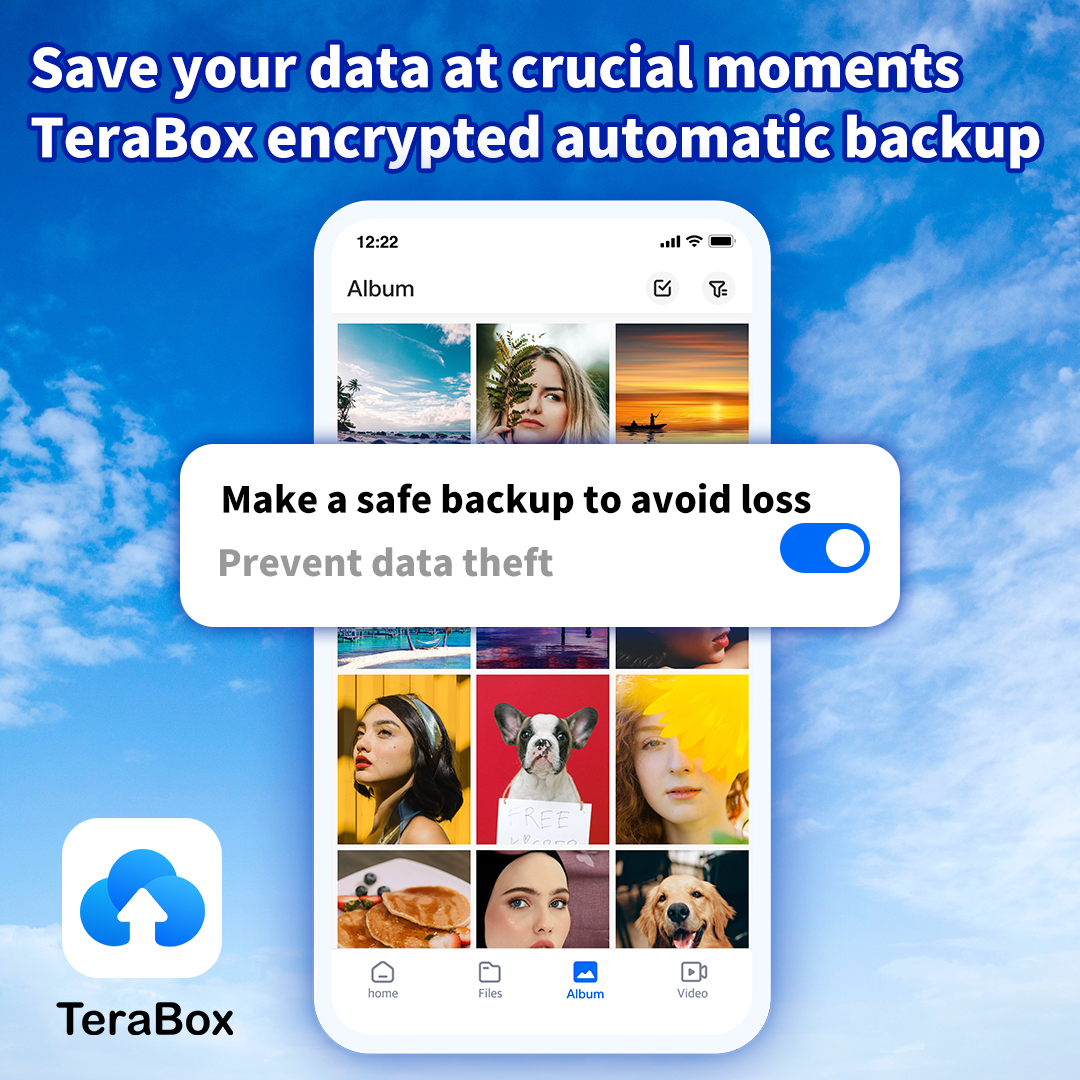 TeraBox is one of the most secure cloud storage services. It has ensured safety and privacy through advanced techniques. The uploads and downloads are encrypted at the client-end, so there is nothing to worry about security risks. Only you can view the content stored in your cloud. The high level of encryption and account protection ensures the safety of your data.
TeraBox offers 1 TB of free storage to all users. You can store 400,000 photos, 2,500 videos, and 6.5 million documents. It is more than enough to store all your data. You can even enable the automatic backup feature to save all your photos and videos automatically to the cloud. If you are concerned about cloud storage security, TeraBox also has a private space where you can store your private data.
1 TB storage space is free, and if you want to upgrade to 2 TB, it only costs $3.9 per month.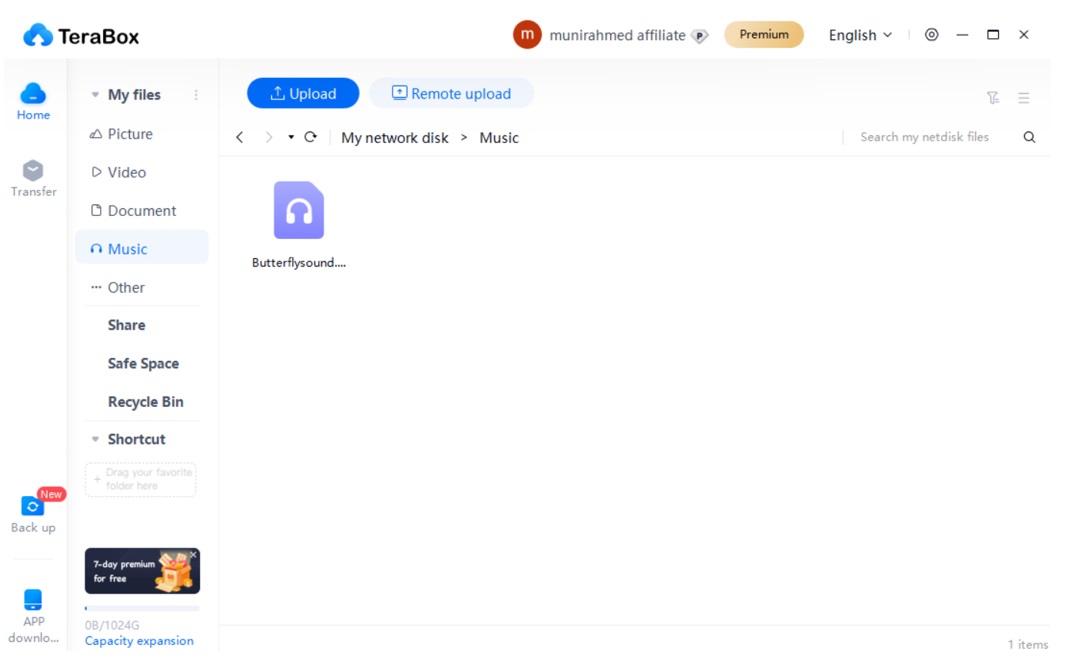 Zoolz
Zoolz is another secure online storage with military-grade encryption. There are top-of-the-line security protocols to ensure your security and data regulations. Most importantly, it is GDPR and HIPAA compliant, so it also ensures data privacy and protection.
The cloud service is quite expensive. It costs you $19.99 per month for 1 TB. However, this storage space can be used by unlimited users.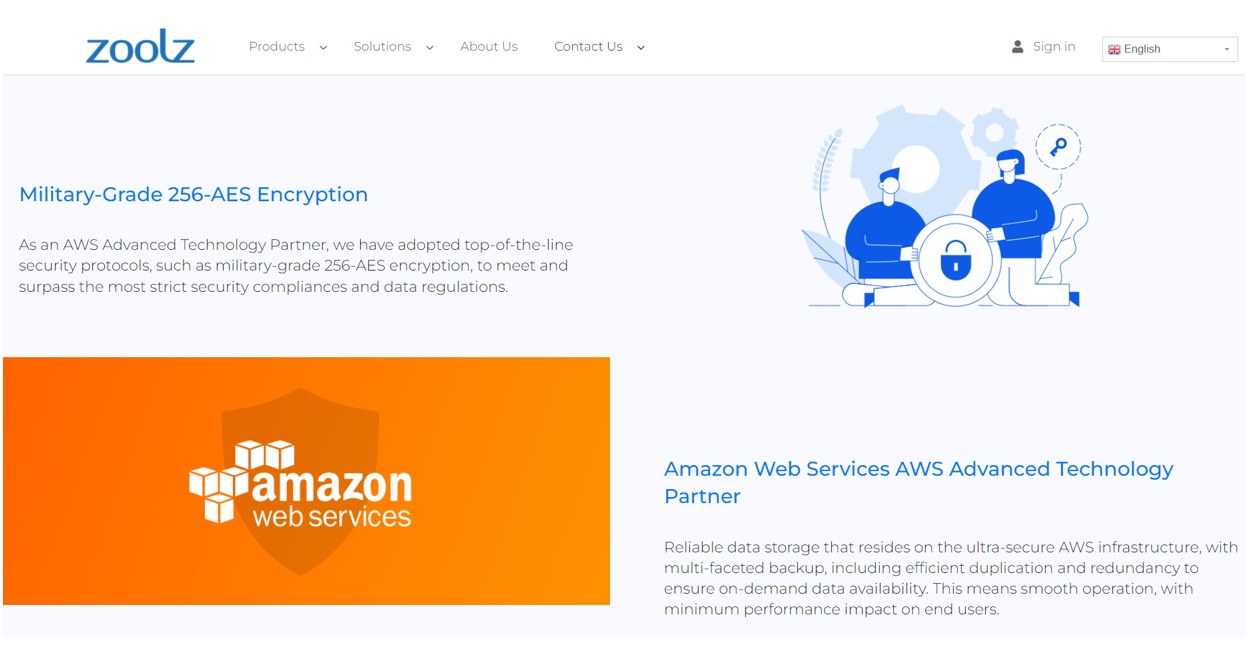 Tresorit
Tresorit is reliable online cloud storage to store your important data. It has end-to-end encryption along with 2 step verification which makes it one of the best ones for cloud storage security.
Tresorit supports multiple platforms and has data residency options as well. It is ISO, GDPR, and HIPAA compliant. It is trusted by known multinational companies like KPMG, SAP, Allianz, T-Mobile, Pfizer, and Roche.
If you want to get Tresorit cloud storage, then it will cost you $11.99 monthly if billed annually and $14.49 if billed monthly. These are some plans with 1TB of storage and 10GB maximum file size.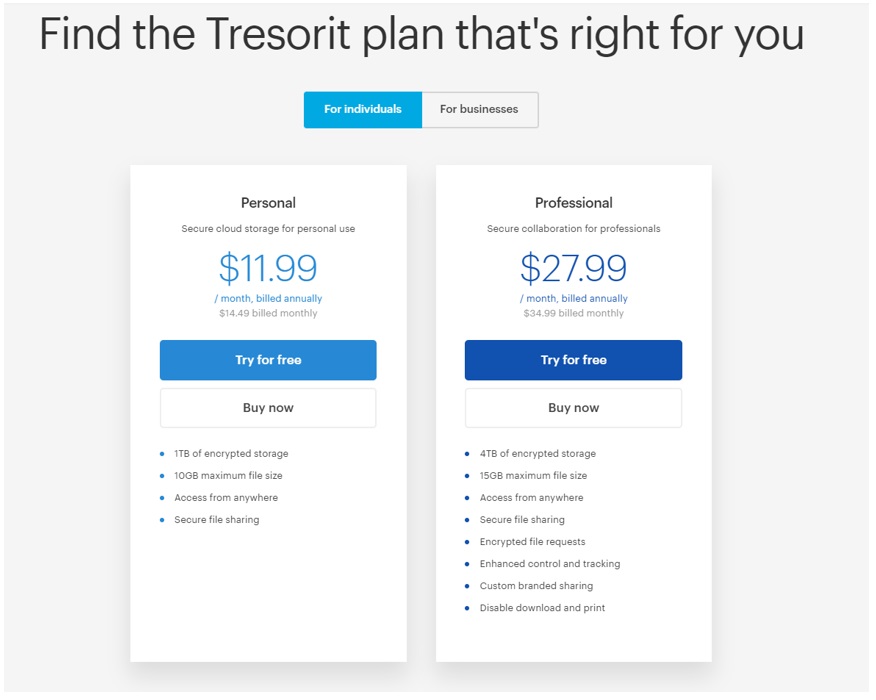 Egnyte
Egnyte is a secure online data storage service that provides secure collaboration. It not only protects your data but also allows the user to manage critical content from anywhere.
Egnyte has ransomware protection that provides healthy security for your data on the cloud. It provides user authentication to keep your data safe.
The business plan of Egnyte costs about $20/user/month billed annually and offers 1TB of cloud storage but includes only one domain.

Backblaze
Backblaze ensures the security of cloud data storage through secured data centers, biometric security, and redundant power. The user can use private encryption for additional security. Plus, it offers two-factor verification to keep away the intruders. It is highly secure and safe to store personal as well as business data.
You can get the personal cloud storage service at only $7 per month, and there is no limit on data.

SugarSync
SugarSync is online cloud storage that has made easy and secure file sharing possible. The user can turn on automatic file sharing, which saves changes instantly. Moreover, it has a feature of remote wipe that removes all the synced data in case of device loss or theft.
It offers different price plans to users as per their needs. The most basic plan costs around $7.49/month for 100GB. It offers a trial for 30 days as well.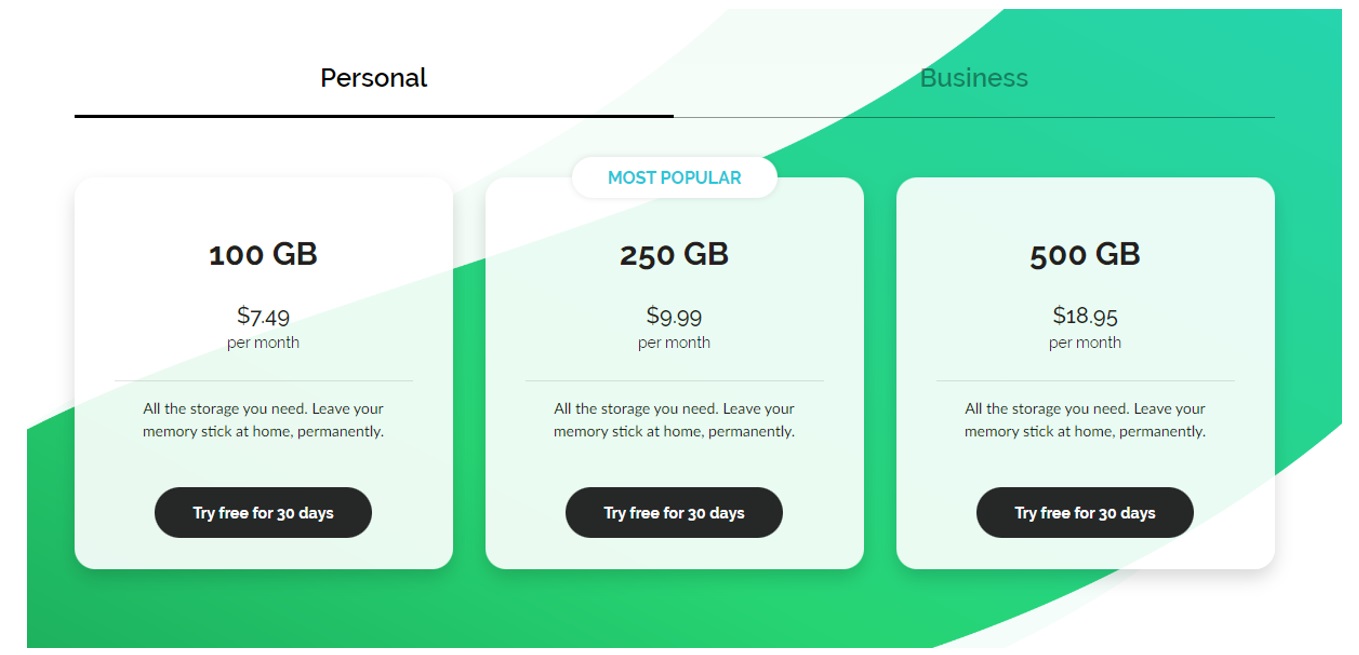 Best Free and Secure Cloud Storage – TeraBox
TeraBox offers 1 TB of free storage space with optimal level cloud storage security. You get 1 TB of free space after creating the account; it is completely free and will always be. You can easily transfer and share files using TeraBox. It offers excellent download and upload speed. The applications are available for smartphones, desktops, and browsers, so you can easily access the files from anywhere.
TeraBox's multi-layer security measures and dedicated space for private file storage make it possible for you to store your most confidential files in the cloud. You can trust the free 1TB storage offered by TeraBox as it is protected by advanced cloud security tools.
Here's an ultimate guide for you to get TeraBox 1024GB free secure online storage.
Step 1: From the official website, download the application on your device. Install the application and open it.
Step 2: Click on the Create an Account option. Sign up and create a new account.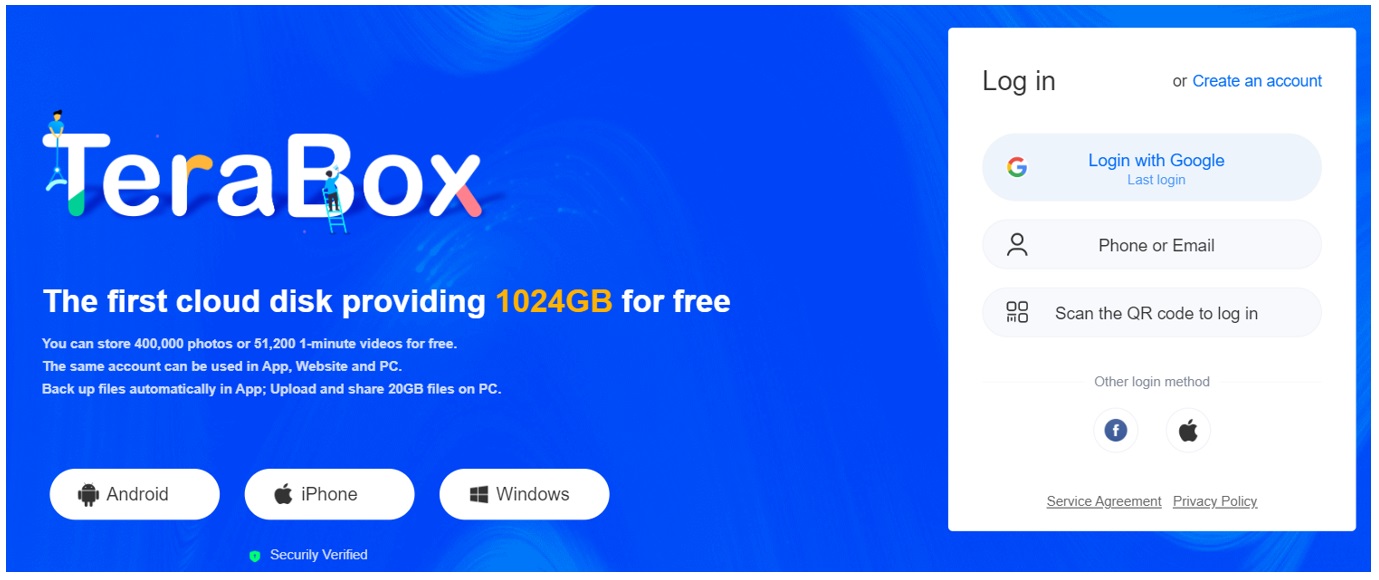 Step 3: After logging into the account, you will get 1 TB of free storage that are safe and secure. You can upload the files you want and share them. Also, you are free to save your most sensitive and secret files in the dedicated "Safe" space.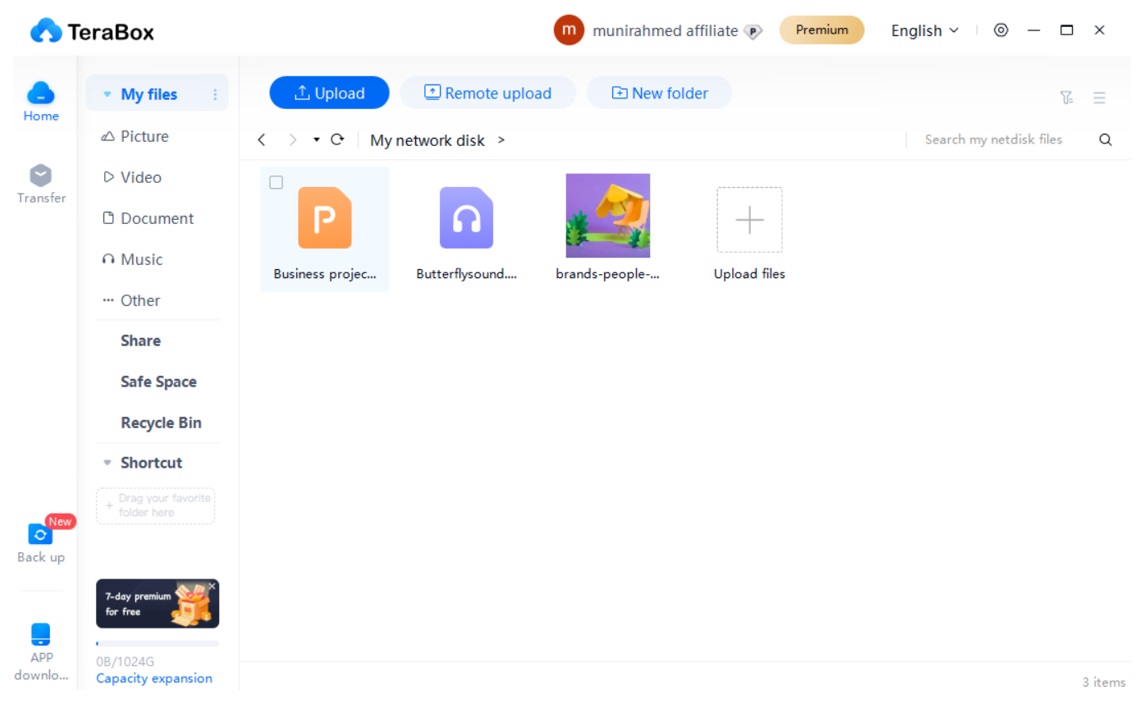 Final Thoughts
For those who are concerned about cloud storage security, we have shared the best and most secure cloud storage services that you can try for personal as well as business use. All of them are secure, but TeraBox is exceptional. It offers high-level security and 1 TB of free space. Download TeraBox today and get the free storage space.