This article will discuss everything about what is a file hosting service and the best file hosting services in the market right now.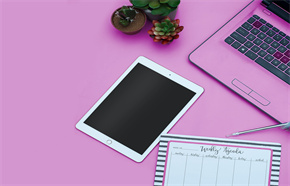 Whether you use a full-size computer or smartphone, you will often encounter scenarios where you may want to store your files on a storage service that you can access from anywhere using any device. You may choose to build your own server and connect it to the internet, but that would be very expensive. That's where free file hosting services come in.
File hosting services have made it possible to store files and access them from wherever you go using any device of your choice. All you need is evidence that you are the legitimate owner of these files by signing in. More about this in the next section.
What is the meaning of file hosting?
File hosting also known as cloud storage refers to a service that allows users to store or back up their files on a remote server owned by a file hosting service provider. As the internet gets cheaper, more people are now relying more on cloud storage to back up their most important files to guarantee safety at all times. Most file hosting services have free cloud storage offers with limited storage and features to enable users to back up a few files.
However, we also have file hosting services providers like TeraBox with unprecedented free cloud storage offers. All TeraBox users are given 1TB of free cloud storage, which is more than enough for most computer and smartphone users. This storage is enough to back up over 400,000 high-resolution photos. In the next section, we will cover some of the other file hosting service providers to find out how they compare with TeraBox.
Which file hosting service is best?
1. TeraBox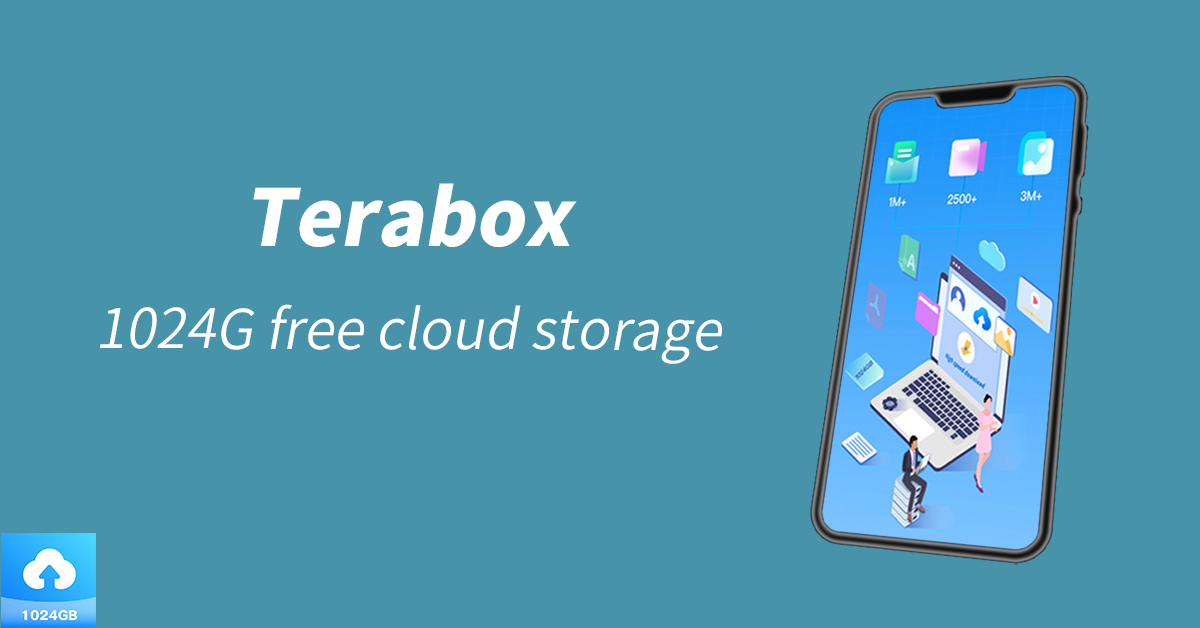 TeraBox is one of the top-rate cloud storage apps on the App Store and Google Play Store. Users love TeraBox because of its massive free cloud storage offer and the other handy features that make the experience of backing up or sharing files online very seamless. It is also a file hosting service that prioritizes security and user privacy.
You can access TeraBox's free file hosting services using apps available for iOS, Android, and Windows. Below are some of the core features that make TeraBox one of the best cloud file hosting services in the market right now;
Automatic backups for photos and videos: This feature gives users the option to automatically backup the photos and videos on their phones with just a single click.
Offline download: TeraBox gives you the option to download and use any of the files even when you are not connected to the internet.
Automatic photo classification: When you upload your photos to TeraBox's servers, they will automatically be classified into albums to make it easy to find the ones you need.
Video play: TeraBox has a built-in video player for opening video files without downloading them to your device.
Privacy Space Safe: This is a privacy and security-focused feature that allows users to password-lock their most sensitive files and folders stored on their TeraBox account. Anyone who wants to access these private files will be required to input a password first.
2. Amazon Drive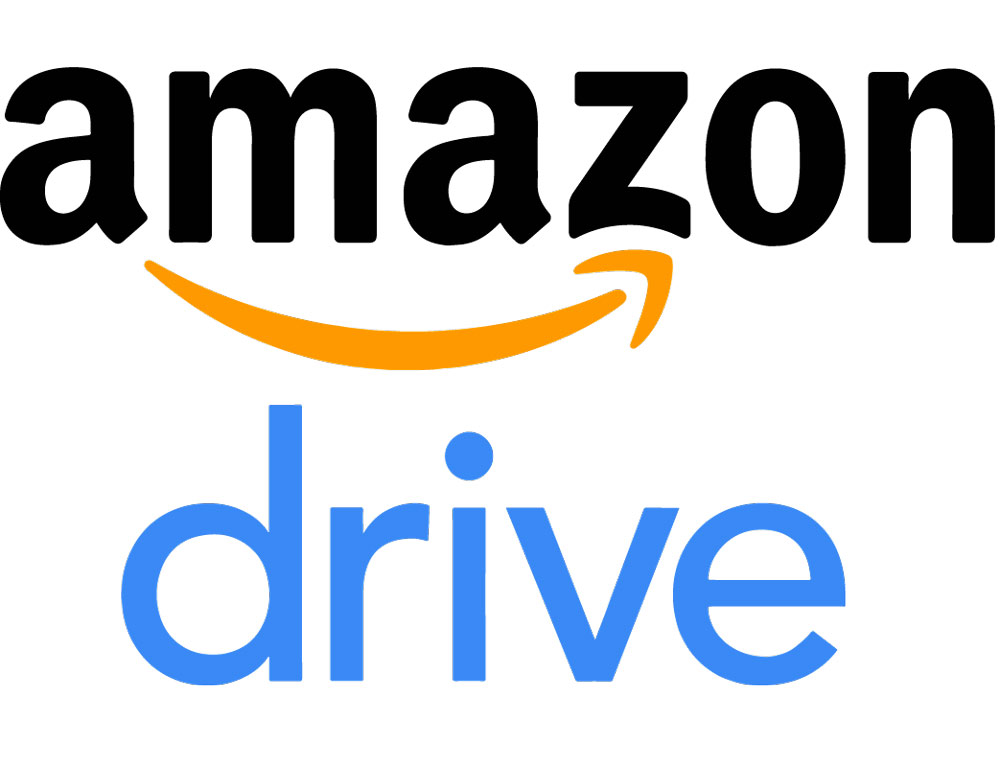 Amazon Drive is a file hosting service owned by Amazon that enables users in the Amazon ecosystem to back up or share files online. It offers all users 5GB of free cloud storage that they can use to back up small files. This is way too small compared to the massive 1TB that TeraBox gives all users.
But if you still want to use Amazon Drive, you may subscribe to their premium options that have up to 30TB of cloud storage. However, this premium storage comes at a hefty cost that could be out of range for some users.
3. Dropbox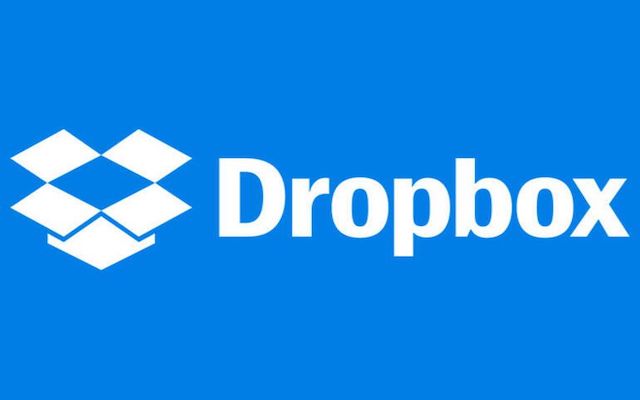 Dropbox is among the pioneers of cloud storage services. They have all the features that you would expect to find on any modern file hosting service. Dropbox also offers its users 2GB of free cloud storage that they can use to back up small files on their phones and PCs. This is way too small for most people, especially if you intend to back up high-resolution videos and other large files. Dropbox also has premium packages that come with up to 5TB.
4. MediaFire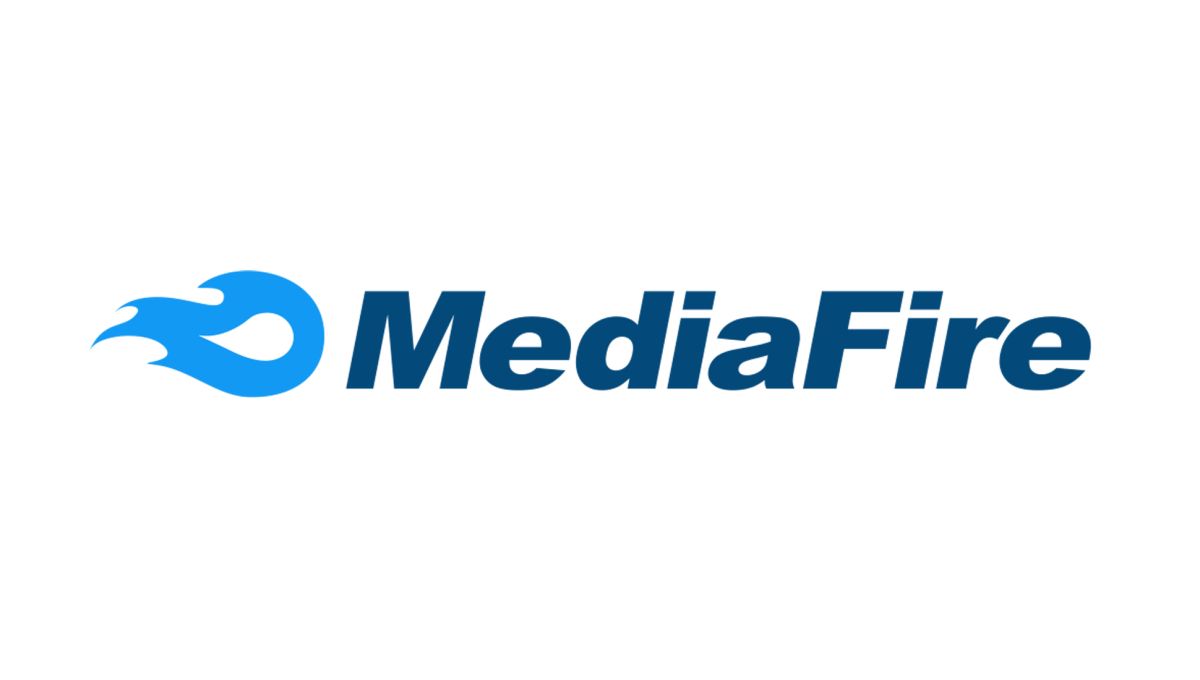 It is among the most reliable file hosting service provider for individuals and small businesses. MediaFire is a modern cloud storage platform with handy storage, sharing, and collaboration features. All MediaFire users are given 10GB of free cloud storage that they can use to back up small files such as photos and small documents.
Those who need more storage have to subscribe to their premium packages that come with up to 100TB. However, each file you back up needs to be at most 20GB in size.
All the file hosting services we have just shared can be accessed using their web apps or standalone apps for mobile and desktop. However, the experience is usually better when using a standalone app than a web app. For instance, syncing and creating automatic backups is only possible with standalone apps.
Final thoughts
File hosting services are a vital aspect of our digital life. They enable us to share or store files or collaborate to work on projects remotely. For the best experience, always take the time to choose a reliable file hosting service that has all the modern storage and sharing features. Among the 4 services we have shared, TeraBox is the best alternative, especially for people who would like to back up large files for free.
Download TeraBox now to get 1TB of free cloud storage right away.