Lately, more and more people are searching for a reliable cloud storage management service that can store their data in the cloud. The most important reason why they want a tool like this is the convenience that comes with it.
A quick search will bring you numerous tools that promise to provide you with the space you need to store your files. However, it is difficult to spot which is the best cloud storage manager with the biggest free cloud storage space. For this reason, we have compared the tools to compile a list of the best free solutions that you can immediately start using like the top-1 choice TeraBox free cloud storage.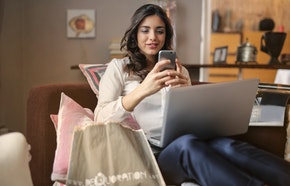 What is Cloud Storage Management?
In essence, cloud storage management is a way to manage all of your files. Instead of saving them to hard drives and other physical devices, you upload them to the cloud. For this reason, many people find this way of saving their data very convenient.
One of the main advantages of cloud storage is that you can easily share your files between all of your devices. For instance, if you install the same app on every device you use, you can quickly find the file stored in the cloud and download it no matter where you are. Moreover, files in the cloud can easily be shared in no time.
If you are interested in this type of file management, you can find numerous cloud storage manager apps online. Nevertheless, when it comes to free cloud storage, not all of them provide you with the same services. For this reason, you need to carefully examine the features that each tool has implemented in the free plan.
Which Cloud Storage Service is the Best?
Below, you will find the cloud storage software that will provide you with the services you will need in your everyday life. All of them, are perfect for day-to-day use as they bring you the features you have been looking for.
#1 TeraBox
The no.1 choice for a reliable cloud storage manager is none other than TeraBox. This tool provides you with 1 TB of cloud storage the moment that you create your account. In reality, it's almost as if you have cloud storage unlimited completely out of charge. Moreover, the free plan also allows you to take advantage of various innovative features that include remote upload, automatic photo backup, and the TeraBox Safe space.
The steps to get this cloud manager app on your devices are the following:
Step 1 – Visit the TeraBox official website to get the desktop installer.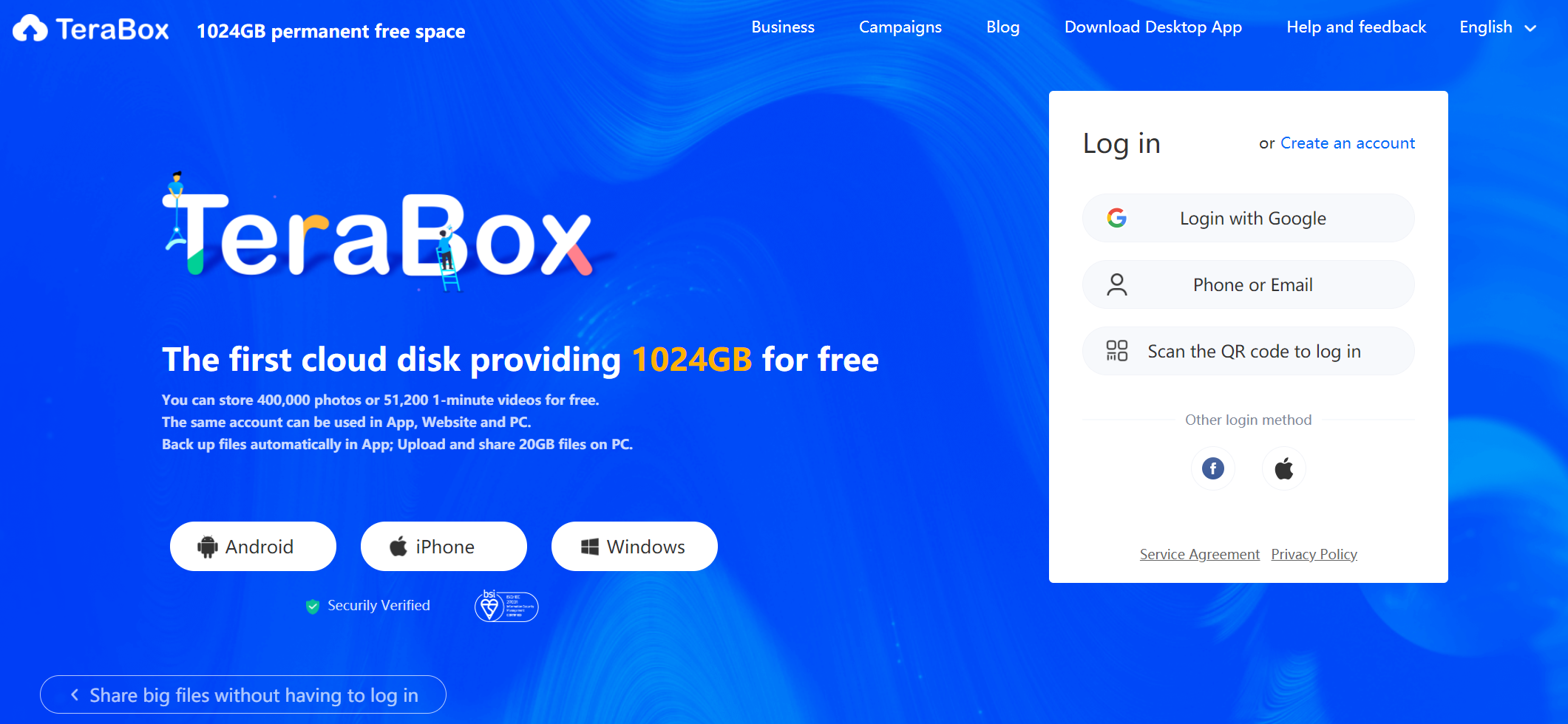 Step 2 – Visit Google Play to get the app for your Android phone.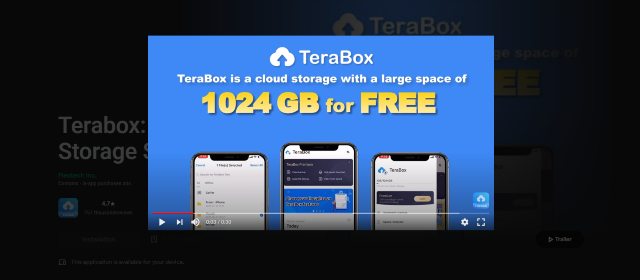 Step 3 – Visit the App Store to download the tool for your iOS device.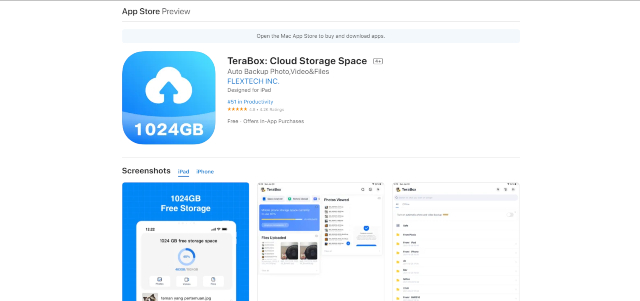 Step 4 – Install TeraBox on each device and create an account. Once you verify it, you can start uploading your files to the cloud.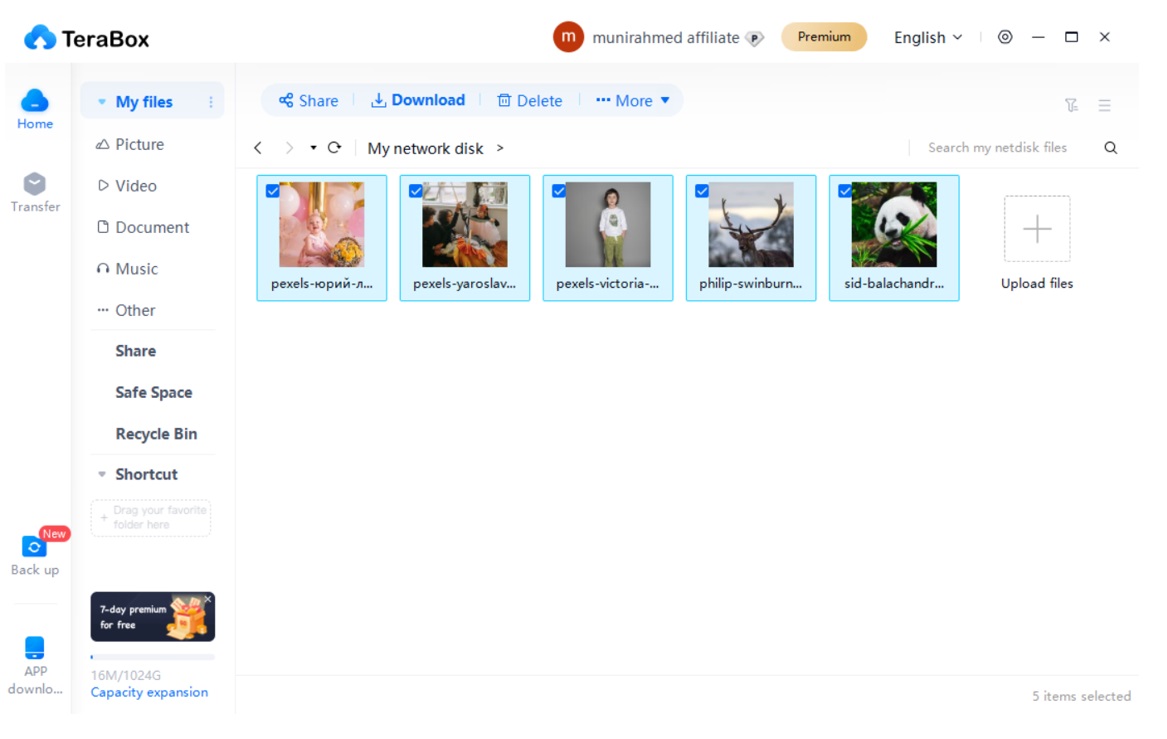 #2 Internxt Drive
Another great option is Internxt Drive. This cloud storage management tool has focused on file security, and for this reason, you can rest assured about the privacy of the data you will send to the cloud. Moreover, it is an amazing tool for collaborations and teams and it provides you with 10 GB of free cloud space.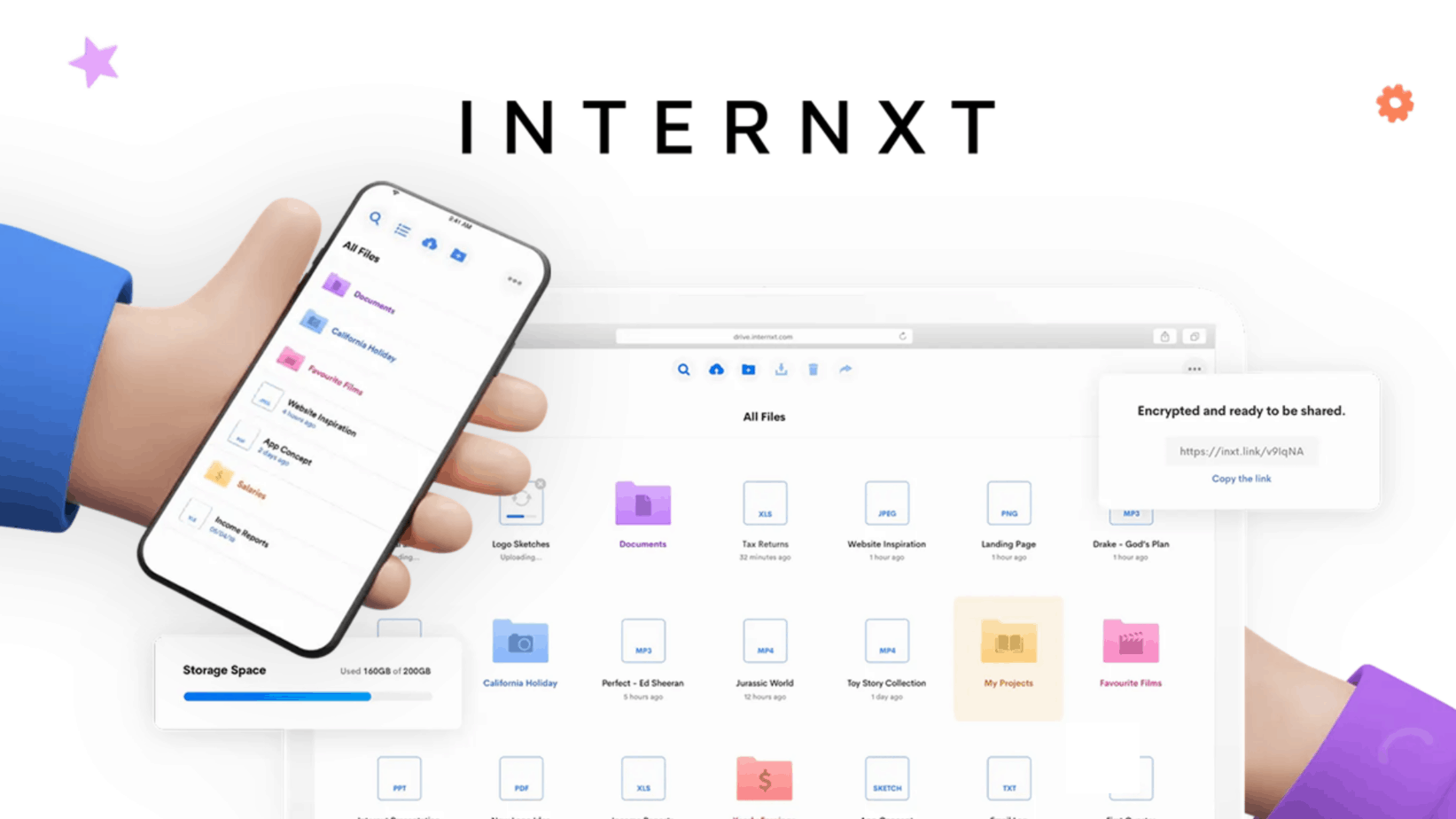 #3 MiMedia
MiMedia is a great tool to store your images, music files, videos, and documents. Every user can take advantage of 10 GB of online file storage for free. However, if you need more, you must purchase one of the plans.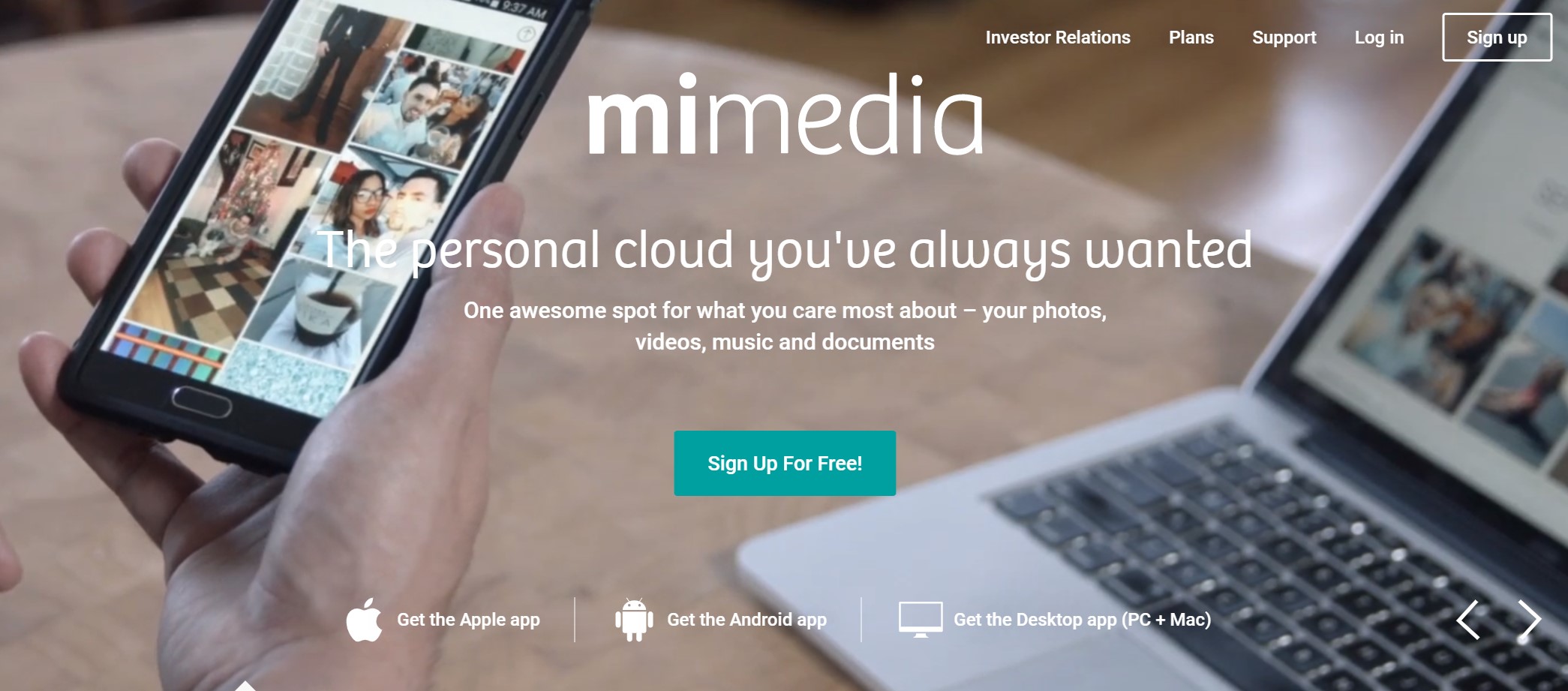 #4 MediaFire
MediaFire is a very well-known file hosting website. This tool gives you 10 GB of free storage, which you can also increase by getting your friends to use it. MediaFire is an app that many people use to share files as you can even upload large files. However, it lacks some convenient features, such as automatic photo backup.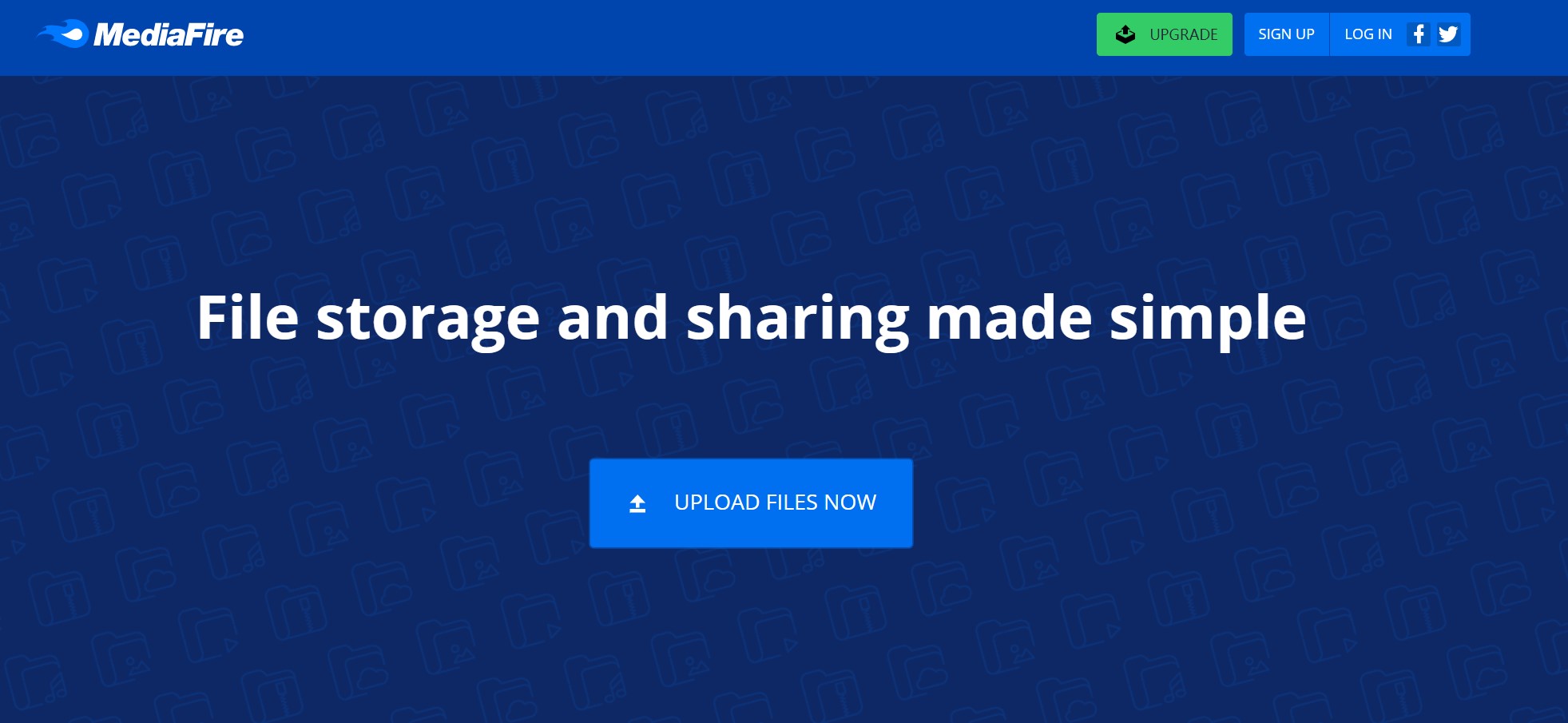 #5 Yandex Disk
One more great cloud storage app that you can immediately start using is Yandex Disk. This file management system allows you to upload any file type you wish and share it with your friends. Moreover, it has implemented the automatic backup feature on its mobile version. However, the available free space is just 10 GB.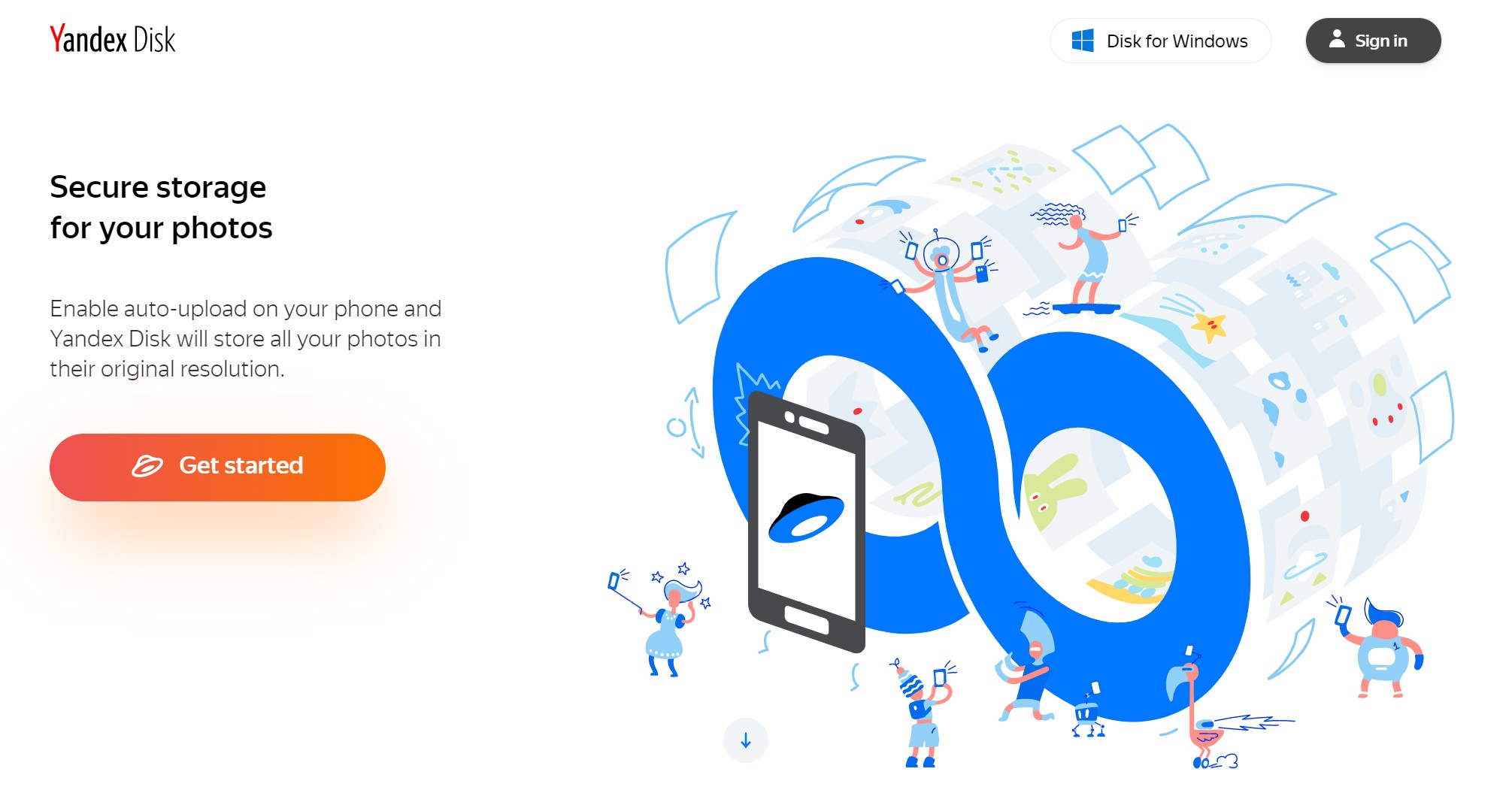 #6 Blomp
Blomp is an app that gives you 200 GB of free cloud storage space. It is a simple cloud storage management tool that you can easily install on all of your devices. However, its main disadvantage is that it doesn't have many features that can help you edit, view, and share your files.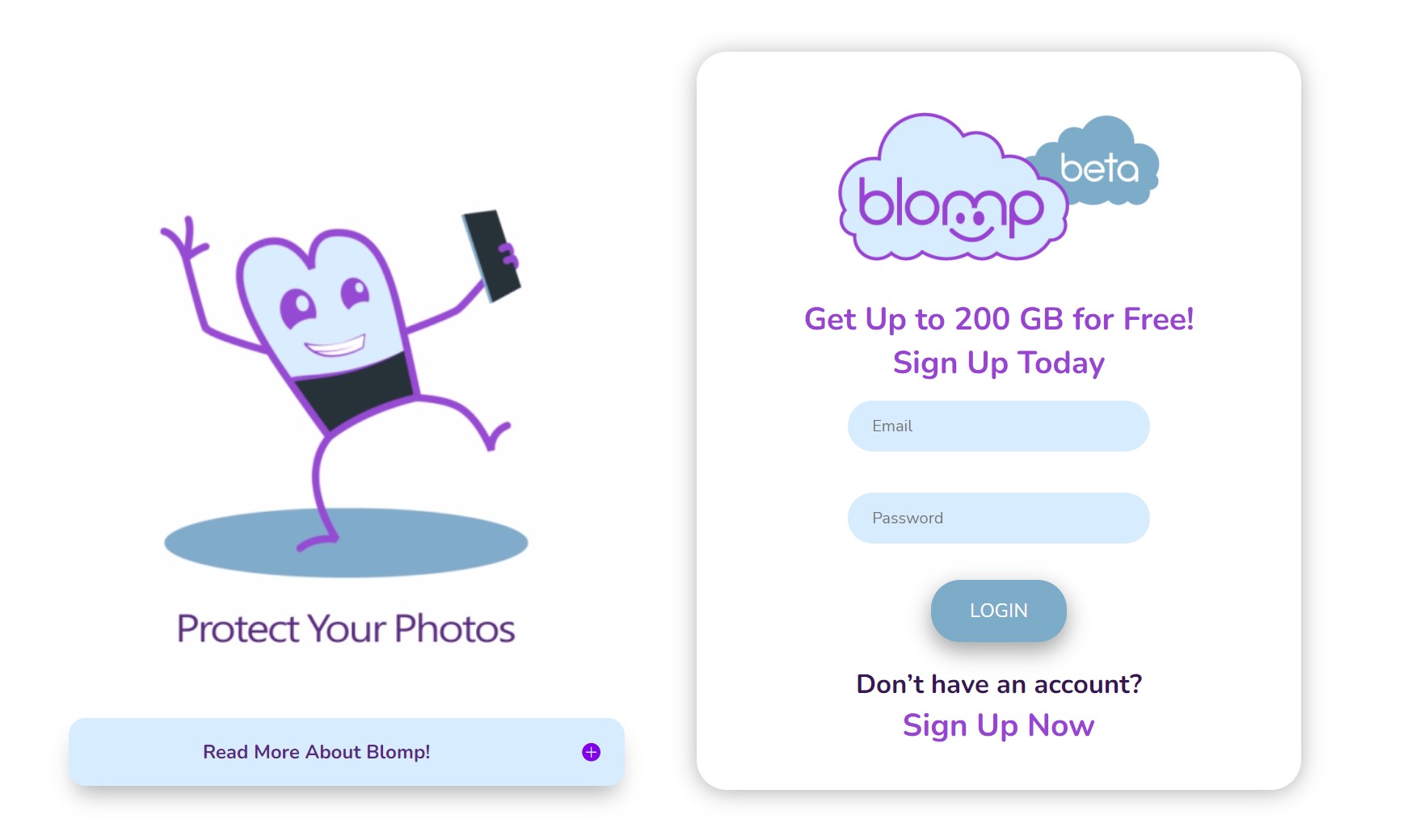 The Bottom Line
Among these tools, you will surely find the best cloud storage manager for your needs. Our pick is definitely TeraBox as it is the best all in one cloud storage app for getting 1 TB of cloud storage without paying a monthly subscription. And to make things even better, this tool takes the privacy of your personal data seriously, providing you with the best features in the market. Download TeraBox today to save all your files to the cloud.