Do you want to know what is a host file service and how to find the perfect one? In this article, you are going to discover all the details about this type of app.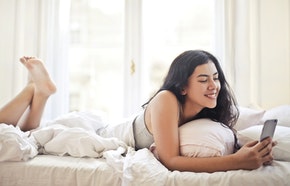 In recent years, the demand for a dependable file hosting service has increased significantly. Everyone is storing countless files on their computers and mobile devices, thus quickly running out of available memory space. In this case, a cloud storage system is perfect to back up data and free the storage of your device. This is exactly what is a host file app and why it is essential for every person.
However, when you are trying to choose the best file hosting service for your needs, you have to be very careful. There are some tools that don't take the safety of the data stored in the cloud seriously, thus exposing you to cyberattacks and other online dangers. Moreover, you will quickly find that not every app is offering the same features at the same price. For this reason, you need to compare the apps so that you spot the one that fulfills your criteria.
What Is the Host File Used for?
Before we analyze the criteria for choosing the most suitable cloud storage for your needs, it is important to determine what is file hosting service. In essence, this type of service is Internet-based and it provides you with limited space on a cloud server where you can upload your files. Depending on the file hosting app you will select, you will have different storage spaces available. However, it is important to note that every tool will allow you to expand your space by getting one of its paid plans. Therefore, you don't face many limitations that prevent you from backing up all of your data.
Another thing that sets file hosting apps apart is the features that they possess. For instance, you can find a free cloud storage tool that only permits you to upload and download files. On the contrary, there are tools that give you previews of your files, and some that even allow you to edit your files directly on the app. In addition to these functions, you can also find some other useful ones, such as automatic photo backup, large file sharing, and remote upload.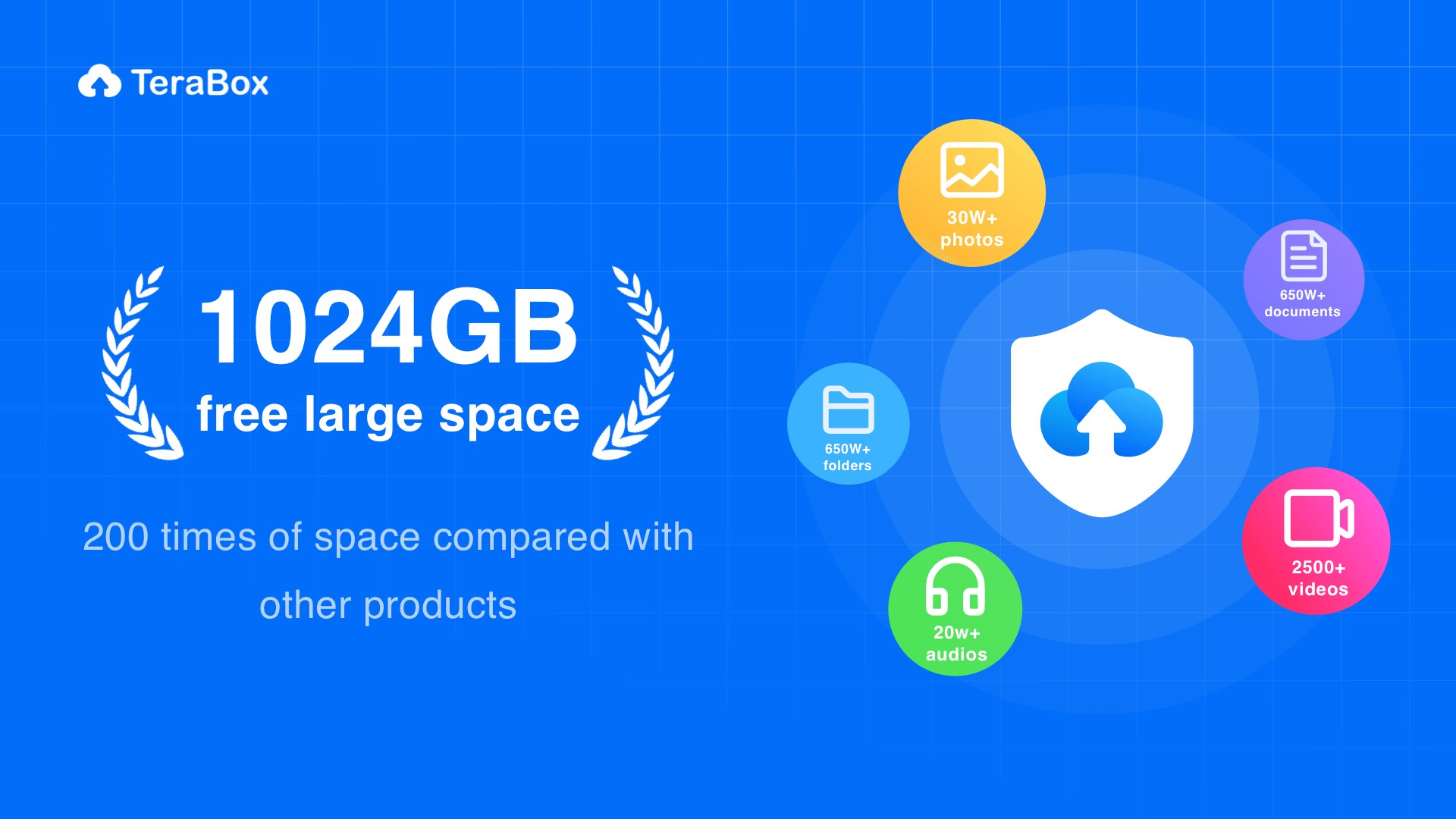 Therefore, it is easy to see why you need to carefully examine all of your available options. Some of the tools you will find online, like TeraBox, offer these services completely out of charge, while others are extremely expensive. To find the most convenient tool for you, you must ensure that it allows you to complete all the tasks you need in your everyday life quickly and easily.
How Do I use a file hosting service?
Now that you know what is a host file, it is time to learn more about the criteria that it needs to satisfy. Below, you will learn what you need to check in a file hosting service to determine whether it will be a good fit for you and your files. If you find one that meets all of your demands, you can start using it immediately.
1. The Available Storage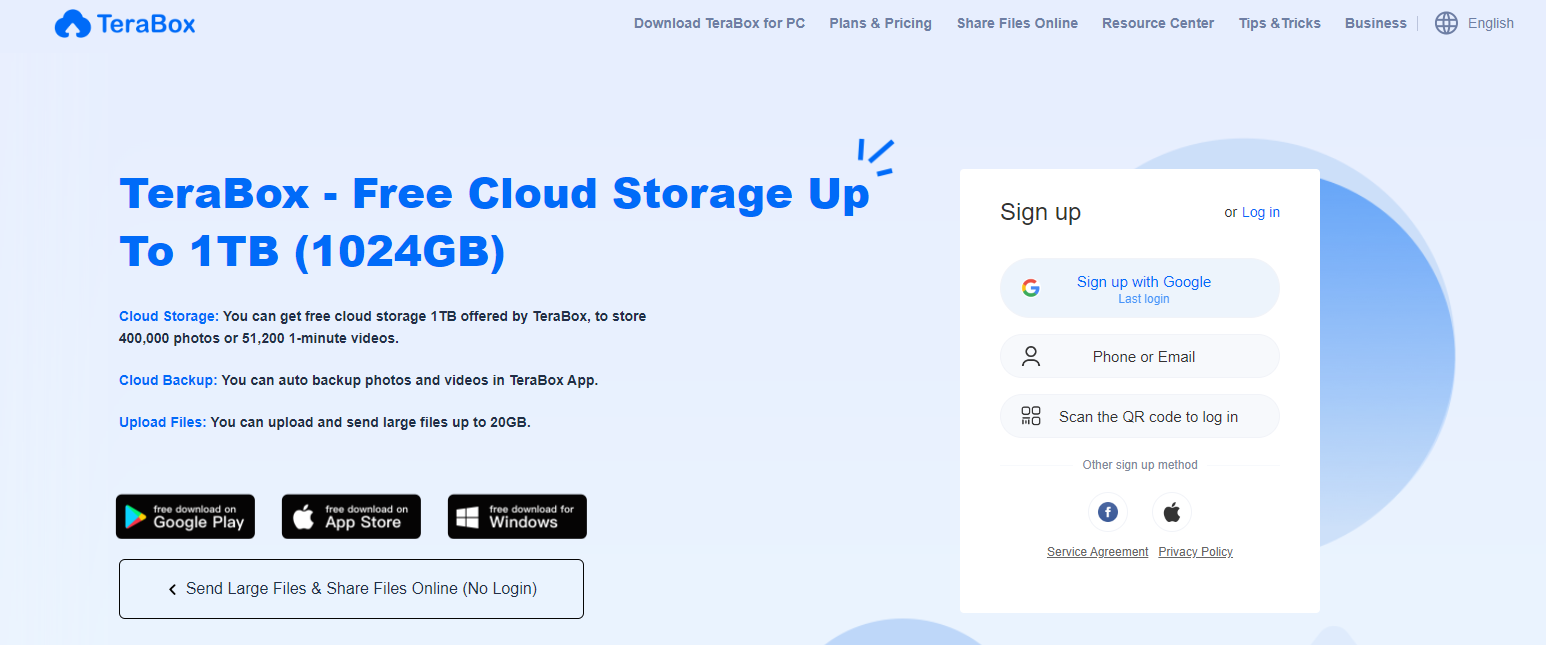 The first thing that you need to check in any file host is the available space in the cloud server. Every app will offer you some space for free, which you can later extend by buying a premium plan. The app that gives you the most cloud storage for free is definitely TeraBox which provides you with 1 TB of space upon signing up.
2. The Pricing and the Premium Plans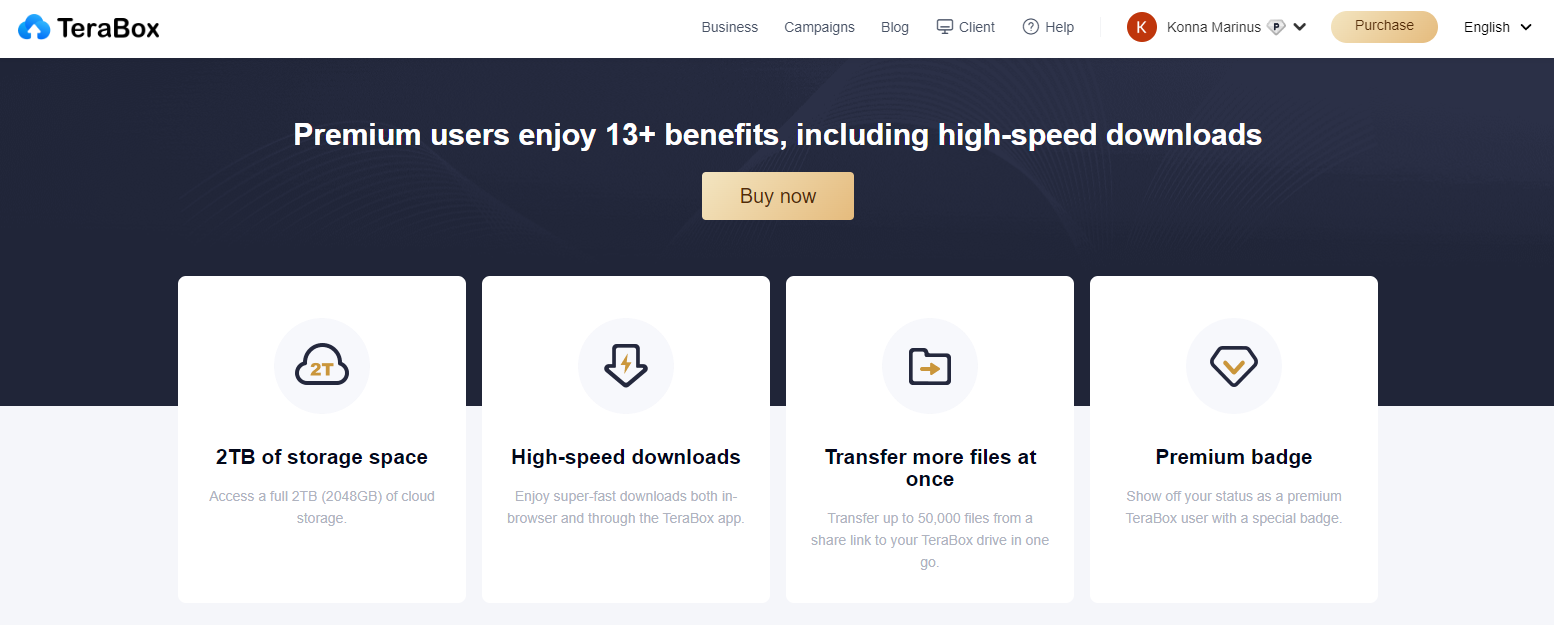 The next thing that you must examine in your ideal file hosting app is the pricing of its paid plans. If you are using TeraBox, you will never run out of available space since the free storage is massive. However, you might need some of its expanded services like the automatic video backup. In this case, you will need to get TeraBox Premium which will only cost you $3.9 per month.
3. The Features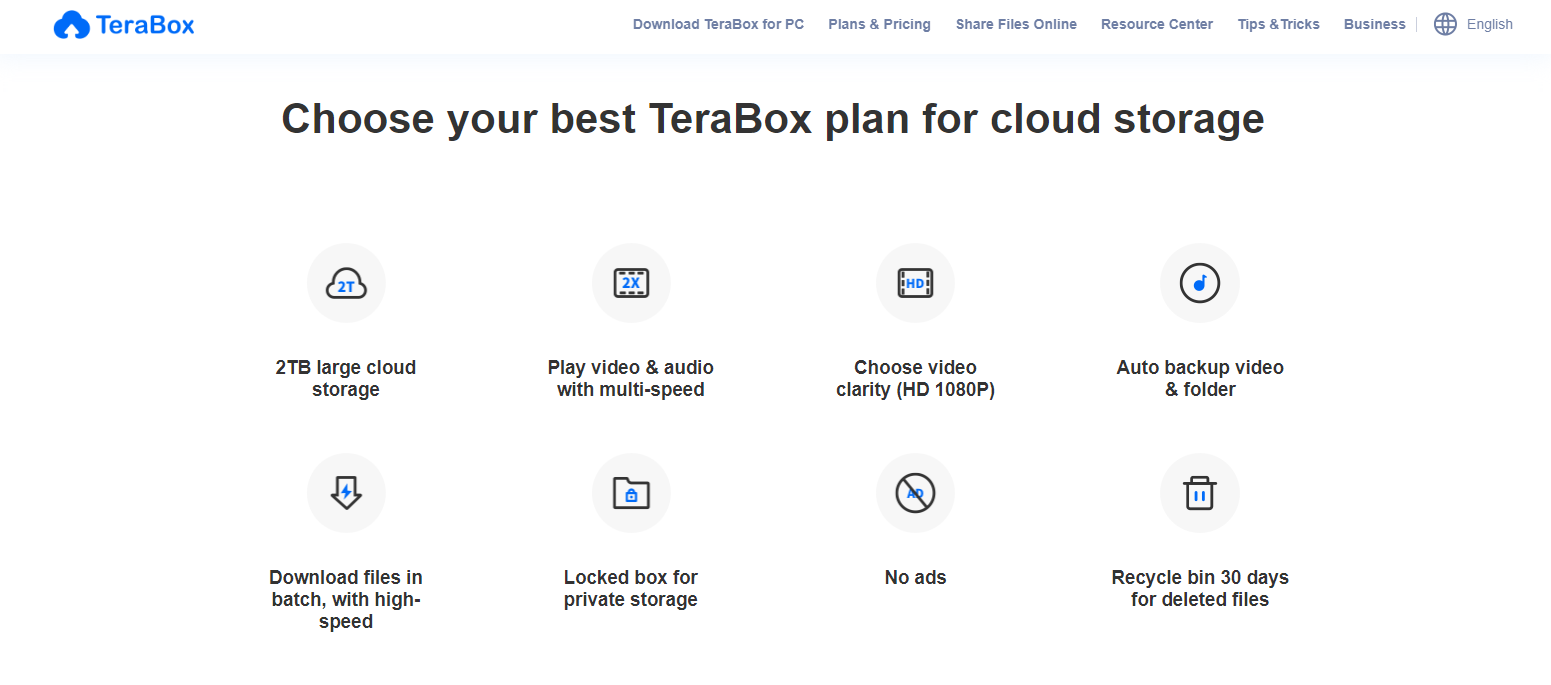 A file hosting app is not just cloud storage. The best tool for you will also have a set of features that will make every process easier than ever before. For example, TeraBox will automatically back up any new photos on your devices whenever you are connected to the Internet. Moreover, it gives you numerous sharing options so that you can send your files to your friends with ease.
4. The Devices it Supports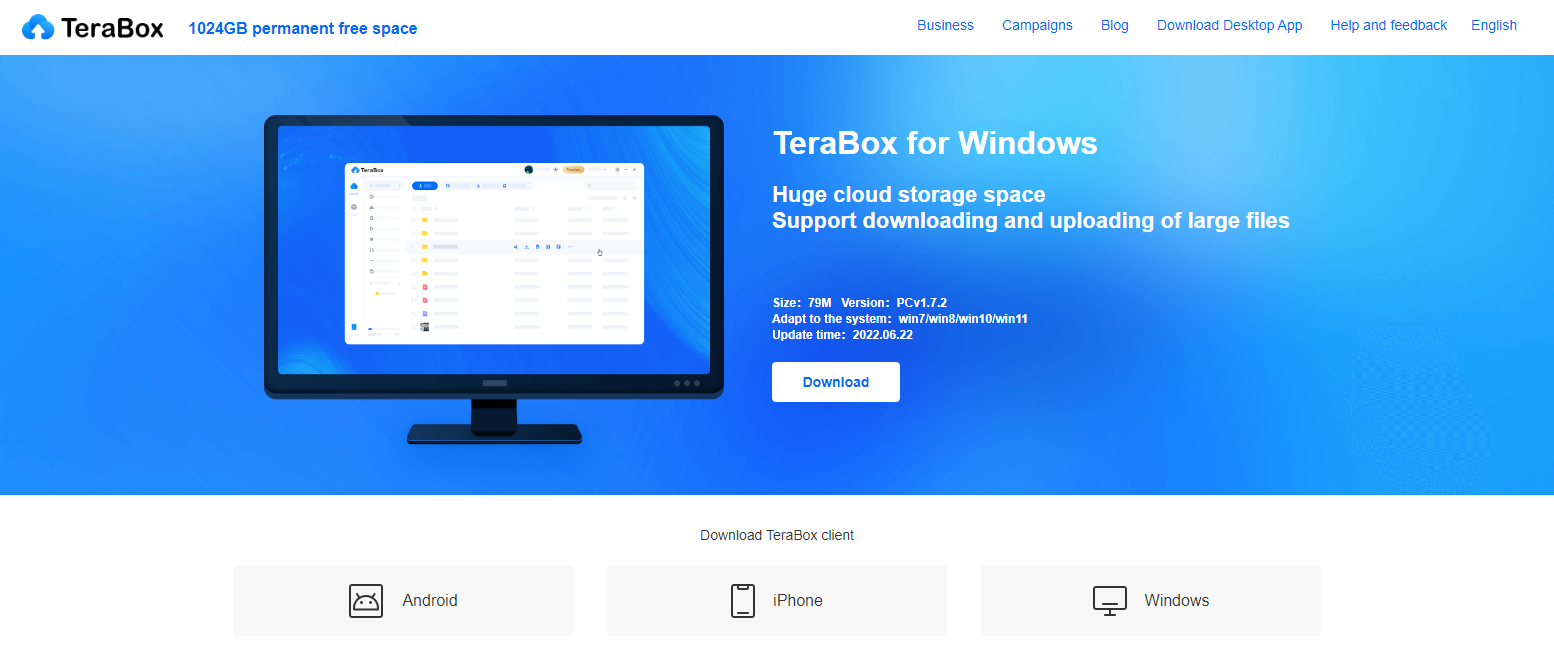 Another critical factor for selecting one app over the others is the devices and operating systems it supports. Ideally, you should be able to install the app on any device you might be using. TeraBox has developed apps for your computer, Android, and iOS devices to make them convenient for you.
Final Thoughts
Now you are well aware of what is a host file system. With its installation, you will have a powerful tool to back up your data and free space from your device. By looking at the criteria, TeraBox is the best cloud file management system in the market. Download TeraBox to gain access to your 1 terabyte of free cloud storage.