If you are looking for the best solution for securely transferring data between devices, this article will help you figure out what is the best file transfer security solution.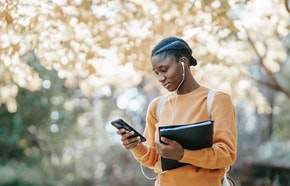 Most users rarely pay attention to security and privacy when sending files on the internet. In this era where cyber-attacks and data breaches are on the rise, it is essential to assess how to securely share files on the internet to avoid becoming the next victim. Before choosing the apps, you use to share files online, take time to determine the security protocols they use while sending and receiving data.
This article will share the best cloud storage for securely transferring personal files. Make sure you read till the end.
What is the best practice for secure file transfer protocol?
There are several protocols that are used to transfer personal files on the internet. SSH File Transfer Protocol (SFTP) is one of the most commonly used and most secure protocols used to send files over the internet. This protocol was developed by the Internet Engineering Task Force (IETF).
SFTP was built on the Secure Shell cryptography to encrypt data being transferred from one device to another. SFTP supports using key pairs and host-based authentication, making it the ideal protocol for transferring sensitive files over the internet. This protocol is used by most security-conscious apps and websites to ensure their users' files are transferred securely.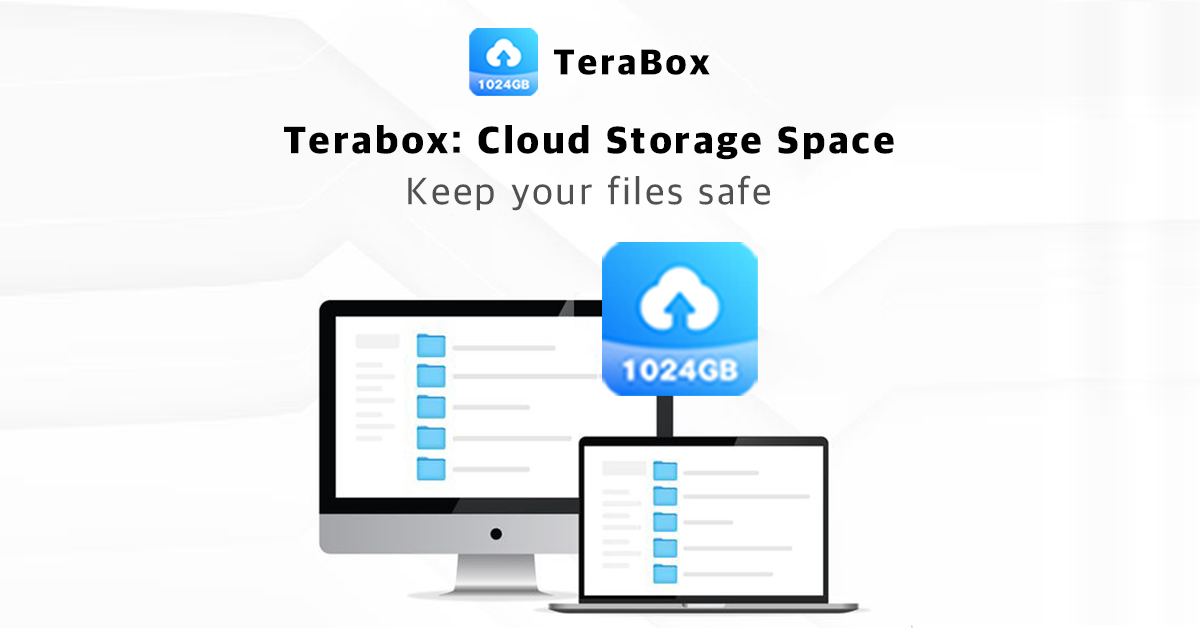 TeraBox is among the cloud storage platforms that have adopted this secure file transfer protocol to ensure that all its user's files uploaded or downloaded from their servers are safely sent to their respective destination. Using this protocol prevents man-in-the-middle attacks that have become pretty common in recent years.
The attention to user security and privacy are some of the reasons TeraBox is one of the best cloud storage services you can use to transfer sensitive files on the internet. TeraBox also has other great features on top of being security conscious. Let's share about TeraBox in the next section.
How to use secure file transfer for free?
Almost every internet user sends or receives a file at least once a day. Some use instant messaging apps like Telegram or WhatsApp to share these files. However, if you want to send large files securely, cloud storage platforms such as TeraBox are the way to go. Most instant messaging apps have a limit on the maximum size of files that you can send at a time.
For instance, Telegram limits users to send files of up 1.5GB, whereas WhatsApp's limit is 100MB. If you want to send files of, say, 5GB, you will need platforms like TeraBox that don't have such limitations. The good news is that TeraBox gives all users 1TB of free cloud storage that they can use to store or transfer files securely between their devices.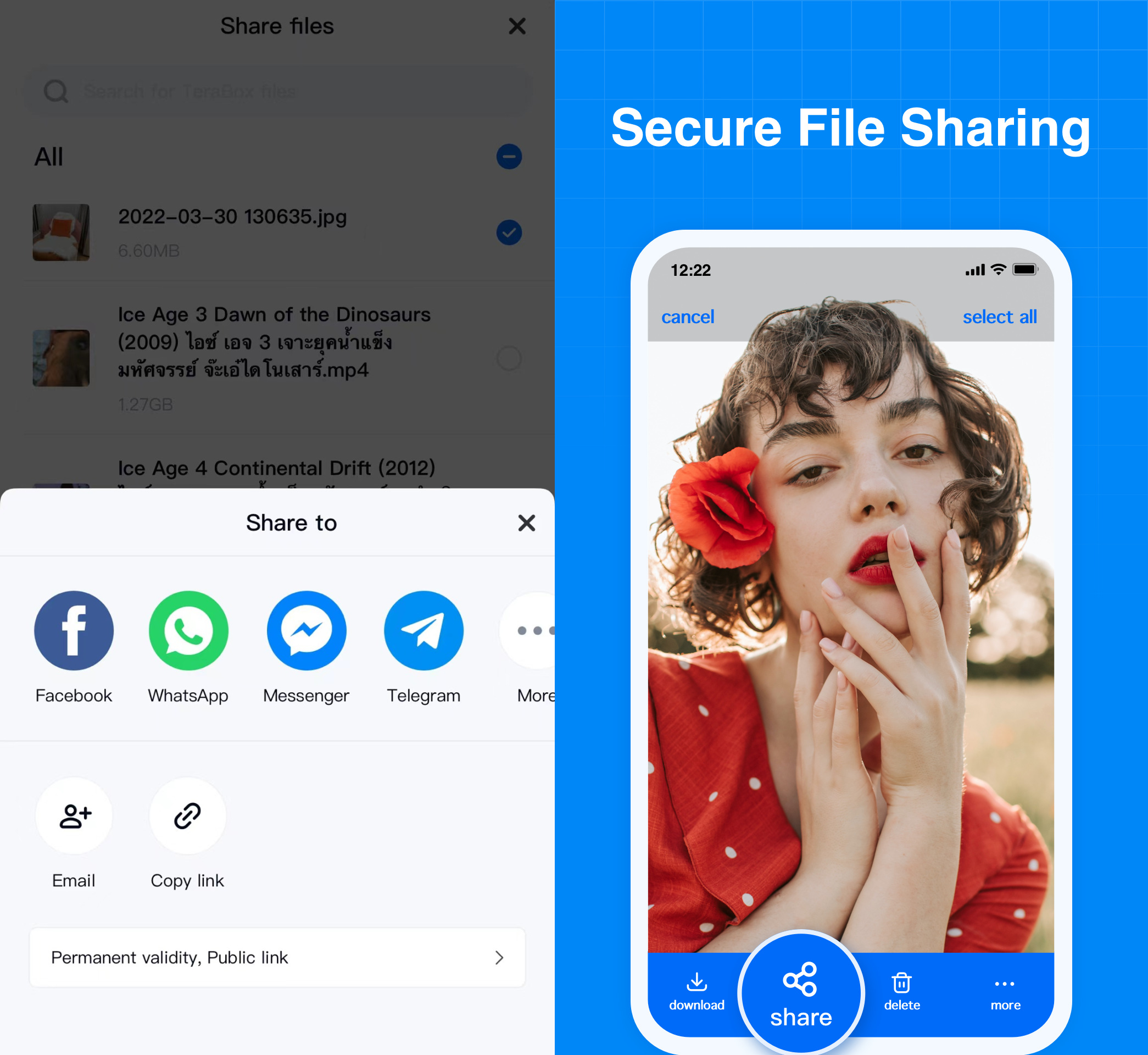 All your files uploaded to TeraBox are transferred using a secure file transfer protocol to ensure no third parties get access to your raw files. If you want to store or share sensitive files that you don't want anyone to know about, TeraBox is among the best cloud storage options you should consider.
File transfer security and privacy are among the key areas that TeraBox prioritizes while dealing with its user files. That's why they have another privacy and security feature called Private Space Safe, which allows users to add a password to some of their files or folders stored on their TeraBox account. No one will be able to get access to these files unless they have the password that was used to lock the files.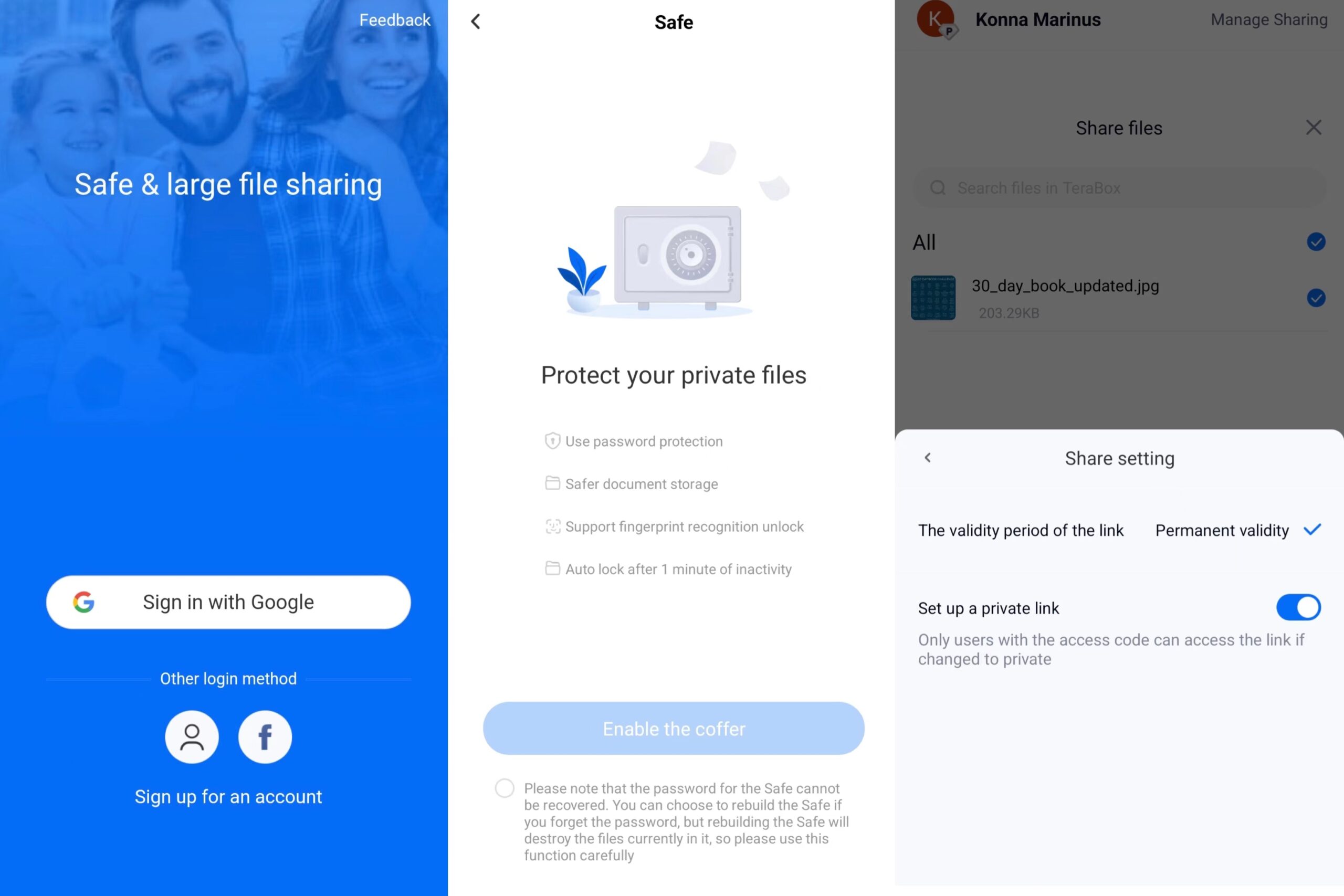 Steps to securely transfer files using TeraBox
Step #1: Install the TeraBox app on your device and sign in to your account. If you don't have an account, you can create one using your email address or sign-up using Google or Facebook.
Step #2: While logged in, you will be welcomed by the app's main dashboard for managing files. To securely transfer files, click the "+" button to start uploading any file that you intend to share. For those using the desktop and the web app, simply click the "Upload" button on the top menu of your main dashboard to start selecting the files to upload.
Step #3: Once the files are uploaded, you can access them on any of your other devices with the TeraBox app and with your account logged in.
Final thoughts
File security must be one of the considerations you shouldn't compromise while choosing a file transfer solution for your personal files. TeraBox uses the SHH File transfer protocol to ensure that all its user files are not tampered with during transit. If you are looking for a reliable solution for securely sending and receiving files online, try out TeraBox.
Remember, you will also get 1TB of free cloud storage on top of the top-notch security offered by this app. Sign up for TeraBox to start securely transferring files online.