Have you ever been on a search for the best option for file transfer and have been directed to a variety of methods, each claiming to be the best for your needs? We will tell you How can you get the job done without breaking a sweat.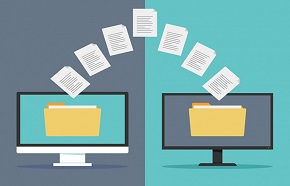 In today's day and age, it should be paramount to your business that you have some form of secure data transfer process. Whether that be transferring documents between teams, colleagues or customers, security is a crucial puzzle piece. It is not about if you get hacked but rather when you get hacked.
This article will discuss the top 3 methods for secure file transfer among business organizations or individuals. The purpose here is to counter the risk of losing important business data via compromising another's device either to steal information or to disable an organization from a cyber attack.
What Is A Secure Way to Transfer Files?
A secure file transfer is a method of sending files from one place to another in a way that ensures they can't be intercepted or accessed by anyone else. This means that no one can open the file without authorization.
Cloud service space is a popular choice for businesses and individuals. The cloud makes it easy for people to access their files from anywhere, on any device. But that convenience comes at a cost — the security of your data is in someone else's hands. If you're using cloud service, make sure you choose an option with good security features like two-factor authentication (2FA) and encrypted connections.
Cloud disk is great because it allows you to store your data on other computers rather than your device. This means that if someone tries to intercept a file while it's being transferred, they won't be able to see anything because they won't have access to the server that stores your files. Furthermore, cloud disk providers usually have multiple servers, so even if one server gets hacked, your data will still be safe on other servers and hard drives worldwide.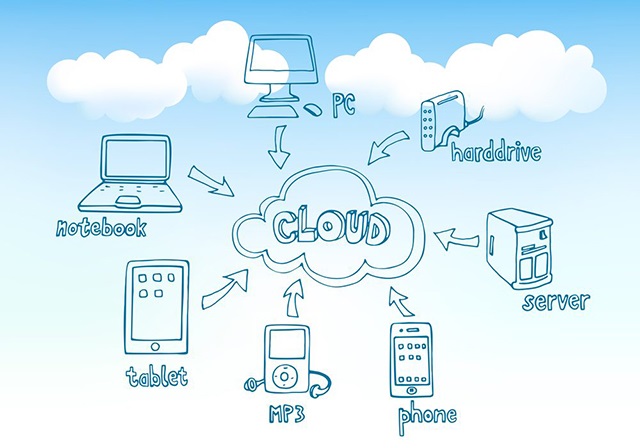 Currently, many cloud service companies like pCloud, TeraBox – secure cloud storage, and Open drive, etc. You can use these cloud service providers to store your files and data online on cloud servers and securely transfer your data with a single click without worrying about your data security. Cloud companies use strong data encryption and 2FA to ensure that the data is shared with the right person or company without any compromise.
If you compare all these companies, you will find that TeraBox is a much more convenient and fast file transfer app than the competitors. The best thing about TeraBox is that it provides you with 1TB of free storage that you can use for safe file transfer. You can check the comparison of different storage companies below:
| | | | |
| --- | --- | --- | --- |
| APP | Free | Plus | Price |
| TeraBox | 1024GB | 2TB | $3.9 user/mouth |
| OpenDrive | 5GB | Unlimited | $9.95/month |
| PCloud | 10GB | 2TB | $8.5/month |
| IceStorage | 10GB | 150GB | $1.67/month |
Why Is TeraBox Best For Secure File Transfer?
TeraBox is the best cloud service provider for secure file transfer. It has many features that can help you send files to friends and family. Here we will discuss how TeraBox can be used to securely share photos, videos, and other important documents with others.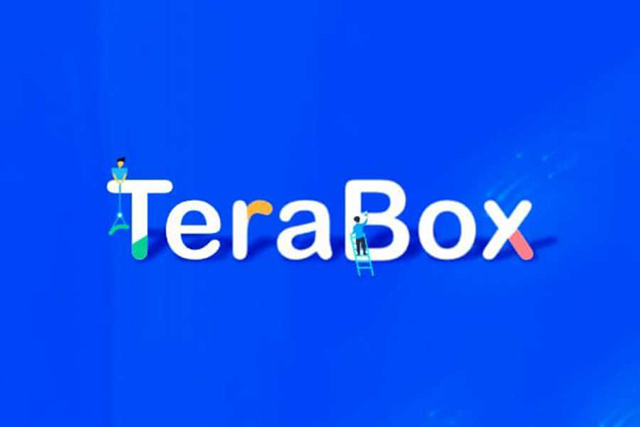 TeraBox Cloud Storage has a wide range of features ideal for secure file transfer. The reasons why TeraBox free cloud is the best solution for secure file transfer:
The data encryption system, which ensures safe file transfer from hackers and unauthorized access.
The 1024 GB online storage space, where you can store more than just photos and videos.
An efficient management system, which helps you easily manage the data that you have stored
A simple drag and drop interface makes it easier to upload your files. It is quite a beginner-friendly cloud storage platform.
Best-in-class safe share link with expiration date and extraction code & completely private Safe space for sensitive or confidential data
Can be used on multiple devices like android, iOS devices, Tablets, and Desktop computers.
Final Thoughts
So, if you need a way to send files securely and instantly, what are your best options? In our opinion, TeraBox – free cloud is your best bet. The security it offers far exceeds most other sites (especially in terms of file interception). And as mentioned above, it's completely free. No other site offers a secure and convenient option for remotely storing and sharing files without being contacted. You can download TeraBox free to securely send files to your friends or upload large files from remote servers at ultra-fast speed. The choice is yours!