One of the most reliable ways for document sharing online is by using a cloud storage service. With cloud storage services, you can either send the entire document file or share a link to the file that your recipients can access and download if they wish to. So, what is the best free document sharing app?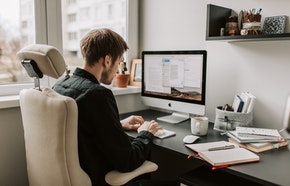 This article will explain why TeraBox is the best free document-sharing app that you can use to securely share files with your friends or co-coworkers. Let's jump right in!
TeraBox: The Best File Sharing App for Free
TeraBox currently has over 50 million downloads on the Google Play store, making it one of the most downloaded cloud storage apps on this app platform. Most of our users love TeraBox because it makes their life much easier when it comes to sharing documents or any other files on the internet. All its features are created with the intention of giving users the best experience whenever they want to share files online. Let's talk about these features.
TeraBox core features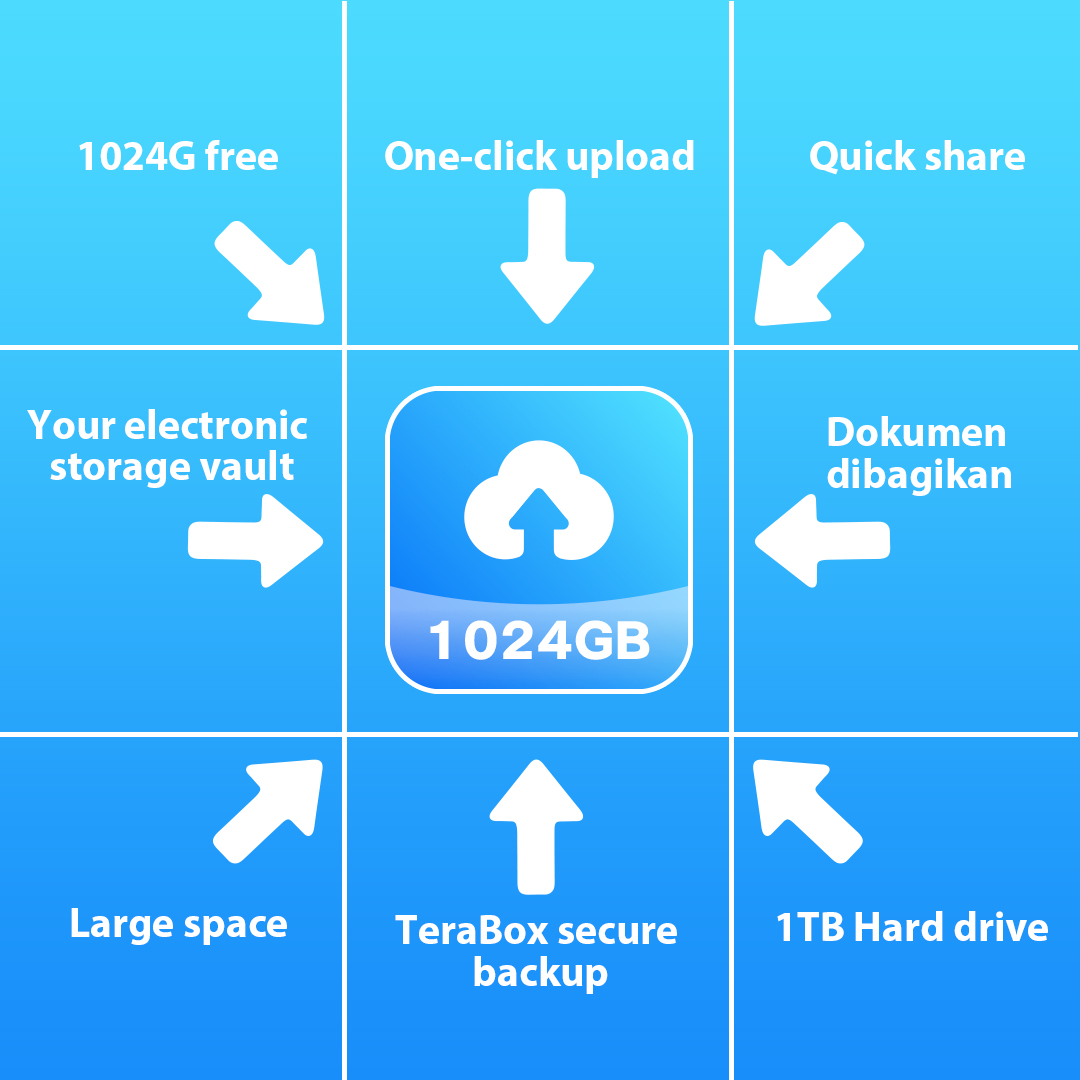 File preview: This feature enables users to preview the files on their cloud storage before downloading or sharing them with friends. With this feature, one can preview all kinds of documents, including PDFs, docs, and more. It would take a lot of time if viewing files was only possible after downloading them to your machine.
Link sharing: If you want to share large documents with friends, you simply have to share with them the link to the document or any other files instead of sending the entire file. This saves time and bandwidth. You may also choose to beef up the security of the links you share by locking them with an access code to ensure that only authorized users access them.
Offline download: TeraBox gives users the option to download any of the backed-up files for offline access through the TeraBox app whenever they are not connected to the internet.
Video play: You can play your backed-up video files without downloading them to your phone or computer. This built-in video player also supports multi-speed playback and switching between different resolutions depending on your bandwidth.
Large file transfer: TeraBox allows transferring files of up to 20GB in size. Most cloud providers have a lower single file size limit. This large size limit makes it possible to bundle up several documents in a zipped folder and share them as a single file.
Remote Upload: This feature allows users to save files in TeraBox by adding video links, magnet links, or torrents. So, you can download documents from any other sites as long as you have their download link.
Locked Box: If you have very sensitive documents, TeraBox gives you the option to lock them up with a password that anyone who needs to access them has to first input. This is one of those features that most document-sharing apps don't have.
1TB of free cloud storage: Every user that signs up on TeraBox gets 1TB of free cloud storage with no strings attached. You can use this storage to back up all the documents and any other files that you intend to share with friends and workmates.
How Do I Share a Document on TeraBox Securely?
It is pretty easy to securely share documents on TeraBox. Below is the step-by-step procedure for sharing files using TeraBox.
Step 1: Download the app and sign in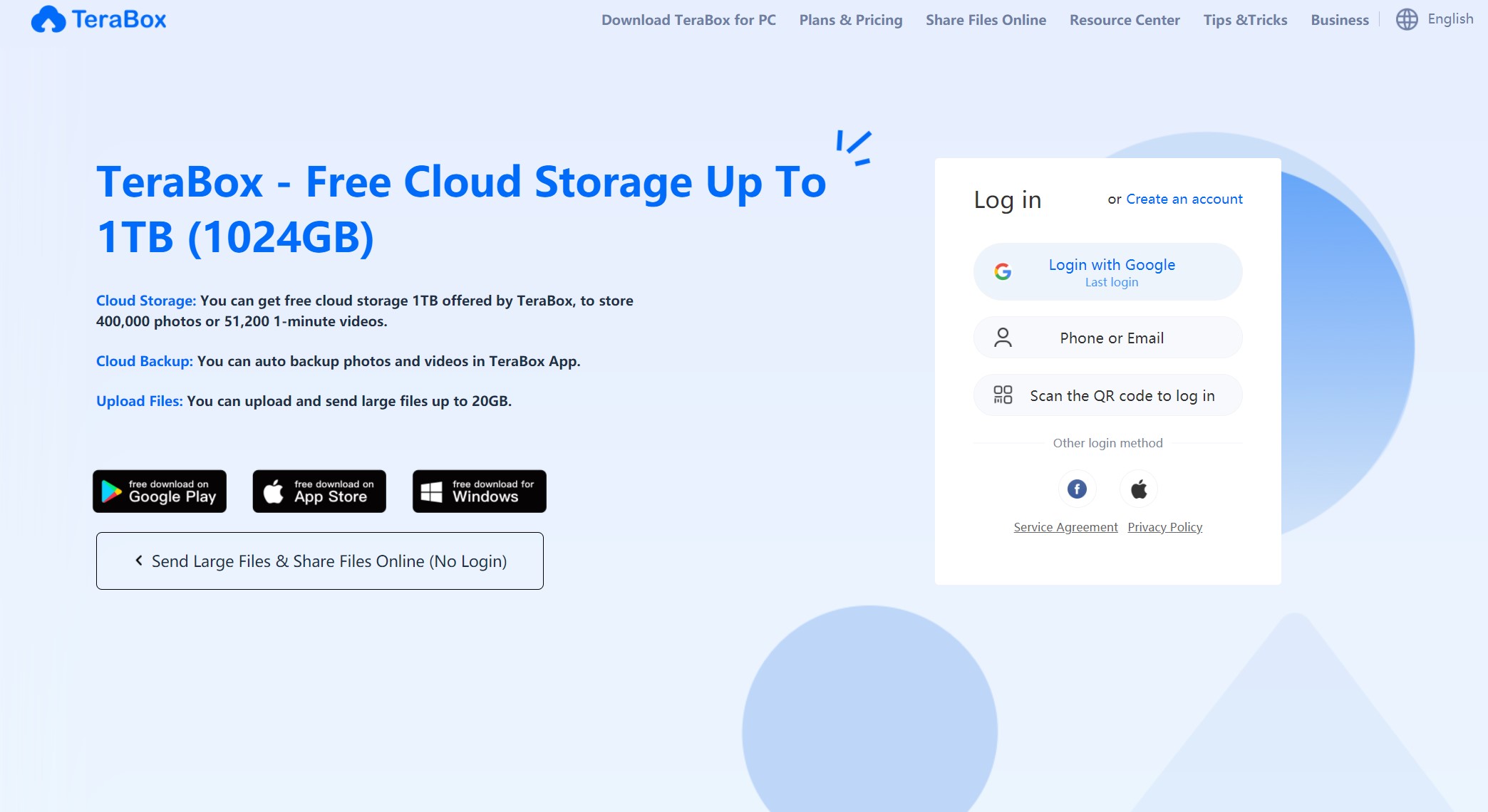 You should first of all download the TeraBox app that is available for iOS, Android, and Windows. After installing the app on your device, sign up or sign in using your email or any of the third-party log-in methods that we support.
Step 2: Select the documents you want to share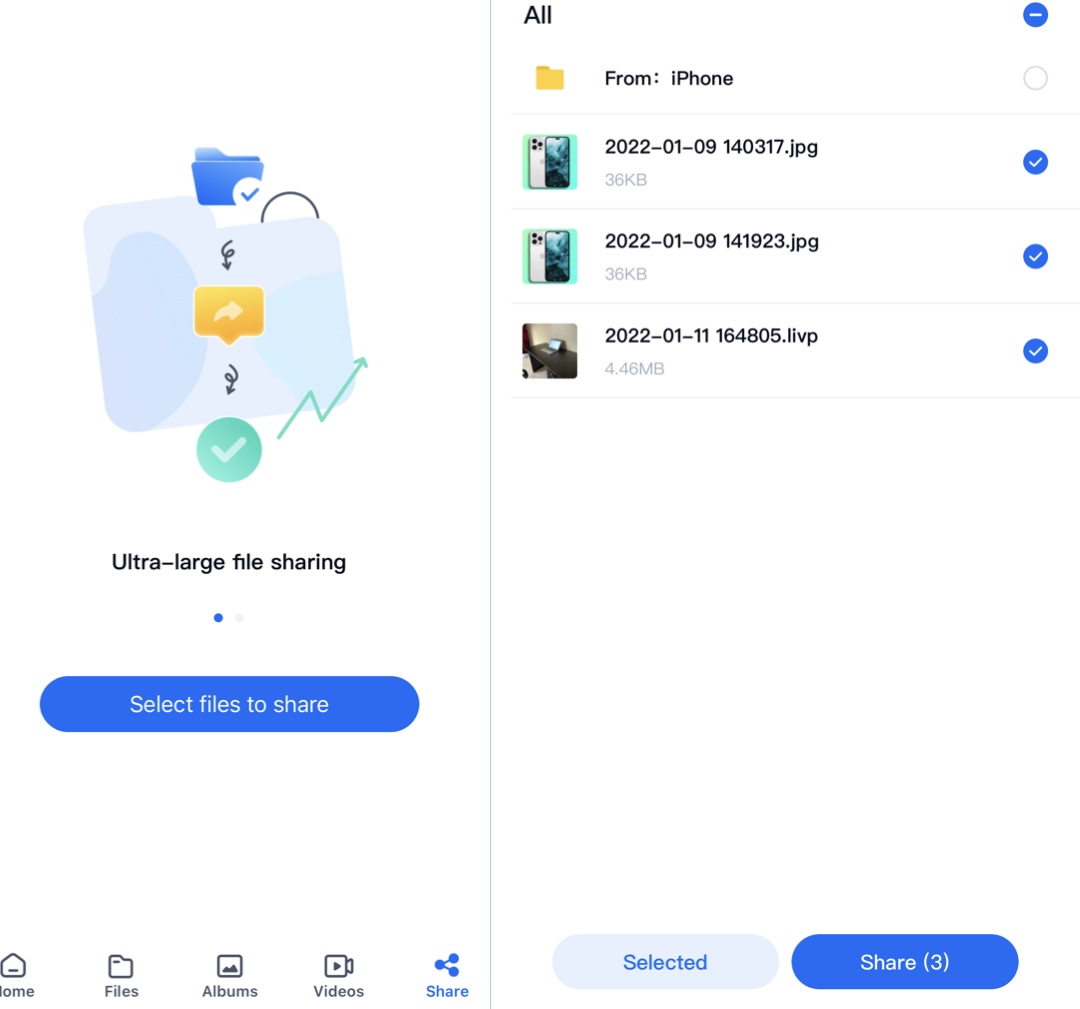 While on the main dashboard of the app, click on the Share button that is at the extreme right of the bottom menu. This will take you to a screen that allows you to select all the documents you want to share. Please note that you can use TeraBox to share documents whether they are on your device's local storage or cloud storage. Click the "Select files to share" button and tap all the documents you intend to share. You need to know the exact folders these files are located to avoid wasting time.
Step 3: Share the documents
After selecting the documents, tap the share button and you will be presented with the different options you can use to share them. One of the options is to send them via email. This option will open any of the emailing apps installed on your device. You will need to have the email address of the person you intend to send the document to.
There is also the option of copying the document's link that you can send to any of the people you intend to share the documents with. Anyone who gets the link can access and download any documents that are connected to the link you shared. You will also have the option of adding an access code to limit unauthorized parties from accessing the documents shared in the link.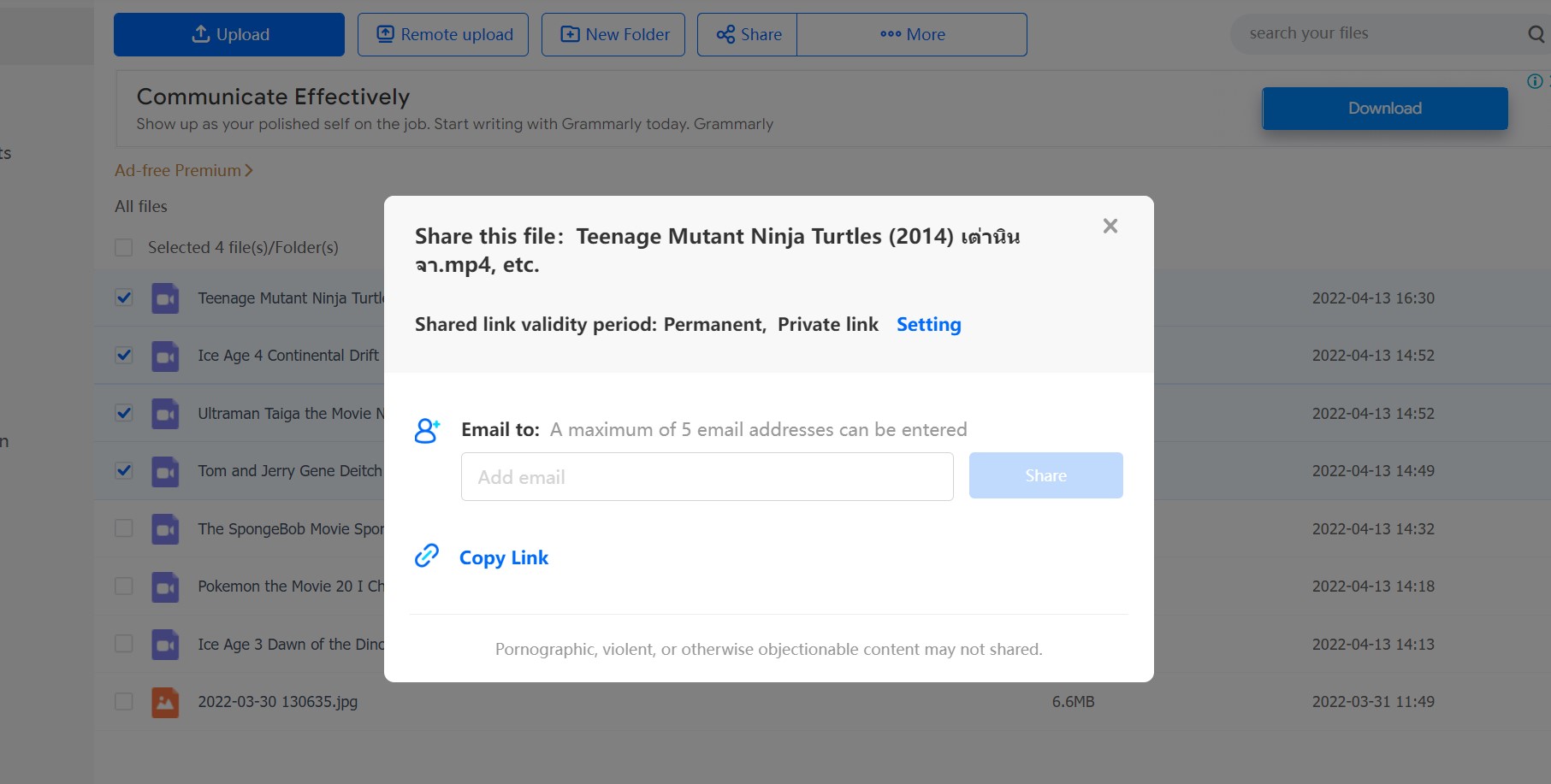 TeraBox also allows you to share your documents using any of the instant messaging and social media apps installed on your phone. However, the only options you will see are those that support document sharing.
Final Thoughts
TeraBox is the best and most secure free document sharing app, thanks to its many features that are all tailored to improve your file-sharing experience. 1TB of free storage allows you to store large documents on the cloud that you can easily send to your colleagues by sharing with them a link.
If you have been looking for a reliable and free document-sharing app, download TeraBox now to enjoy all the amazing features we have just shared.