When choosing a file transfer solution, two of the core factors you should consider are transfer speeds and security. Using a secure and fast file transfer solution gives you peace of mind because you will be assured that all the files you are transferring are going through safe hands. This article will introduce fast and secure file transfer – TeraBox.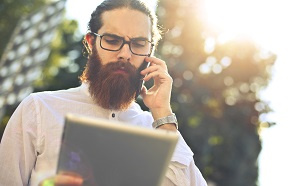 TeraBox is a top-rated cloud storage app that you can rely on to transfer files securely. It also has relatively high download and upload speeds, making it ideal for transferring large files that could take you hours to send if you choose to use a file transfer platform with slow speeds. Besides being secure and fast, TeraBox also offers every user 1TB of free cloud storage. Let's discuss more TeraBox in the next sections of this article.
Why choose a fast file transfer software
Choosing a fast and secure file transfer solution is very crucial. Let's take a look at some of the reasons for choosing a reliable and fast file transfer platform.
1. To transfer large files
If you want to back up or send large files using your WIFI or cellular data, you will need to use an app that can upload them at the highest possible speeds. TeraBox has super high upload speeds, which are fast enough to transfer large files between devices or send them to another TeraBox user.
At these upload speeds, you can send a 2GB file in about 7 to 8 minutes. Some cloud storage providers have file transfer speeds that are below 1.5MBs. With such speeds, you will need more than 25 minutes to transfer a 2GB file between your devices. This can be an inconvenience if you don't have a lot of time on your side.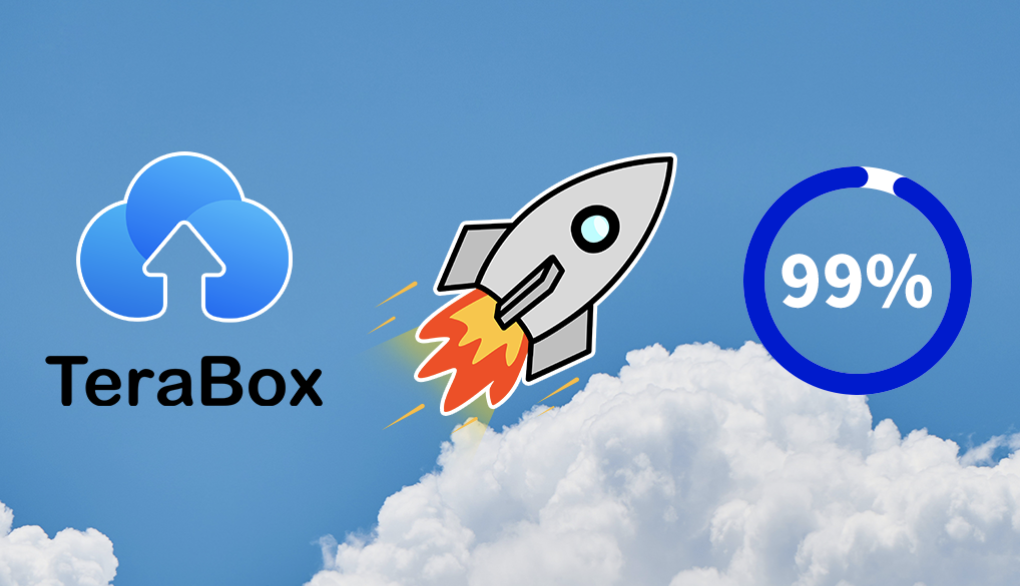 2. To seamlessly back up your photos and videos
When you take photos or record a video using your smartphone, you would want it to be backed up to the cloud right away. Real-time backups guarantee file safety even when your device gets a problem in the near future. This can only be possible if you are using fast and reliable file transfer software. Seamlessly uploading high-resolution videos and photos requires a high bandwidth that some cloud storage providers don't offer.
With TeraBox's fast upload speeds, your photos and videos will seamlessly be backed up as you shoot them. TeraBox's mobile app also gives users the option to turn on automatic backup for photos and videos, which further enhances the experience of syncing/backing up photos and videos.
Why choose a secure file transfer service
1. Transfer sensitive and private files
You wouldn't want to use a cloud storage platform that doesn't have tight security mechanisms to share your most sensitive files. For instance, if you work for the government or any company with some classified documents, sending them via a platform that doesn't use secure file transfer protocol could put them in the hands of your enemies.
TeraBox uses secure file transfer protocols to ensure all users' files are protected during transit. They also have other security and privacy-centered features like Private Space Safe which allow users to lock some of their sensitive files with a password. No one can access these locked files without inputting the password used to lock them. So, if you want to securely upload and download files, TeraBox is one of the best platforms to use.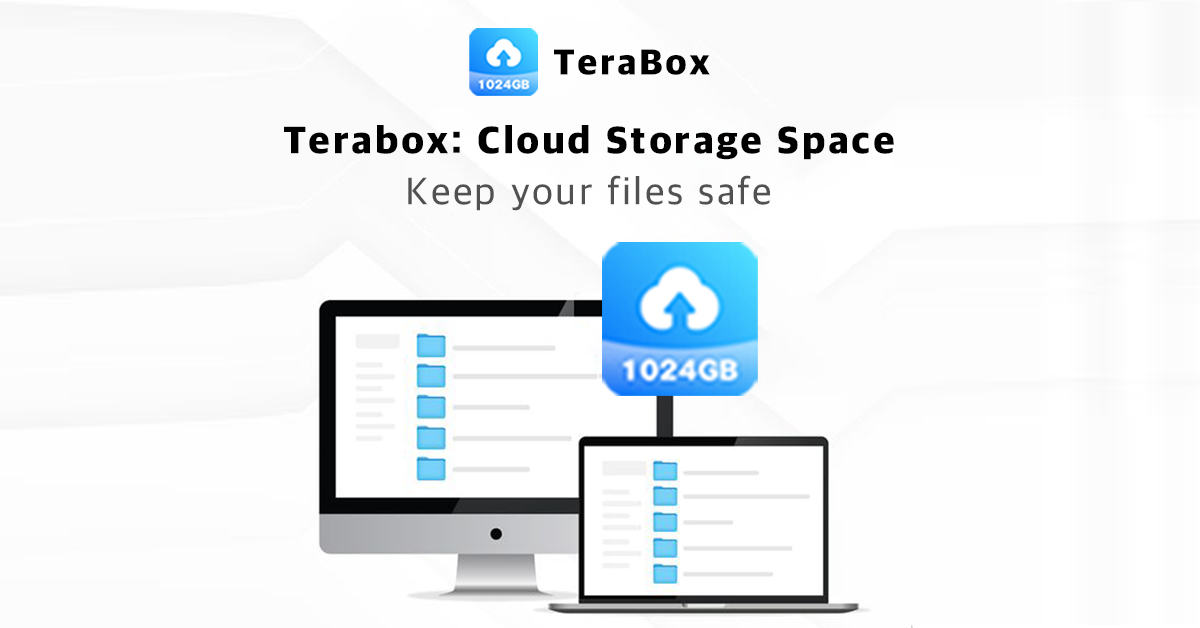 2. To avoid data breaches
Data breaches have been common in the last couple of years. For those not familiar with this term, a data breach is a cyberthreat that happens when your private information, including emails, account passwords, or payment information is exposed to the dark web. This information can be used to hack your accounts or steal money from any of the online banking platforms you use.
When you share or back up your data with TeraBox, you will be guaranteed that it is safe and won't be exposed to the dark web. Using secure file transfer protocols and other security mechanisms are the major reasons behind TeraBox's tight security.
TeraBox features
Besides being a fast and secure file transfer platform, TeraBox has several other great features that make it one of the top-rated cloud storage apps on the Apple App Store and Google Play store. Some of these features include.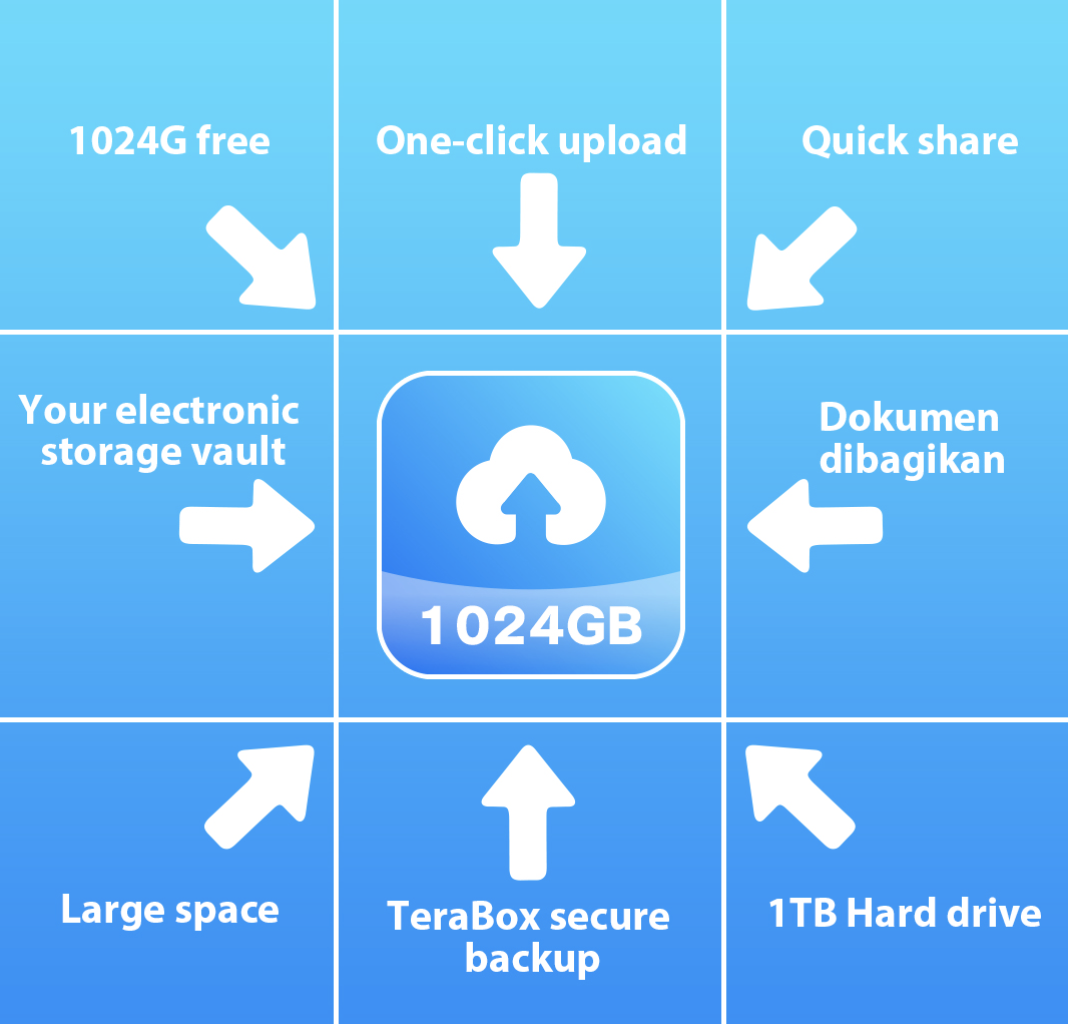 Offline download: TeraBox gives users the option to download any of the backed-up files for offline access through the TeraBox app whenever they are connected to the internet.
Automatic backups for photos and videos: There is also an option in the TeraBox mobile app that allows users to back up their latest photos and videos automatically.
Automatic photo classification: The photos that you store or back up on your TeraBox cloud storage will automatically be classified into albums to make it easy to find the ones you need whenever you are looking for them.
Video play: You can play your backed-up video files without downloading them to your iPhone or Mac.
Large file transfer: TeraBox allows transferring files of up to 20GB in size. Most cloud providers have a lower single file size limit.
Remote Upload: This feature allows users to save files in TeraBox by adding video links, magnet links, or torrents.
File Preview: With TeraBox, you can preview photos, audio, video, and PDFs online without downloading them.
Closing remarks
TeraBox remains one of the most secure and fast file transfer solutions you can use to send or back up your files on the cloud. Thousands of users that have reviewed TeraBox all rate it highly when it comes to filing transfer speeds and reliability. If you have been looking for a secure file transfer platform with fast transfer speeds, TeraBox got you covered.
Download TeraBox free to enjoy the fast file transfer speeds without compromising the security and privacy of your data.