iPhone storage full is an ages-old problem that almost every user faces. Usually, iPhone users complain about the insufficient space when they see various messages, such as "Cannot Take Photos", "Cannot Install Items", and "Cannot Download the App". It is undoubtedly a frustrating situation, what to do when you're facing iPhone storage full issue? Now there are various solutions to deal with iPhone storage full.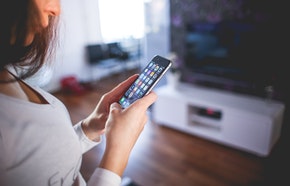 In this article, we will discuss why the iPhone storage is usually full, how you can fix the problem, and how to use the best cloud storage to have ample space for all your data and get rid of the storage issues and prompts permanently.
Why Is My iPhone Storage Full?
Before we dive into the fixes, we need to understand why iPhone storage gets full. Firstly, iPhones have limited space that contains your photos, songs, videos, documents, and other files. Not only that, but you also have app data, logs, notes, playlists, backups, caches, and a lot more. All these things eat up your phone storage, and then you get the prompts to free up some space to store new data.
Photos, videos, documents, files, and apps are the data that you know are occupying space on the storage. But there is hidden data that you have never thought about. One of such things is System Data iPhone Storage.
If you want to solve the issue of insufficient space on your iPhone, you need to use the storage space wisely and get rid of unnecessary items. You can try a free cloud storage service to save some local storage space and store data in the cloud.
5 Ways to Fix iPhone Storage Almost Full Issue
1) Delete Unused Apps
Apps take a considerable space on your device storage. If any of the applications are not in use, you should delete them. It will free much space for use. Go to Settings > General > iPhone Storage. You will find the apps there. Tap on any of them that you want to delete, and you will see the delete option there.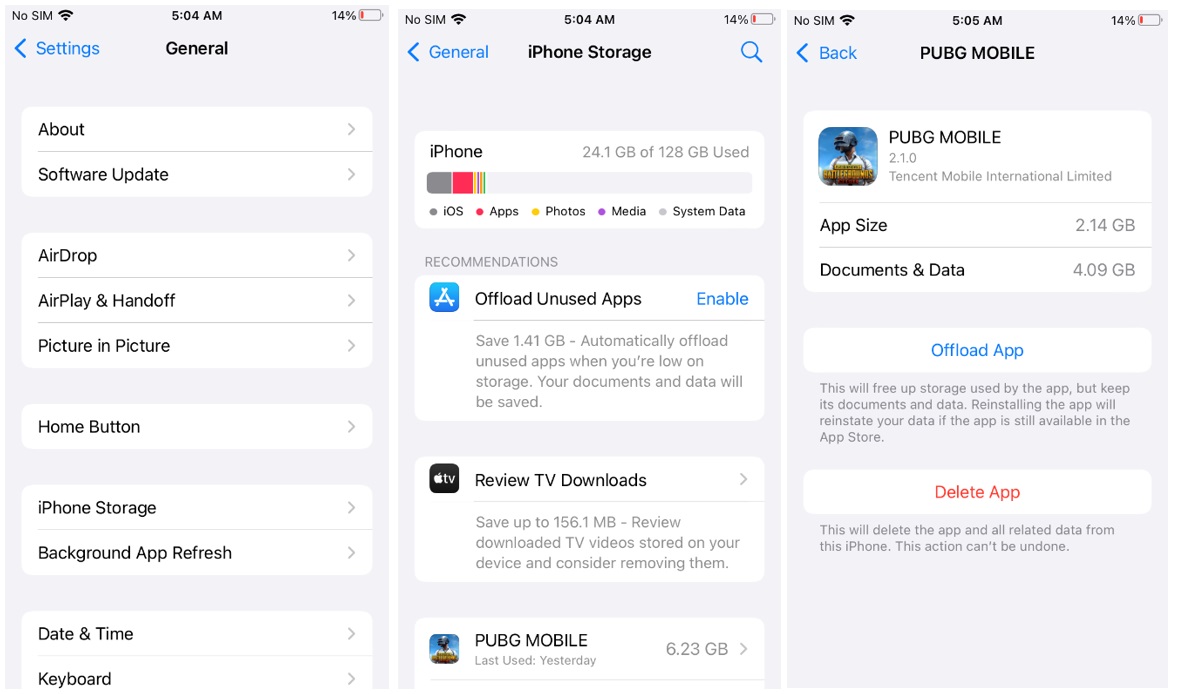 2) Avoid HDR Photos and High-Resolution Videos
It is better to avoid HRD photos on iPhones. These photos are of optimal quality, but they take too much space. You can store photos in normal quality as well.
Go to Settings. Scroll down and look for the Camera application. Tap on the Camera. At the bottom, you will see the Keep Normal Photo option. Enable it to save space.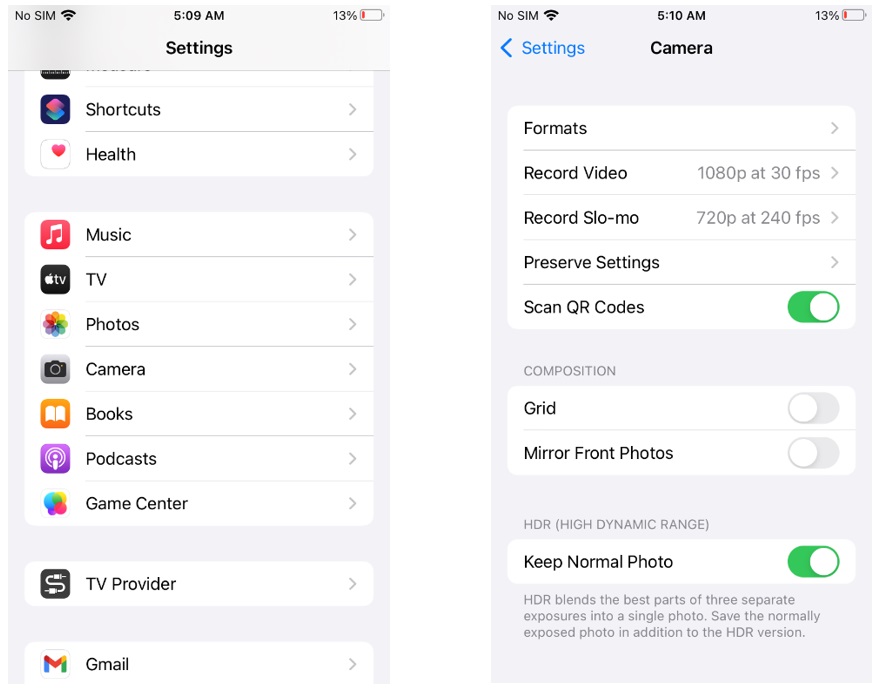 Similarly, you can reduce the quality of the video as well.
3) Clear Safari Website Data
Safari has a considerable offline data cache. You need to remove the website data to free the space.
Go to Settings > Safari > Advanced > Website Data. Tap on Remove All Website Data.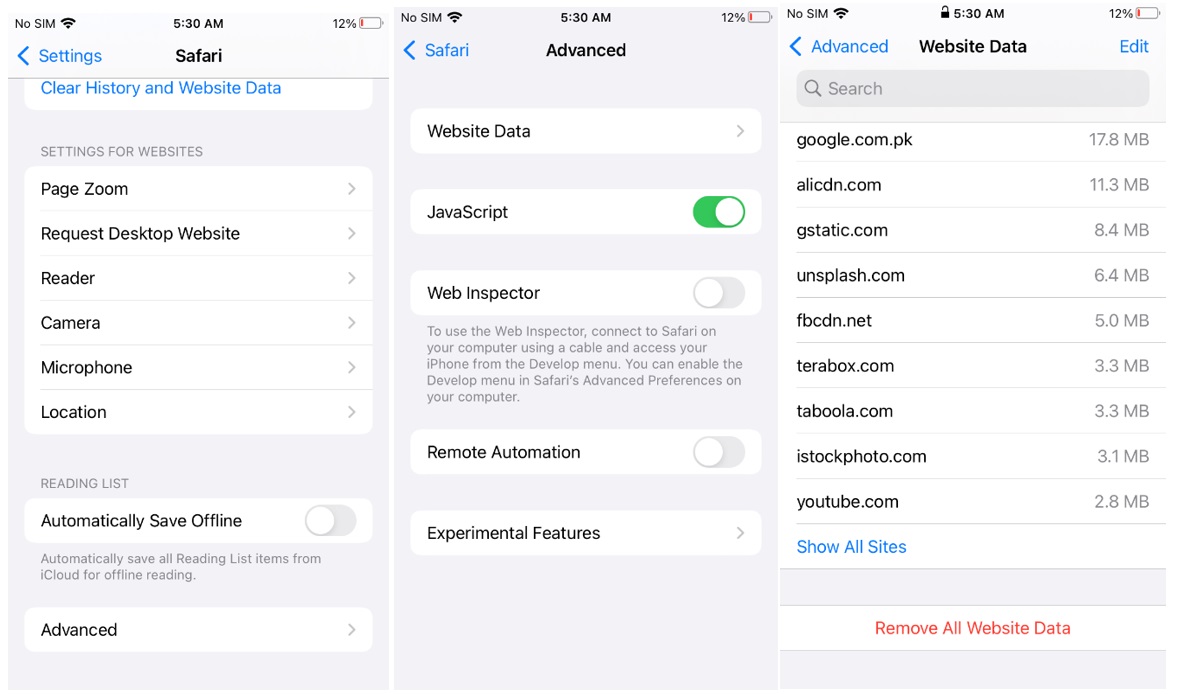 4) Clear App Caches
Applications store a lot of cache data, and their size increases to a considerable amount. You can delete cache data to have some free space.
Applications like Facebook have a considerable cache. The only way to delete the cache is to delete the application and reinstall it.
5) Delete Some Photos and Videos
Photos and videos take the most space on your device. It is better to get rid of some unnecessary photos or old photos you have. Videos take more space than photos, so clearing them will free a lot of space.
How to Prevent My Storage from Getting Full Again?
The best solution to prevent iPhone storage from getting full again is using cloud storage to store data. Your iPhone can't store thousands of photos, videos, files, and other important things in its tiny storage. Therefore, you need an extra storage space where you can store everything and save the local storage for something else.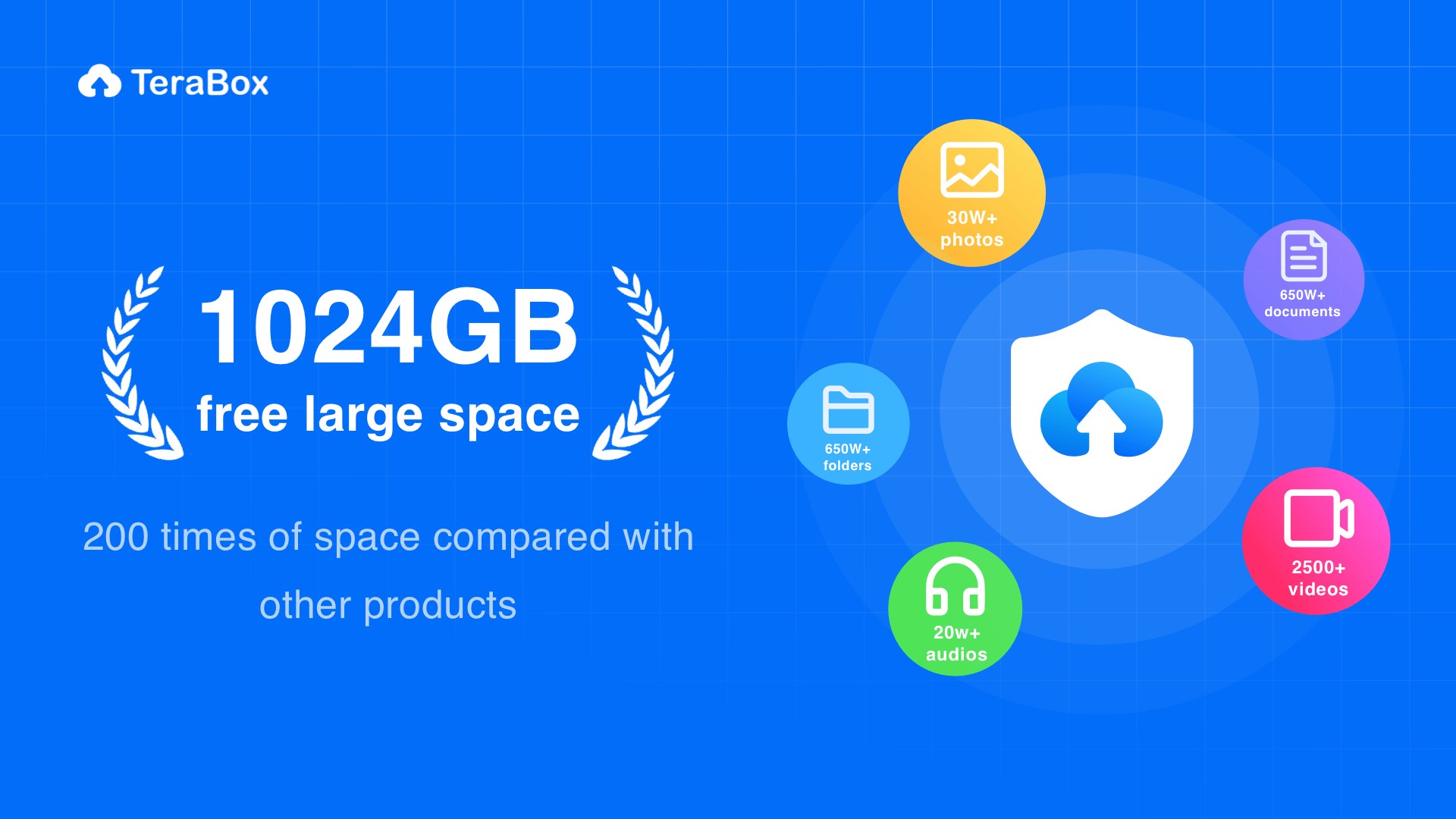 TeraBox is the best cloud storage option for iPhones. If you want to have ample space for free, try TeraBox, as it offers 1 TB of free storage where you can store your photos, videos, songs, files, backups, and almost everything you like. 1 TB is sufficient for 400,000 photos, 2,500 videos, and millions of documents. You can download the application on your iPhone and use the free storage to keep your iPhone space free.
TeraBox also offers an automatic backup option. Thus, you can easily create a backup of your photos, videos, and other files. Once your data is backed up, you can delete it from the local storage to free up some space. Moreover, it also makes file sharing, transfer, and syncing easier. You can share the data with anyone without any hassle.
TeraBox security is commendable. Your data is encrypted at your end, so you are the only person who can access the data. Secondly, its advanced security systems, protocols, firewall, and specialized team keep your data safe and secure from cyber threats.
Let's see the steps to get free TeraBox storage and use the app on an iPhone.
Step 1: Download the application from the App Store or the official website.
Step 2: Once the application is installed, open it. You will see an option of Sign Up for an Account. Tap on it. Now, you can sign up with Google, Apple, Email, or Facebook. Provide the credentials and create a new account.
Step 3: After that, you can use the storage as you like. You can upload the files by tapping on the "+" button. If you want to enable the automatic backup, tap on your profile icon on the left. Tap on Automatic Backup. Here, you can choose what you want to backup.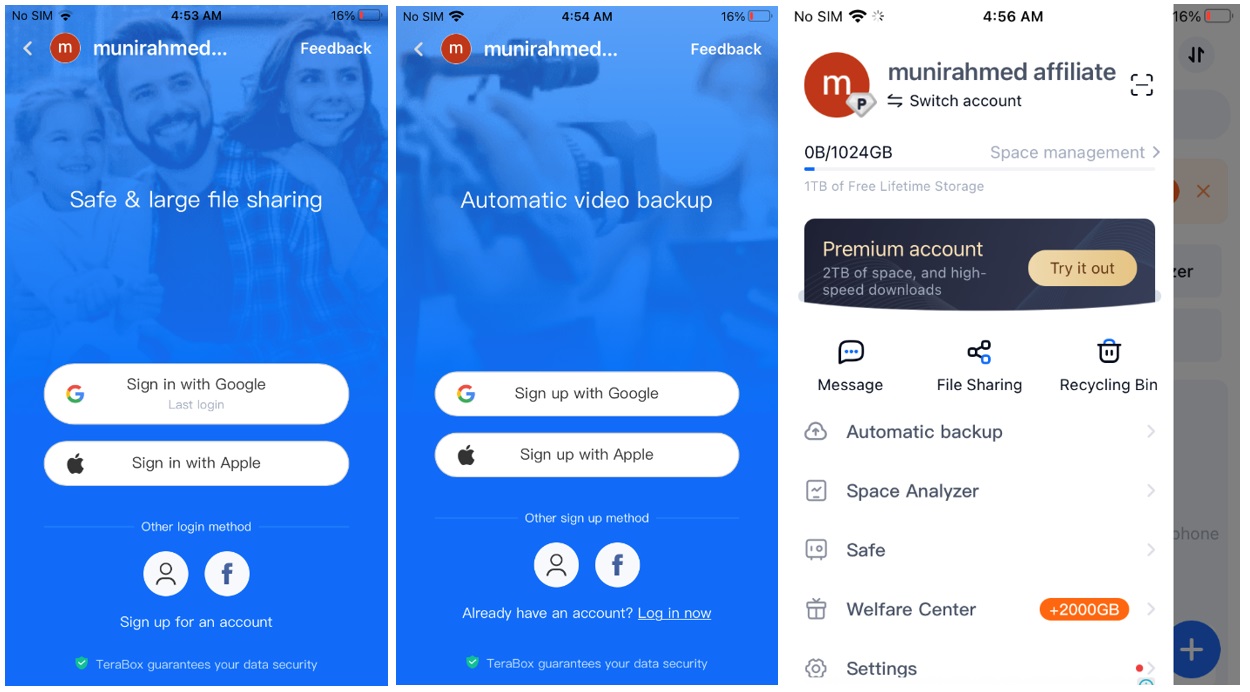 Final Thoughts
iPhone storage full is a common problem, but if you know how to solve it, you will never get frustrated. We have shared several ways to fix the issue temporarily. If you want a permanent solution, you should try TeraBox cloud storage. It offers 1 TB of cloud storage for free. You can store your photos, videos, files, or anything you like. Download TeraBox free and enjoy its splendid services.