Looking for the best photo cloud storage to keep your memories safe? Read this guide and explore which cloud storage is best for photos.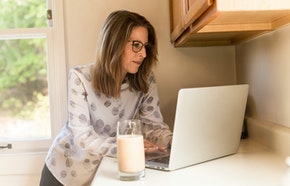 Photos capture our memories, priceless emotions, beautiful scenery, and a lot more, which is why no one would like to lose his/her photos. There should be safe storage where the data can be stored without any worries. Moreover, most of the time, people are out of space, and they can't store all their photos in one place. They often need to delete their old photos to store new ones.
In this article, we will share the best photo cloud storage where you can store all your photos. We will share a free, reliable, and secure cloud storage that has everything you are looking for.
What Is the Best Way to Store Thousands of Photos?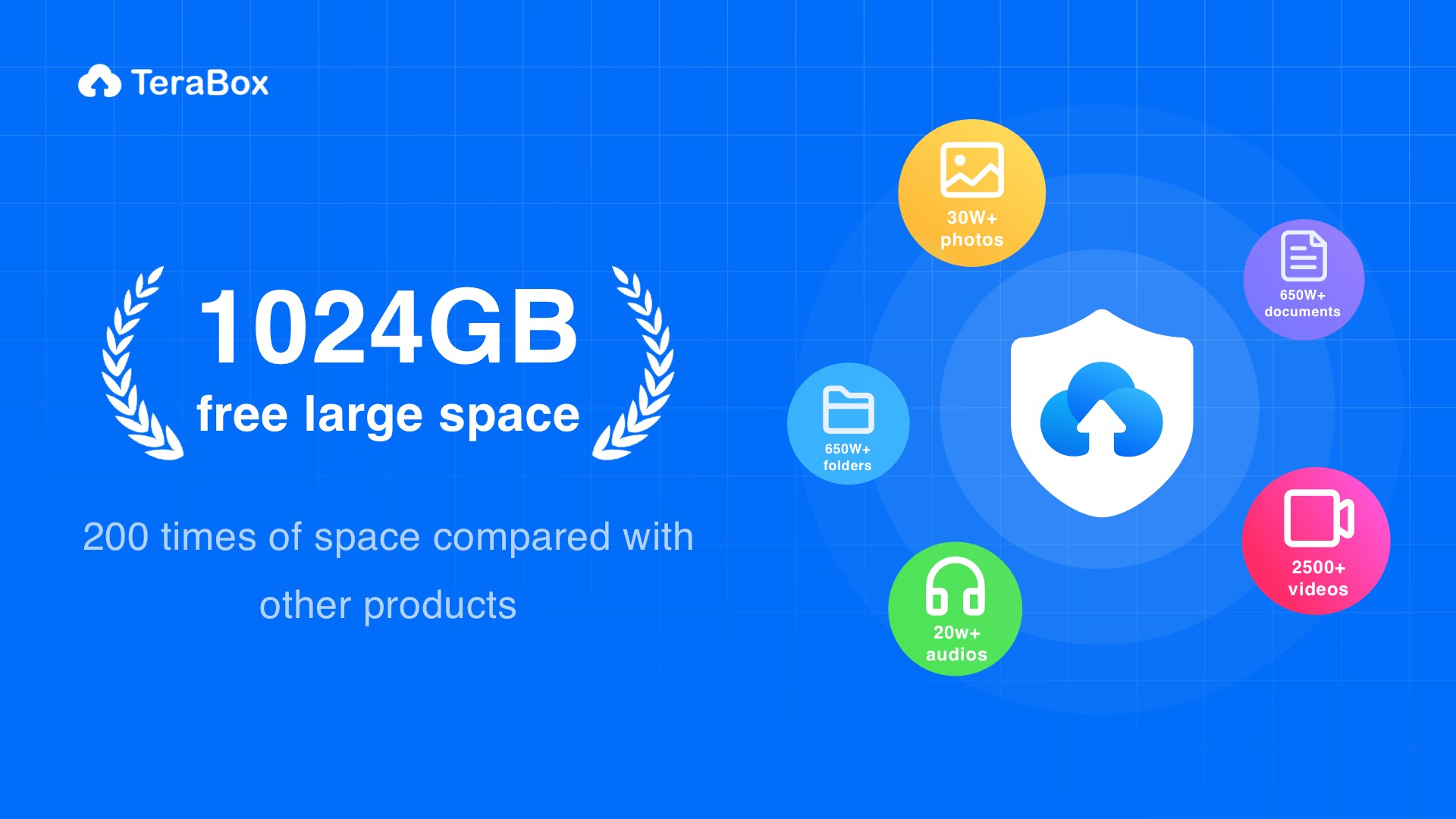 There is nothing better than cloud storage if you want to store thousands of photos. Cloud storage is secure and safe. Even if you accidentally delete your photos from your computer or smartphone, the cloud will be there to restore what you have lost.
TeraBox is the best cloud storage that you can use for free. It offers 1 TB of free space without any subscription. You only need to create a new account to get the free space. After that, you can use that storage for whatever purpose you like.
1 TB of storage is more than enough to store 400,000 photos. You can store as many photos as you like, and you will never be out of space. If you want to upgrade the store to 2TB, it costs only $3.99 per month, which is much less than other cloud storage services.
The best thing about TeraBox is that the application is available for Windows, Android, and iOS. Moreover, you can also use the web application. You can easily upload your images from anywhere and download and view them whenever you want. TeraBox also offers automatic backup of photos and videos. You can enable the feature, and all your photos will be backed up in the cloud automatically.
What Is the Safest Online Photo Storage?
If you want to store your photos in cloud storage, it is necessary to make sure it is secure and safe enough. There can be private and personal photos and videos as well that you will never want to be exploited.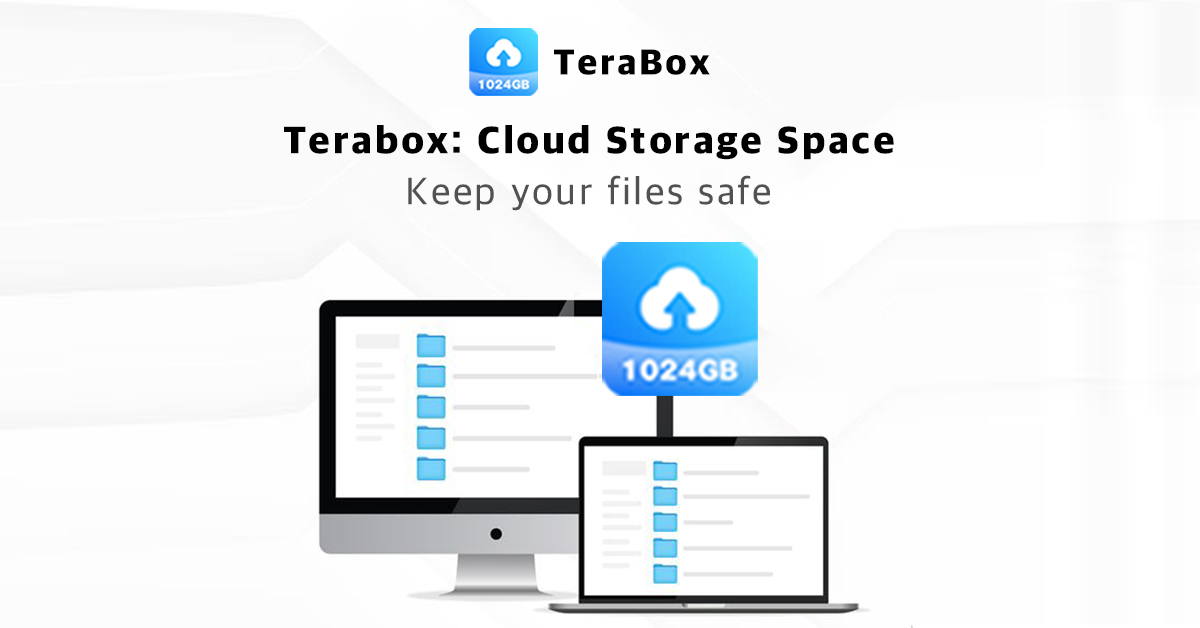 TeraBox is the best cloud storage for photos and videos that users can use without any worries. Firstly, the encryption is done at the client's end, so the service providers do not have any access to your data. Secondly, when you send photos or any other data to anyone, it is end-to-end encrypted. Thus, only both parties can access the data. There are advanced protocols and data security techniques applied to ensure your data is safe and completely secure.
Sharing is also made safer by TeraBox. You can share only with selected persons via email. The link can also be made password-protected, and validity can be set, after which the link will work. Thus, you can share files with anyone without worrying about data security.
Another notable feature of TeraBox is the private storage. You can store your private stuff in storage, and it acts like a secure safe that keeps your data secure.
Simply put, TeraBox is the best free cloud storage for photos that has outstanding features. Follow the steps below to store your photos.
Step 1: Go to the official website of TeraBox and download the application for your PC or smartphone.
Step 2: Open the application and log in to your account. If you are new, you can create a new account or use your social media account.
Step 3: Click on the Upload button. Select photos from your computer and upload them. Depending on the photos you have selected, it will take time to upload them all.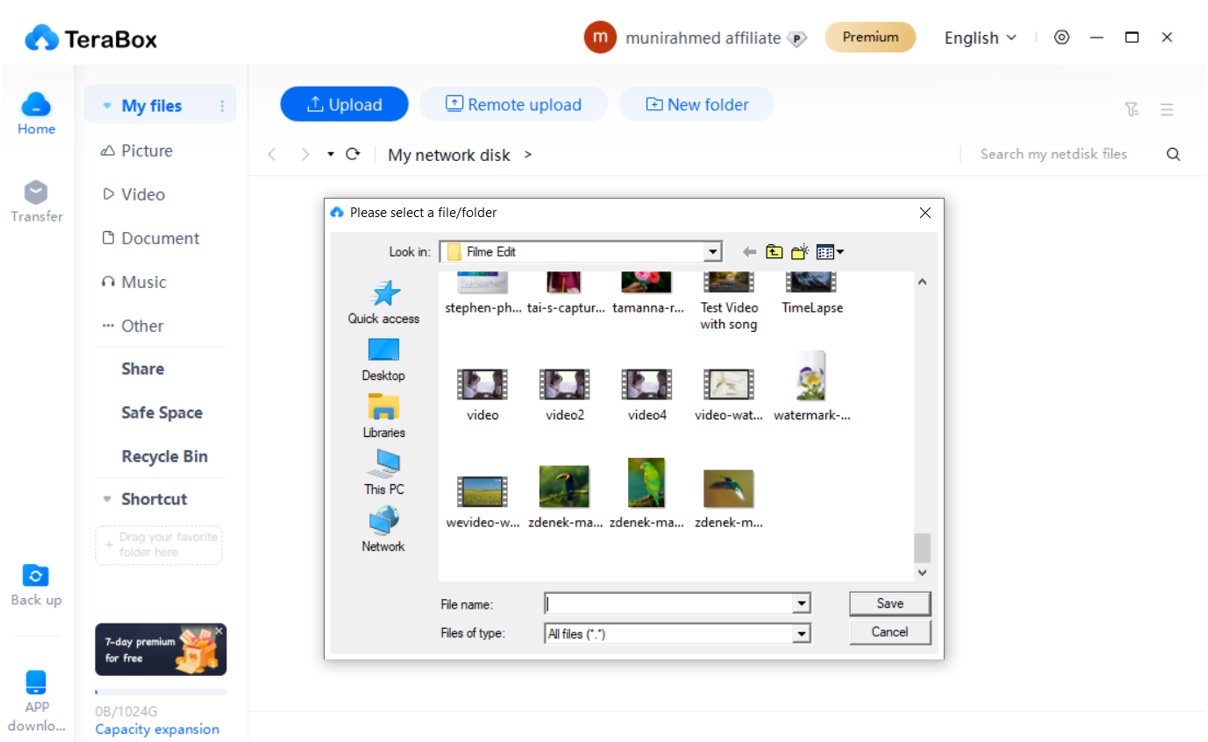 Step 4: Once your photos are uploaded, you can download them on any other device and share them with anyone you like.
Final Thoughts
If you want to keep your photos safe and sound, TeraBox is the best photo cloud storage. It stores your 400,000 photos for free. You can create an automatic backup and save your photos in storage. In case of any problem with the local data, you can restore everything from the cloud. TeraBox is ideal as it offers extraordinary features, and it is completely safe and secure. It makes file storage, sharing, and transfer easier than ever. Download TeraBox on your device and store all your photos.