File sharing is at the forefront of our digital lives today, and network file sharing makes it super easy and fun.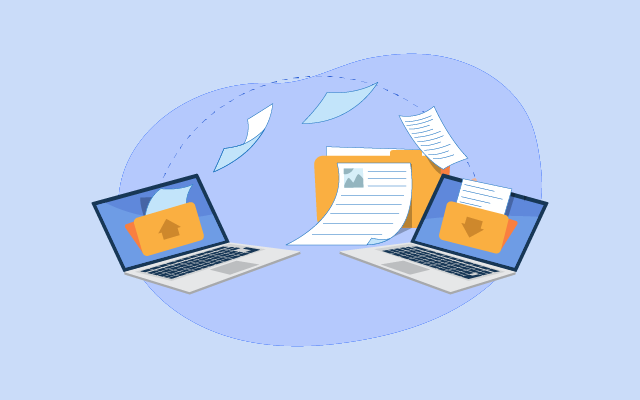 Every once in a while, we find ourselves in a situation where we need to share one or more files with someone else. If the files are large, it could be a tough job finding the right tools and methods to get the job done.
If you've found yourself in such a situation, the network file share is here to the rescue. With network file sharing like what TeraBox – free cloud offers, you can essentially share small or large files with other people.
Let's guide you through how it works.
Part 1. What Are the Advantages of Network File Share?
There are endless situations where you could need to share files with others.
Say you want to share a lot of family photos, all at once, with everyone else in your home. Or — you might want to share some important work files with your colleague at your workplace. You see, having a reliable method to share files when needed, is always a plus point in many ways.
That said, setting up network file share may not be an easy job for everyone who hasn't heard of it before.
Hence, in the following sections, we have put together the methods you could use for this job.
Part 2. How to Set Up Network File Share – Best 3 Ways
Now that you know how useful network file share could be, it's time to figure out how you can set it up.
Way 1. Set up Network File Share with TeraBox
As you get a whopping 1024GB of free storage with TeraBox, it's super-easy to upload and share files of large sizes without a problem. If you'd like to know how much value TeraBox offers in terms of free and paid storage plans, just look at the comparison below.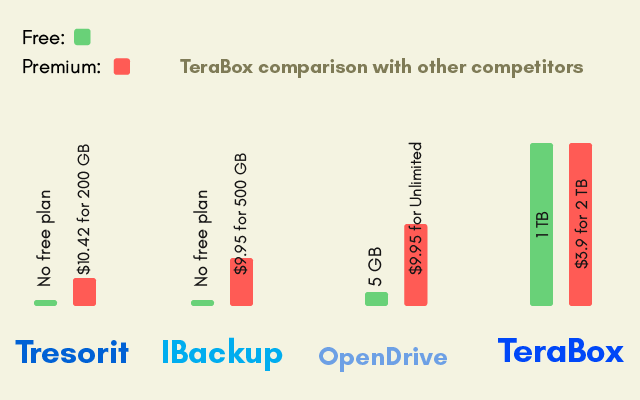 With TeraBox, you can share large size files with your friends and family, no matter where they're located on the map. Keep reading to learn how that works.
Way 2. How to Share Files Using File Explorer
You may not have known this, but your computer's File Explorer has a built-in feature you can use to set up a network file share.
Using this feature, you can share files with people in your local network. That means if you have people in the same house or office on the same network, they would be able to access the files you grant them permission to.
Here's a step-by-step guide on how you can do this.
Open File Explorer and find the folder you want to share.
Right-click the folder and hit "Properties".
Select the "Sharing" tab from the top.
Hit "Share".
In the drop-down menu, select a user or group you'd like to share the folder with. In this guide, we're going to share it with everyone, so select "Everyone", then click "Add".
Under "Permission Level", you can change what kind of sharing permission you'd like to give others.
When you're done choosing, simply click "Share".
Now, people in your local network will be able to access the files in this folder — but only after logging into the same user account.
If you want to share the files without giving them the user account, you'd need to change some additional settings. To learn more about that, proceed to the next section.
Way 3. How to Share Files Over the Network Without Password
Here's how to remove password protection to make the files accessible to everyone on the network.
Follow the steps mentioned below.
Open Control Center.
Go to Network and Internet > Network and Sharing Center.
On the left panel, select "Change advanced sharing settings".
Expand "All Networks" by clicking the arrow.
Finally, select "Turn off password protected sharing" and save the settings.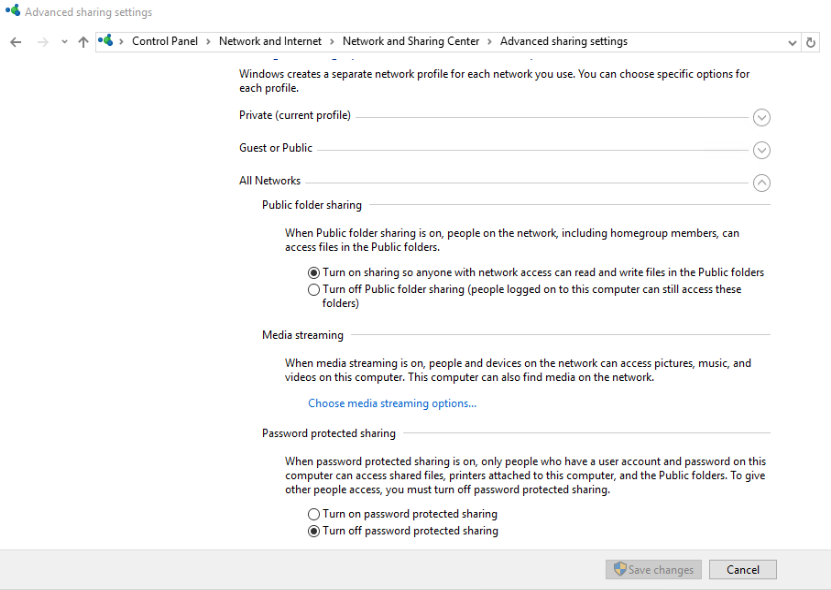 Now, people will be able to access the shared folder without a password. However, this method is pretty limited, as only the people in the same building will be able to get access. It won't work if you're trying to share the files with friends and family from afar.
Part 3. Ultimate Solution – How to Securely Share Files using TeraBox?
Now you see, among the 3 ways,  TeraBox comes in to save the day.
With TeraBox, you can securely share files with other people by uploading them on your free 1TB cloud storage and then creating an encrypted shareable link for them.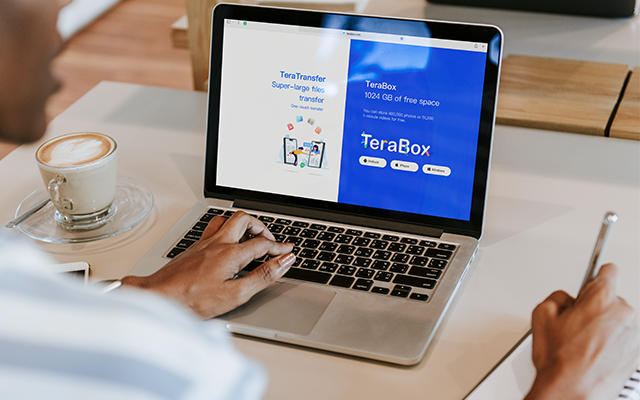 To share files using TeraBox, simply follow the steps below.
Download TeraBox and get your free 1TB of cloud storage by signing up for free.
When you're in, upload a file into your account.
When the file has been uploaded, select it, then hit "Share".
Select "Copy link".
Send the link to anyone you'd like to share the files with.
And there you go, you've successfully shared the files with your friends now.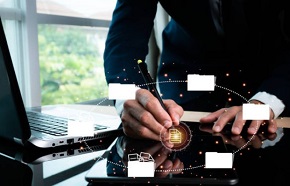 The Bottom Line
There you go — now you know how you can share files with your friends and family, no matter if they're living in the same building or anywhere else.
TeraBox is the ultimate solution to share files with others without any geographical restrictions.
Want to check it out for free? Download TeraBox free now!