If you have found nowhere to know how to share files on a network, this article is perfect for you. Often we find ourselves with the need to share files with our loved ones but may not know the precise way to go about it.
Why Do We Need to Share Files?
Data is undoubtedly one of the most important aspects of every human being's life today. Most people create data each and every passing day. In the same spirit, it is common that people would want to share their data with their loved ones or out for business-related reasons, but this is often not easy to do. Imagine having gotten a limited movie on your phone and you, therefore, want to share this downloaded file with your loved ones, but you are faced with the challenge of your device not being able to share such large files. This would be tragic, but it does not have to be like this anymore. TeraBox can be your all-stop solution.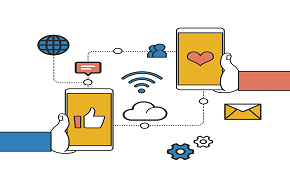 It is important that one understands what TeraBox is even as we continue to appreciate its capabilities. TeraBox is a platform for cloud service which gives its users the ability to upload various files of their choice to the cloud. TeraBox offers a whopping 1TB of free cloud storage to everyone who creates an account on it, without having any hidden charge. Users will be able to upload files of their choice, create various backups, and also to share the various files they have on their devices. Alongside sharing, they would also have the ability to download files from any other user's account.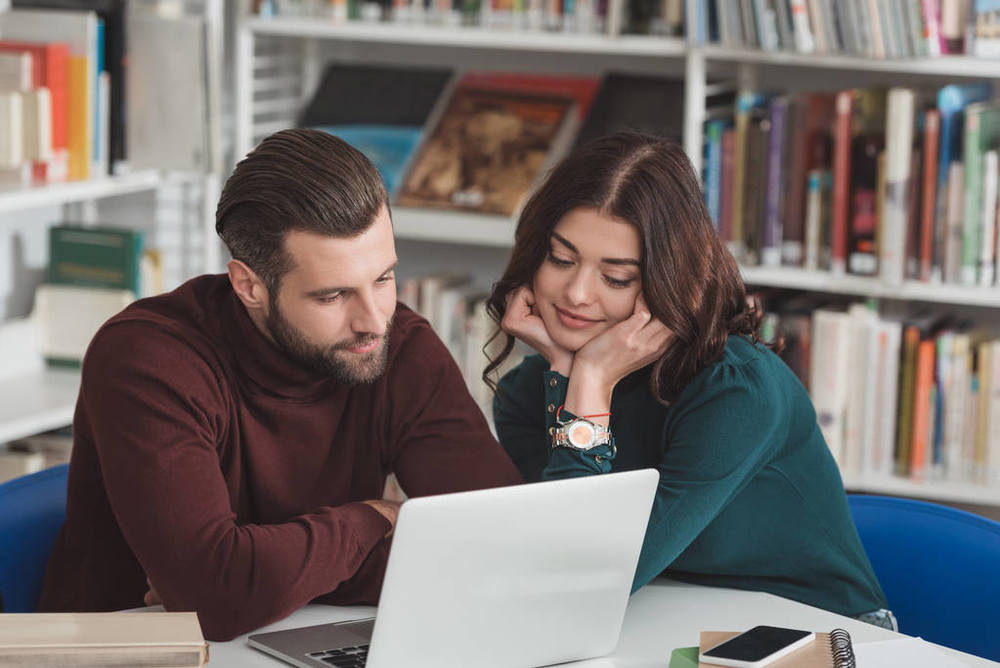 A Step-by-step Guide to Securely Sharing Files
If you have encountered the issue of not being able to share your desired files with the people you intend to, TeraBox is here to change that. All you would be required to do is follow the steps below:
Step 1: Download the app.
Depending on the device you have, you will either get the app from the App Store or the website. The website is mainly used by computer users. After getting the app, you will need to install it on your device.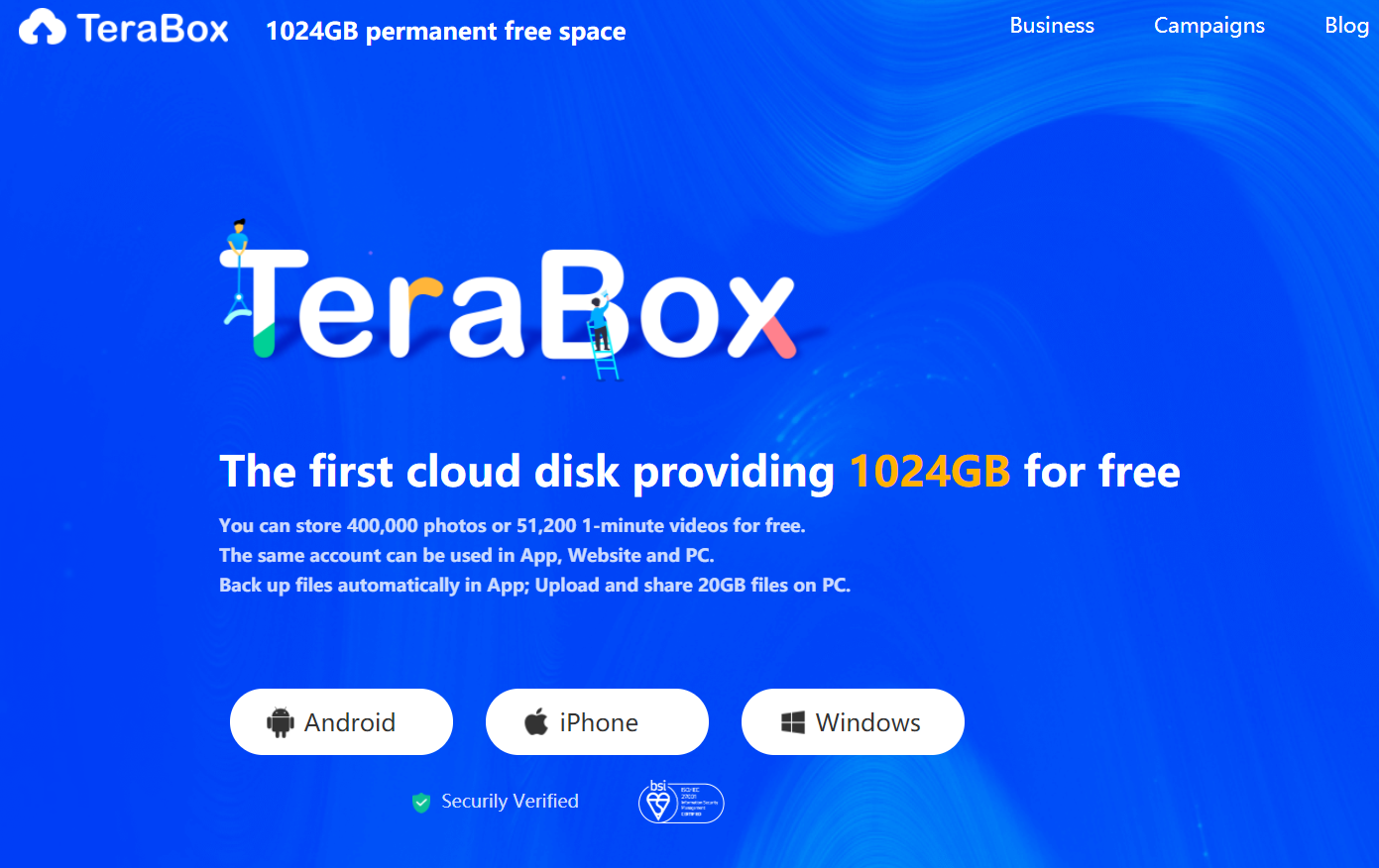 Step 2:Create an account
You will then need to log in to the app and create a new account.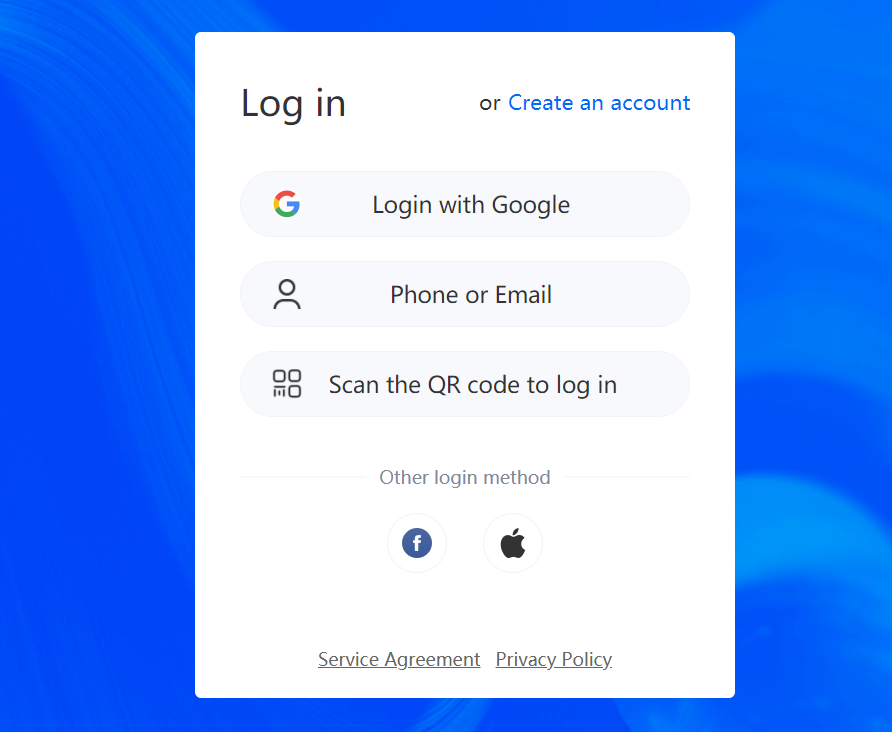 Step 3:Upload your file
You will then need to click on the '+' icon. This action will give you the chance to choose which type of file you would wish to upload. You can then choose the files and just like that these files will be in your cloud.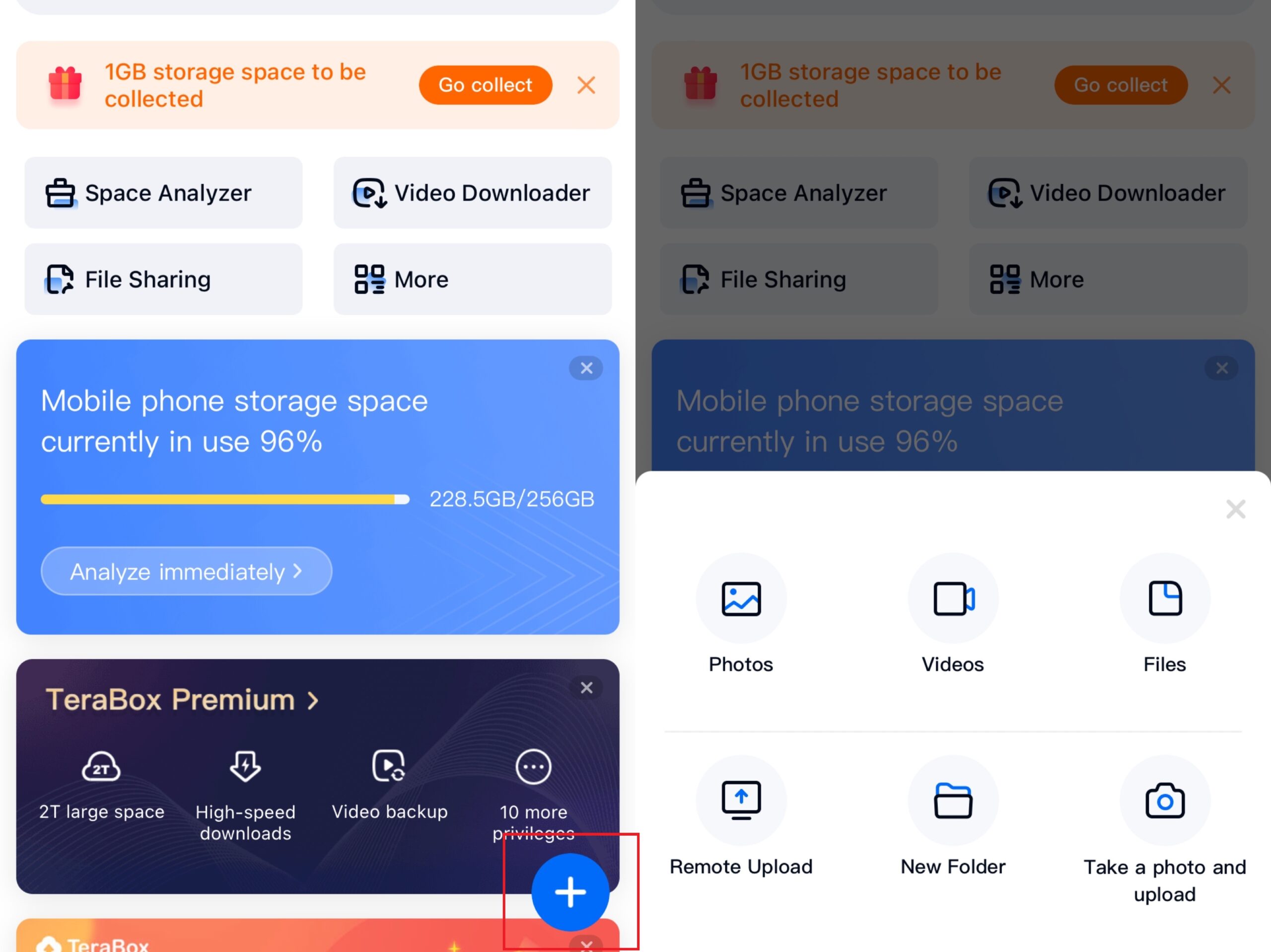 Step 4:Copy the link to share the file
Once the files have been successfully uploaded to the cloud, you will now be able to go to your files folder and choose whichever files you would wish to share. You will then click on the option to share and copy the link. You can now share the link with your loved ones. By using the encrypted share link feature, all the intended people will be able to get and download the file.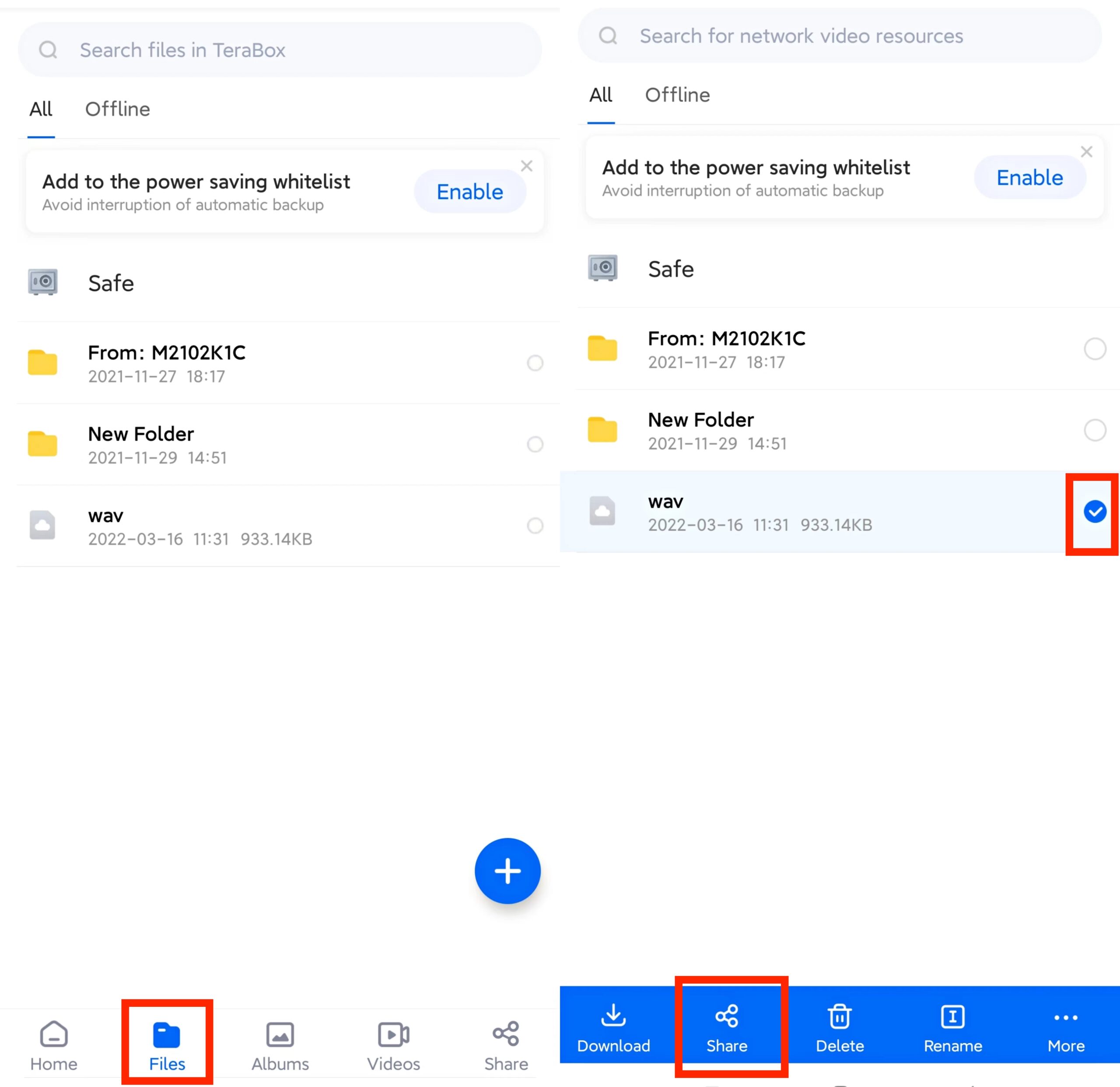 Some benefits of using TeraBox for the share files free feature are:
You will be able to create a link that can expire. If you do not pick this option, all links will remain permanent. In choosing to have the link expire after some time, you can set how long it is that the links will function, and after that, they will cease to work. This is important if at all you would want someone to only have temporary access to some files.
There is enhanced safety in using TeraBox. You can have your settings such that you have a private sharing link. This will alert the system which will, in turn, generate an automatic extraction code that will be helpful in keeping crawlers away from your files. If at all the data is very sensitive, this feature comes in very handy.
Sharing files with TeraBox allows you to share the files using the link across a number of platforms whether it is email, Facebook, or WhatsApp. All you would have to do is copy the link and paste it to the destination.
Sharing files with TeraBox does not have as many limitations in comparison to its other competitors. For example, most cloud service providers have limitations on the types of files you can share as well as the size of files that you can share. TeraBox saves you from having these limitations. You can get to enjoy all the benefits of a cloud server that can share files securely without having any annoying limitations.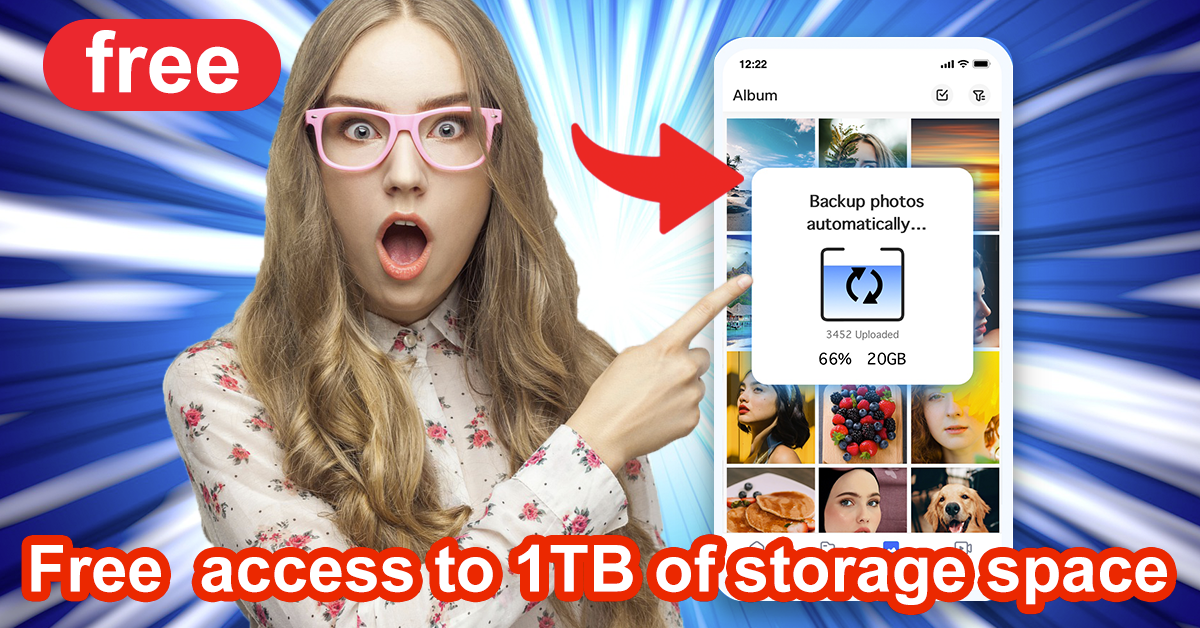 Final thoughts
Whether you want this cloud service provider to deal with your question on how to share files, or you want a temporary solution to sharing large files, TeraBox is certainly the way to go. You will enjoy the free storage of 1TB that signing comes with and you will be sure of the safety of your files along with the ease of transferring files.