In this article, we shall discuss some of the most secure ways to transfer files between your various devices.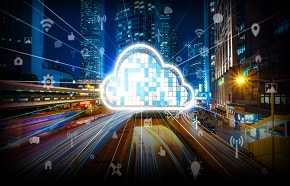 If you want to transfer files between your devices, there are a number to do it. Some of the factors that most people consider while choosing a file transfer method may include transfer speeds, convenience, and supported devices. However, most people forget one of the most crucial things, which is security.
What Is the Secure Way to Transfer Files?
A secure way of transferring files is one that ensures files are not affected by malware or tampered with during transit. Below are some of the secure methods that you can use to transfer files between various devices.
USB-C file sharing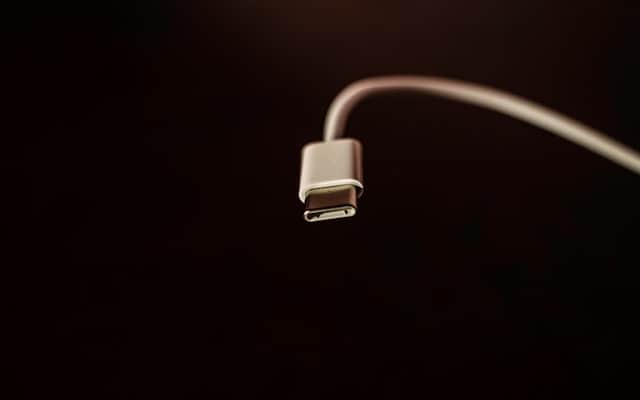 In 2022 almost every device, including laptops, smartphones and tablets has a USB-C port. One of the main advantages of transferring files via USB-C is the transfer speeds. It is the fastest method you can use to transfer large files between devices. Transferring files using USB-C can be done either by using a cable or an external flash drive.
Either of the two methods will work, but using a USB cable is a lot faster since it is a direct link between the two devices. While using this method, it is important to ensure that the files being sent are not infected with malware. So, having antivirus software installed on both devices is recommended. The only downside with this method is you can't use it with iOS since iPhones still use a lightning connector instead of USB-C.
AirDrop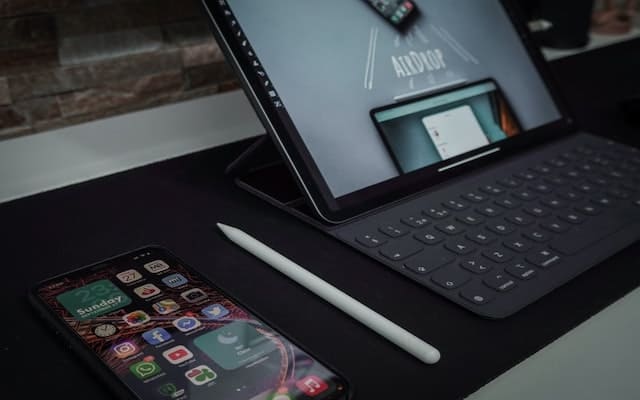 If you have Apple devices such as an iPhone, Mac, or iPad, you can easily send files between these devices using AirDrop. AirDrop is very quick and convenient especially if you are sending small files such as photos and light videos. This method is also secure because both iOS and macOS do a good job of scanning files before allowing users to open them on their devices.
Of course, this method won't work if you are using a Windows PC or any of the Android devices. It only works with Apple products.
Xender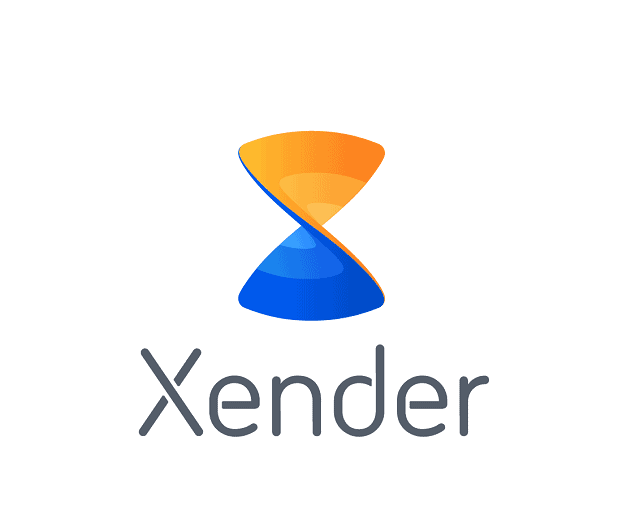 It is one of the most popular offline file transfer apps that is supported on both iOS and Android. Xender uses WIFI for transferring files between devices, so your WIFI has to be turned on before you start sharing files. It is also much faster to send large files via Xender than Bluetooth.
However, configuring the devices before you can share files is not as intuitive, especially if you are sending the files between iOS and Android. You also need to ensure that the files being sent are not infected with malware. We recommend scanning all files downloaded from the internet using a legitimate antivirus before sharing them via Xender.
Signal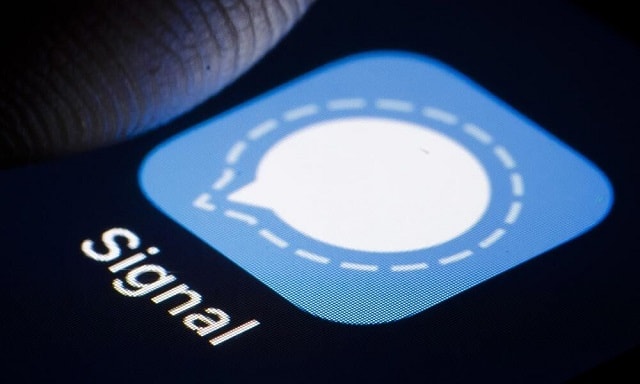 Signal is an open-source instant messaging platform that can also be used to transfer files between two devices. Since Signal is open source, its encryption engine is also open source, making it possible for anyone to inspect and review it for further development. Being open-source is one of the main reasons a lot of people trust Signal for transferring files between devices.
This app works with both iOS and Android. Using it on Mac or PC requires you to have installed the app on your phone first. The main downside with signal is it has a file limit of 100MB. So, it is only ideal for sending photos, low-resolution videos, and other small files.
Telegram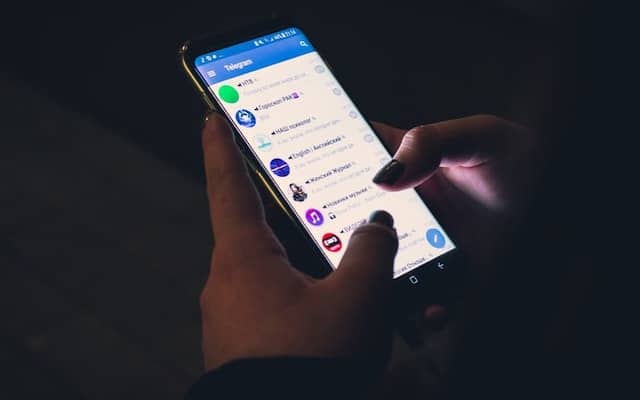 Telegram is another popular instant messaging application that people also use to share files. One of the main benefits of using telegram over Signal is it allows transferring larger files of up to 1.5GB. It is also open-source, making it more secure and private than other alternatives like WhatsApp. It is supported on both Android and iOS. PC and Mac users can only use Telegram only after signing up on their mobile devices.
For those who want to transfer bigger files than what Telegram and Signal support, consider using TeraBox cloud storage that is ideal for secure file transfer. If you are looking for a safe file transfer platform, Terabox is one of the best options out there. This platform also offers bigger cloud service space at a more competitive price compared to other cloud service options.
TeraBox – Secure File Transfer App
TeraBox is one of the most reliable platforms for secure cloud storage and safe file transfer between devices, no matter the operating system you are using. Every user who signs up gets up to 1TB of free cloud storage with the option of subscribing for up to 2TB if they need more storage. TeraBox is also way cheaper than the competition if you consider the storage space and the features they offer.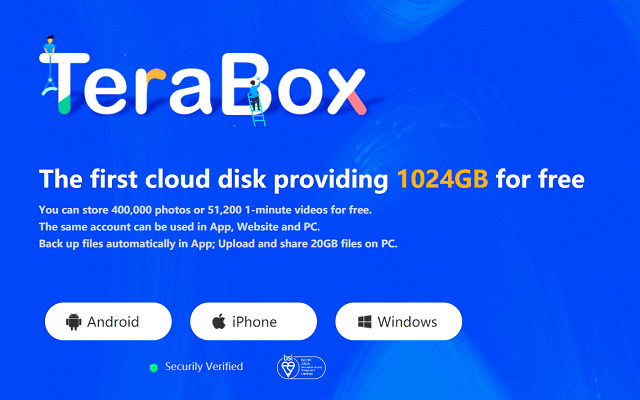 Check out its pricing below!
TeraBox Pricing
| | | |
| --- | --- | --- |
| Plan | Storage Space | Price |
| Basic | 1TB | Free |
| Plus | 2TB | $2.99 monthly subscription |
Main feature of Terabox
Automatic backup: With 1024 GB of free safe cloud storage, all your photos and videos (paid version) will be automatically backed up and synced on all your devices.
Large file upload: All users get up to 4GB free file transfer for each upload and 20GB for premium ones, making it easy to transfer large files bigger than 2GB between devices. Remote upload is also possible for you to transfer large files from remote servers with torrent links or secure ftp.
Offline download: You can also download your files and access them even when you're offline
Video play: It has a built-in video player that allows users to download and play videos online. This player also has the option of choosing video quality and playback speed.
Final thoughts
We have discussed five ways for securely transferring files between your devices. You can choose any of the above based on the OS of your device and convenience. However, if you need an all-around file transfer solution that is secure, supports all devices and allows sending large files, TeraBox is the best alternative.
Download TeraBox Free now and enjoy 1TB of free cloud storage.