There are tons of file transfer tools in the market, but what are the best files transfer software in 2022?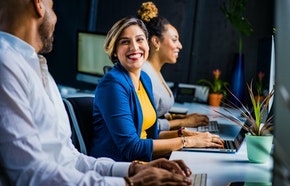 Today's workflow is highly digital. Everyone has to transfer files from one device to another once in a while. So, there should be a best cloud storage solution with high-speed file transfer that works for everyone and isn't limited by any kind of cloud storage caps.
But, where can one find such a solution? Well, this article has all the answers you could possibly need!
How to Transfer Files From One Device to Another?
There are many file transfer programs that can help you to transfer files from one device to another. However, not all of them are quite the same.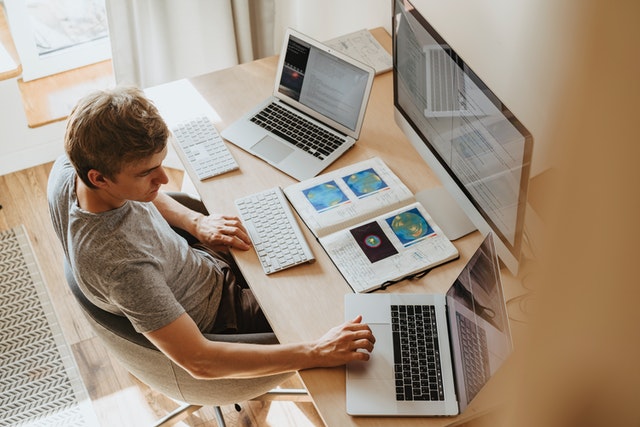 For instance, you can use a USB cable to transfer files between a PC and a mobile phone. But this method doesn't work remotely, nor does it work between computers. You could also use a flash drive for this job. But these file transfer tools are extremely unreliable due to their slow speed and low storage space.
That's where TeraBox – best transfer software comes into play. TeraBox is a cloud storage option that gives you 1TB of storage space for free. Yes, you read that right, TeraBox offers 1024GB of storage space free of cost!
Now, you can use this space to transfer files up to 20GBs in size. No matter whether you want to transfer them; to yourself across devices, or to a friend or colleague, TeraBox works like a charm.
"But Karen, aren't there other cloud storage options like this on the market? Why is TeraBox so different?" — well, keeping to find out the answer.
Which Software Is Best for File Transfer?
As you might know, there are many cloud-based file transfer software on the market right now — but why is TeraBox so good?
To answer that question, we have compared TeraBox to some of the other big names in the file sending software industry.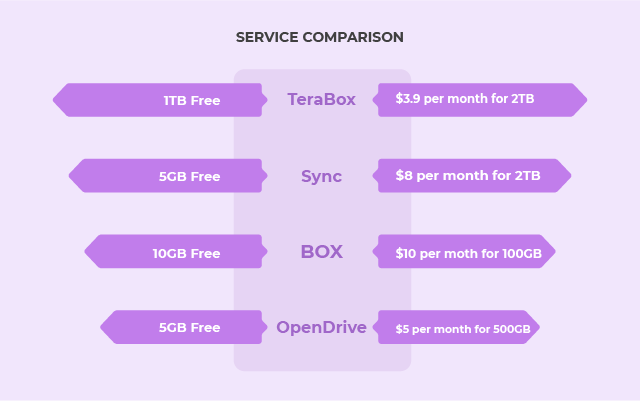 Let's walk you through the comparison between those file transfer programs.
1. TeraBox
TeraBox is the best tool to transfer large files free, and here's why.
TeraBox gives you 1TB of free storage. And at the same time, this free file transfer software lets you upload files up to 20GBs in size. These perks let you upload hundreds and thousands of large files for free. Plus, transferring them to another device is a simple process.
To transfer files between devices, all you have to do is follow the simple steps below.
Download TeraBox on your phone for free. You can get it from App Store or Google Play Store, depending on which device you have. If you want to transfer from a Windows PC, you can download TeraBox from the official website.
Open TeraBox and get your free account by signing up with one of the available options.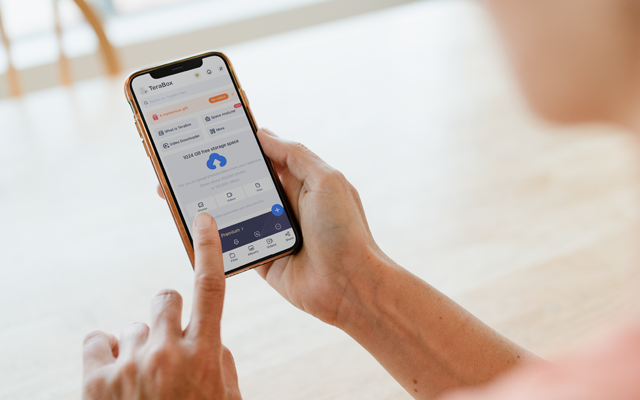 Upload the files you want to share.
Tap the share button, and copy the link.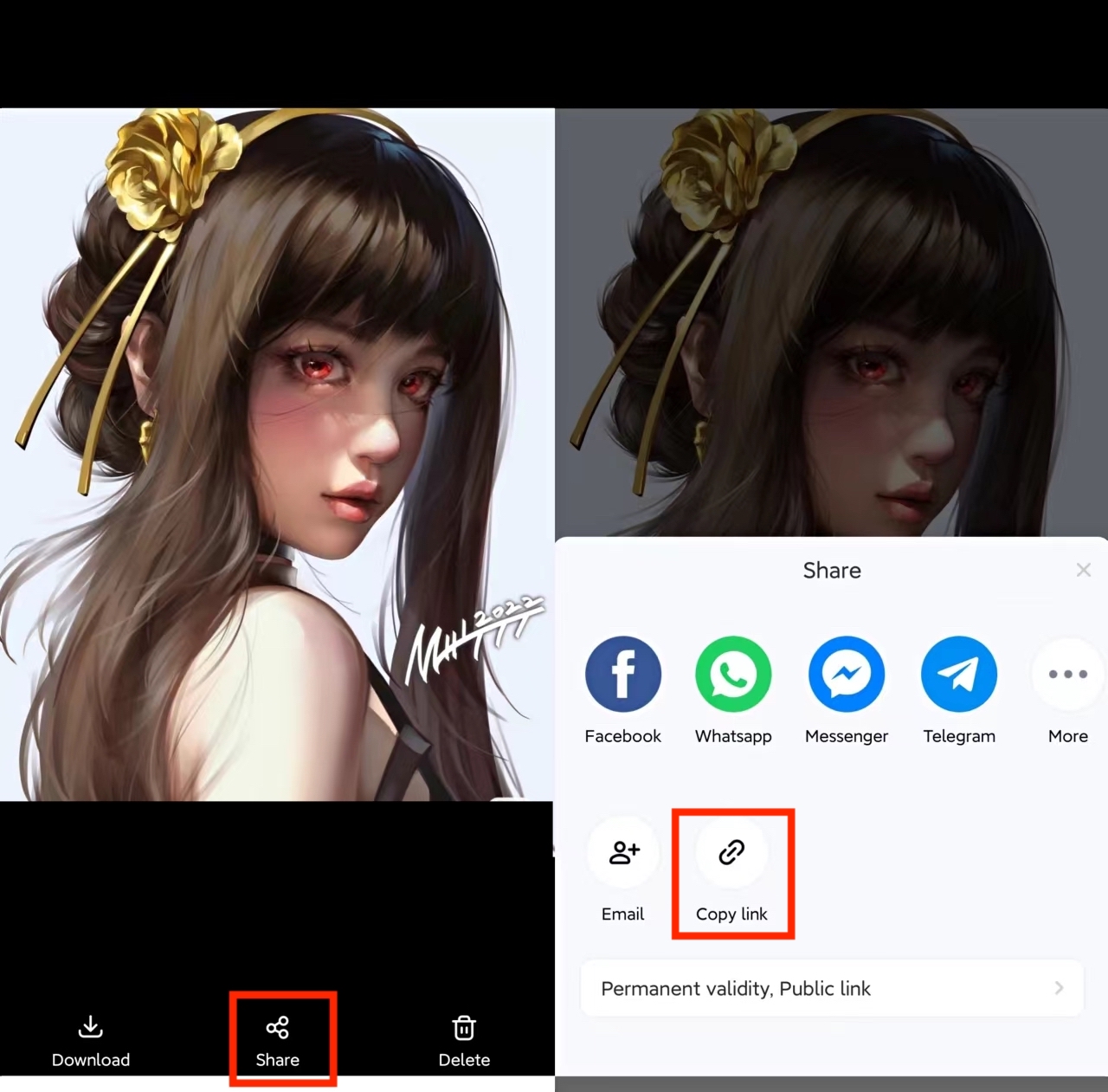 Open the link on the device you want to receive the files on, or share the link with someone else.
Download the files.
See? That's how easy it is to get your TeraBox account and start transferring files for free.
2. Sync
Another popular file transfer tool people like to use for cloud-based file transfer is Sync. However, the value it offers isn't as close to what TeraBox has.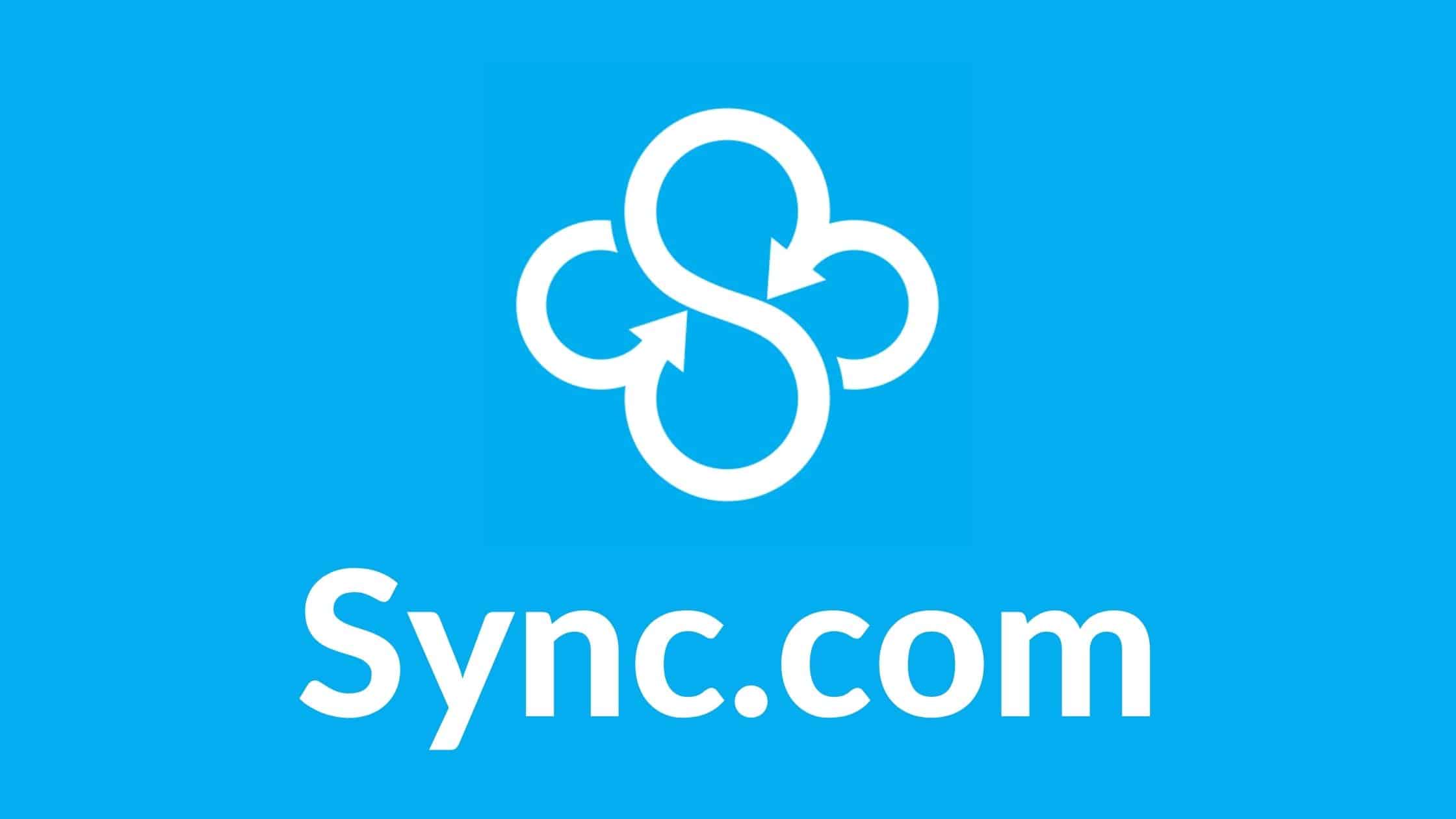 For instance, there is only 5GB of free space — which is not a lot.
3. Box
Another data transfer software Box offers 10GB of space, which is better than what Sync offers. But still, it's no match for TeraBox's 1024GB free storage space.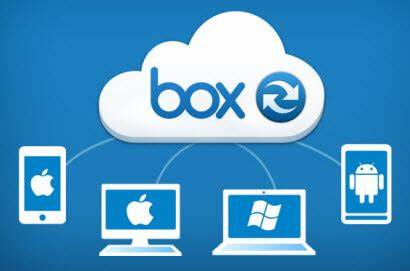 If you get the paid version, you only get 100GB of space for $10 per month.
4. OpenDrive
OpenDrive is also a popular name in the document transfer software industry. But is it any good when compared to TeraBox? Well, to be honest, not so much.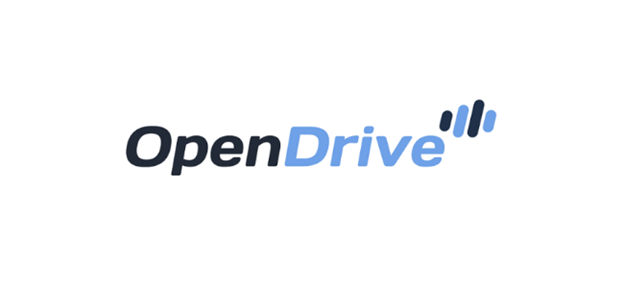 Just like Sync, it only offers 5GB of free cloud storage space. You can pay $5 for 500GB of space, but TeraBox's premium plan, which gives you 2TB of space for $3.9 per month, is still a lot better deal.
The Bottom Line
There you have it — now you know what's the best, fastest file transfer software in 2022.
TeraBox is fast, reliable, and gives you more space than any other tool on the market.
Sounds good? Download TeraBox for free file transfer right away!