Fast File Transfer App from Mobile to PC in 2022
Do you want to find a way for a fast file transfer? In this article, you are going to discover the best app to get your files from your mobile to your PC in no time.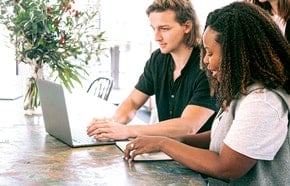 In recent years, the mobile phone has become a device that you hold close at every moment of the day. With this device, you communicate with your friends and family, but you also use it to take photos and videos. In addition to this, your mobile has all the files that are useful in your daily life. For this reason, it is easy to understand why you need to learn how to transfer all these files to your personal computer.
The great thing is that fast file transfer from mobile to PC is possible. When you find the way such as the best cloud storage – TeraBox to do that, you will be able to send your images, videos, and even documents and audios to your computer in a matter of seconds. By doing this, you will have the chance to store the important data on your PC to use them in any way you wish.
What Is the Fastest Way to Transfer Files from Phone to PC?
In reality, there are multiple ways with which you can achieve fast file transfer. Some people might find one method more convenient than the rest, but it might not work for your case. Therefore, you can try all of them out to find out which one is the best for your needs. Then, you can rapidly send your files from your mobile device to your computer in only a few minutes. Here, we will explain all the possible ways to safely transfer your data.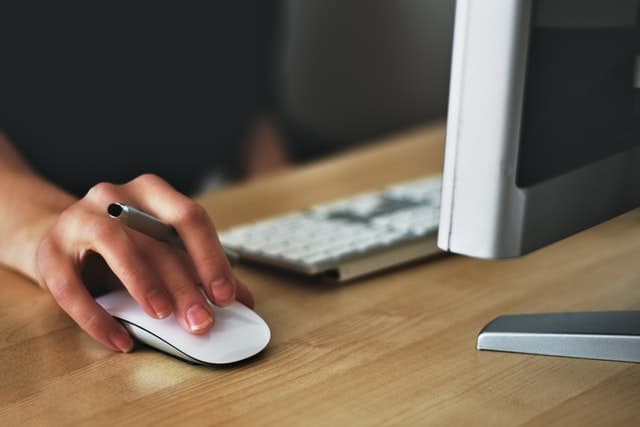 First of all, you can use your mobile phone's USB cable to transfer data to your PC or Mac computer. In this method, you simply need to plug the cable into both your devices and then copy the files you want to save to your computer. This is a very simple and intuitive method that completes the task quickly. However, you might not have access to a cable any time you wish to send something to your mac. In this case, you must find another way.
One more great method to share your data between your devices is to take advantage of a microSD card. You can insert this type of card into most mobile phones and save your files there. Then, you can insert this microSD into your computer and copy the data you wish to transfer. The main disadvantage of this method is that iPhones don't take a microSD card, and you will need an adapter to plug the card into your computer.
Probably the easiest way to do a rapid file transfer is to use the cloud storage option. In this method, you only need to download and install a specialized app on both your devices. After you do this, you can upload any files you want to store in the cloud. This data will be readily available from everywhere and on any device.
How Can I Transfer Large Files from Mobile to PC?
As you may already understand, your fast file transfer becomes possible through a cloud storage app. TeraBox is the best tool to share your files between all of your devices. This user-friendly app allows you to save any type of data on the cloud and access it from anywhere. The only thing you need to do is to log in to your TeraBox account. In addition to this, the app comes with multiple innovative features that you will enjoy using. For example, you can create a Safe folder, where you will keep your most confidential files.
Below, you will find a step-by-step guide on how to transfer a file using TeraBox: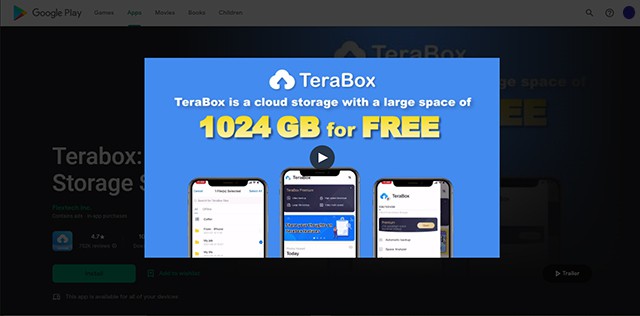 Step 1 – Download the TeraBox app on your mobile device via Google Play or the App Store.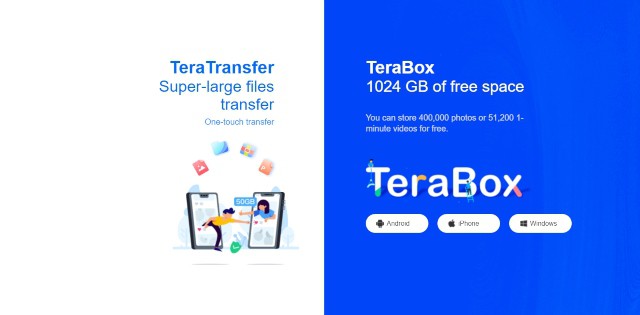 Step 2 – Download TeraBox on your computer from the official website.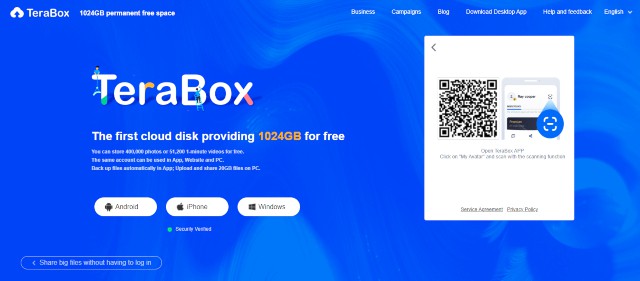 Step 3 – Create your account and follow the verification process. Now, you will be able to log in to both of your devices.
Step 4 – Upload the files you wish to share between different devices. Wait for the uploading process to be completed.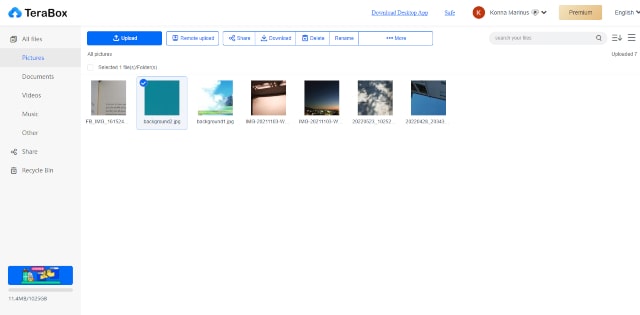 Step 5 – Find the files on your TeraBox folder on your PC.
Step 6 – Click the "Download" button to save the file on your computer.
The Bottom Line
Now, you understand that getting your files from one device to the other is quicker and easier than ever before. TeraBox is your go-to tool to perform a fast file transfer that will save you time and effort. Download TeraBox today and start uploading your data to the cloud. Then, you can easily find and download them from anywhere you might be.