Nobody can deny the technological advancement the world has made to date. Everybody has quick access to super-fast internet, expensive, high-end smartphones and other electronic gadgets. With TeraBox, receiving and sending large files is not difficult.
With this fantastic software, sharing files has become as easy as pie.
Price sensitive? Let me tell you that TeraBox offers its users 1024 GB permanent free space! This is not the end, as the best part is, unlike other cloud service providers, TeraBox doesn't take much space.
Let's explore this tool in detail!
Large files are not a problem anymore!
Yes, you heard it right. You must have been familiar with the struggle experienced if you have attempted to deliver more than one file to someone by email. This is due to the fact that most cloud service products set limits to sharing data under their free plan. For example, some email service providers allow sharing files within a limit of 2GB.
If your files exceed the limit, you have to manage it by spending your hard-earned money. While TeraBox makes this entire task effortless and MONEY-less! No matter whether you want to share a large file or share a long video, TeraBox always stays there to help you.
This is why TeraBox has been making waves in the business since its first release, as after surpassing 10 million downloads globally in September 2021, this tool has already been downloaded over 20 million times in just four months.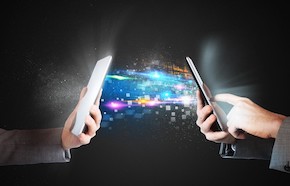 What does TeraBox offer?
In one line, TeraBox is one of the greatest file management tools available in the market. It gives you access to a whopping 1TB of storage without charging a single penny! With this tool, you can save and share all sorts of data without getting stressed. It includes:
400,000 high-quality photos
Almost 2500 videos (while maintaining good quality)
About 7 million pages of documents or tables
Any two advanced games (for game freaks)
So, you can safely sync, share and backup all your content by using TeraBox.
The major perks you can enjoy with this software are given below.
It offers multiple registration options.
It sorts and manages all the files.
It sets no limits on sharing and receiving content.
Ensure excellent downloading and uploading speed
How to send large files with TeraBox?
TeraBox makes sending huge files a breeze. Using their user-friendly interface, you can quickly send large files without any second thought. To ease the process, we have created this step-by-step guide for you.
Step 1
Download the app from the TeraBox official website.
Step 2
After installing TeraBox, open the app and log in to your account.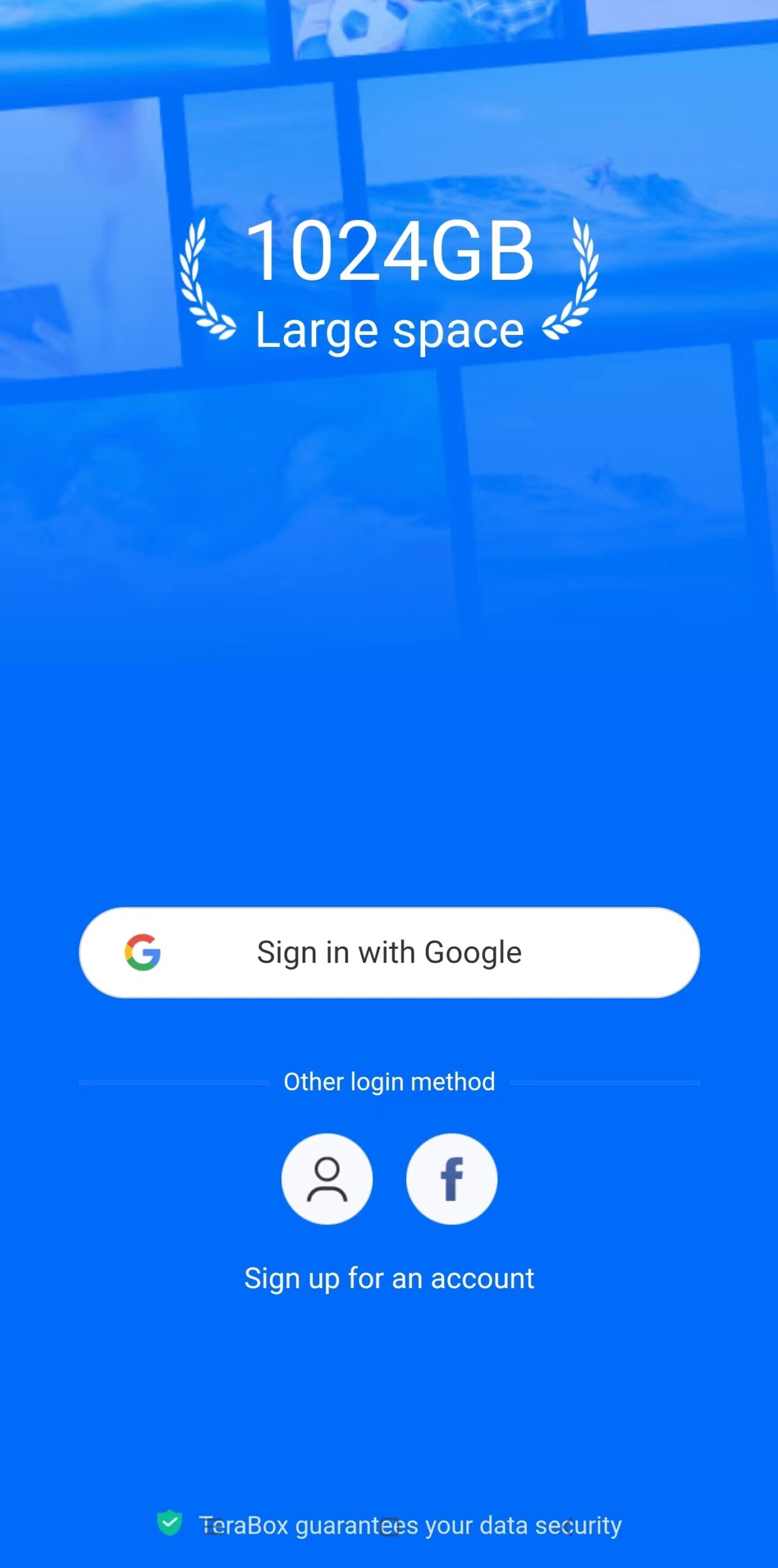 Step 3
Click "Upload" to upload the file you want to share with others to the TeraBox.
Formal users support uploading files up to 4GB, and TeraBox premium supports uploading files up to 20GB.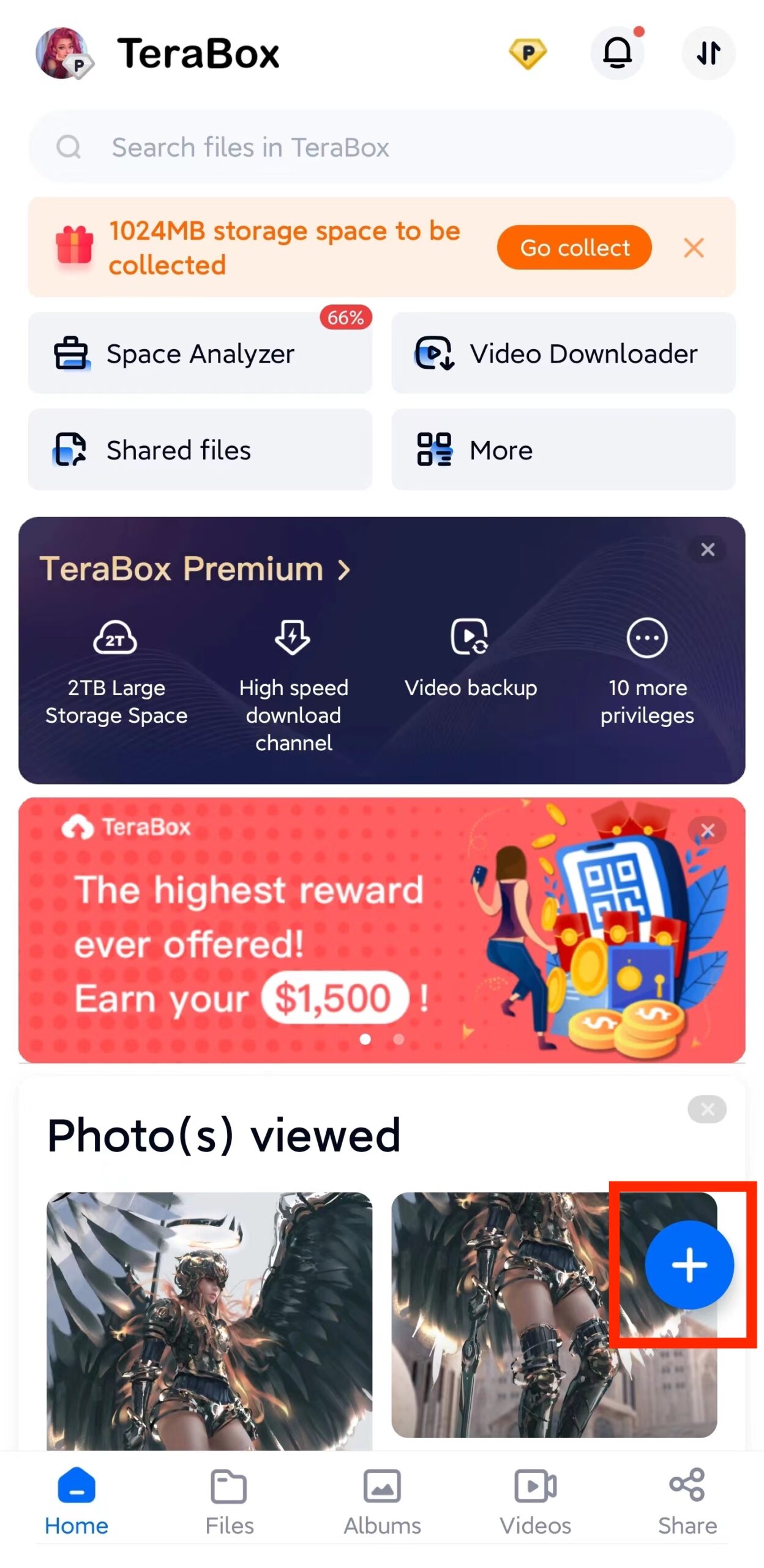 Step 4
Tap "file" and select the intended file to share.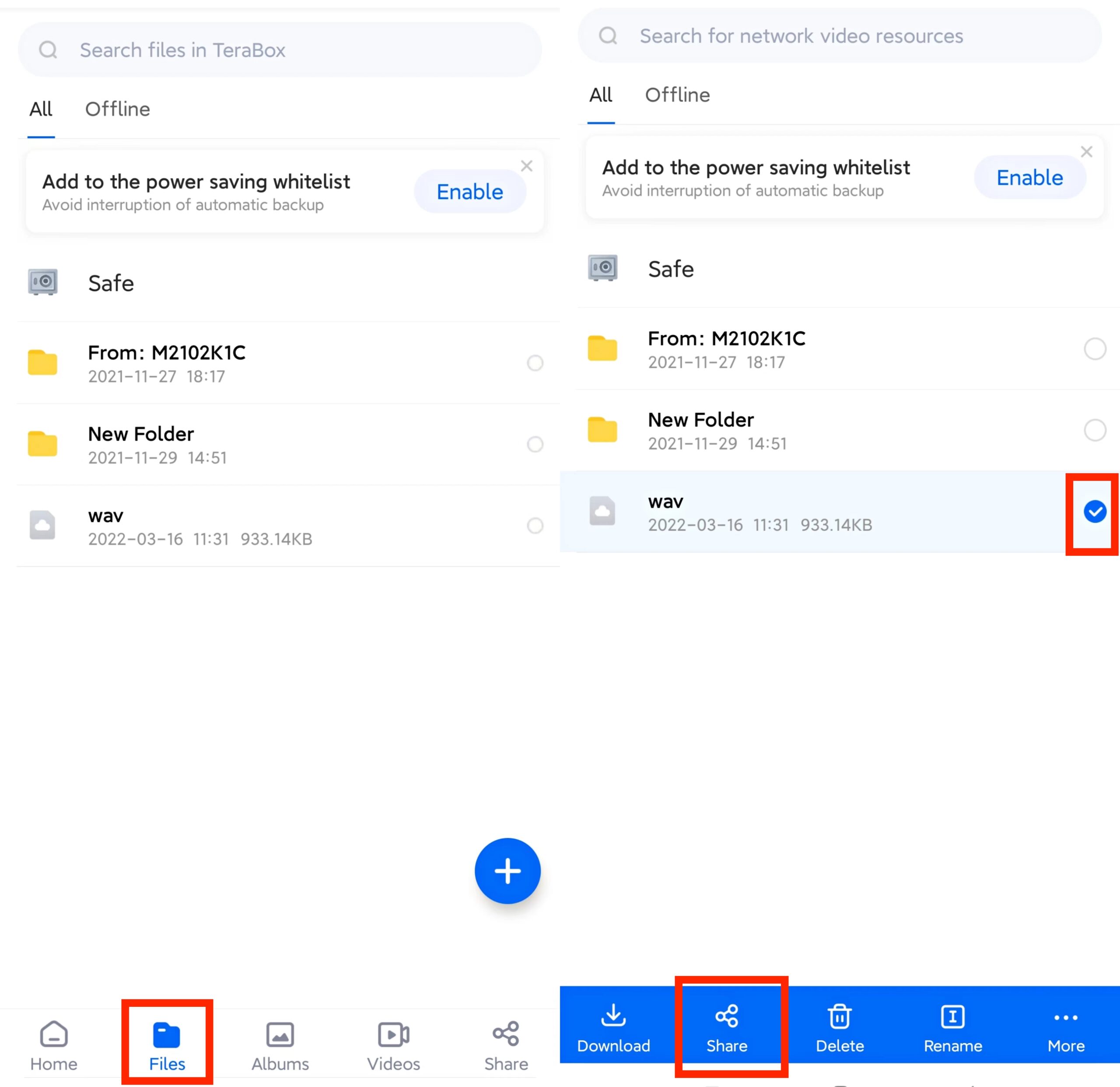 Step 5
Click "share", and lastly, tap "Copy Link."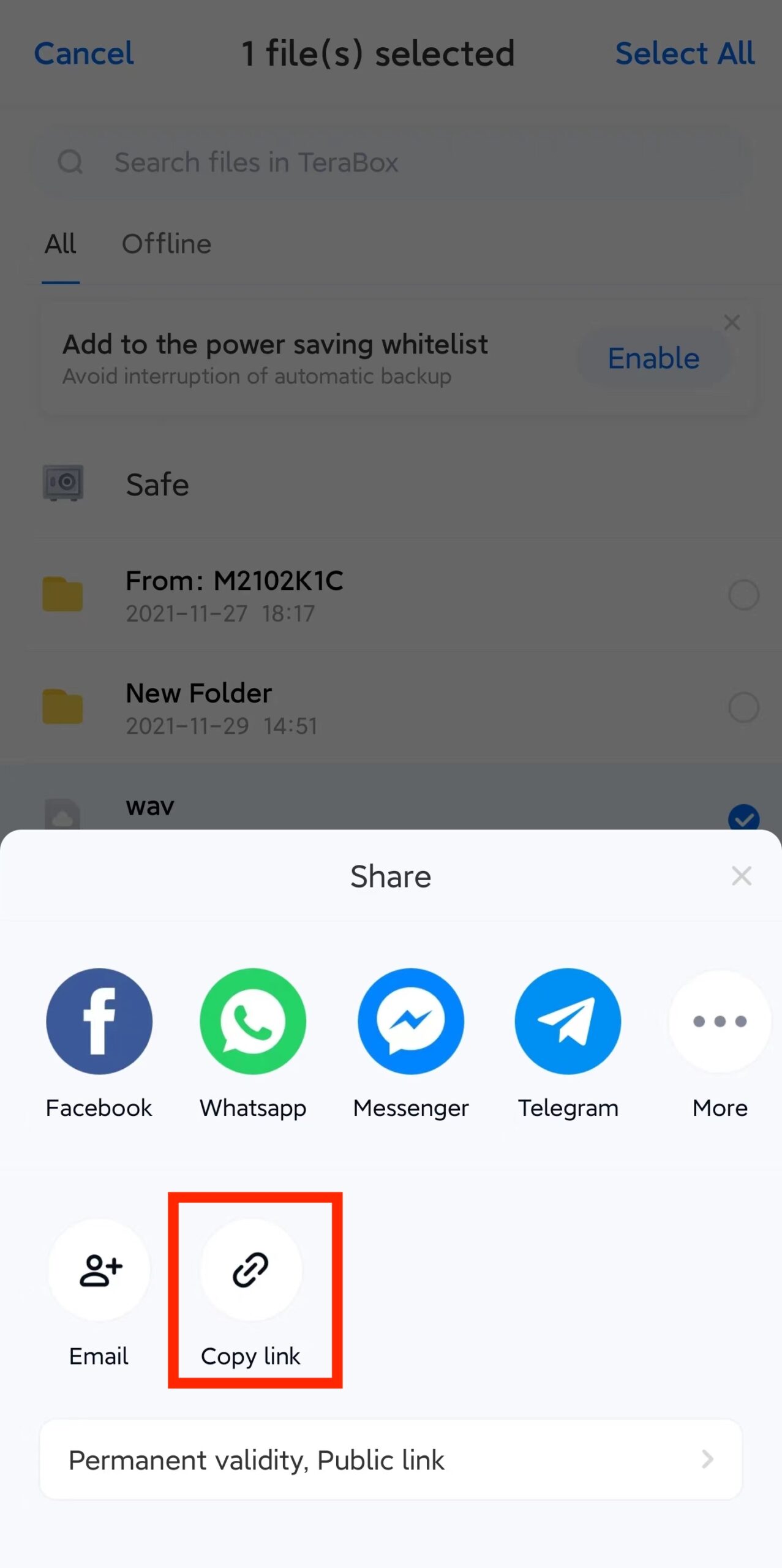 Yes, it's done. With these six quick steps, you can share content anywhere from twitter and Facebook forums to chat groups and even personal chats.
TeraBox uses the extraction code to share files by default. You can also click "Permanent validity, Public link" to cancel the extraction code, so that anyone who gets your link can directly see the file you shared.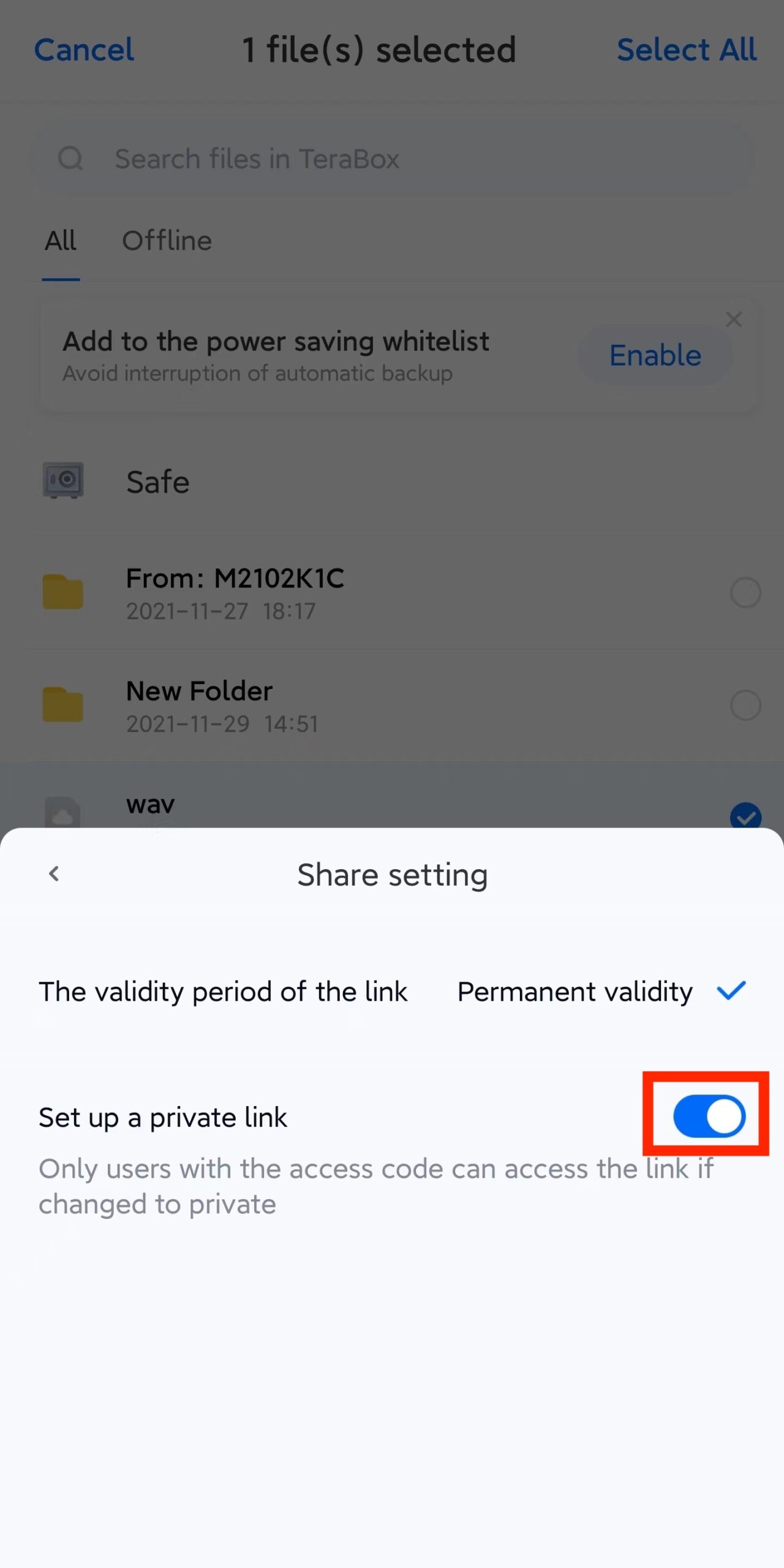 Key Features of TeraBox
When I say that TeraBox is the best way to share large files, I mean it! Read on to know "how?"
An outstanding feature of TeraBox is its ability to set a time limit on how long files may be shared. You may, for example, set the link to expire in a week or a month. At the same time, this software doesn't put any limits on permanently sharing files with people.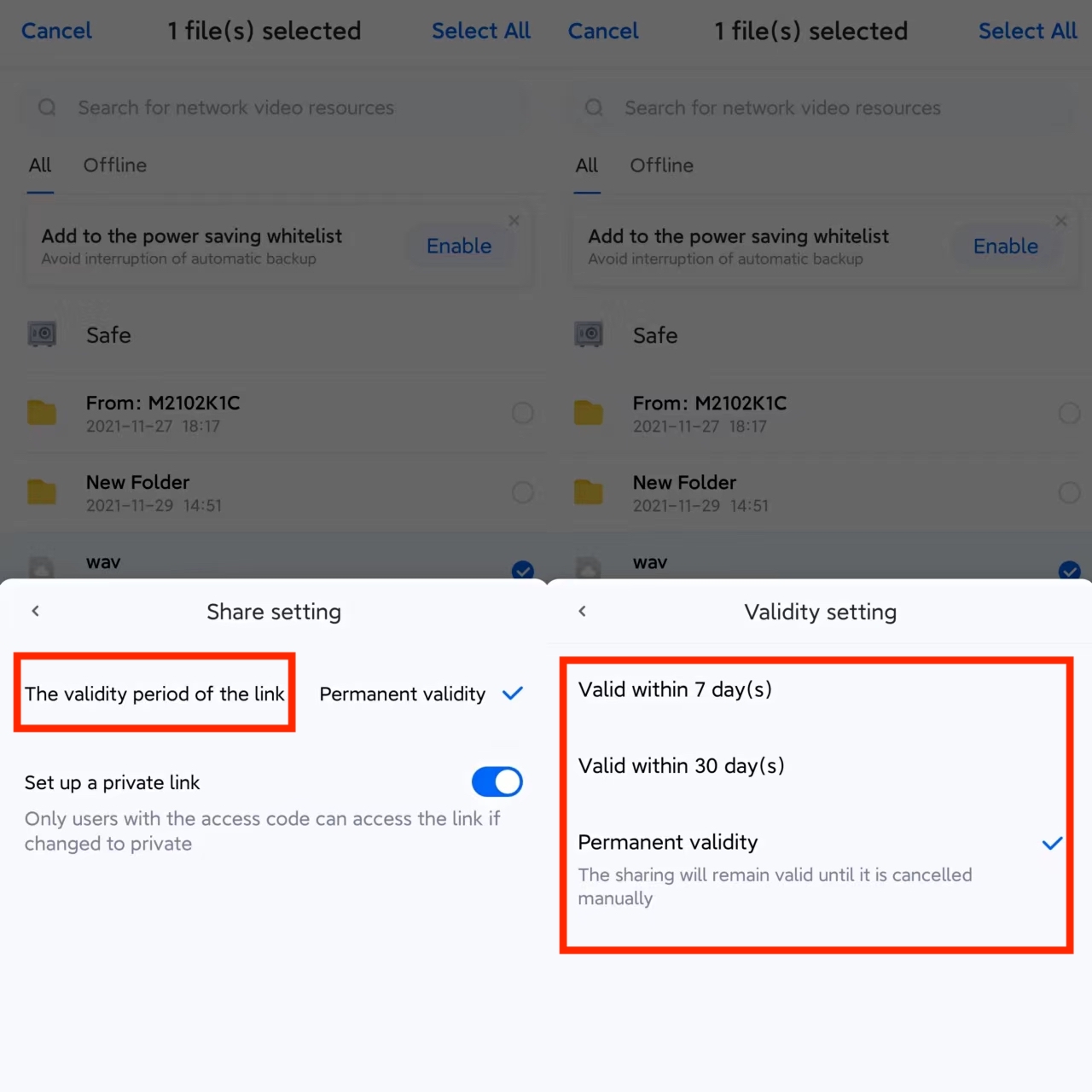 Extraction code protection is another prominent feature, when you share large files containing sensitive or personal information, extraction code will protect your shared information from being crawled by encrypted crawlers.
Final Thoughts
Any large file can be sent via the TeraBox share link, the whole process is very simple and convenient, and if your device is damaged or lost, you can easily access your TeraBox content using other devices (such as tablet, mobile phone, computer, etc.).
Sign up for TeraBox for free and start saving time and living stress-free life!⬇️⬇️⬇️