Most of us like using our iPads to watch videos and whatnot; however, most of us find it a bit unintuitive to transfer files to iPad. Part of the problem is that Apple is usually very picky when it comes to the format for virtually everything – and they don't even have an integrated tool to convert files to a format supported for the iPad. As a result, you will have to convert your files using a third-party platform before transferring them to the iPad.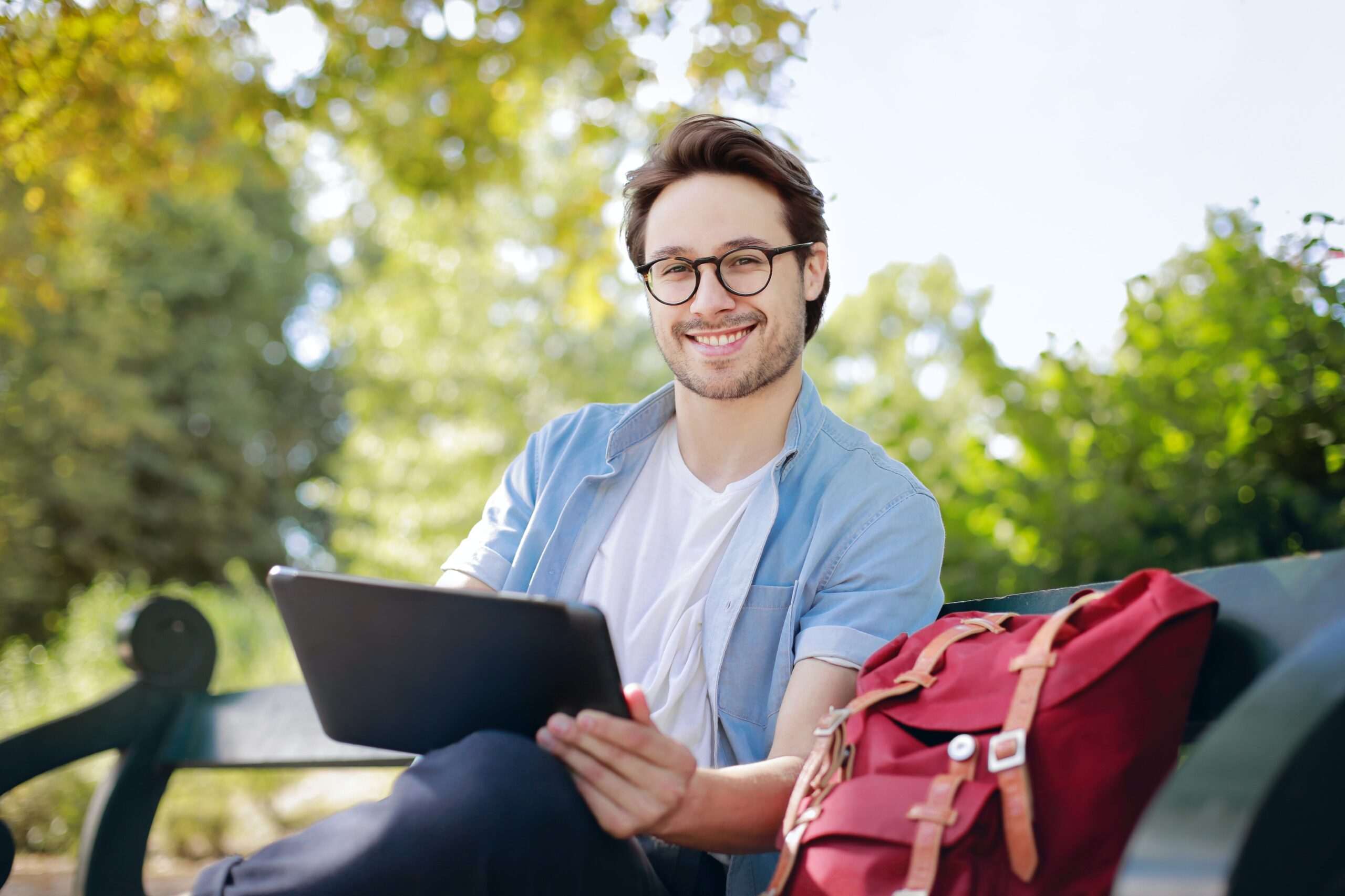 Therefore, how do you transfer files to iPad? Today we are going to show you different ways to transfer files to iPad, and the best of them all is cloud storage. We are going to show you how you can use
online cloud storage
make smooth file transfer to your iPad.
How do You Transfer Files from PC to iPad?
If you are looking to transfer files to your iPad from a computer, don't worry – the process is quite simple, and you have a few options depending on the type of computer you are using. In this section, I am going to show you how to transfer files from your PC to your iPad with iTunes.
With TeraBox free cloud storage, you get the best file transfer solution from computer to iPad and vice versa. This platform comes with a dedicated desktop application and even you can use the TeraBox box account for iOS and Android as well as Windows PC. The app also provides a complimentary signup facility. You can save over 400,000 high-quality images which you can easily transfer between iPad and Windows.
How to Move Files to My iPad Wirelessly? 
If you are looking for means to transfer large files between devices, TeraBox is one of the best options by far out there.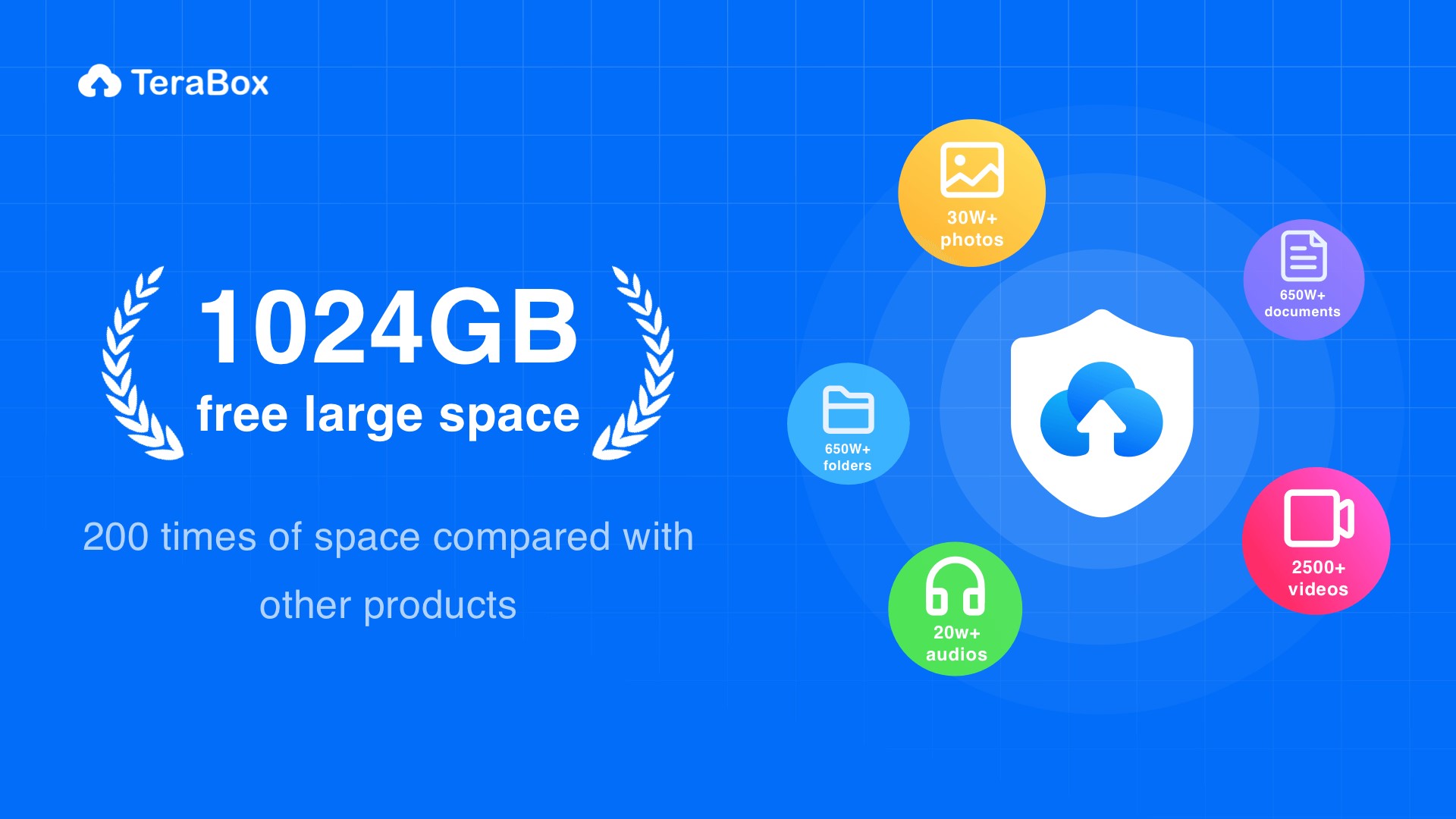 You can transfer files for free with this application. Although there are other options of file transfer software, here are some of TeraBox's greatest features:
High-speed upload and download: This ensures faster transfer and syncing of files across your devices.
Private space: Password-lock your sensitive files and folders to prevent authorized people from accessing them.
Automatic backup: The app will back up all your videos and photos automatically once you download it on your Android and give it permission to access the gallery.
Offline download: This app gives you an option to download all your files offline.
Secure file share: Large files are password-protected and you can share with others using encrypted share links, which you can set expiry date. Anyone without an extraction code cannot access the files.
With these powerful features, TeraBox is undoubtedly the best app to transfer photos from your iPad to other devices. It supports file transfers up to 20GB. All you need to do is choose the photos you want to share when viewing your album and then click the Share button. This will generate the share link which you can securely share with others. You can also share multiple photos at the same time.
Other Solutions
1. iCloud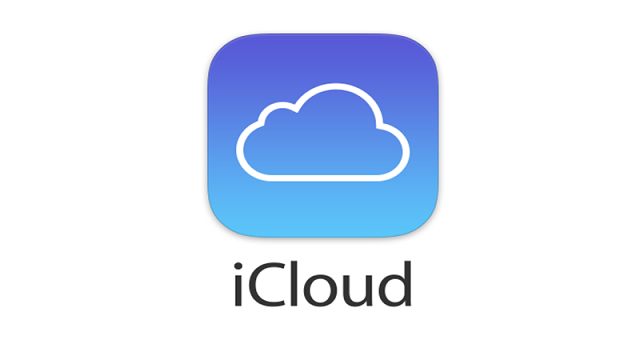 If you can't access TeraBox and have an iPad, Mac, or iPhone, you can use iCloud to share files between your Apple devices as well as with other Apple devices by adding a shared folder in the iCloud Drive.
Once you have signed in to your iCloud account, your files will be synced seamlessly to your iCloud, allowing you to access them on any other Apple device or PC using iCloud for Windows. With iCloud, you get up to 5GB of free storage, which is too small for sending larger files. If you want a free and secure way of transferring large files over the cloud, consider using TeraBox, which is one of the best alternative options out there.
2. OneDrive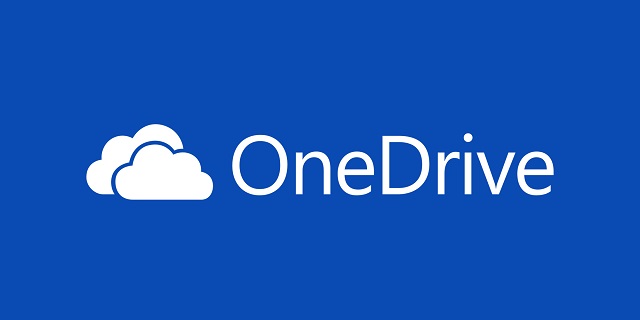 OneDrive is another solution for sharing files between Windows and iOS devices. It is owned by Microsoft and is supported by all popular mobile and desktop operating systems. But OneDrive is more effective with Windows devices since it is integrated within the operating system. Just like most cloud storage solutions out there, OneDrive also comes with a free package that provides users up to 5GB of free cloud storage and if you need more space you get up to 6 terabytes with premium packages.
3. Google Drive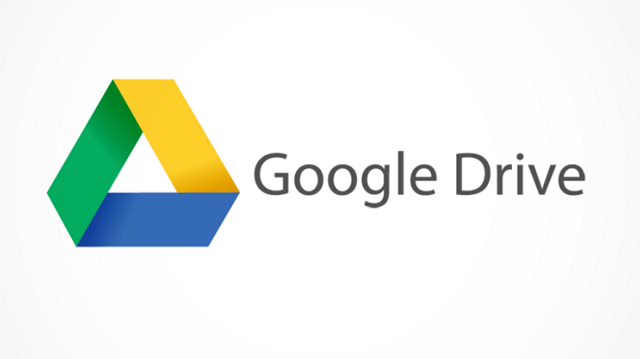 Google Drive is one of the most popular cloud storage solutions that also allow users to transfer files between devices. It has millions of active users and is supported on all popular desktop and mobile operating systems such as iOS, Android, Windows, and macOS. After uploading your files to your devices, the files will be automatically synced across all of your devices. Google Drive offers users 15GB of free storage for their free plan, which also is not that substantial considering the massive space offered by TeraBox.
Conclusion
If you are looking for ways to transfer files from your computer to your iOS devices without using iTunes or a data cable, TeraBox is one of the best solutions around. Although there are plenty of options, the deal-breaker for most users is usually the free storage space they get, and with TeraBox, you get a whopping 1TB of free storage space on the cloud. Download TeraBox for iOS phone or iPad now!