We will discuss the best free file transfer software options to help you figure out which one is the best for you.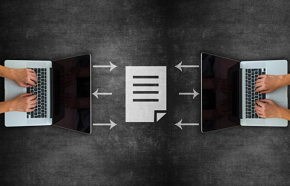 Whether you are using a smartphone, tablet or full-size computer, transferring files is that one thing we frequently do during our day-to-day operations. The good news is there are several tools that you can use to easily send files between devices. Besides sharing files between your devices, these tools also give users cloud service space that they can use to safely store large files and access them remotely on any device.
Which software is best for file transfer?
When choosing a free software for file transfer some of the main things you will have to consider include security and the cloud storage space that they offer under their free package. Let's look at some of the best free file transfer applications that you can choose from.
Google Drive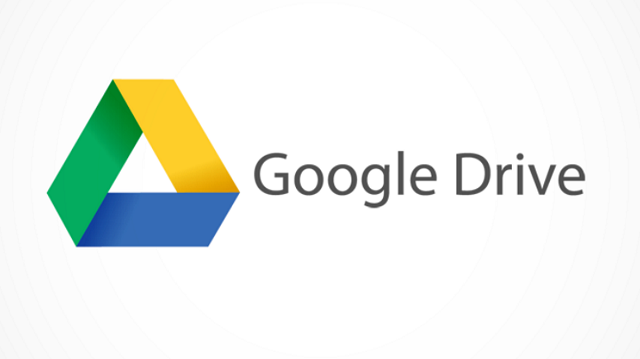 This is one of the most popular cloud service and file transfer solutions that millions of people around the world use. The Google Drive app is supported on all the popular mobile and desktop operating systems, including Android, iOS, macOS, and Windows. Once you upload your files on any of your devices, they will automatically be synced across the rest of the devices.
Google Drive gives users up to 15GB of storage for their free package, which is the reason but a little underwhelming considering some of the other cloud storage and file transfer solutions we are about to share.
Dropbox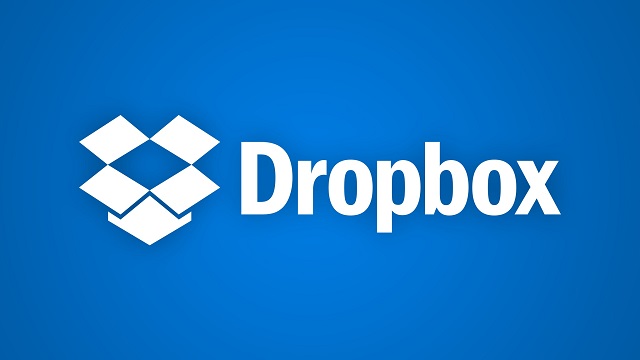 Dropbox is another popular cloud service and file-sharing application that you have probably heard about. It also has an app for all the popular operating systems, including macOS, Windows, Android, and iOS. You can seamlessly share files between your devices by adding them to your Dropbox app on any of your devices.
The only downside with Dropbox is the 2GB of storage space that you will be given when you use its free package. This is way too low compared to what other platforms with similar features offer. However, it is one of the most secure and reliable tools for sharing files between your different devices and with other people.
OneDrive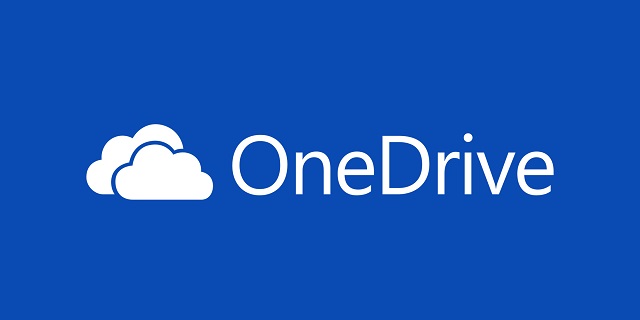 This is a cloud service platform owned by Microsoft. It works on all the popular desktop and mobile operating systems. However, it is more seamless with Windows since it is built within the operating system. One Drive also has a free package that gives users up to 5GB of free cloud storage. Those who want more can get up to 6TB with the paid packages.
iCloud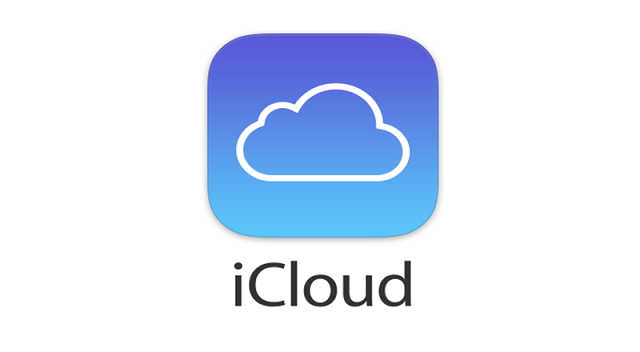 If you have an iPhone, Mac, or iPad, you are probably already familiar with iCloud. You can seamlessly share files between all your Apple devices using iCloud. You can also share files with other users with Apple gadgets, by adding a shared folder in your iCloud Drive.
If you're signed in to your iCloud account, all your photos and videos will seamlessly be synced to your iCloud, so you can access them on your other Apple devices or using the iCloud for Windows app on a PC. Every iCloud account gets up to 5GB of free storage space, which is way too small for users that wish to store or transfer larger files.
If you want are looking for free and secure software for transferring files over the cloud, TeraBox cloud storage is among the best alternatives out there. It offers up to 1TB of storage space when you subscribe to its free package.
TeraBox – Best file transfer software
For anyone that wants to transfer a large file between devices, TeraBox is by far the best option out there. The good news is that you can also transfer files free with this software. On top of the 1TB free storage space, this software also offers lots of other great features that you would expect any cloud storage solution in 2022 to have. Let's look at some of these features.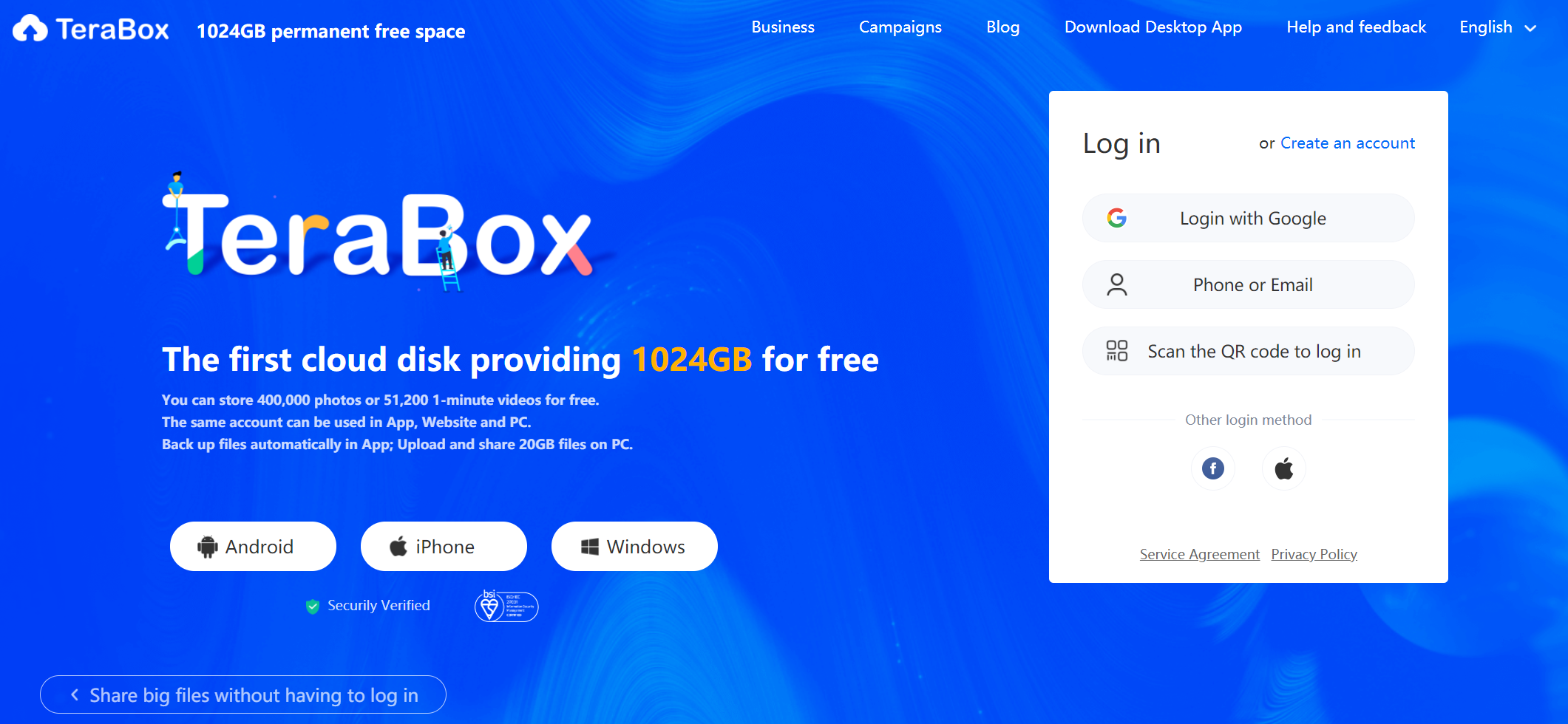 Private space: This allows you to password-lock your private files and folders.
High-Speed Download and upload: This makes transferring and syncing files across all your devices much faster.
Offline download: Terabox also gives you the option of downloading files for offline access.
Automatic backup: Terabox will automatically backup all your photos and videos once you install it on your phone and give it permission to access your gallery and back them up for you.
Secure file share: Password-protect the large files you share with others with encrypted share links that you can set the date when the files in them expire. No one without the extraction code can access the files you share.
Final thoughts
There are several options on the table if you are looking for a free software tool for transferring files between devices. The dealbreaker for most people is usually the storage space they get with the free package. Amongst all the options we have shared, TeraBox is the clear winner, thanks to that 1TB free cloud storage space that comes with the free package.
You can Download TeraBox free now and enjoy 1TB of cloud storage for free.