All of us share files from time to time. More often than not really. It is an essential part of what makes the internet as great as it is. Whether entertainment or work, file sharing becomes necessary now and then. But have you ever struggled with big files because they won't transfer that quickly?
In that case, you must have searched for some fastest file transfer PC to PC methods like the best cloud storage software TeraBox. Well, you will indeed find the following article helpful then.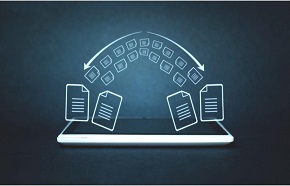 Fastest Ways To Transfer Files From PC To PC Over Internet?
'Fast File Transfer PC to PC' is something many people had been frantically typing in the Google search box when they got stuck on sharing large essential files. So, here are five applications that let you do exactly that and share huge files with ease. 
TeraBox
TeraBox file transfer software is the perfect platform for speedy file transfers. Because unlike other options for data sharing, TeraBox uses cloud storage to move files between people and devices. As a result, the common issues with network and compatibility become irrelevant when you use TeraBox to transfer documents.
You can easily upload a file as big as 4GB to TeraBox's cloud space in less than a minute for free. After that, log in to your TeraBox account from the other device and download it. Users can upload upto 20GB of files if they are on the premium plan.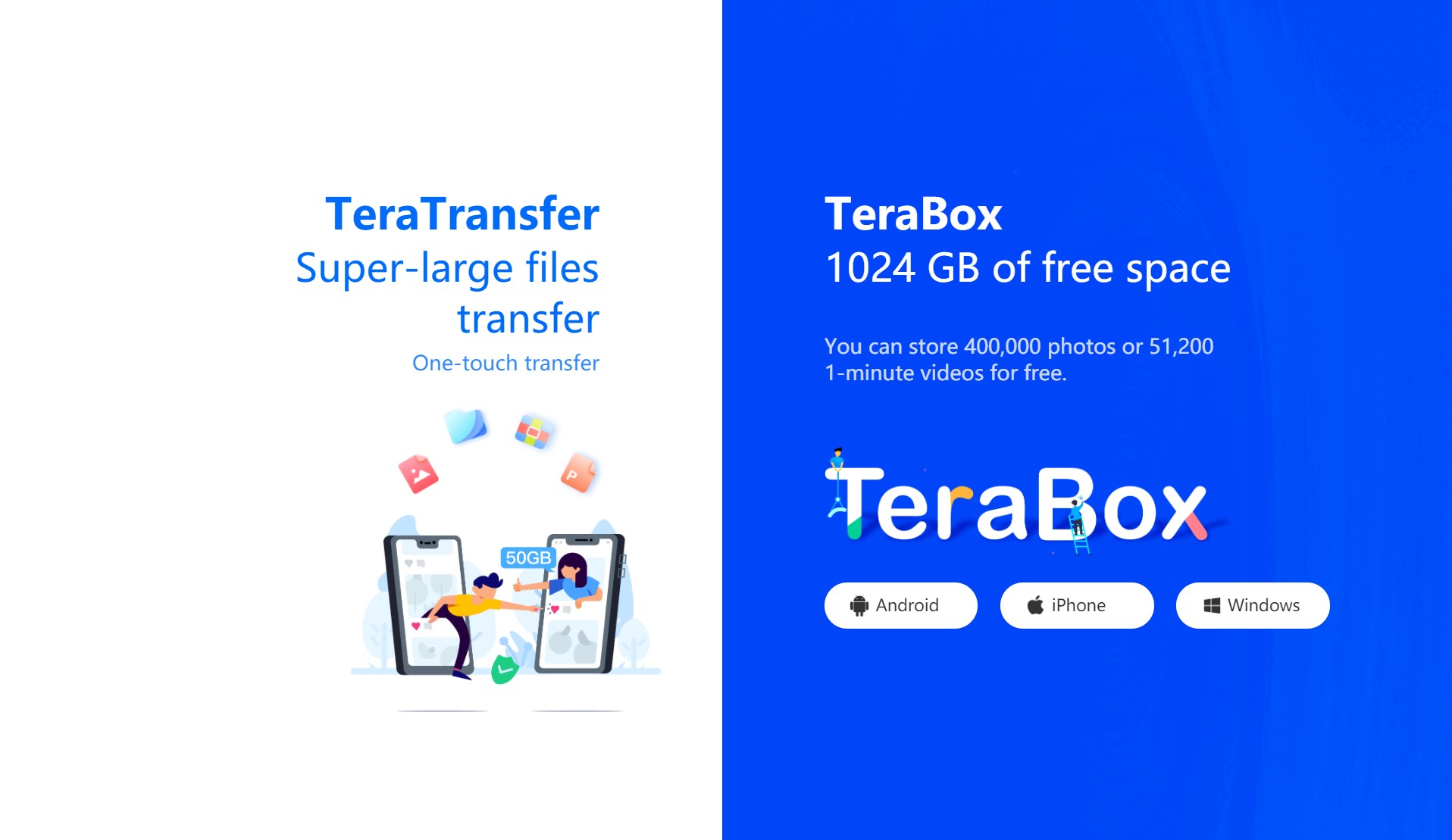 Send Anywhere
If you are looking for a straightforward interface for file sharing, then Send Anywhere is the right one for you. They also offer a mobile app that makes your experience of transferring large files as seamless as possible.
Send Anywhere Permits 10 GB of file transfer at a time for regular users. However, you can go for an upgrade that will let you share up to 50GB of files.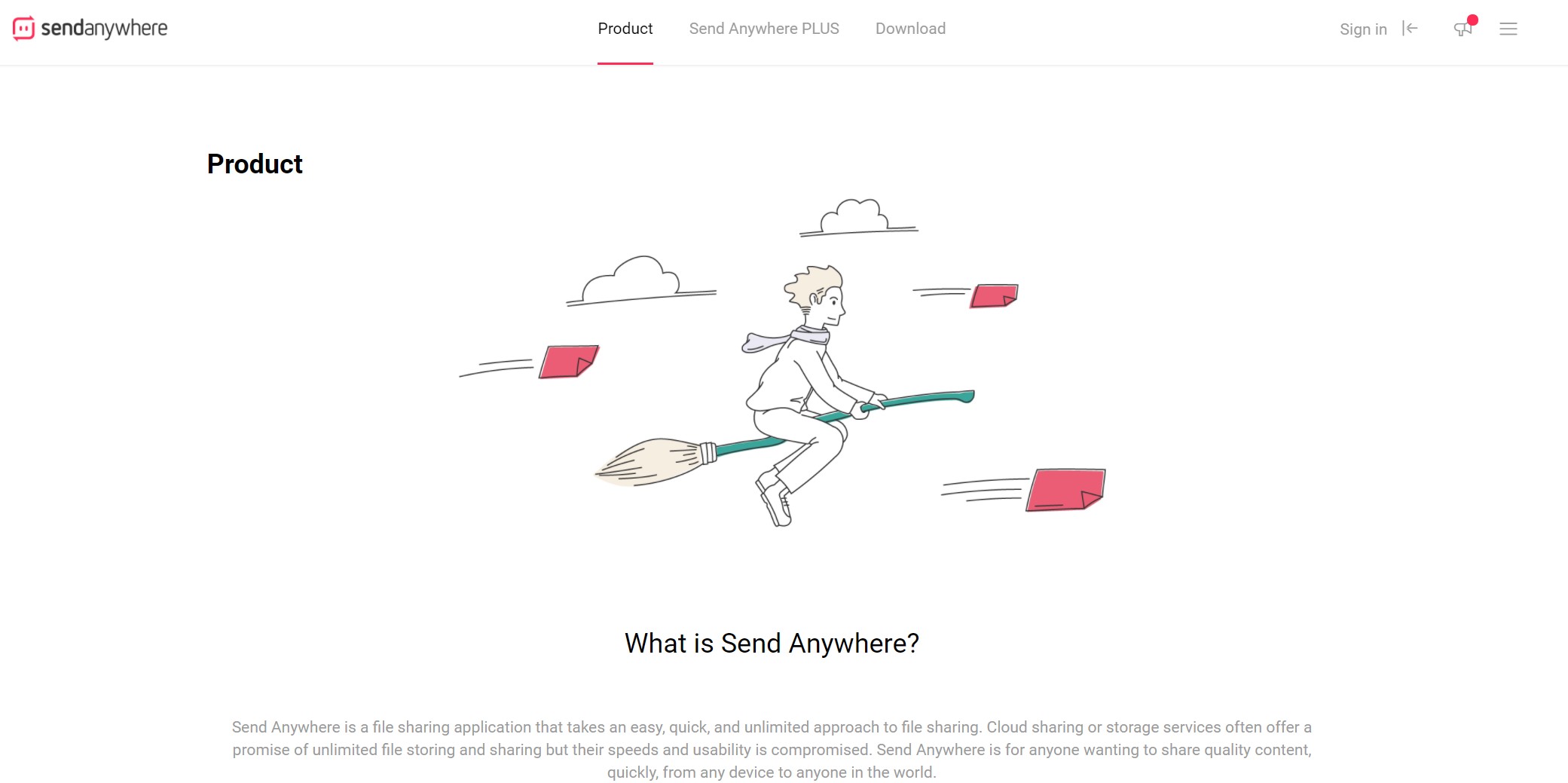 We Transfer
We Transfer is not one of the most well-known and arguably overrated file transfer software on the internet that can transfer files between devices. However, it is still one of the best and most convenient ones. You won't even need to register an account with We Transfer. Instead, you will be providing your email address, and that's it.
If you are using the free version of We Transfer, you can upload upto 2 GB of files. On the other hand paying users ($120/year) can upload 20 GB of data on one occasion.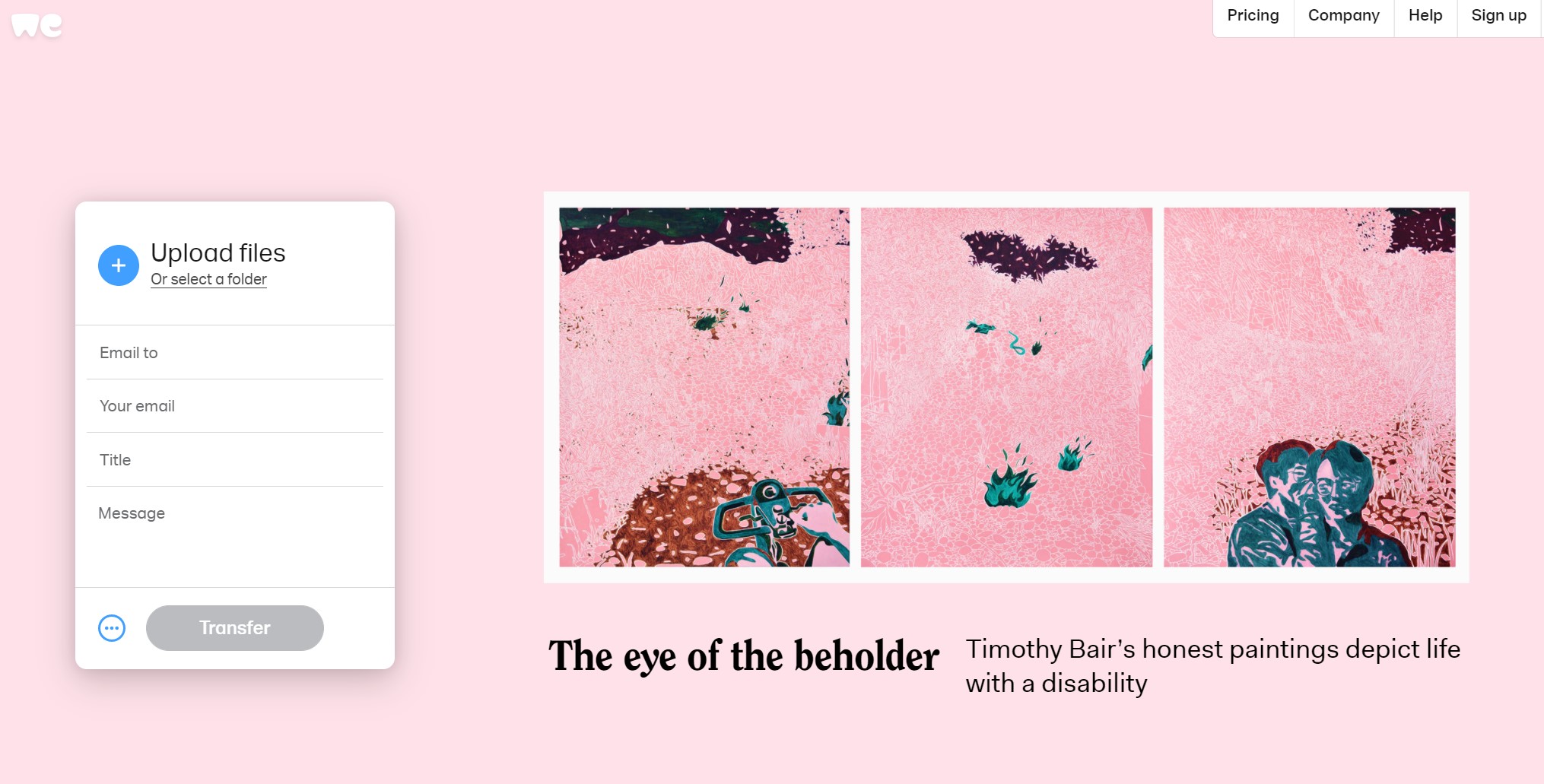 Slack
Slack seems like a good option for project managers working with a team. Although you won't be enjoying massive file transfer between devices like TeraBox, you can still get the advantage of keeping all your essential documentation organized in one place.
Slack lets you upload 1 GB of files in a single session. You will also be getting messaging and video conference benefits with it.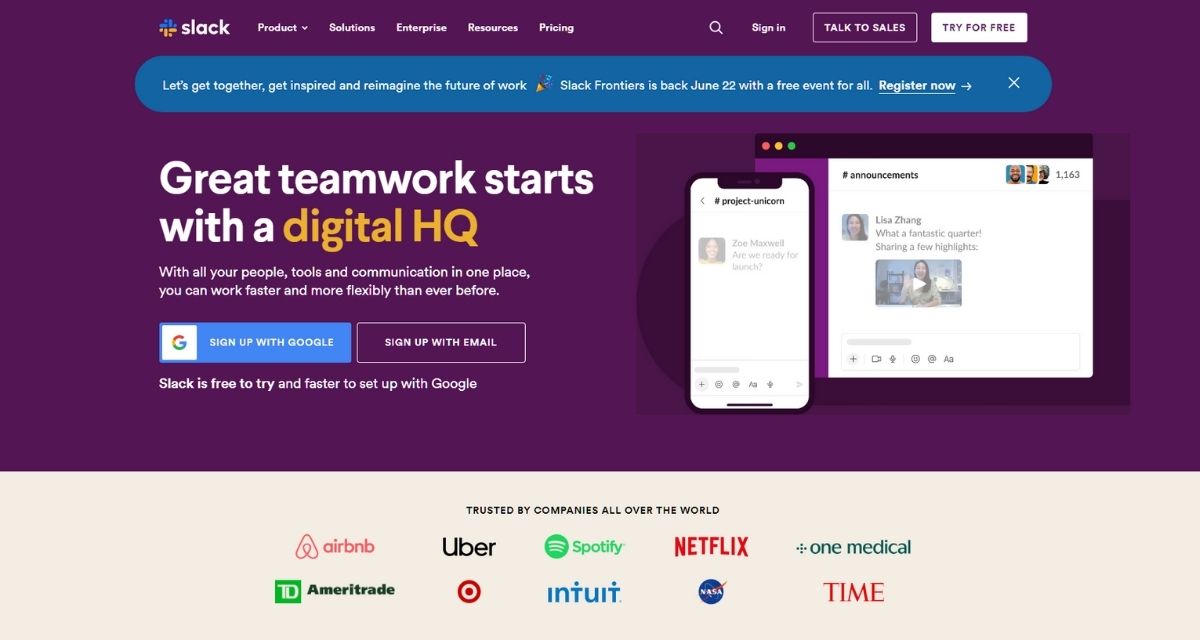 HighTail
Suppose you require a quick file transfer from mobile to pc but don't have any relevant app on your mobile or registered account with any renowned platforms. Well, in that case, High Tail is perfect for you. Because all you need is to get on your browser, go to their URL, and drag and drop the file.
However, High Tails can only bear a relatively smaller file size. You cannot send more than 100 MB of files at a time. But you should also consider that this is free. You can do much more if you get a paid account.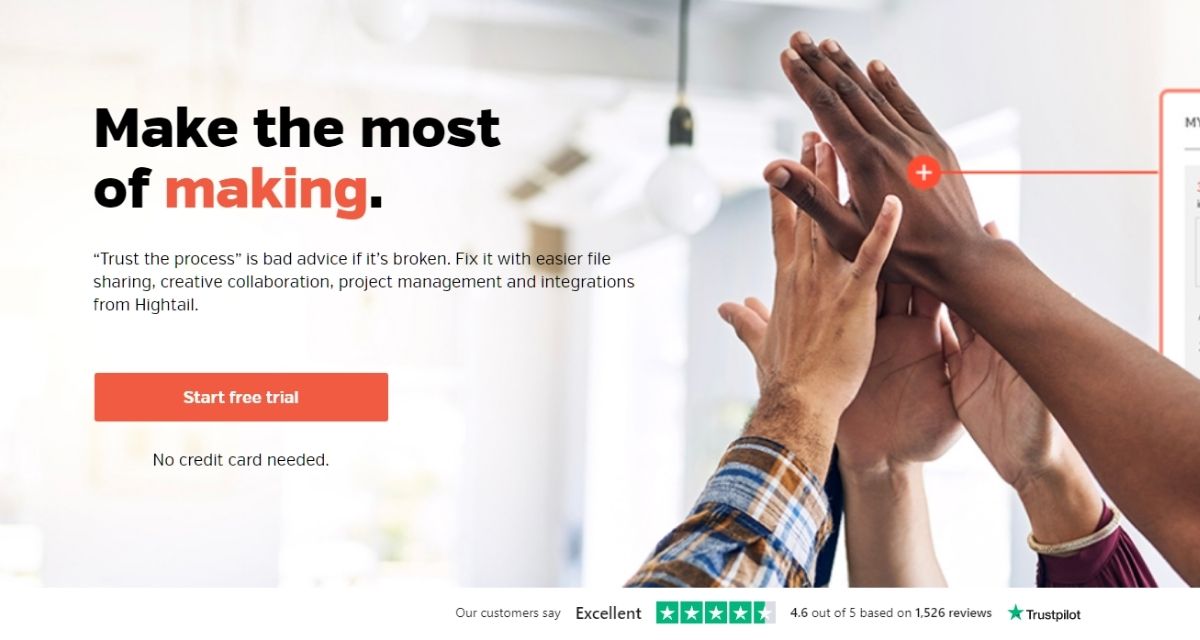 Now, let's make a comparison between these different file transfer services.
| | | |
| --- | --- | --- |
|     File Transfer Service |    Data upload at a time |                     Cost |
|          TeraBox |                 20 GB |             $2.99/month |
|         Send Anywhere |                 10 GB |  $7.99/month (Sendy PRO) |
|          We Transfer |                   2 GB |              $120/year |
|           Slack |                   1 GB |      $6.67/per user/month |
|         High Tail |                100 MB |             $15/month |
Looks like TeraBox is your best option when you need to send large files at fast speeds. It's affordable as well. So, let's know a little more about the platform.
TeraBox – Best File Transfer Software
If you were looking for the fastest file transfer application then you have found it. TeraBox is your best answer to transfer a file. At a lightning speed of 4.7M/S, you can send up to 20GB of files per session.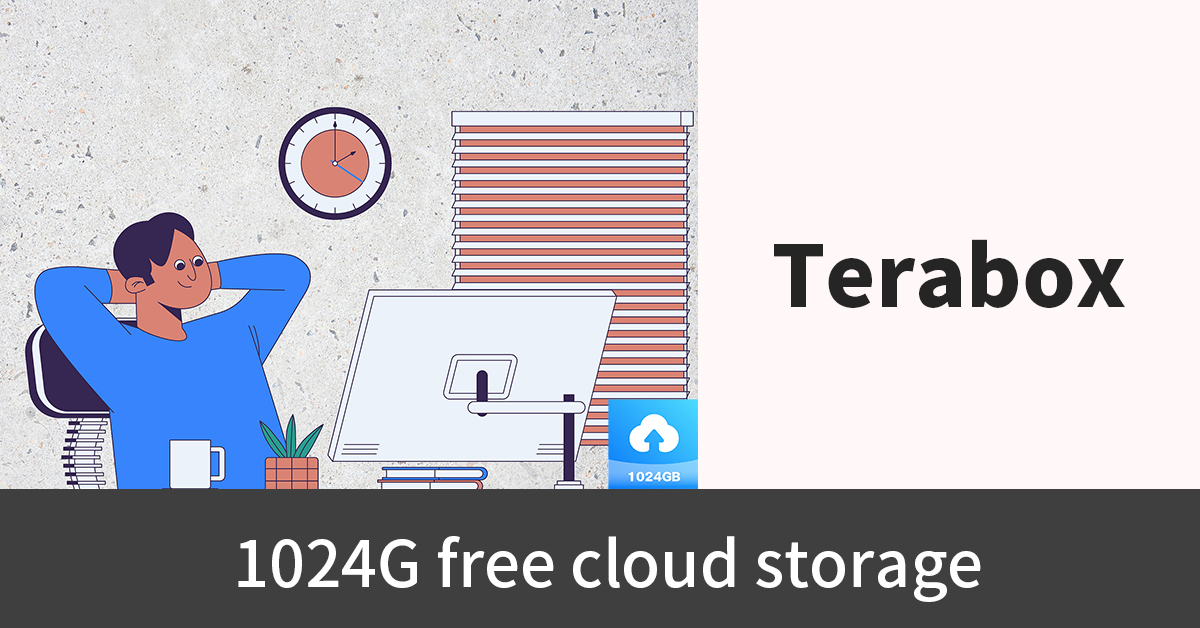 There are numerous reasons why TeraBox should be a choice for cloud storage and fast file transfer. For instance, TeraBox is the only service that shall provide you with 1 TB of free cloud space. Plus, the price you pay for the service is negligible.
TeraBox is also compatible with every kind of device imaginable, apart from an enormous storage space. As a result, it can sync all your files across all your devices when you sign up for their service.
Lastly, unlike other cloud services, TeraBox doesn't trade its client's data for money. Therefore, you might also consider it the safest place on the internet to store your data.
Conclusion  
The fastest file transfer PC to PC is something everyone needs. Whether it be for work or just for fun, nobody likes waiting hours to share their files with their peers.
Hopefully, from the above discussion, you have understood that TeraBox is the fastest, safest and most affordable option for the job. So go ahead and download TeraBox free now.