iCloud is the default photo backup/syncing solution for Mac, iPad, and iPhone users. It enables Apple product users to backup all their files, including photos, videos, and documents, and access them on any of their Apple devices. However, the "iCloud photos not syncing" issue is one of the common issues you will find on Apple forums and other popular Q&A forums such as Quora and Reddit. So how to fix iCloud photos not syncing on your computer? This article will tell you.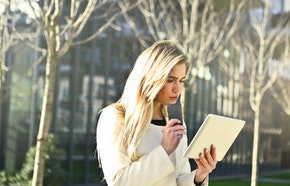 If photos not syncing to iCloud is one of the problems you are facing with your Mac, iPad, or iPhone, this article will help you find solutions to it and other alternative free cloud storage providers of backing up your photos on the cloud. Some of the alternative solutions we will share allow you to backup way more data for free than the 5GB that you get with iCloud. Make sure you read till the end.
What Causes Your iCloud Photos Storage Not to Sync?
1. Settings not correctly configured
By default, your iPhone, Mac, or iPad will automatically sync your photos to iCloud whenever you are connected to the internet. However, there is an option of disabling this setting if you don't want iCloud to back up your photos automatically. If you unintentionally disabled this setting, your photos won't be synced. Therefore, re-enable this option on iPhone and iPad, open the settings apps, the iCloud photos not syncing problem should now be fixed.
2. You've run out of space
Every Apple user is given up to 5GB of free iCloud space that they can use to backup files. If you ever run out of space, your photos and all the other files won't be backed up on iCloud. Fixing this issue requires subscribing to any of the iCloud Premium plans from 50GB at $1/month.
3. Poor internet connection
Your photos won't sync across your Apple devices unless you are connected to the internet. This could also be one of the reasons why your photos on your iPhone are not syncing on your computer. Once you reconnect your Apple device to a stable network, the syncing process should start automatically.
Other Alternatives If Photos Not Syncing to iCloud
If you don't want to pay for Apple's expensive iCloud storage, there are several alternatives you can use to sync your photos across different devices. Let's share with you some of the best options.
1. TeraBox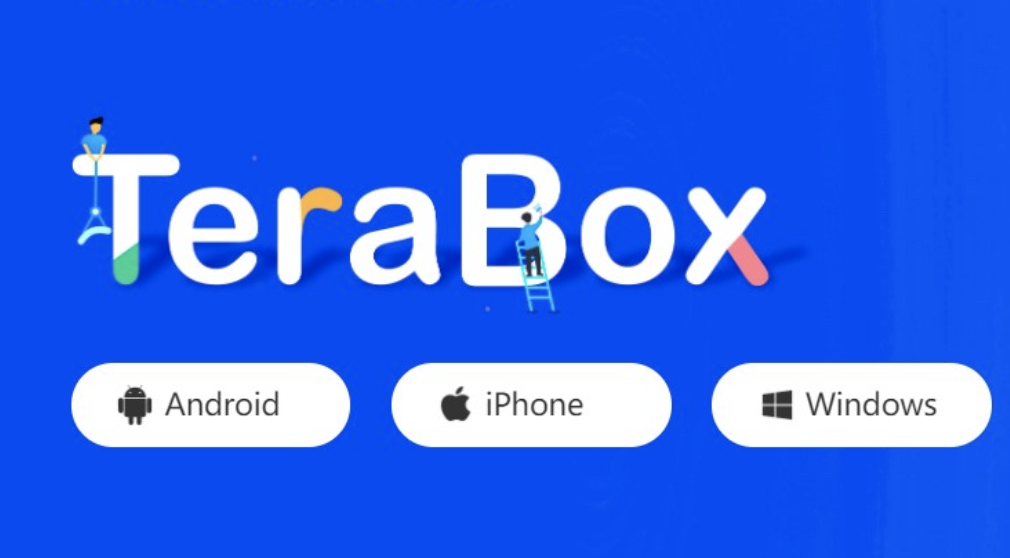 TeraBox is among the top-rated cloud storage application on the App Store. It is the most reliable free sync solution for backing up photos, videos, and large files. Download the TeraBox app to your iPhone and sign up to get 1TB of free cloud space. Yes, 1TB free! This free space can be used to back up or sync any files across your different devices, including, Mac, Android, and Windows PCs.
2. MEGA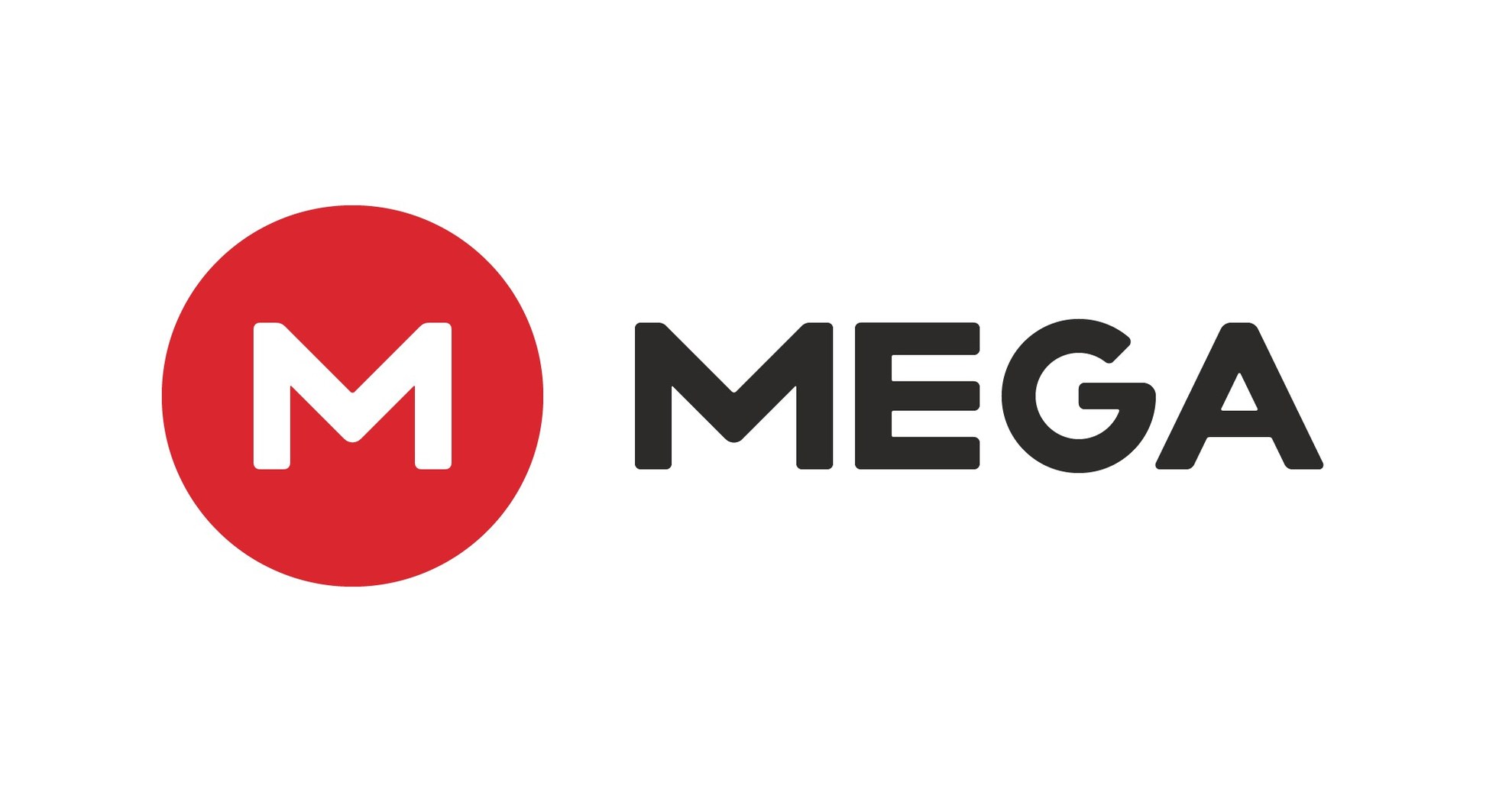 MEGA is another popular cloud storage and file-sharing application that you can use to sync photos on your iPhone or iPad with any other device. It gives all users 20GB of free storage space that they can use to sync all their files, including photos and videos across all their devices. With MEGA, you will have 4 times more free cloud storage space than iCloud.
3. Google Drive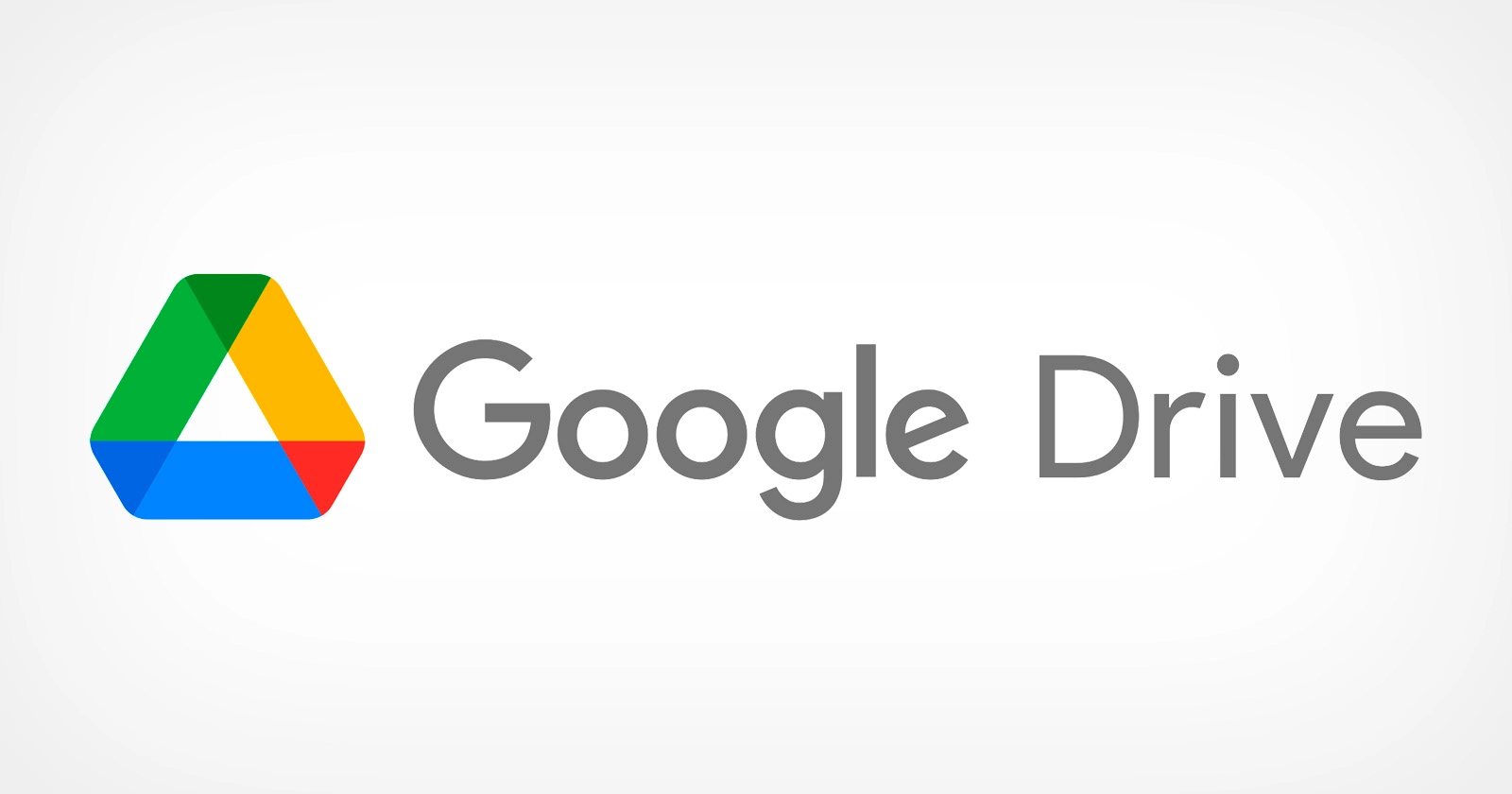 This is Google's cloud storage service that you can also use to back up or sync photos on your iPhone, iPad, and Mac. Google Drive gives all users 15GB of free cloud space, which may also not be that much, but it is at least 3 times more than what Apple gives you with iCloud. Google Drive has mobile apps for iOS, so you can also sync files between your iPhone/iPad with any other Android devices you own.
TeraBox – the best photo syncing solution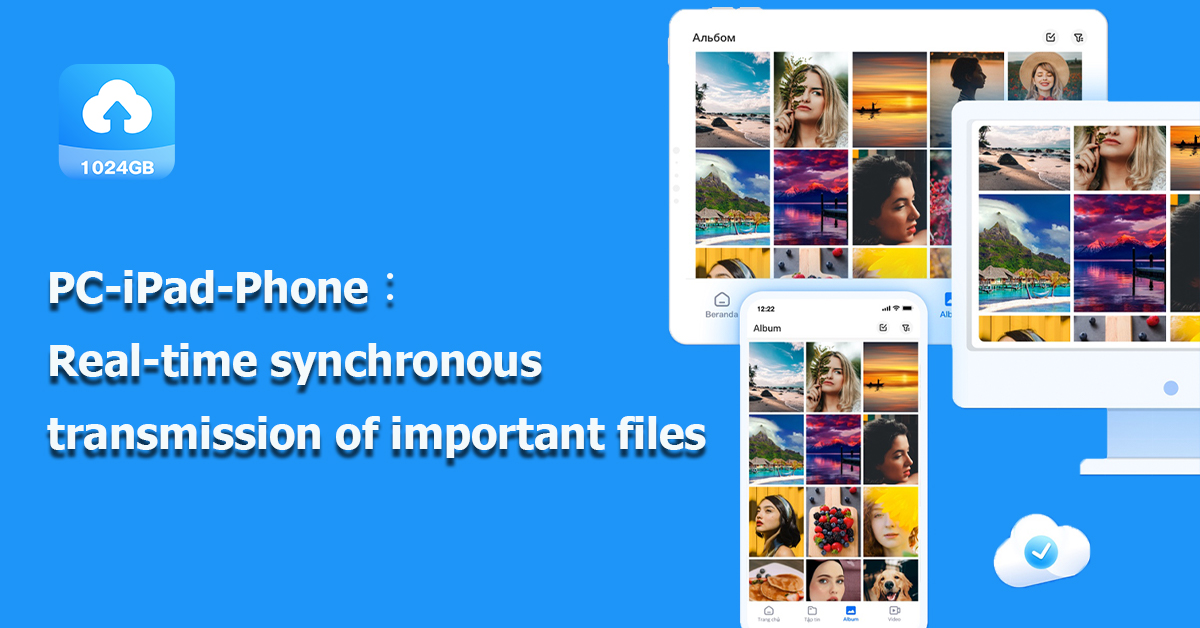 As we shared earlier, TeraBox is a top-rated cloud storage app on the App Store with an average rating of 4.8 stars out of 4403 reviews. It is a reliable solution to backup photos to the cloud. Most people consider TeraBox the best photo sync solution for iPad and iPhones because of its massive 1TB of storage. However, TeraBox has several other cool features that make it a very reliable file syncing option for Apple users. Some of these features include;
Offline file access: You can download some of the files that you need the most and access them even when you don't have internet
Private Space Safe: This allows you to password lock the most sensitive and private files stored on your TeraBox cloud storage.
Automatic photo backup: Once you install TeraBox on your iPhone, you will be given the option to enable automatic photo backup.
File preview: You can preview your photos or any other files backed up on TeraBox without downloading them to your device.
How to Sync Photos to iCloud Using TeraBox?
Step 1:Download and install the TeraBox app on your iPhone. Create an account using your email or sign up with your Apple ID or your Google Account.
Step 2:Upload the photos you want to sync across devices. To upload the photos, simply tap the "+" at the bottom right of your screen and then choose the "Photos" option. Desktop users click the upload option at the top section of your app screen. Select all the photos you intend to sync and click upload.
Step 3:You can also enable the automatic backup option. To enable this option, tap your profile icon (top left of the screen) and select Automatic backup. Turn on the Automatic photo backup option.
Final thoughts
We have shared everything you need to know if you are facing issues that iCloud photos not syncing. We have also shared some alternatives that you may opt for if you find Apple's iCloud prices too high. You may also use these alternatives if you find the process of configuring iCloud on non-Apple devices complicated. Among all the three alternatives we shared, TeraBox is the best alternative for backing up large photo and video files, thanks to its massive free storage.
Download TeraBox now to enjoy the 1TB of free cloud storage that every user gets.