As the world is advancing with technology, problems are arising with data and file transfer security. Hard drives, USBs, and traditional methods of sharing the data are now less preferred. People are looking for something more secure and reliable—a service that does not exploit data and provides high-end security. Cloud service is the best solution that provides security even when transferring the data.
In this article, we will discuss the top 5 file transfer security best practices that people can use to transfer files securely. With the best cloud storage services, the user can transfer files between different devices without any hassle.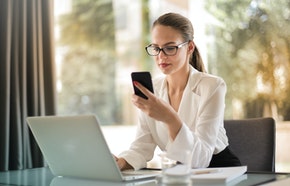 How Do You Secure Data Transfer?
If you are looking for secure data transfer, then you can opt for cloud storage. Securing data not only means keeping your data in a secure space but when you access this data, the security should not be breached. Cloud storage is the safest option in today's world to securely transfer files from PC to Mac.
Once you upload your data to reliable cloud storage like TeraBox, there is no need for you to worry. It is because the servers are working 24/7, and your data cannot be accessed by anyone but you. Cloud storage can not only save different types of data but also provides an auto backup, which is quite helpful in case you lose data on your device. Moreover, few cloud storage services offer end-to-end encryption, which is the highest level of security these days.
Let us see a few of the most secure file transfer programs to transfer files securely between devices.
What Is the Most Secure Way to Transfer a File?
There are different cloud security software provided by different cloud services. All of these services are reliable with a little difference among them. Let us start the discussion with TeraBox – the free secure file transfer service and then move on to other secure ways to transfer files.
Here are the top 5 secure file transfer services:
TeraBox
Airdrop
Telegram
Signal
Xender
1) TeraBox
It is the first and most secure cloud storage for free file transfer between different devices. TeraBox offers its users free cloud storage of 1TB. It ensures file transfer security through end-to-end encryption and advanced security protocols that protect your data. It is capable of sharing 20GB of files in one go. It offers remote upload and file preview.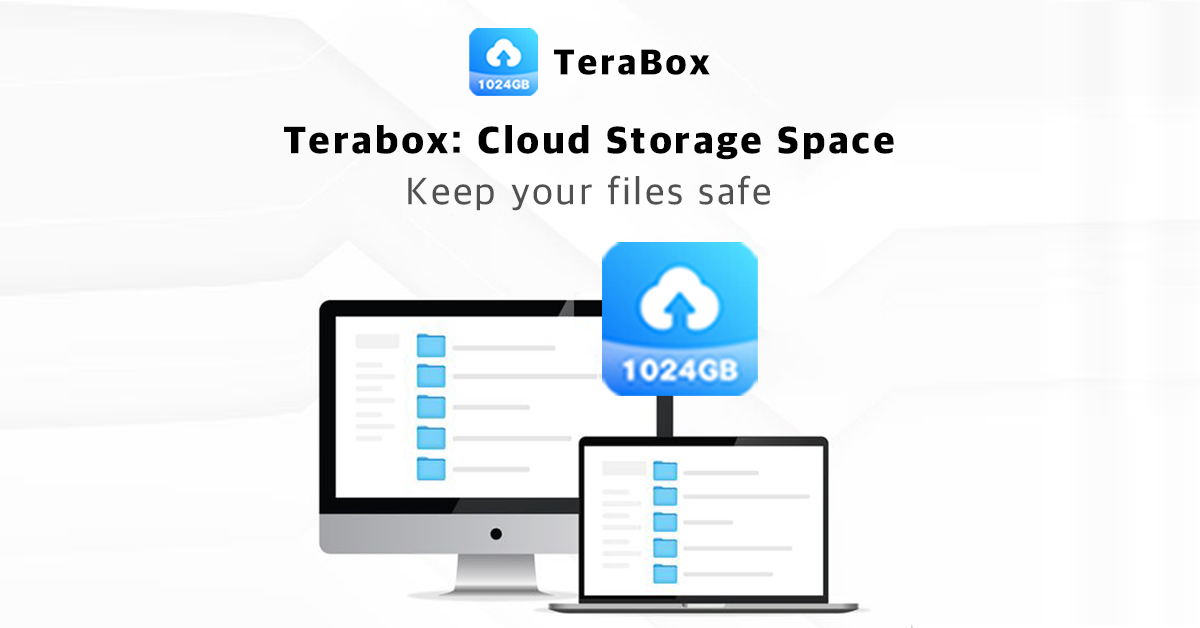 To secure your files in a better way, you can use the feature of locked box "Safe" in TeraBox. It is a password-protected folder that can only be accessed by authorized personnel that knows the password.
TeraBox has a mobile application as well that can be used to upload and download from the cloud. If you want to upgrade your plan, then you can pay $3.9/month for 2TB.
Let us see how TeraBox offers secure transfer files from one device to another.
Step 1: Firstly, install TeraBox on both devices (source and destination).
Step 2: Open TeraBox on the source device and create an account. You can use any social media account to log in.
Step 3: To upload the file that you want to transfer, click on "Upload". Choose the files that you want to upload. You can select any files up to 1TB as TeraBox offer free 1TB cloud storage. After the files are uploaded, these can be transferred now.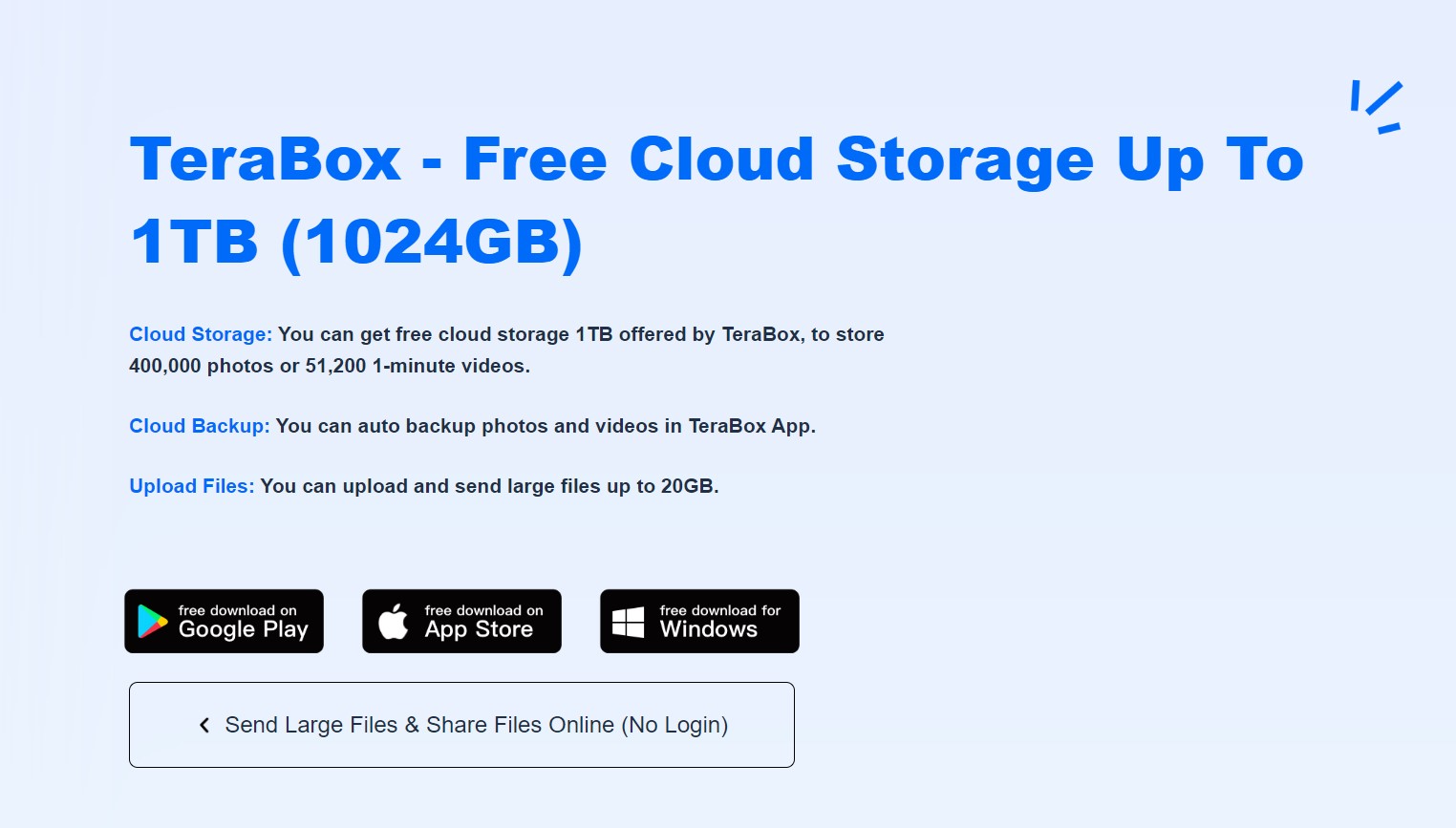 Step 4: Now, open TeraBox on the destination device to which you want to transfer files. Log in using the same credential as in the source device. You need to select the path where you want to save these files. Then click on "Download". All the files will be transferred.
2) Airdrop
We know that Apple is very much known for its security. Airdrop is a secure file transfer service that Apple users can use to send files over to other devices. Sadly, this method will only work for iPhone, iPad, and Mac as it is an exclusive product of Apple. With just a touch of a button, the files are transferred over Wi-Fi. Mostly people use it for sharing photos and videos so that the quality remains consistent.
3) Telegram
There is no safer way to transfer files despite using a secure social media network. Telegram is a social media messaging app that has end-to-end encryption, which means the data can only be accessed by the sender and receiver. Telegram offers sharing of large files up to 1.5GB. It works with both PC and Mac and even on iOS and Android devices, so the users don't have to worry about it. For sending files larger than 1.5GB, try TeraBox.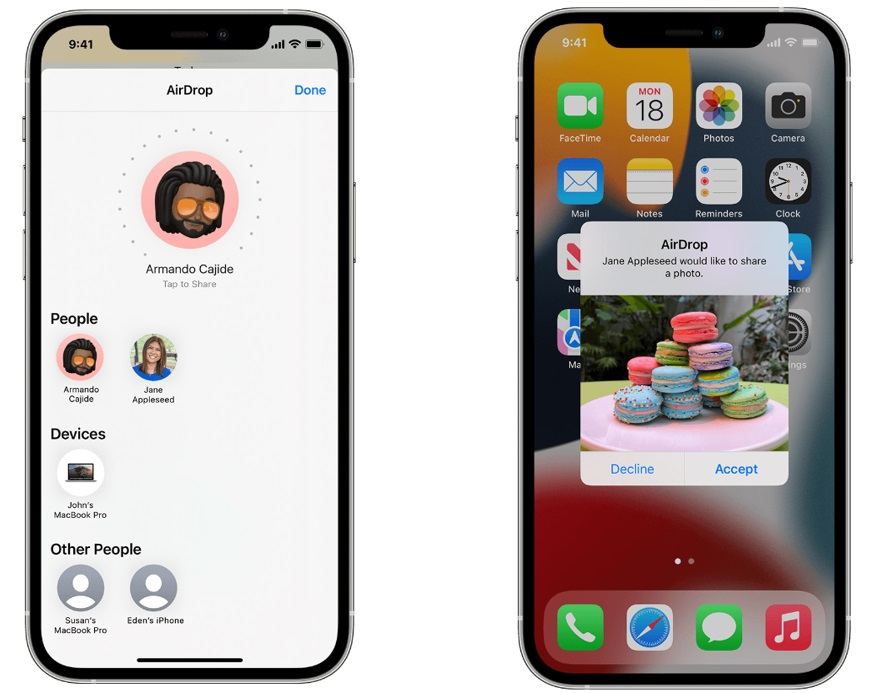 4) Signal
Signal is a messaging application that can also be used to share files between users. It is an open-source application which means that its encryption is excellent. Being open-source makes Signal one of the most secure file transfer tools. However, it only supports file sharing up to 100MB. So, users can use this app to send photos and videos, but for large files, you need to find an alternative which is TeraBox.
5) Xender
Xender is a secure file transfer app that is specific for transferring files. It works on both Android and iOS. It uses Wi-Fi to send/transfer files between two devices. People often prefer Bluetooth, but Xender is faster than Bluetooth, and it can send large files faster. You can install Xender on both Android and iOS and create a connection between them to transfer files.

Final Thought
This article holds information related to file transfer security and how to transfer files securely without any hassle. We saw that most of the file transfer methods have strict file size restrictions, while TeraBox is the best secure file transfer software that offers 1TB of free cloud storage. It is cheap to upgrade as well, and it is secure and reliable. Download TeraBox free to share large files securely!