File Transfer Protocol (FTP) is a network protocol that is used to transfer files between computers over a Transmission Control Protocol/Internet Protocol such as the internet. These transfers are usually between a remote host computer (usually a server) and the local host computer (pc, tablet, or smartphone).
It is through the File Transfer Protocol that users can download, upload, edit, or cut files from certain websites and applications. FTP relies on two communication channels; data channels for transmitting files and the command channel for controlling the conversation between the client and server.
This protocol is used because it enables the transfer of files between computers that are far apart thanks to the internet. Initially, FTP was used for only transferring files between two computers. However, this protocol is currently used for transferring files between cloud servers and consumer devices such as laptops and smartphones.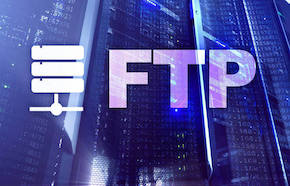 File Transfer Protocol Explained for Beginners
In simple terms, the File Transfer Protocol is the process that enables exchanging files between devices via the internet. It has made it possible for people to store large files such as high-resolution videos and photos on cloud servers and access them using any device as long as it is connected to the internet. With cloud service users no longer have to carry around files on external storage devices if they don't wish to.
Most web browsers, including Google Chrome, Safari, Firefox, and edge come with FTP clients built-in which enables users to transfer files between their computers and the servers of the websites or apps they are using. Some desktop and mobile apps also come with FTP clients built-in to enable the exchange of files between the computer and the servers.
All the cloud service apps such as TeraBox large file transfer come with FTP clients built-in because people constantly use these apps to download and upload files. If you are looking for a cloud service for transferring and storing files,TeraBox is one of the best options out there. It offers a ton of features and way more storage at a lower price than the rest of the competition.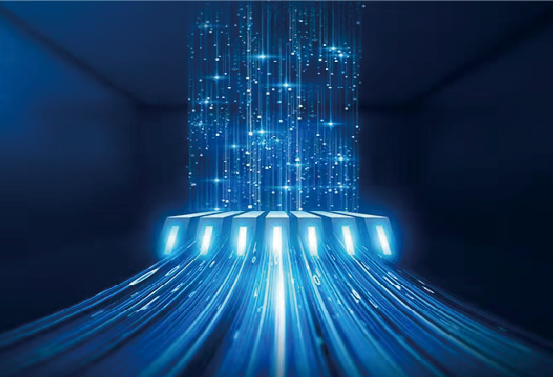 TeraBox – Secure File Transfer Software
TeraBox is one of the most secure cloud platforms that you can rely on to store and transfer your private files such as photos, videos, and secret documents. It offers users over 1TB of cloud service for free and up to 2TB for premium members. TeraBox is the ideal platform for users who would like to transfer a file over the internet.
TeraBox can also ensure safe file transfer and storage. In addition to the FTP protocol to ensure the safe transfer of files, there is also a dedicated Safe space to store files to ensure the safety of file storage.
If you want to safely transfer files over the internet, TeraBox makes the process a lot easier. All you have to do is upload the files from your computer or smartphone using the mobile app or browser. You can share these uploaded files with any other person across the world as long they have a TeraBox account. Anyone, you share these files with can download them whenever they log into their TeraBox accounts.
And using TeraBox to share files, the extraction code will be used by default. The extraction code can prevent encrypted crawlers from crawling files and ensure the security of the sharing process.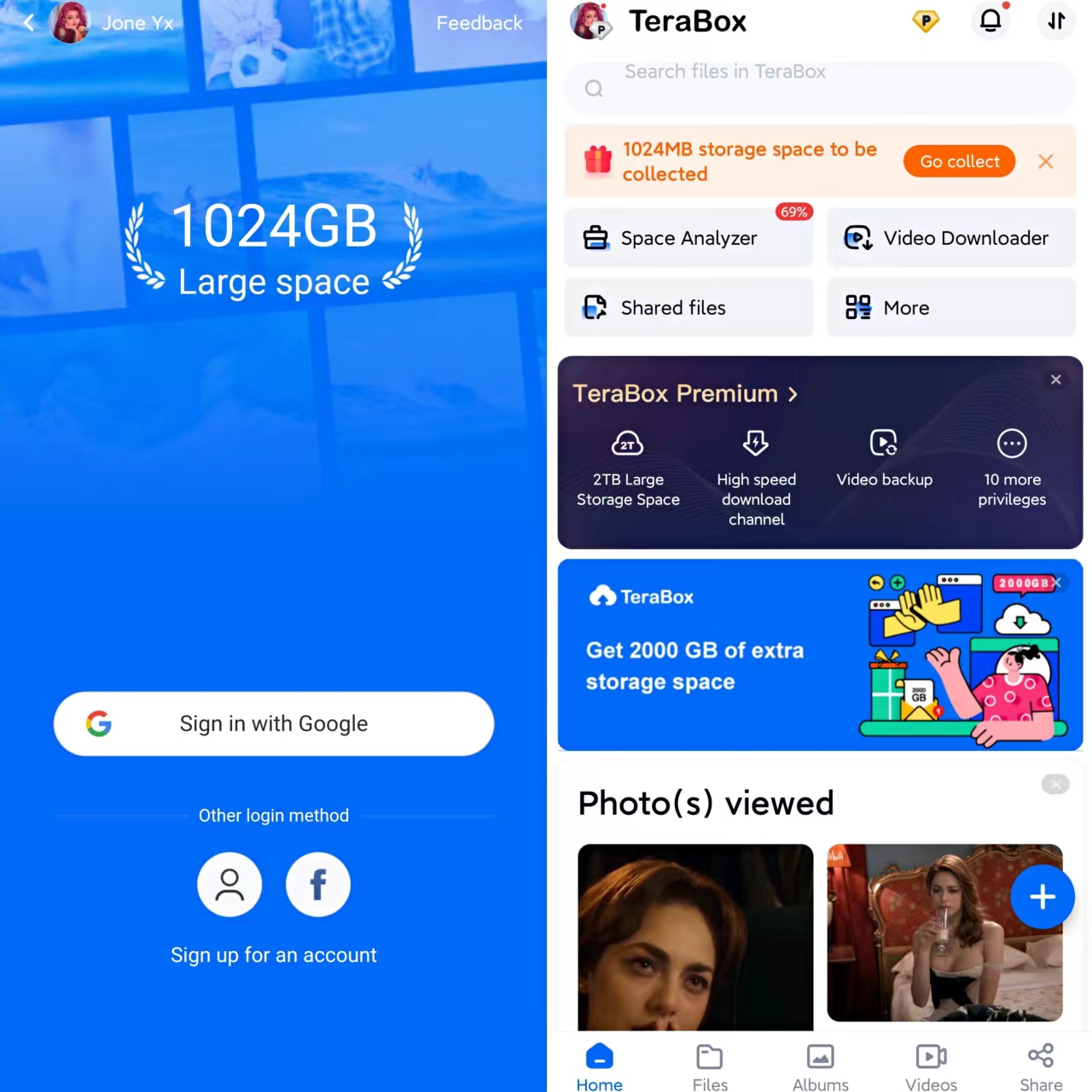 TeraBox also supports offline uploads. This allows users to upload large files while offline. When you are connected to the internet, these files will be automatically sent to the TeraBox server as long as you allow it and will be reflected on all logged in devices. This feature is not available on most of the other file transfer app providers.
For faster transfer speeds, it is best to first Zip and compress the files before uploading them to TeraBox servers. To further enhance the security of your files, you could also add a password to the zip folders. You should however remember to share this password with the people you share the files with because they will certainly need it.
Final thoughts
Transferring files on the internet has become pretty popular, thanks to the much better internet speeds and cloud services that have greatly made the process much easier. However, without the file transfer protocol, all this would have not been possible. Several apps and almost every web browser have built-in FTP clients that enable users to easily exchange files over the internet.