With the technological advancements of the 21st century, there is an increasing demand for the ability to send large files digitally. This is because many businesses and individuals are now using computers and other devices to store and share data. So, it is important to find what is the best way to send large files for free.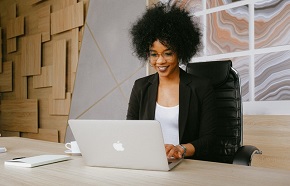 There are a number of reasons why you might need to send large files. For example, you may need to share high-resolution images or videos with others. Or you may need to send large documents, such as reports or presentations. Amidst all these needs, you must be looking for a free file-sharing solution that meets your needs. Nowadays, flash drives, email, and free cloud storage are some of the most commonly used options to send large files. So, keep reading!
3 Quick Ways to Transfer Large Files
Method 1: Cloud Storage Service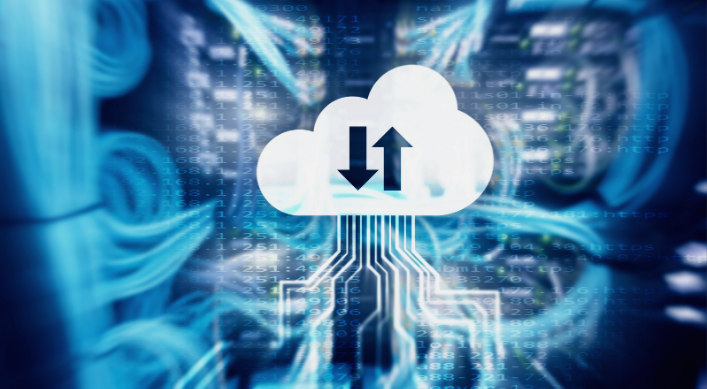 There are a few different ways to send large files. But the best of all is to use a cloud storage service, for example, TeraBox. A cloud storage service allows you to upload your file to its server and then send a link to the recipient. The advantage of using a cloud storage service is that there are no size limits on the files you can send.
Cloud storage is secure. With cloud storage, your files are stored on a remote server and can only be accessed by authorized users. This means that your files are safe from hackers and other unauthorized individuals.
Another advantage of cloud storage is that it is more convenient than either email or flash drives. With cloud storage, you can access your files from any computer or mobile device with an internet connection. This means that you can send and receive large files without having to worry about carrying around a physical storage device.
But the problem is that there are hundreds of cloud storage software available on the market and most of these are unsafe and scam products. In the midst of this, finding the right cloud storage when you are looking at how to share a large file can become a challenging task. But we've got this aspect covered for you too. TeraBox is free cloud storage that is an all-in-one file backup and file sharing solution.
Method 2: USB Flash Drive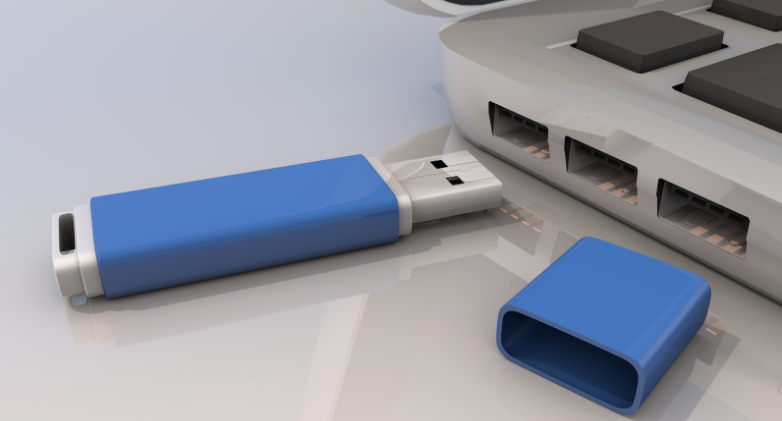 A flash drive is a small, portable device that can be used to store and transfer data. Flash drives are often used to send large files because they are easy to use and can hold a lot of data.
PROS:
They are extremely portable, making them ideal for traveling or storing in a small space.
They have no moving parts, so they are much less likely to be damaged than an external hard drive.
They are relatively inexpensive.
They are available in a variety of storage capacities.
CONS:
Their small size makes them easy to lose.
They can be damaged if exposed to extreme heat or cold.
They are not as durable as external hard drives and can be broken if dropped or stepped on.
Some newer devices, such as smartphones and tablets, do not have a USB port, making it difficult to transfer files from a flash drive.
Method 3: Email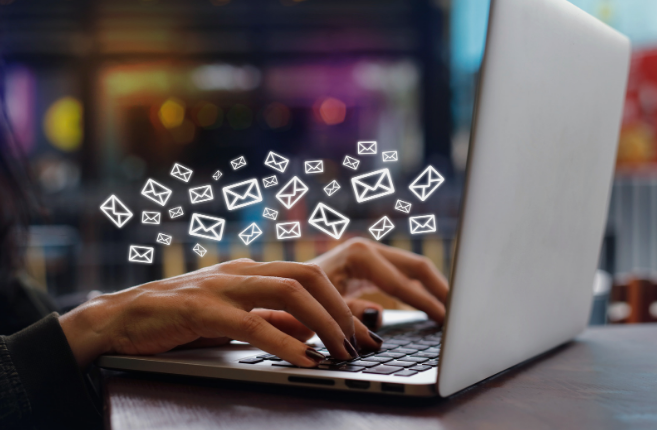 Email is a quick and easy way to send files. It's as simple as attaching the file to an email and sending it off. Plus, most email providers have generous storage limits, so you don't have to worry about the file taking up too much space.
PROS:
It is a widely used method of communication, so most people are familiar with how to send and receive attachments.
Email is also relatively secure, as long as appropriate measures are taken to protect passwords and encrypt data.
It's free. You just need an internet connection.
CONS:
Email servers often have limits on the size of files that can be attached.
Emails can take a long time to send, especially if there are a lot of recipients or the file is large. This can tie up your computer and make it difficult to do other tasks while the email is being sent.
If you send an email with a large file attachment to someone who doesn't have a good internet connection, it may take them a long time to download the attachment.
Large file attachments can sometimes cause problems with email servers, leading to emails getting stuck in queues or being undeliverable.
What Is the Best Way to Transfer Large Files for Free?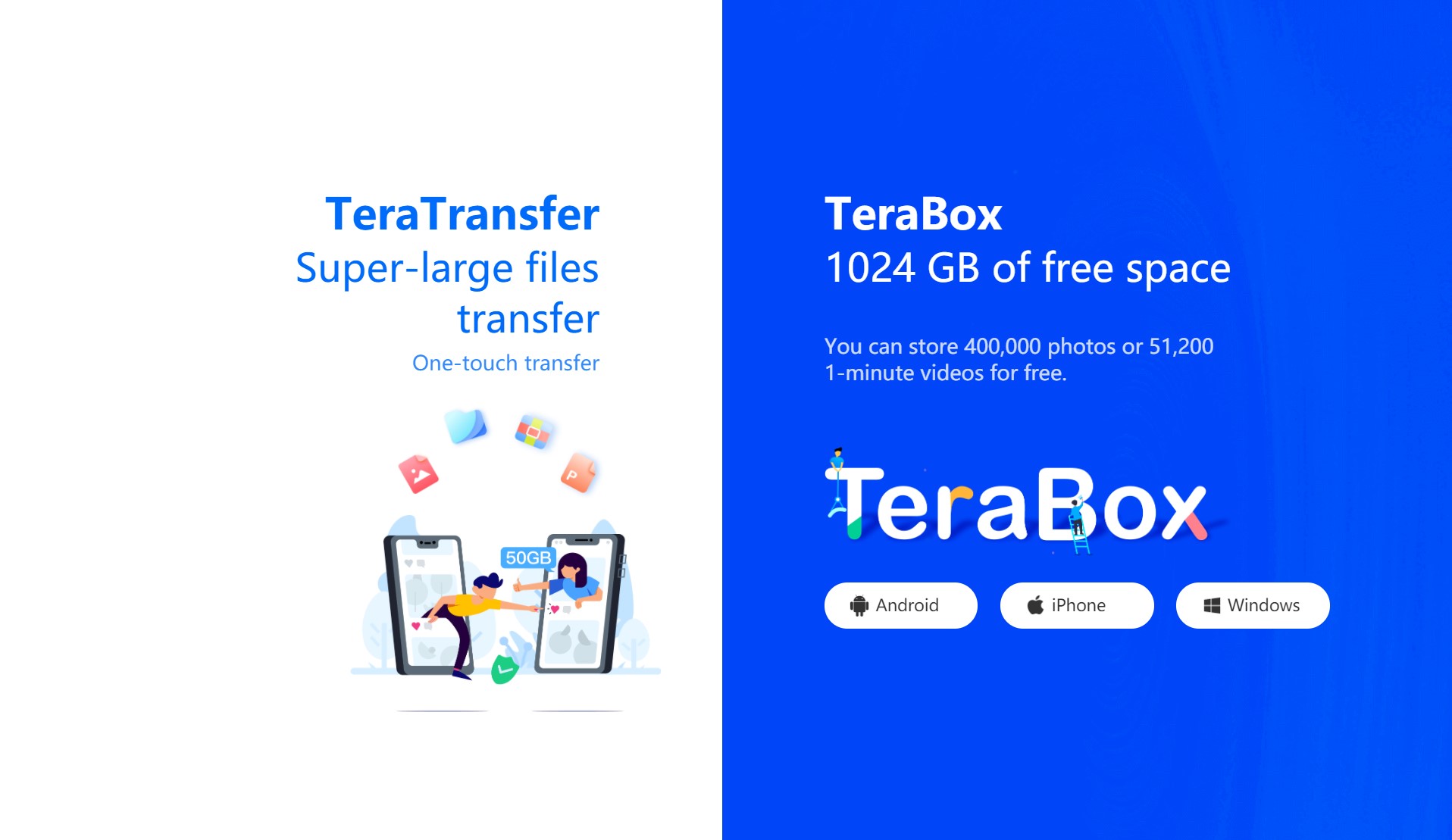 TeraBox is by far the best way to send large files, and there are multiple solid reasons to support this argument.
First, TeraBox is incredibly fast and efficient. You can easily upload and send files of any size without any lag or interruption. Second, TeraBox is very user-friendly and easy to use. Even if you're not technically savvy, you'll be able to send large files without any problems. Finally, TeraBox is highly secure, and your files will be safe from prying eyes. With TeraBox, you can rest assured that your large files will be sent quickly, securely, and without any hassle.
Now, below is the step-by-step process to employ TeraBox to send large files:
Step 1:  Open the TeraBox app and log in. If you don't have an account already sign up using your email, phone number or Facebook account for free.
Step 2: Go to 'Home' and click the option where you have the required files to be sent.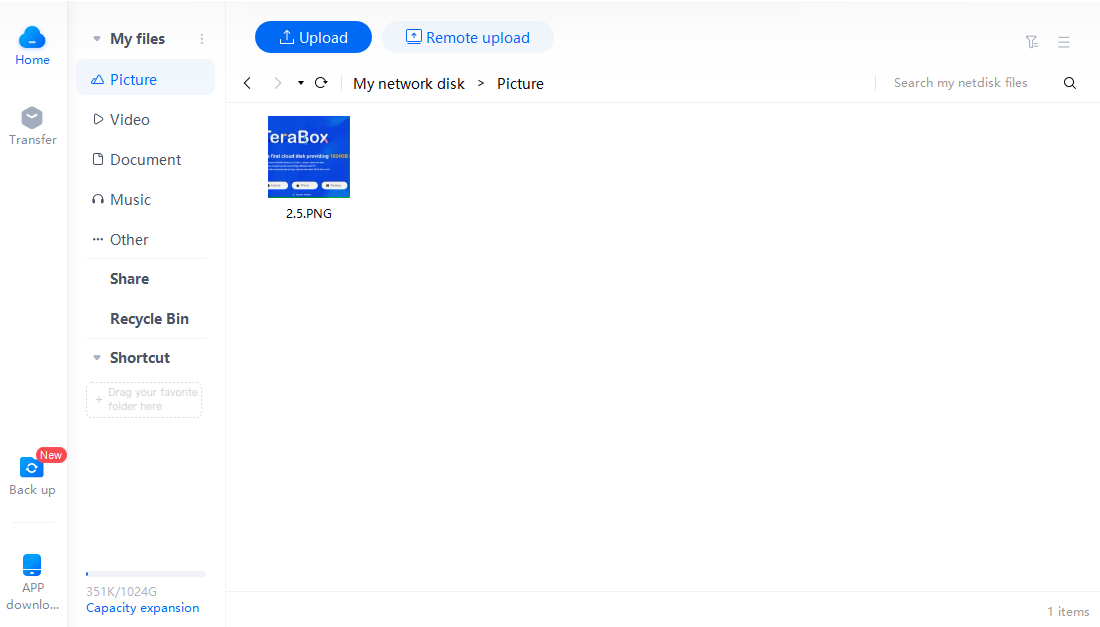 Step 3: Select the file or files and click the share option that will be shown at the top.
Step 4: Finally, send the files either putting the recipient's email or simply copying the link and sharing it with the intended person and the process will be completed.
Final Thoughts
File transfer is no longer a luxury today. Rather, it is a need that most of us feel. Cloud storage is the best way to send large files compared to all other methods, including email and the use of flash drives. Meanwhile, TeraBox, a free cloud storage software tool, is the best way to transfer large files given its immense benefits. Fast download and upload speeds, secure and safe cloud infrastructure, an easy-to-use interface, and 1 TB of free cloud storage are some of the features that help TeraBox stand out as the best file transfer tool for you. So, download TeraBox APK today and enjoy!