Want to transfer files from PC to PC in the fastest way? Read this article and use any of the methods you prefer.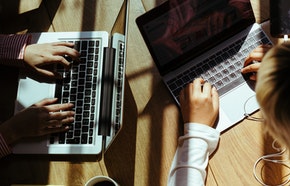 File transfer is quite easy these days. Without the need for any wire, network, or other hardware, you can transfer your files through the cloud. It is simple, quick, and easy.
In this article, we will introduce five ways to transfer files from PC to PC over the internet. These are the best and fastest cloud storage services on our list, including the best cloud storage TeraBox.
TeraBox
Zoolz
Backblaze
Box
Sync
Fastest Way to Transfer Files from PC to PC Over Internet
TeraBox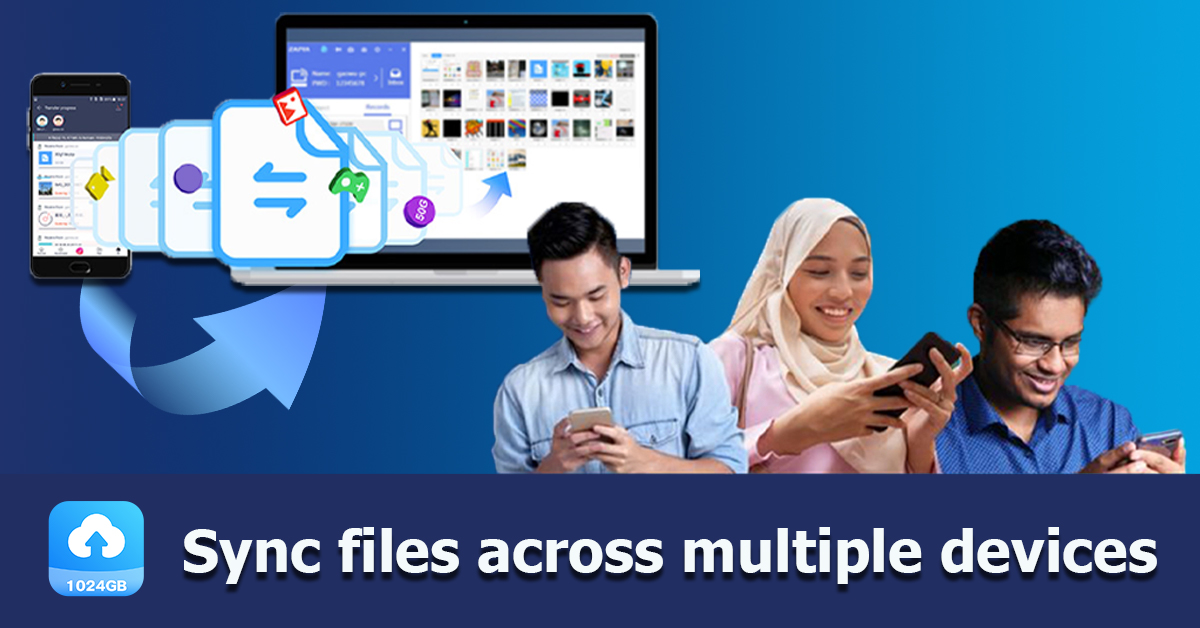 TeraBox is the best free cloud storage that can be used to transfer files over the internet without any cost. It offers 1 TB of free storage, which is more than enough to store large amounts of data. It can store around 400,000 photos, 2,500 videos, and 6.5 million documents.
The best thing about TeraBox is its fast speed. It can transfer large files up to 20 GBs and offer an excellent download speed of 4.7 M/s. The application is available for iOS, Android, and Windows, so it is quite easy to transfer files between different devices.
The files can also be transferred using a link. Most importantly, the link can be protected with a password, and a validity period can also be set.
1 TB of storage space is free, and if you want to upgrade to 2 TBs, you need to pay $3.9 per month.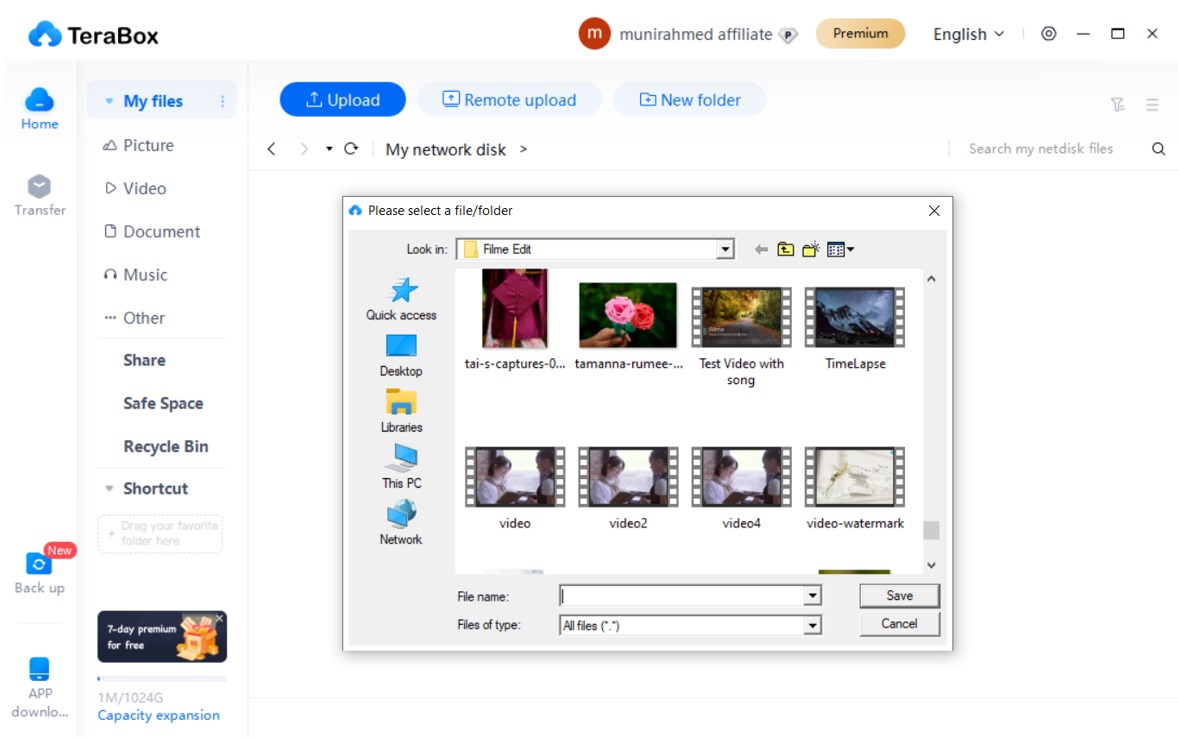 TeraBox – Best File Transfer Software
TeraBox is an ideal application or file transfer software to transfer files from PC to PC. The desktop application of TeraBox is available on Windows. You can easily upload the files at a very high speed and download the files on the destination computer at 4.7 M/s.
1 TB of storage space is free on TeraBox, so you can even transfer all the files on your hard drive. Plus, it supports large file transfers up to 20 GBs. There are two options for file transfer; you can either share a link or upload and download the file using the application.
Most importantly, TeraBox best file transfer app also allows you to sync your files on one platform. You can sync from Windows, iOS, and Android.
Let's see how to transfer a file using TeraBox.
Step 1: Download TeraBox on both PCs. Install the application.
Step 2: Open the application on the source PC. Click on Create an Account. Create a new account or use your social media account to use TeraBox.
Step 3: Click on the Upload button. Select the files from your computer. Once the files are uploaded, you are ready to transfer those files.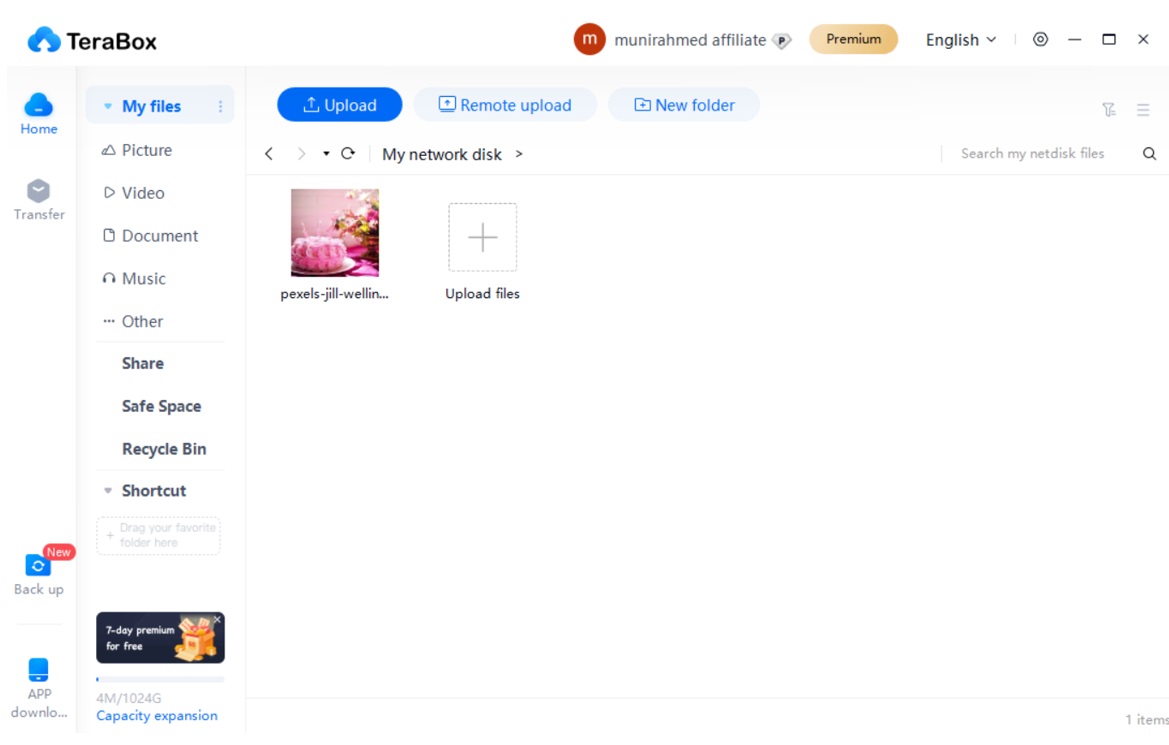 Step 4: Open the application on the destination PC. Log in to the same account. Select the files and click on Download. Finally, select the path where you want to download these files.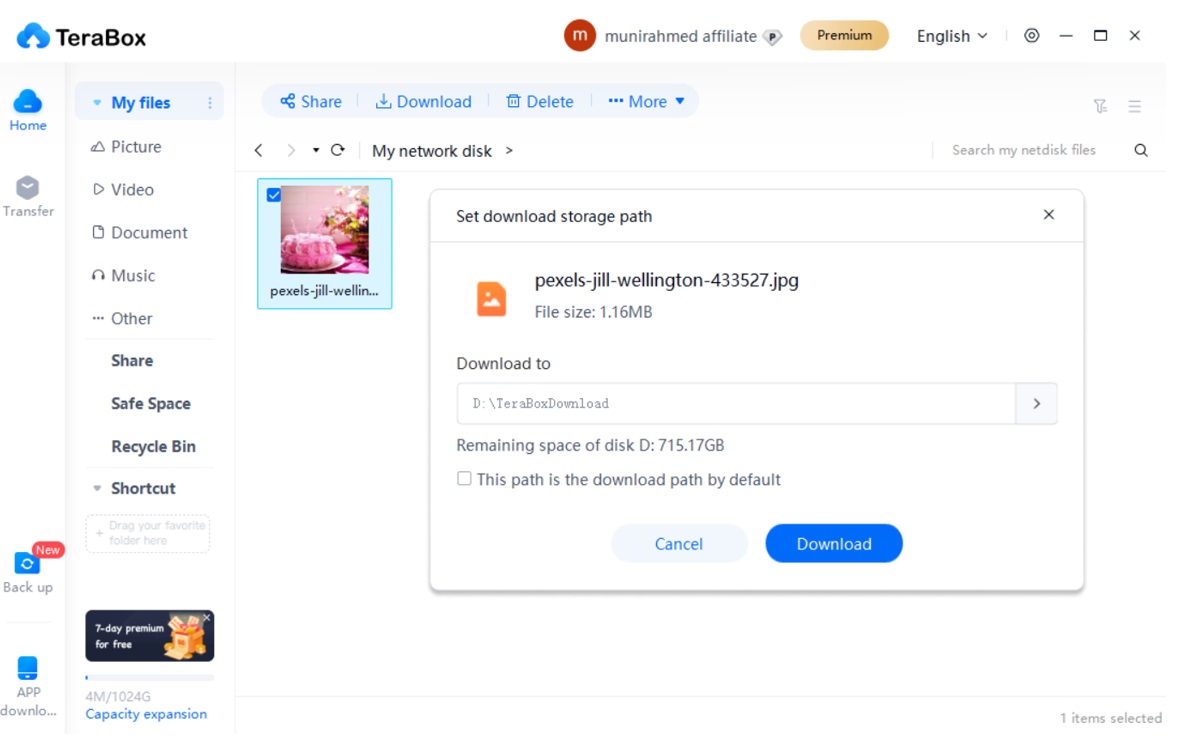 Zoolz
Zoolz is a GDPR-compliant cloud storage service, so there is no need to worry about data security and privacy. It offers advanced, fast, and reliable storage that is suitable for almost any purpose. The data can be transferred at high speed.
Undoubtedly, Zoolz is an amazing and commendable platform for file transfer between devices, but it is a bit expensive. It offers 1 TB of free storage for $19.99 per month.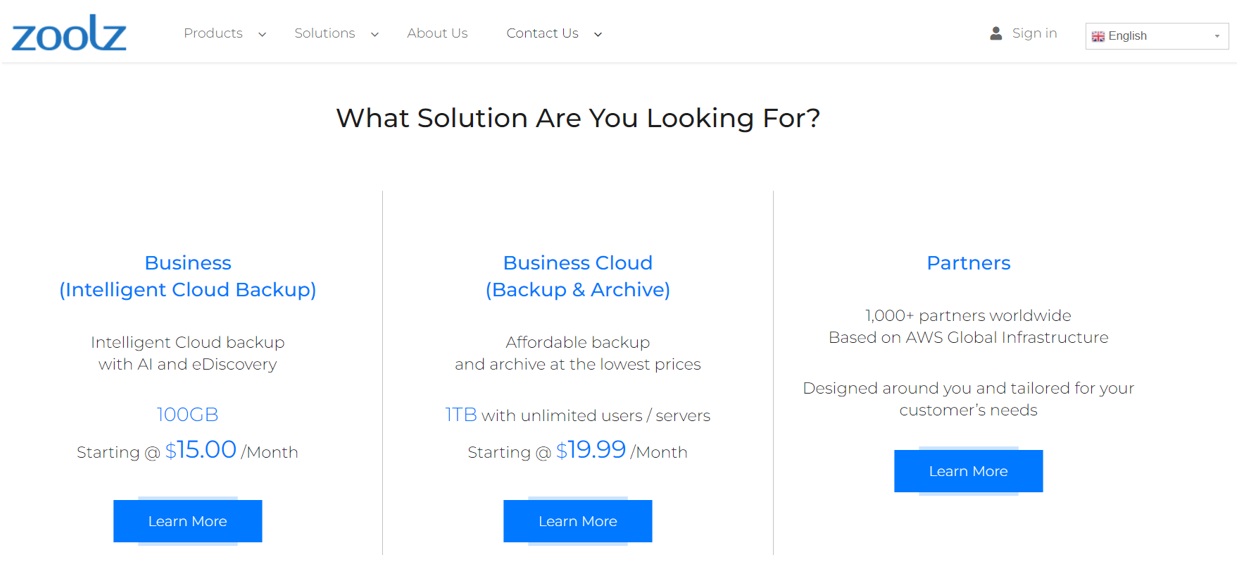 Backblaze
Backblaze is one of the fastest cloud storage for file transfer. As long as you have an excellent internet speed, it transfers files like a blaze. It is highly secure and safe because of the private key, high-level encryption, and two-factor verification.
The backed-up files can easily be shared from one device to another. It is available on Windows, Mac, iOS, and Android. The best part is that it offers unlimited storage space for only $7 per month.

Box
Box is commendable cloud storage that offers fast transmission of files. It is highly secure, and it makes PC to PC transfer easier than ever. If you want to transfer or share files to your team or personal computer, it is an excellent choice.
It offers unlimited storage for only $15.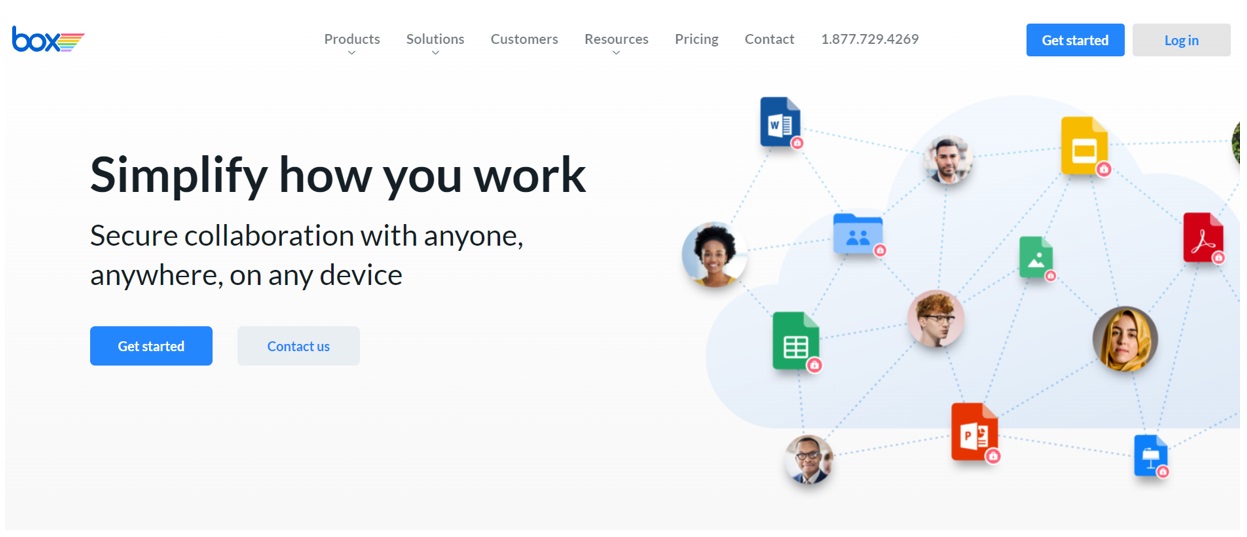 Sync
Sync is the perfect choice for file sharing and transfer. It can easily sync your files on the cloud, so you can access them easily from any platform. The file-sharing and transfer become easier and safer.
There are mobile applications and computer applications; you can access files, share them, and download them easily. It offers 5 GB of free storage space. If you want to upgrade, you can get the Solo Basic plan of 2 TB for $8 per month.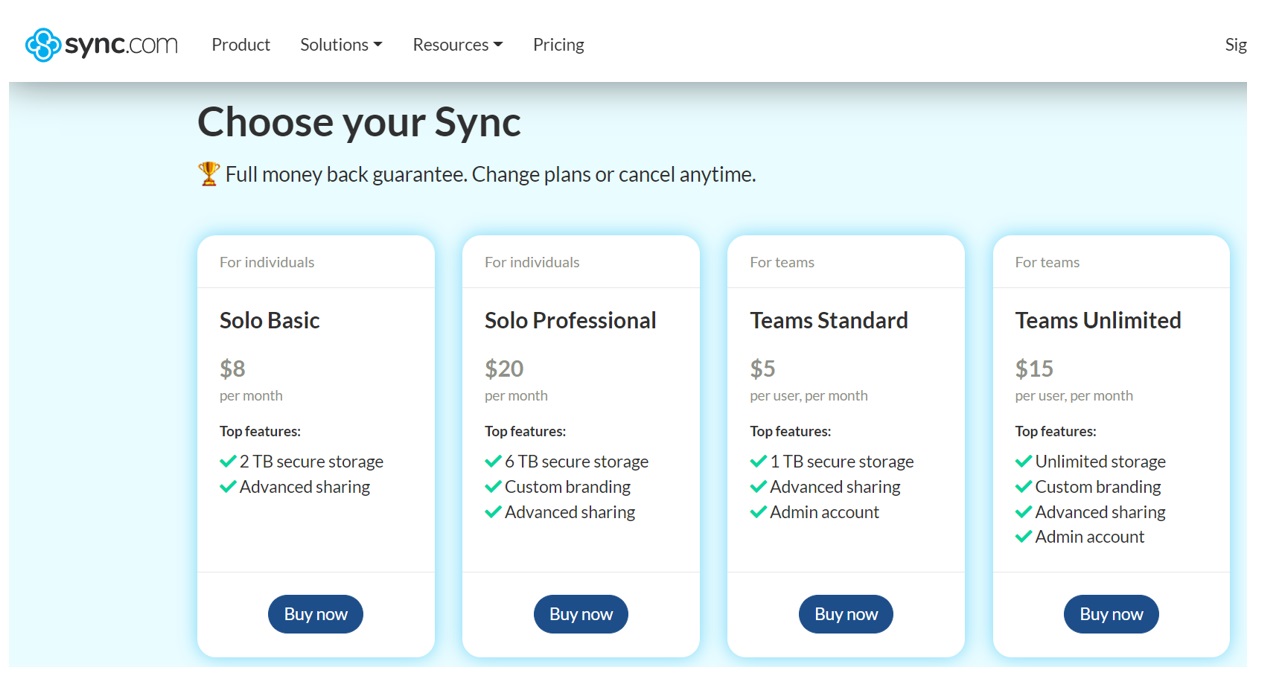 Final Thoughts
We have introduced the five fastest methods to transfer files from PC to PC. All these methods are excellent. If you want to transfer the files for free, you can try TeraBox. It gives 1 TB of free storage space and can transfer files at a very high speed. Download TeraBox today and make file transfer easier than ever.